Tips for Cultural and Adventurous Experience of Taiwan
If you're just preparing to start your Asian exploration trip, Taiwan is a perfect place for your first stop. This versatile, fun and the culturally rich island is heaven for all types of tourists no matter if they prefer action, culture or food. So, before you start your Taiwanese trip, here are a few things to keep in mind. 
Best time to visit
Best time to explore all the wonderful cultural and adventurous things Taiwan has to offer, you need to visit during the right time. Spring is generally the best time to book your flight because temperatures are moderate. You want to bring layered clothing and even bring some winter gear if you're planning to hit the mountains. 
Connectivity is great
If you're a frequent traveler, you need to stay connected, especially if you love to blog about your adventures and post on social media. Lucky for you, Taiwan is a great place for all of us who can't live without the Internet. As soon as you get off the plane, you can log into the airport's wifi, but there are also many free and paid wifi hotspots all over Taipei and other cities.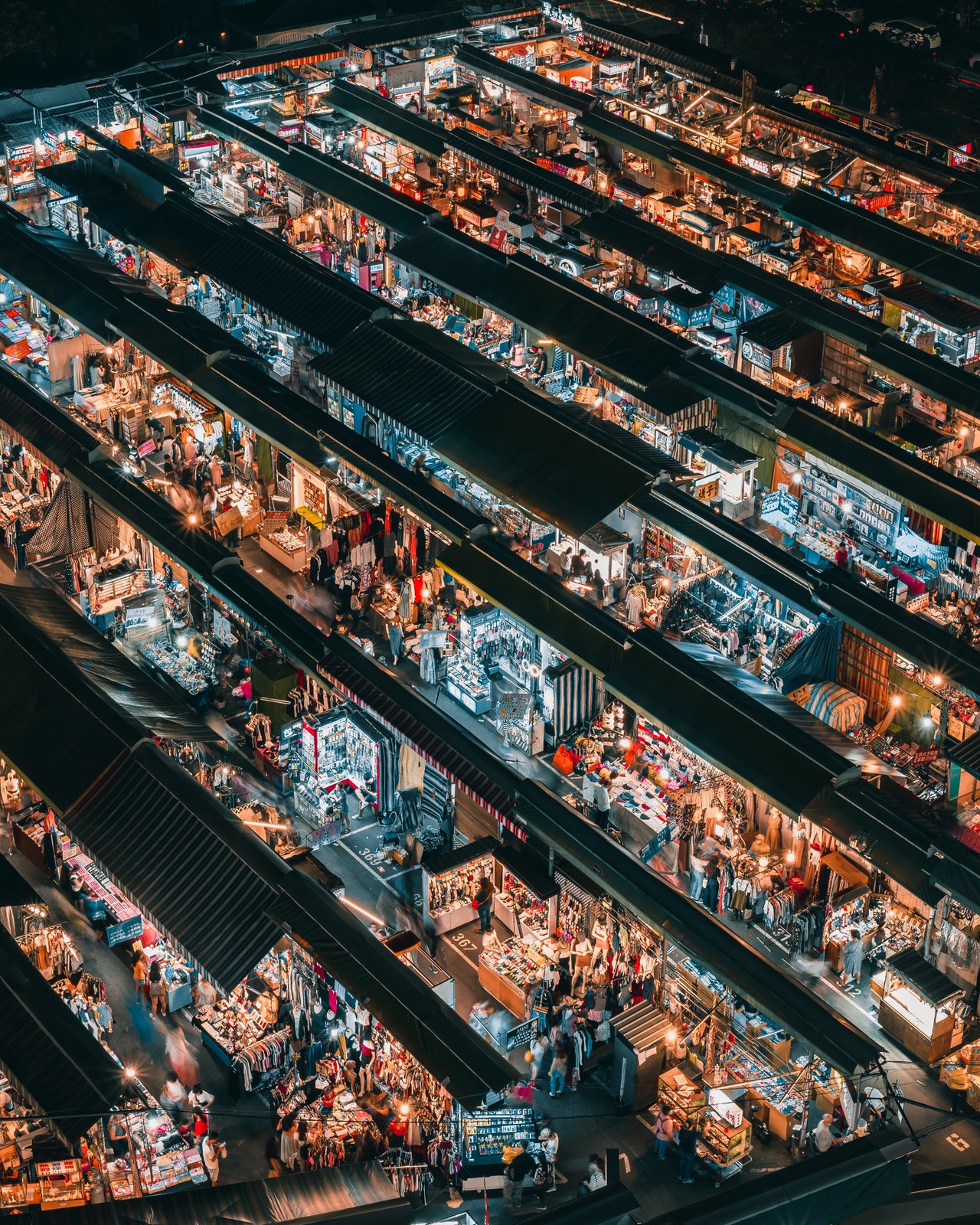 Stay at the right place
Where you stay is often more important than anything else. When in the capital, you will be very happy with the accommodation offer. You can find an amazing Taipei hotel for a very reasonable price. While hostels are also available, you can splurge on comfy and fancy hotels since you can expect to end every day super tired from your city exploration. You'll welcome some luxury with both arms! 
Best adventures in Taiwan 
Even though small, Taiwan is one of the best places for adventure in Asia. Since lush rainforests cover most of the island, you can find many amazing hiking points and there are some high mountains to conquer. If you're up for a challenge, try climbing the Central Mountain Range that divides the island in two. Water sports are also big in Taiwan. The island is cut with rivers perfect for paddling, rowing and canyoneering while you can hit the shore and try windsurfing or scuba diving (Kending, Little Liuqiu Island and the Penghu Islands are some of the best spots). 
Best cultural experiences in Taiwan
This island inherited Chinese tradition, religion, and philosophy together with the country's aesthetic appeal and literary canon. However, you can also feel the strong influence of Japanese, Dutch and Spanish people across Taiwan. As a result, tourists from all over the world come to Taiwan to soak up its unique vibe. When there, don't miss a chance to visit the National Palace Museum as well as the National Taiwan Museum of Fine Arts. Visiting indigenous villages is also a wonderful experience that will offer insight into local life. Many temples speckled all over the cities and towns are also beautiful tourist attractions (there are over 12,000 registered temples in the country) just remember to be respectable about your visit to these sacred sites.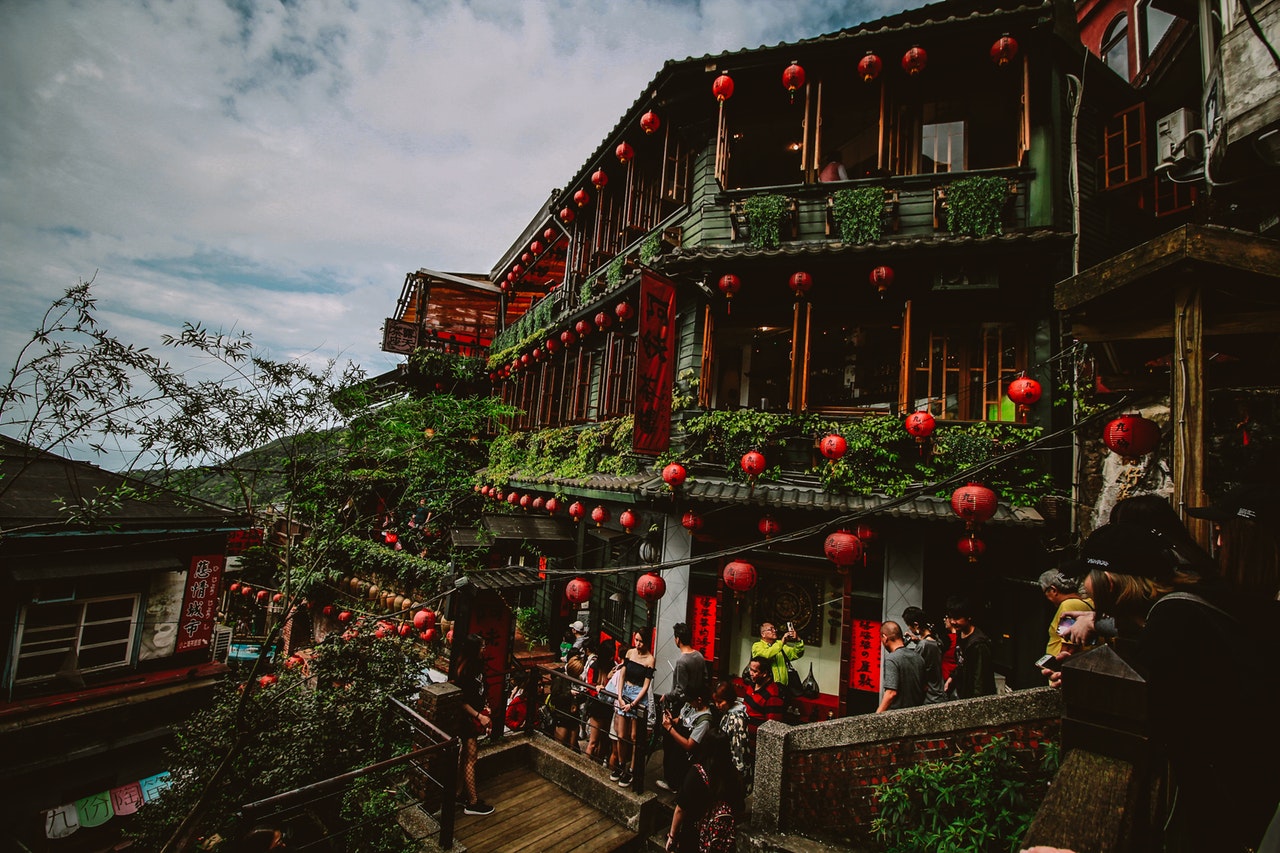 Food and drink is amazing
Taiwan is heaven for foodies, so make sure to try some of the local dishes and drinks if you want to truly experience the country. Almost every city and town is filled with little restaurants and food stalls that serve amazing food, so whatever you order will come out super delicious. One thing you must try though is iced bubble tea. You can find bubble tea on every corner and all the different flavors are amazing. Just be careful with tang (sugar) because locals love their iced tea very sweet! 
Know some no-nos 
If you want to have a pleasant trip and leave a good impression, you need to know what's culturally and socially acceptable and what's not. People of Taiwan are different from westerners in many ways, so make sure to follow their behavioral etiquette. For instance, don't leave your chopsticks sticking out from the rice bowl when eating (it looks like incense) and make sure to always receive gifts and important papers with both hands. When coming to visit someone, don't surprise them with clocks, knives, scissors or anything that relates to number four (these words sound like the Mandarin word for death).
Taiwan is a welcoming place for tourists, so you're guaranteed to have an amazing time. Most people who visit Taiwan and Taipei usually come back, so don't worry if you don't experience everything on your first trip!
Tags:
Taiwan
,
travel