What are the Educational requirements for Photographer?
In the present time, choosing a career as a photographer has become a trend. If in case someone like capturing beautiful moments and has a passion for photography, this career is apt. There are many options for Photographer in many fields like a commercial, fine arts, news and scientific region. By applying their creativity and technical skills, photographers tend to create life lasting memories. In fact, photographers can craft images to visually recorded acts, says Rema Townsend. Coming to its Educational background, we have penned down its requirements-
Required Details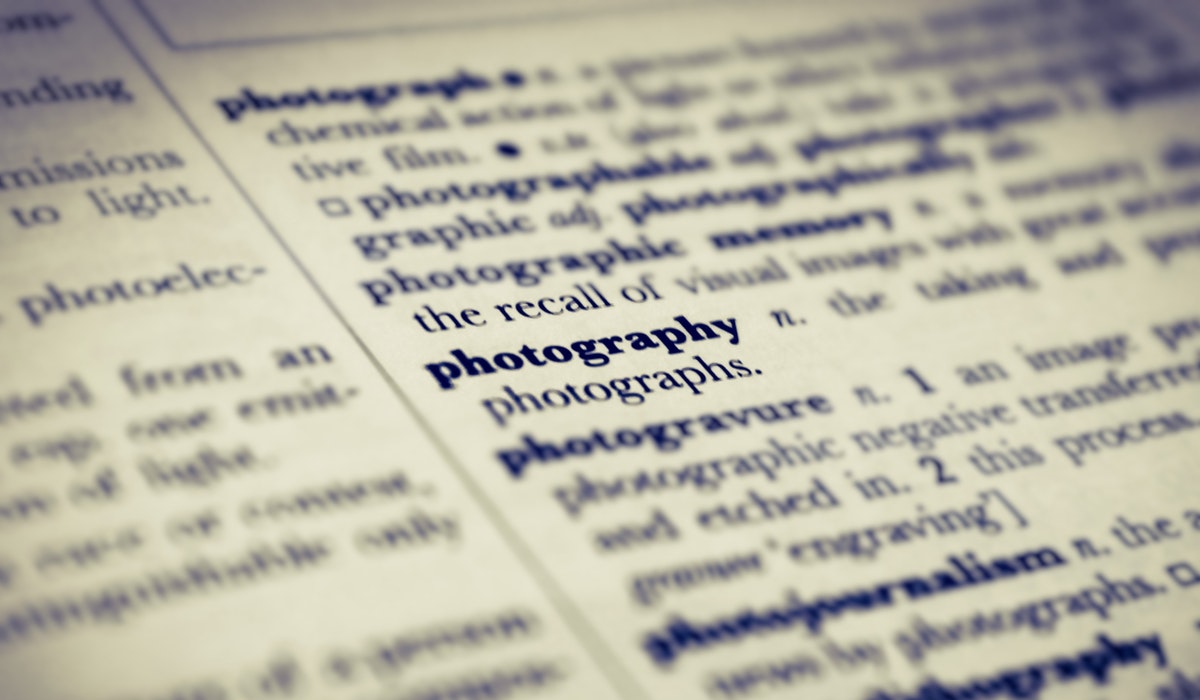 Photographers are versatile, to work in different industries for capturing the best moments with their professional cameras. For enhancing their skills, they can avail for photography classes from institutes. However, a bachelor's degree in photography offers the best comprehensive training for those who have a passion for photography.
Required Education –  High school diploma or equivalent
Educational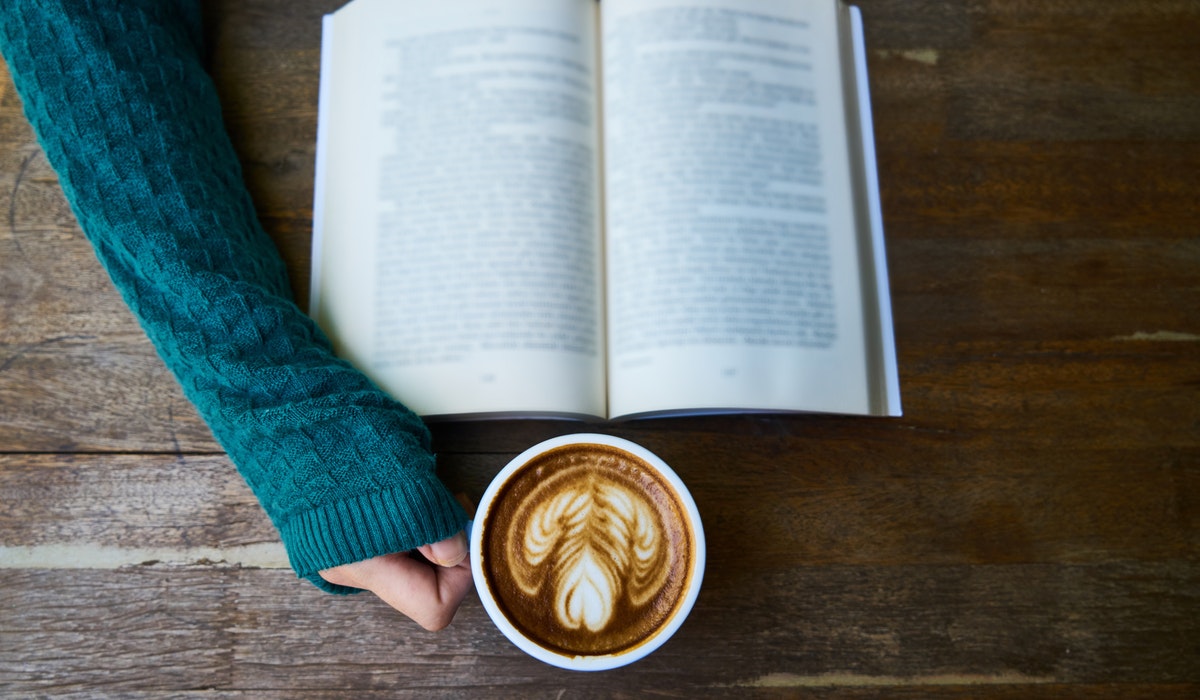 Basically, knowledge of equipment, technical skills, training or a degree might be sufficient for some profiles of a career. Also, it depends on an individual for the extent of education required for their photography goals. A bachelor's of arts degree typically includes business, arts, marketing and other similar courses. A requirement for graduation that is a polished portfolio, is one of the benefits of a bachelor's degree.
Career options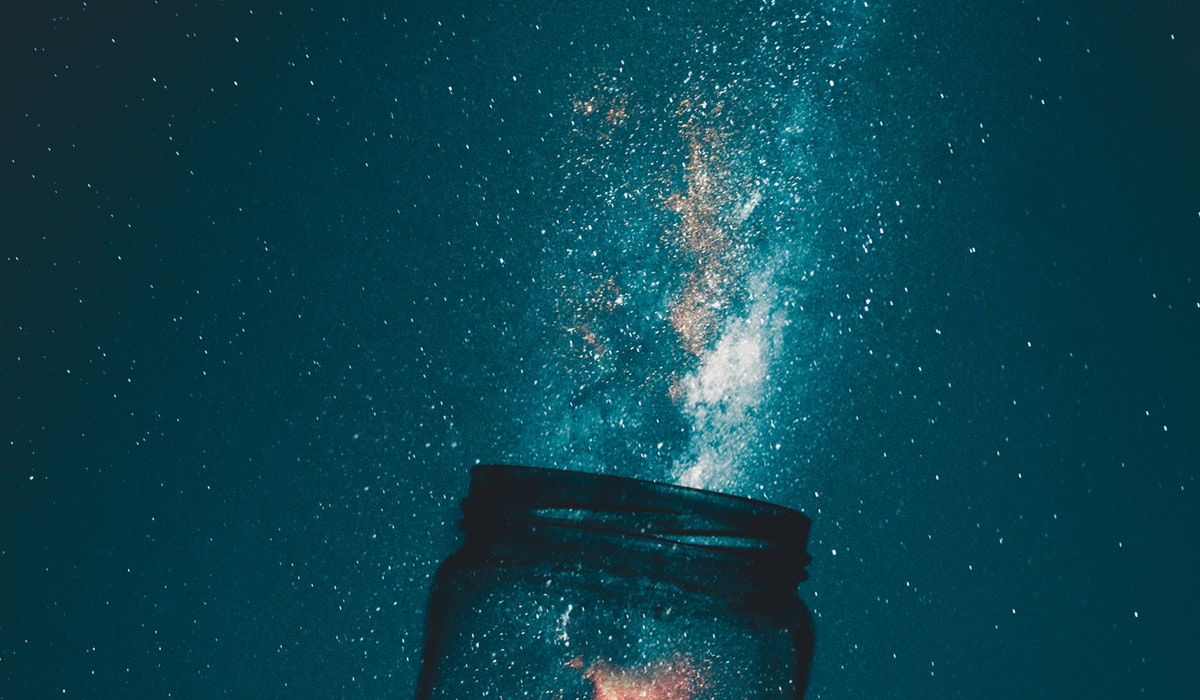 Undoubtedly, Photography is a career that proves to be versatile for many of the industries. Being a photographer, one may engage in a photojournalist, news photographer, commercial or scientific photographer. News photographer captures newsworthy events, fine arts ones sell photos as their arts. Similarly, commercial and scientific photographers take photos required as per their professions.
Equipment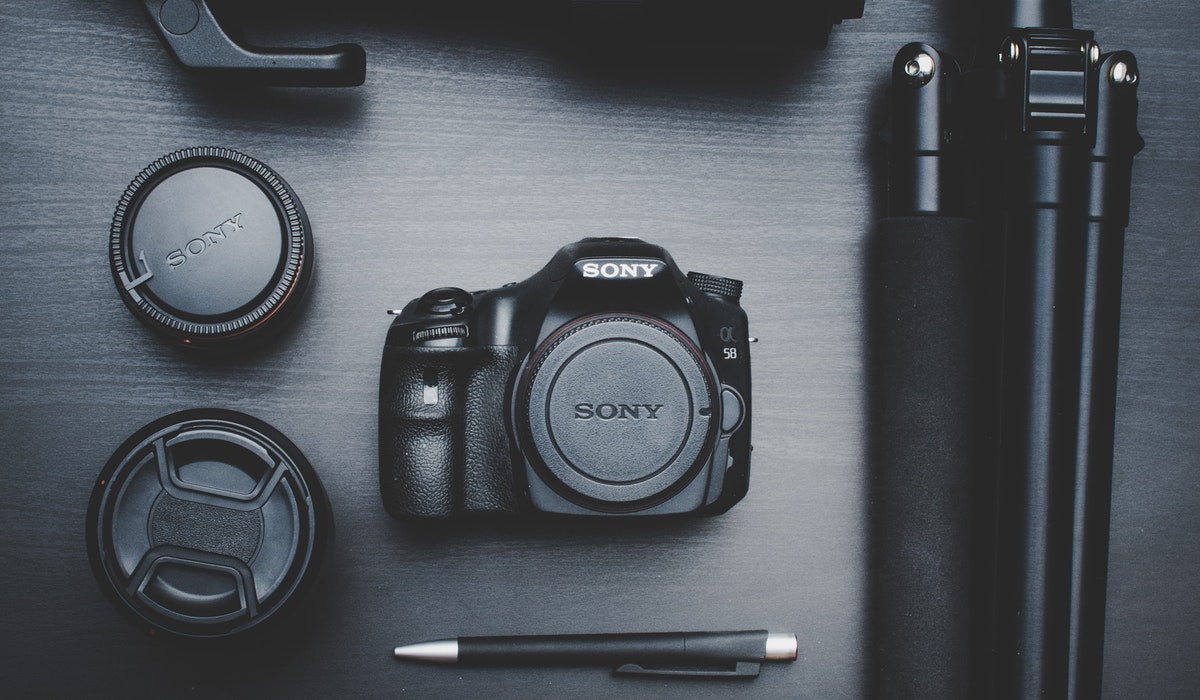 Handling of photography equipment is foremost need to become a professional photographer. They are required to practise and familiarize with the tools of photography to excel in their profession. As tools and cameras come in different ways, knowing about all of them beforehand is strongly recommended. Film and Digital formats are available for cameras and tools like tripods, lenses filters help for taking pictures.
Internship Programs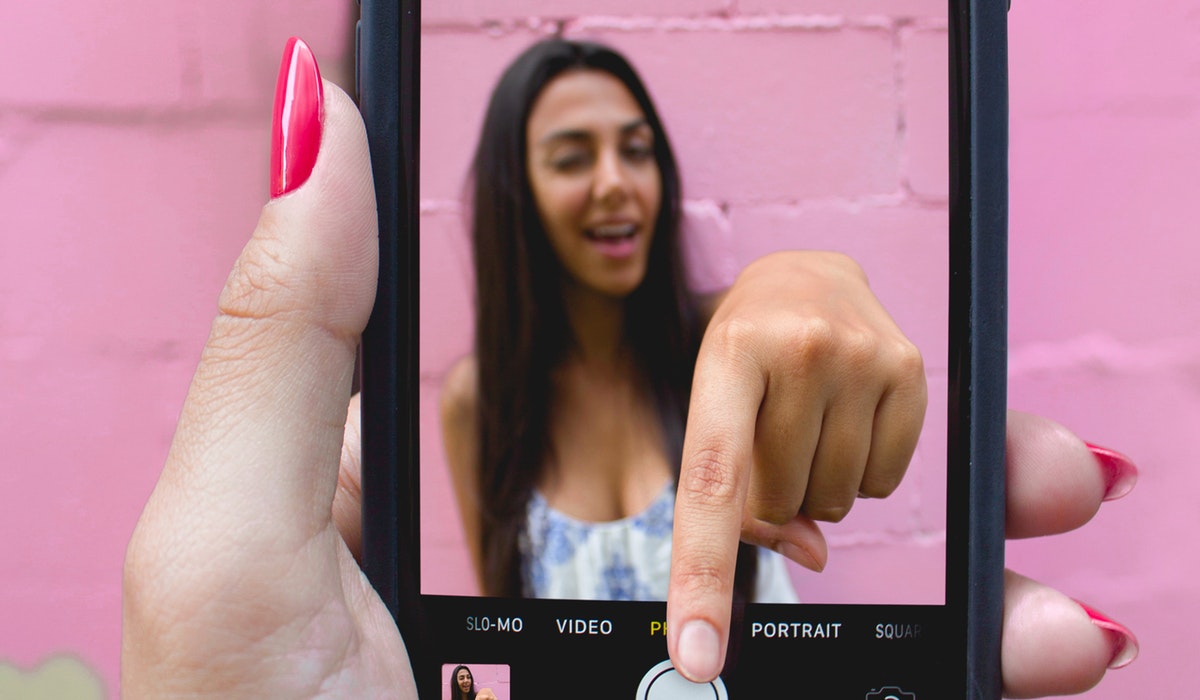 Internship programs include technical training on camera handling and capturing beautiful photos. Subjects that are required to cover in internship include photography theory, history, its tools and techniques. Needless to say, it is essential to have a sound practical knowledge of any field. Therefore, an internship program for photography is a must. This will enhance practical work experience for excelling in the field.
Career Insights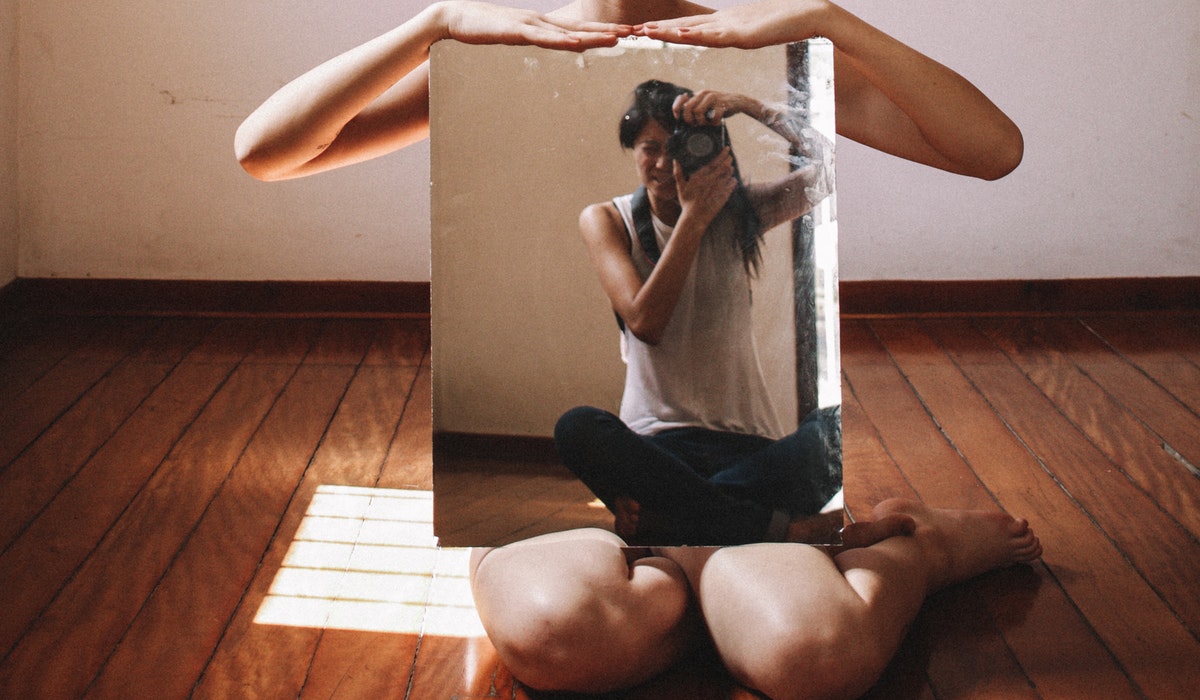 When you are done with the education part of photography, there are plenty of career options that you can opt for. One can even start working as an assistant for a renowned photographer to develop work skills. Requirements for the different industry may vary in case of photographers. Initially, they can start their career as an intern or other relevant positions for gaining expertise in photography.
Final Words
Photographers, needs to possess better artistic skills and creativity along with the educational degree, says Rema Townsend. It is technically demanding career as it exhibits direct customer dealing and response.
Waiting for your Reviews! Comment Below!
Tags:
career in photography
,
Educational requirements for Photographer
,
photography
,
rema townsend instagram
,
rema townsend nyc