Yes, your eyeglasses keep you from bumping into things and help you to read. But most importantly, they can also really help to elevate your personal style. Significantly, the acetate eyeglasses prove you are quirky and daring. Like a cool round frame will show off your inner Harry Potter nerd. You can spruce up your basic look with a good pair of acetate eyeglasses.
Even if you are looking for a quality frame for your prescription or just a pair of blue-light lenses, there are a plethora of options to choose from. Have a look at these trendy acetate eye glasses to find a solid pair that feel like you:
Vibrant Blue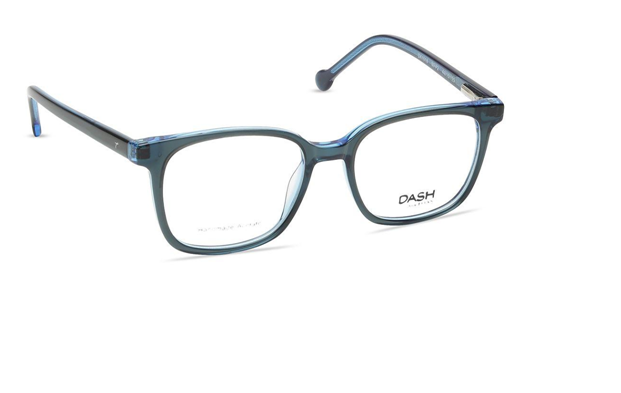 Weary of wearing the same old black eyeglasses? Then, it would help if you opted for these blue square rimmed acetate eyeglasses. An uncommon choice, these eyeglasses are ideal for all your professional meetings. You can pair these with all kinds of formal attire. Especially pastel-colored sweaters and coats will complement these eyeglasses. Wearing these acetate eyeglasses will focus on your face and help you create a strong impression on others.
Style your outfits with this vibrant pair of eyeglasses and add a distinctive appeal to your look!
Quirky Purple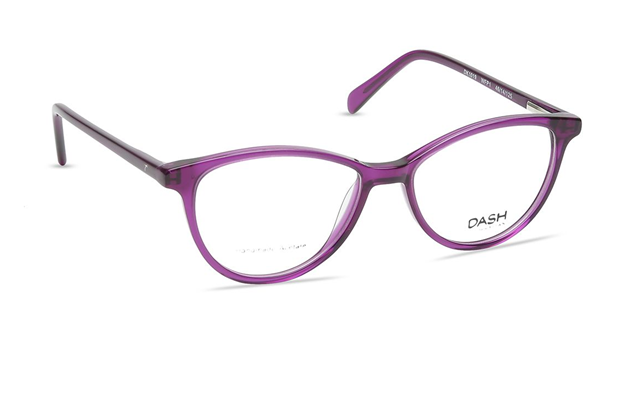 Acetate eyeglasses comprise of new emerging styles. One of these trends includes cat-eye eyeglasses. These glasses will provide you with a new and refined look. The purple color of the frames adds a unique appeal to these glasses. Exuding sophistication, these eyeglasses will be ideal for all your business meetings. You can garner attention and ensure that you impact everyone around you with impeccable fashion sense.
Cat-eye frames generally suit all types of face exceptionally well. Also, they will elevate your entire look.
Suave Grey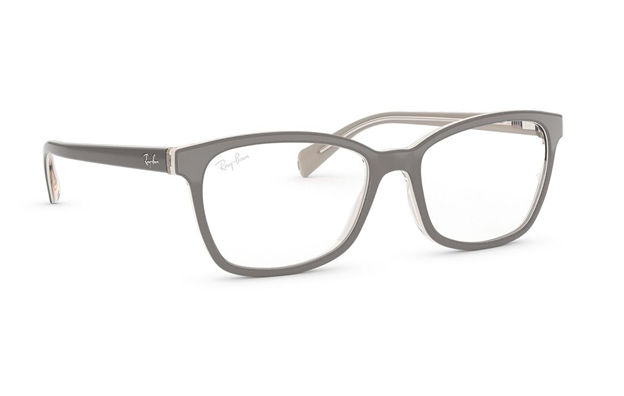 A familiar favorite this season for all are these grey statement acetate eyeglasses. These Ray-Ban rimmed glasses are apt for all kinds of occasion wear. Be it a workplace outfit or a traditional outfit, you can sport these with anything. The square frame will help you garner attention on your facial features. And, the suave rimmed glasses will provide you with a bold appeal.
Wear these eyeglasses with a formal white shirt and a blazer, and you are ready for the day!
Simple Black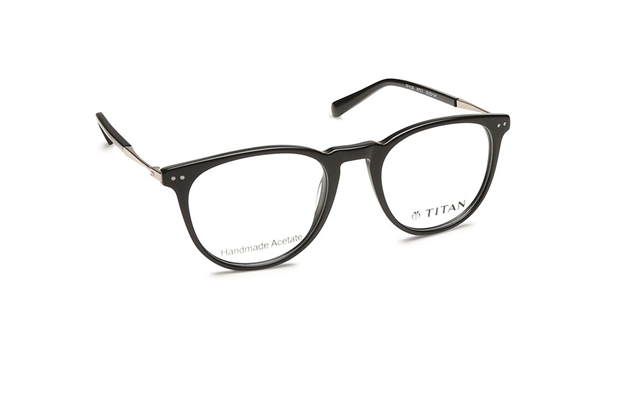 The simplest and the safest option, which remains trendy throughout the year, is a pair of black eyeglasses. But, this square frame is a fresh take on the simple black spectacles. It is a dissimilar shape that will help you elevate the look of any outfit. It can be worn with both casual as well as professional attire. This style on fleek eyeglasses is the perfect choice for your post-new year entrance in your office.
You can buy these acetate frames easily online and create a difference in your look!
Bright Green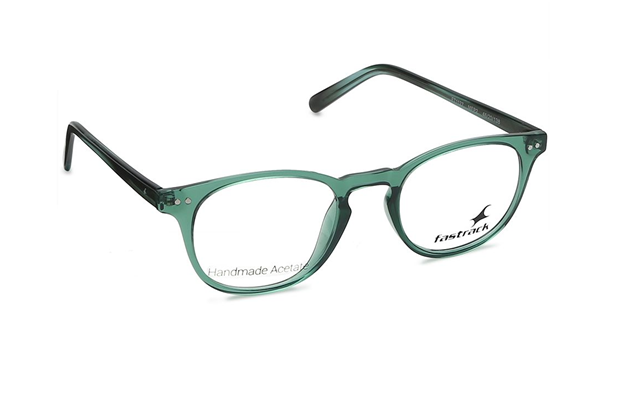 With a strong color like green, these Fastrack oval acetate eyeglasses are on-high demand. They provide a unique look and appeal and will help you carry a relaxed vibe. Pair them with office wear outfits or with casual wear, and the look will immediately get enhanced. If you have a day planned with your friends, wear them with all-denim attire and solidify your personal style statement.
Make sure that you are dressed your finest always and everywhere you go!
So, stun people with your impeccable fashion sense. Bring the best of your stylish self with the acetate eyeglasses mentioned above. If you want more options, visit a reliable platform like Titan EyePlus. Their assortment is in sync with the latest trends and styles. And, their after-purchase service makes sure that you have the best experience while shopping.
Get noticed and appreciated for varied looks and become a fashion icon in seconds!