Fashion is a buzzword. It is one thing that will make you hero from zero. Women's from all over the world wearing painful garments just to make a fashion statement. Fashion – but don't forget your comfort. Agree? that we wore uncomfortable or painful garments because we all like the way they made us look.
We all forget it is the personality who makes us look good. If you run behind the fashion by ignoring your personality you just lost your identity. Create your own fashion statement by doing some experiment and how you like to wear clothes together. We are living in an era that is rapidly changing and for all of us, it is important to settle our mindset accordingly.
Fashion is all about money. Fashion changed day by day, city to city and from country to country. Change is the law of nature so here is the Fashion. If we open cupboards there probably a lot of clothes you have not worn due to reason like age, time etc. because they made you uncomfortable.
This is hard to tell anyone what we should wear for comfort. Each and everyone has their own comfort. In terms of comfort, I am not saying that just go for Pajamas!
Rock the day with Style + Comfort Useful Tips 
Denim Jeans are always a good idea-
Not talking about body hugging skinny jeans, there are huge amount diversity if talking about jeans which are available in the market. You can pair that with t- shirt, polo or with a shirt which makes you comfortable plus cool.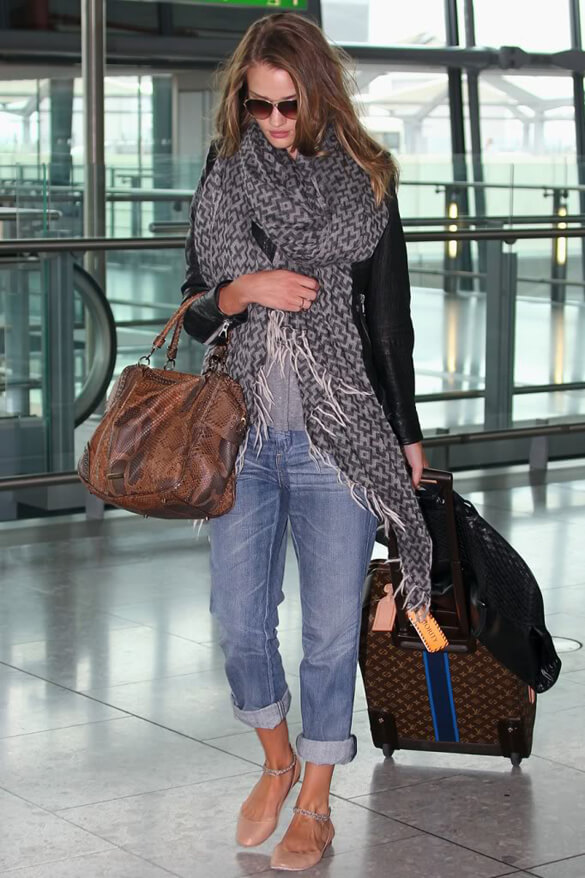 Liner Pants-
You can replace your pajamas with these liner pants. These pants are the good option for comfort and it's a good option for office also these days.
Legging Kurtis-
There is a huge range of leggings and Kurtis available in the market like Cotton Kurtis, Designer Georgette Kurtis, Top Silk Kurtis etc. Feel comfortable with the attitude of wearing elegant Kurtis.
Dresses, Jumpsuits-
If you are not in the mood of wearing Jeans or bored. There are options available in the market like jumpsuits, skirts, and the variety of dresses.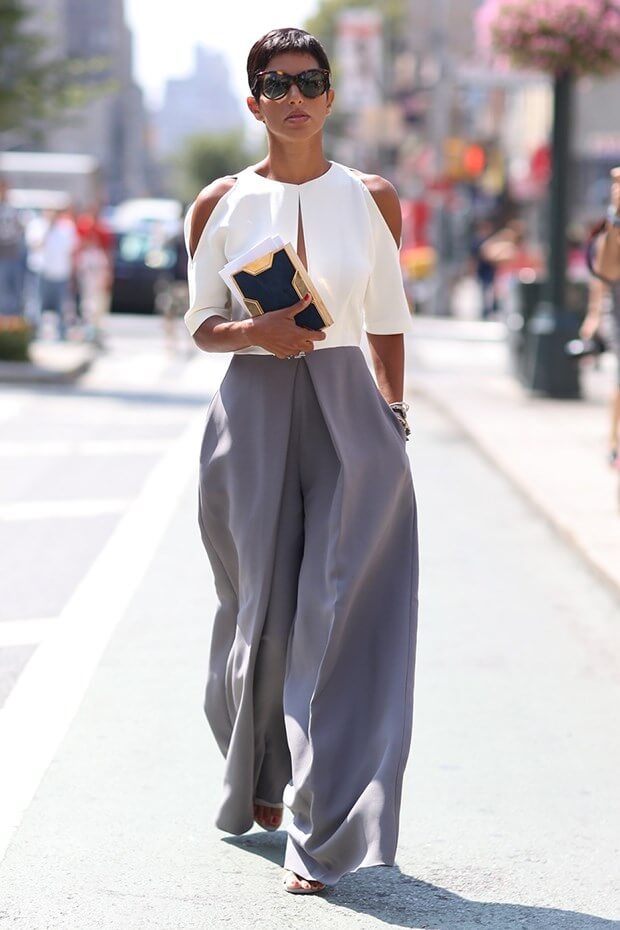 Shoes-
Instead of going for heels go for super comfortable sneakers, belly shoes, and fancy slippers. Pair them with jumpsuit jeans and look stylish with comfy.
Brighten up with accessories-
Accessories add style in your personality, Even if your whole outfit is simple. Add the right amount of accessories to go stylish.
If you want to look good just go for the clothes which make you feel comfortable. If your garments are not comfortable you will not able to impress anyone. Just go for the clothes which you like, that will rock your day the only reason for this is the comfort. Comfort gives you confidence and confidence makes you far more attractive than any latest fashion rule. Make some fusion and create your own fashion statement.