Know the Essential Features for a Mobile App Design
Mobile phones have become an indispensable part of everyday life. With the increasing accessibility of smartphones, most tasks are performed on smartphones through mobile applications. Whether it is simple games to pass time or applications that allow you to keep digital copies of your license, mobile app development gives added convenience and hence attracts a large audience.
A mobile app development company should bank on this increasing demand and grow its market share by creating mobile applications with inviting functionalities. It is also important to note that with increasing demand there is increasing competition in the field and hence if you are unable to provide well designed mobile app development When picking the design and details of the mobile application, there are certain essential features one should keep always include-
Simplicity
An important aspect of custom mobile app development is the ease of navigation. Most people turn to mobile applications for added convenience. Hence the aim for any developer should be to create simple designs that are easy to navigate and does not confuse the user. To achieve this result, it is important to create mobile apps that have uncluttered screens. It is also important to identify the necessary features. Adding extra features or trying to make the application flashy will result in confusion and the user will not be able to access the required information easily. This is why mobile app development should concentrate on simplicity.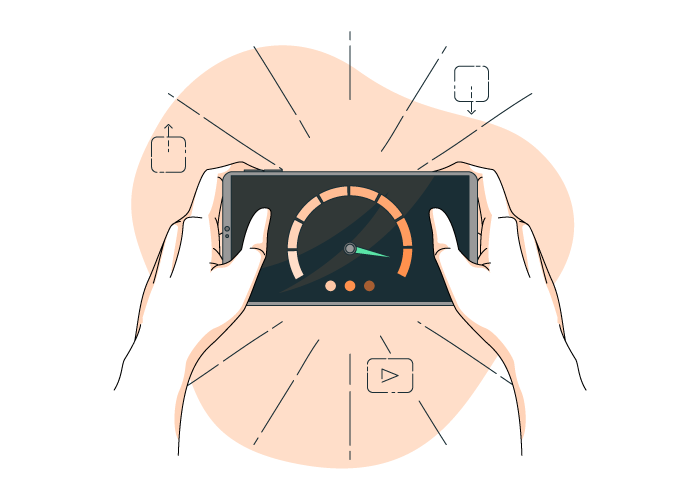 Speed
Another important aspect of mobile app development service is the speed of loading. With increasing access to technology and high-speed internet, people's attention span is decreasing. If your mobile app is designed in such a way that it does not have to fetch large databases and tables. It is also important to ensure that your application has minimal navigation elements and has quick load times. This means developers should avoid extraneous animations and information. 
Image Resolution
It is important to add credibility to your application when you beautify it. Today the smallest of gadgets have high-resolution screens and it is important to use graphics and pictures that do not pixelate. This makes the application more inviting and ensures that the users do not iterate to an application made by your competitors. Your application should have the resolution to give sufficient details so that your user can have an enjoyable experience.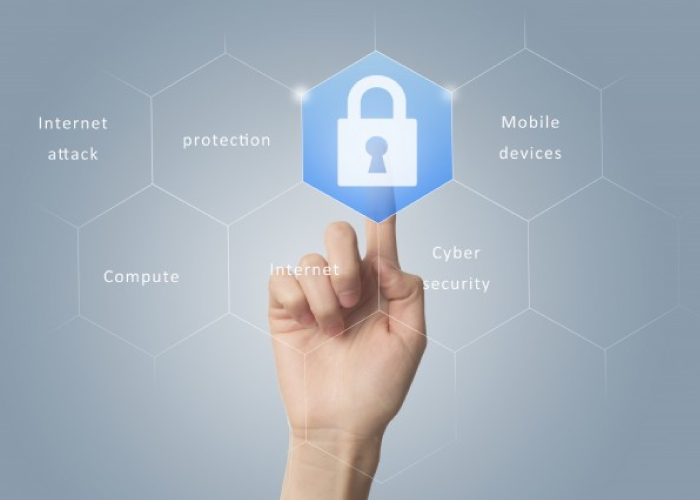 Security
Data is one of the most expensive resources in the world. This is why tech giants are worth a lot in just a short period of time. This also means that one of the most important aspects of mobile application development is to ensure that the data stored in your system is safe and secure from hackers and other malicious forces. If your application includes payment gateways it is very important to protect the debit card and credit card information is used. Mobile app development should concentrate on making the security was tight along with ensuring smooth functioning. 
Offline Functionality
Offline functionality is a great way to attract users and motivate them to use your app because they will not have to worry about exceeding your data limit. This also helps users access the app when they have low connectivity or are traveling. Certain travel apps have used this feature to their advantage to make their app more attractive. Apps that function without data are also quick to load, useless data, and battery and hence are preferred by people all over the world. Adding this goal to your mobile app development targets will help you create a popular application. 
Flexibility
The mobile app market is divided into three types of consumers that use android, the ones that use Apple, and the ones that rely on Windows. For any custom mobile app to be successful or popular you need to be able to use it on all three of these platforms. This is why the flexibility of design is a very important aspect of mobile app development and plays a major role in deciding the fate of any project.
Push Notifications
With a wide range of options available it is important to add a personalized touch to your application which motivates consumers to spend time on your application and use it again and again. One of the best ways to keep the consumers engaged before they open your application is to use push notifications to send them messages about updates, features, or information that will draw their attention to your application. It also forms a sense of connection and a necessity for the functionality that you have to offer.
Creating user-centric and user-friendly applications is the path to creating a successful mobile application. These aforementioned essential features will have a huge impact on the way your application is perceived and it is bound to attract more users. Adding all of these features will help your application fare better and help you reach more people.
Tags:
Features for a Mobile App Design
,
Mobile App Design