5 Reasons Why you need a Full-Mouth Rehabilitation
You can have a full-mouth rehabilitation for multiple dental needs. Either you're suffering from high sensitivity issues or are fighting with cavities, rehabilitation is something that can help you enjoy better oral health.
Full mouth rehabilitation isn't just a single treatment. It comprises various dental treatments to address issues patients usually suffer from. Tooth wear, missing teeth, pain, misalignment, infection, braces, and more are some of the basic issues that a dentist diagnoses in full mouth rehabilitation. If you're suffering from one of them, then it's the ultimate solution for you to get opt for immediately.
Visiting your nearby highly recommended dentist that uses high-quality dental extraction tools, you can get your rehabilitation done in no time. Besides, you can also get the best treatment and prescriptions to follow to kill the problem completely.
If you're still wondering when is the right time to take full mouth rehabilitation, then read on the blog below to know the signs. If you are having one of these signs, then go for it!!!
Table of Contents
The Top 5 Signs for Having Full-Mouth Rehabilitation are as Follows
Too Much Pain in the Teeth
Soreness or Fatigue
Missing Teeth
Tooth Erosion
Gum Diseases
Concluding Remarks
The Top 5 Signs for Having Full-Mouth Rehabilitation are as Follows
1. Too Much Pain in the Teeth
Toothache is something like you can never judge in which tooth there is pain and what kind of treatment you should have to get rid of it. This is why the majority of patients prefer full mouth rehabilitation. In the full mouth rehabilitation diagnoses, the dentist examines the infected area of the tooth, overall mouth and suggests the best treatment for it.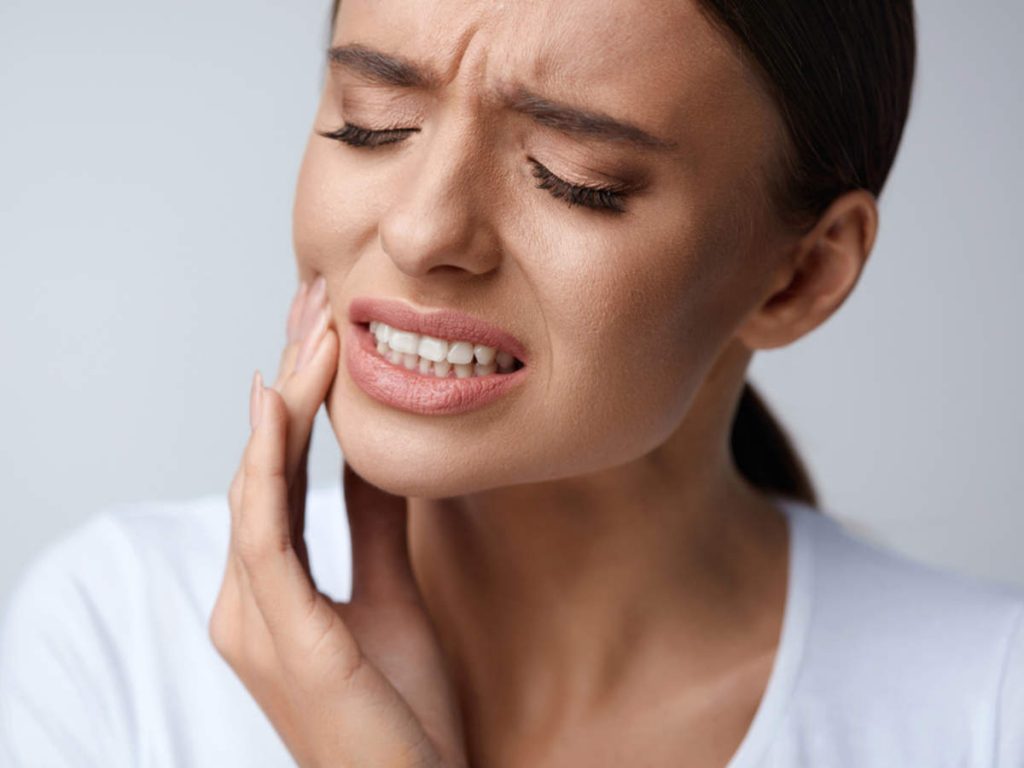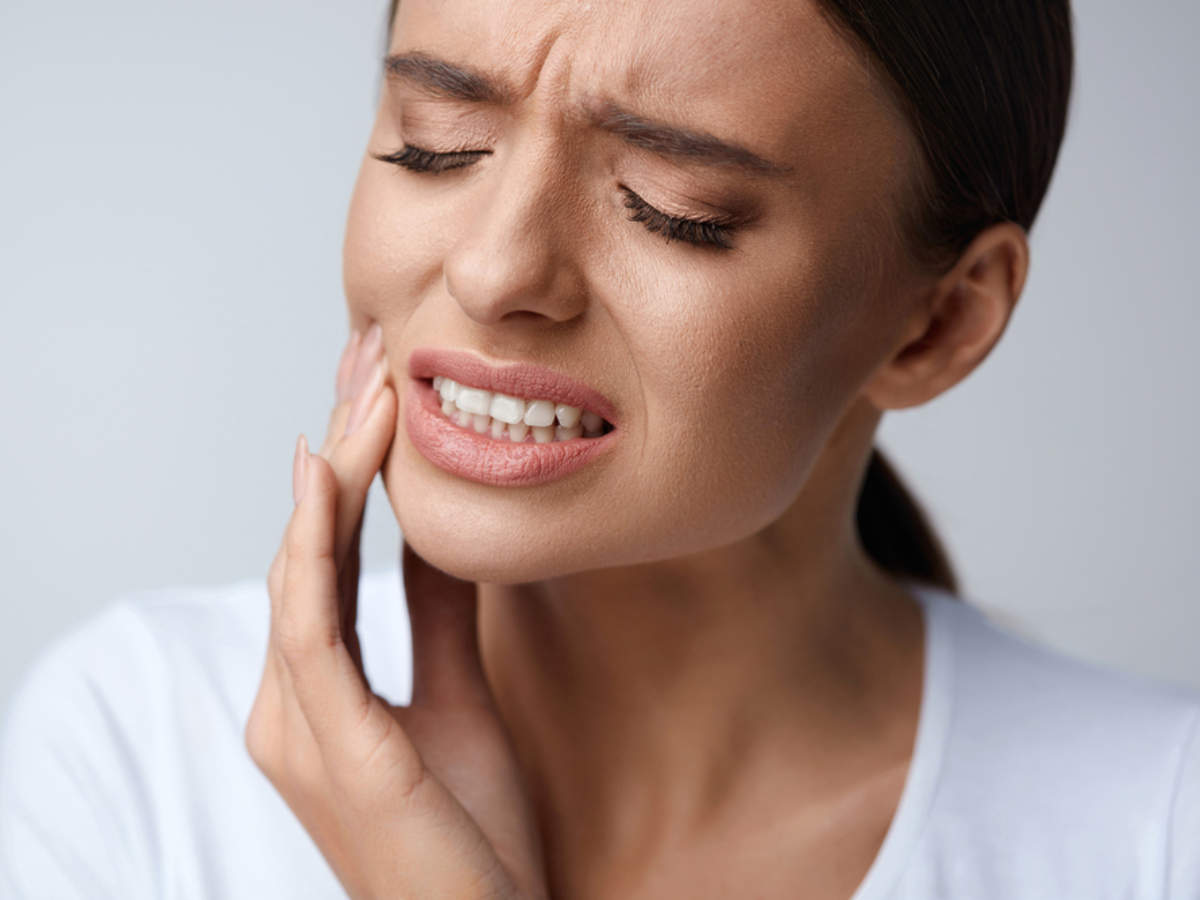 If your teeth are just trapped by the cavities, the chances are they suggest you RCT & filling. However, many times, there is a requirement of the bridge and dental implant. If the pain demands that treatment, then your reliable dentists will also get you to know about it.
All you need to do is to visit a trustworthy & certified dentist, so you can have a thorough full mouth rehabilitation.
2. Soreness or Fatigue
Another sign that can tell you about to take a full mouth rehabilitation is sudden soreness and fatigue in the jaw and the muscles. If you're suffering from a regular headache, then it's quite obvious there is some sort of muscle fatigue that needs to be eliminated to avoid severe health issues.
You may also have visited the Neurologist and haven't got the solid treatment and relaxation to the issue, this is why it's advisable to consult a dentist at all manners!
In a full mouth rehabilitation, the dentist will thoroughly diagnose the oral health issues you are facing and will provide you the best treatment to avoid or eliminate such chronic problems.
So, don't let your oral health spoil your overall well-being. Get the best consultation for it now and every then!!
3. Missing Teeth
How do you smile broadly if your teeth are missing? You will feel irritated and can never smile as you were!
What do you say? Yes, exactly how can you smile broadly, if your oral health is not well? You'll feel shy all the time!!!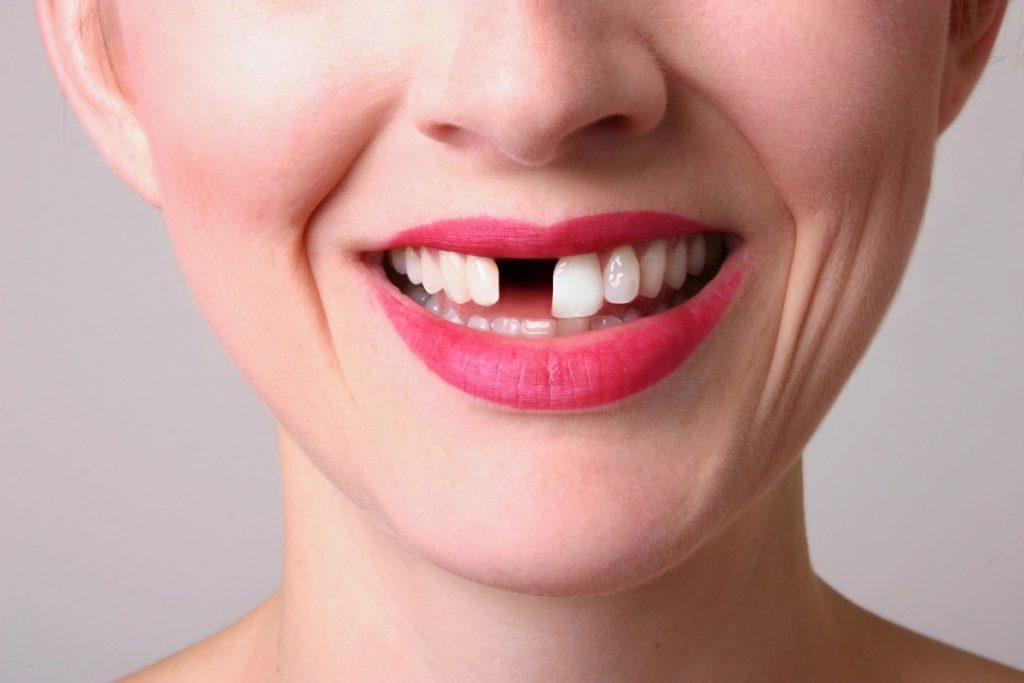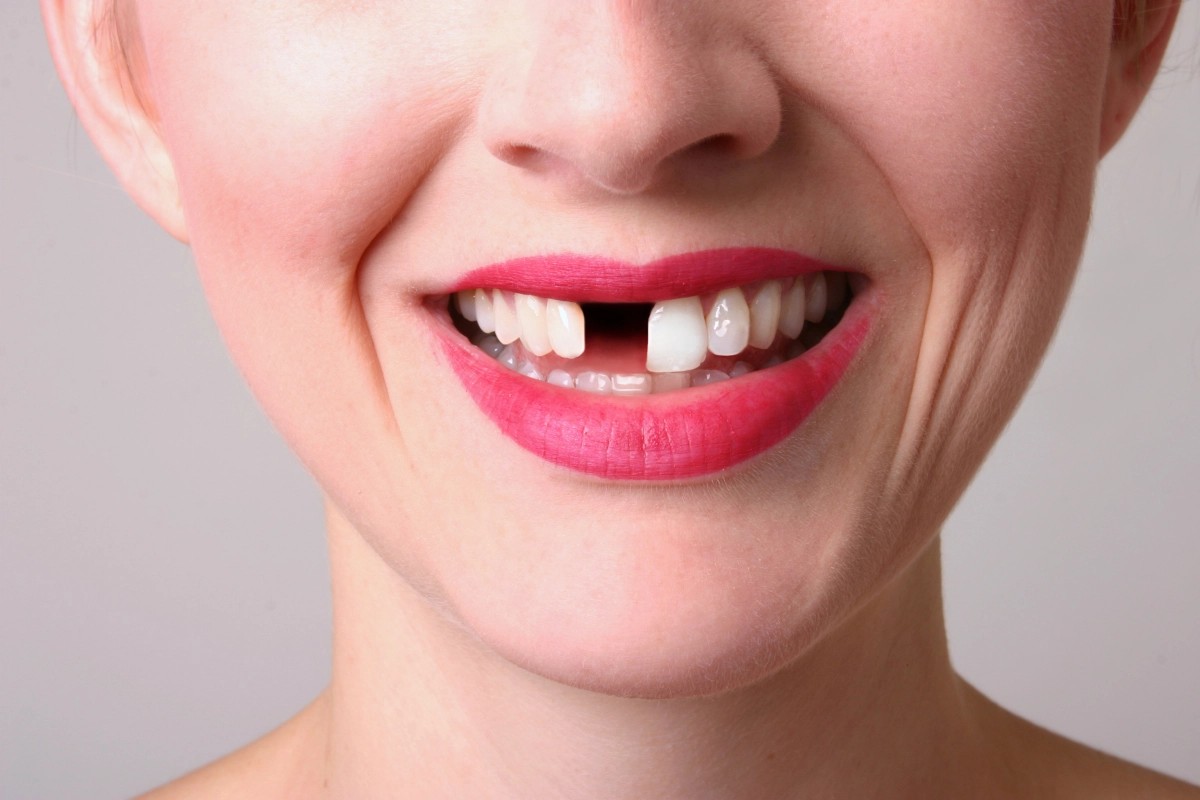 But…. These are the days when people refuse to smile broadly just because of a tooth missing! Now, with the advancement in dentistry and the invention of loads of ultimate tools such as dental elevators & extraction forceps, a huge change has been brought out.
The doctors have a full mouth rehabilitation of the patients to diagnose the broken or missing tooth and replace the tooth with a new one. It's not necessarily, they suggest you to the most expensive or lengthy treatment process, rather they can provide your customized treatments based on your requirements.
4. Tooth Erosion
Many of you may be shocked to hear that tooth erosion also demands full mouth rehabilitation? But there's no hidden secret! It is!
Fundamentally, the tooth erosion may be due to the regular consumption of acid. There's no uncertainty that the enamel is quite solid and strong, but everything has its merits and drawbacks. The acid's consumption for a prolonged time likewise carries dreadful issues alongside. It makes enamel delicate and drives it to crack easily.
Furthermore, when erosion takes place in the mouth, it impacts the whole teeth enormously. Not only one tooth gets affected by it, indeed, the adjoining ones likewise have a terrible effect and lead to extreme oral medical problems. This is the reason full mouth rehabilitation turns out to be very indispensable to take. In rehabilitation, you can become more acquainted with what precisely the issue is and which recommended treatment is a great idea to follow!!
5. Gum Diseases
Last but not least! Gum disease is another one of the vital reasons that demand full mouth rehabilitation. Gum disease basically is a bacteria infection between the teeth and gums. If you don't take it seriously and avoid the infection, then you have unexpected oral health issues.
Receding gums is one of the major issues that usually occurs due to infection in gums. It can spread to the roots and harm the mouth badly. This is why it is advisable to take necessary treatment as soon as possible.
Full mouth rehabilitation will help you know the cause of bacterial infection in-depth and you can thus have the best treatment to fix the problem. By diagnosing oral health thoroughly, the dentist tells the patient about what to eat, drink, and other useful diet plans to treat the problem.
If you move on to their recommended footsteps, then the chances are you get the problem fixed easily and quickly. However, if you overlook considering their advice, then you can put your oral health in danger.
Concluding Remarks:
These are 5 reasons for having full mouth rehabilitation. Hopefully, you've read them thoroughly. If you want to know more about such a reason, then do let us know in the comments.
However, if you have any opinions or feedback for the blog, then feel free to share with us! From buying the best quality dental instruments online to consult the best dentist nearby you, we'll help you out! Alternatively, book an appointment to care for your smile with the dentist in roseville ca for a personalised procedure based on your needs.
Thanks for reading!
Tags:
dental elevators
,
dental extraction tools
,
dental extraction tools online
,
dental products new york
,
extraction forceps
,
implant surgery kit
,
quality dental instruments