Heating and Cooling System – Types and Benefits
It is hard to imagine an enclosed space without a heating and cooling system. With the changing climate, the indoor temperature fluctuates, which can make your stay uncomfortable. You must be thinking that it would be great to monitor your indoor air condition, right?
We have a solution for you. The best appliance that can provide all air conditioning and purifying services is an HVAC (heating, ventilation, and air conditioning) system. An HVAC system is cost-efficient and can be installed in any indoor space. But a variety of HVAC is available with different features for heating and cooling.
Heating and Cooling Split System
The cooling technique in the split system is regulated by a compressor, refrigerant, and coils to lower the air temperature and a fan to release the hot air. Usually, the AC units are placed outdoors. You might have spotted the bulky machines called condensers sitting outside the window producing excessive heat around it. That is annoying if it heats your house from outside.
The heating and cooling split system is usually installed in the basement. Gas heats the house while the fan or evaporator circulates the air. A thermostat regulates the temperature, and this system is best in every weather condition. The mechanism is pretty simple and works well in most spaces which is why it is widely used.
Hybrid Split System
This heating system functions similarly to split systems. It minimizes energy costs as this technique uses an electric hybrid heating system. The unique feature of a hybrid split system is that the homeowner can control heating their home by selecting the energy source. Here the waste heat that is causing trouble is taken in and converted into solar energy which is much more useful for the environment.
You may choose either electricity or gas as the energy source to regulate the system and heat the room. This system is best for use in moderate weather conditions and can heat the room using thermostats and ducts. The system resembles the heating and cooling split system. Just the hybrid split system is more energy and cost-effective.
Duct Free (Mini-Split)
Separate units are installed in the walls of each room which is affixed with an outdoor compressor. The installation cost is higher though the installation process is easier. Each unit can be operated separately and is suitable for hotels, garages, showrooms, houses, etc.
It allows you to save energy as you only turn it on for the rooms being used. Thus, the option of energy wastage is eliminated. However, you would require to maintain the system regularly with care to avoid extra expenditure on repairing and cleaning.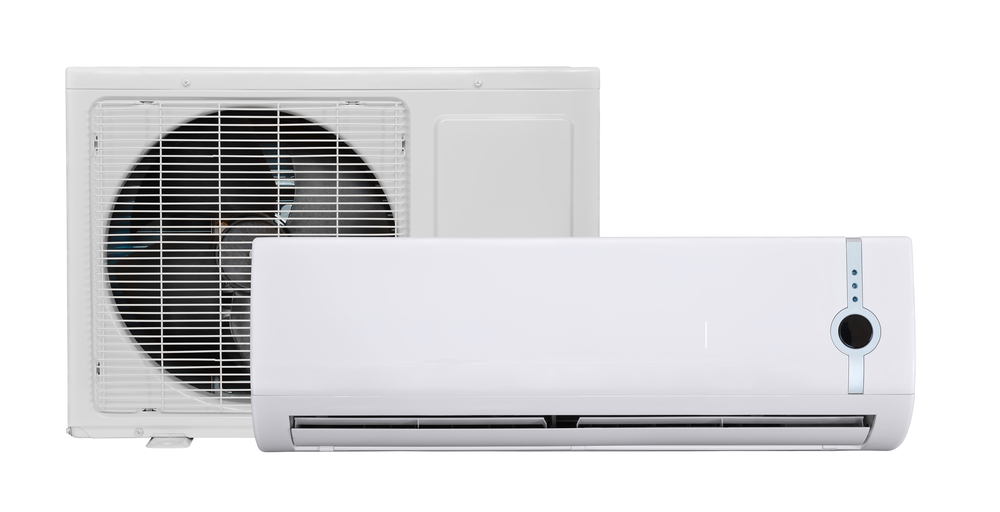 Packaged Heating and Air
Due to its compact size, it can be installed in small areas. It is one of the most popular ones having a heating and air unit. These are mostly used for cooling though, both heating and cooling systems are supported.
People in a warmer climate prefer this option. For heating, you would require electric energy. A combination of gas and electricity can also drive this system.
Make the Most of Any HVAC System
The benefits of using an HVAC system are listed below:
It provides effective heating and cooling services, adjusting a comfortable temperature.
Besides monitoring the indoor temperature, it also purifies the air improving the indoor air quality.
It is both energy-efficient and cost-effective.
It keeps the moisture balance inside the room, giving a soothing feel and preventing the damage of walls caused by extra moisture.
Now that you know that what HVAC is and how it is helpful, it is best you opt for such a system in order to have a comfortable lifestyle. Do not feel shy to go out and ask more about it. Do your research well. Which HVAC seems the best to you?
Tags:
cooling systems
,
heating and cooling