Tips for Hiring Video Production Services
In recent years we have seen a growing trend of hiring video production services. These companies are equipped to create corporate videos or commercial videos which eventually work as a great marketing tool. But, when it comes to finding one company that is right for you, then the task can be daunting. There is a plethora of options out there, so when it comes to choosing the best video production services, there are certain points that you need to take into consideration. In this blog, we are unfolding certain pointers that will help you in choosing the right video production services.
Let's Get Started: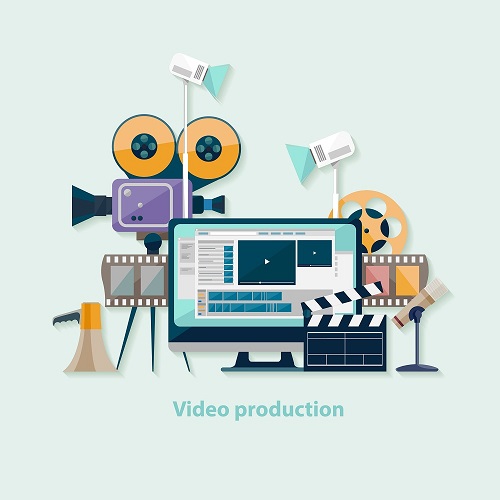 Experience of The Company
One of the first parameters that you should be considering is the experience of the company. You must check the experience of the company that you intend to hire for its video production services. Don't just rely on the number of years in the business; rather you must also take into consideration the kind of video production they have done so far, it will help you understand whether or not they will be able to handle the creative requirements as specified by your company.
Don't Depend on Demo Reel
most of the video production service providers will try to lure you with the demo videos, but when it comes to choosing the one, you must ask them to show their recent work, it will help you find what kind of projects the company has handled so far and whether they can work on your project. A professional video production service provider won't shy away from sharing their recent work.
Check the Reviews & Ratings of the Company
If you are planning to hire the services of video production services, then you must not forget to check their reviews and ratings. Online portals having complete data about such companies will also give you an in-depth insight into the reviews and ratings of the company, thus making it easy for you to decide which company is good for your kind of work.
Kind of Videos
Most of the businesses are now emphasizing on creating videos that can not only work as a promotional tool but also as an information source. Information, when delivered via video, can be retained for long and is far more impactful. Hence, if it is about choosing the right one for you, ask the video production service provider what kind of videos they make and their areas of expertise. For example, if you are looking for a 2D animated video, then you must look for companies specializing in making 2D animated videos. A look at their profile will be helpful for you to make the right decision.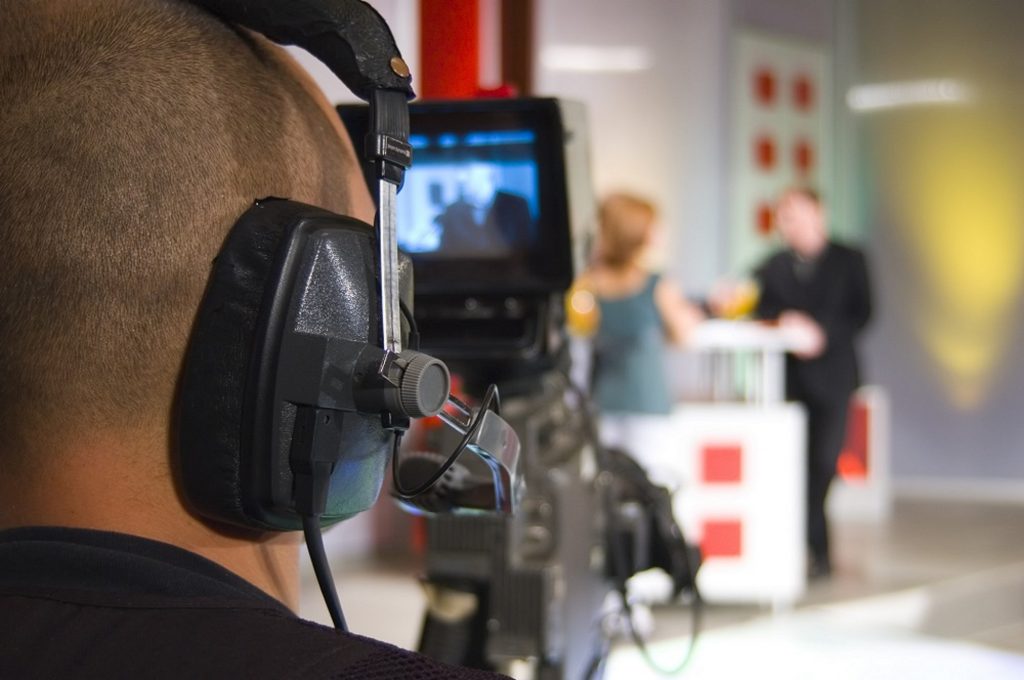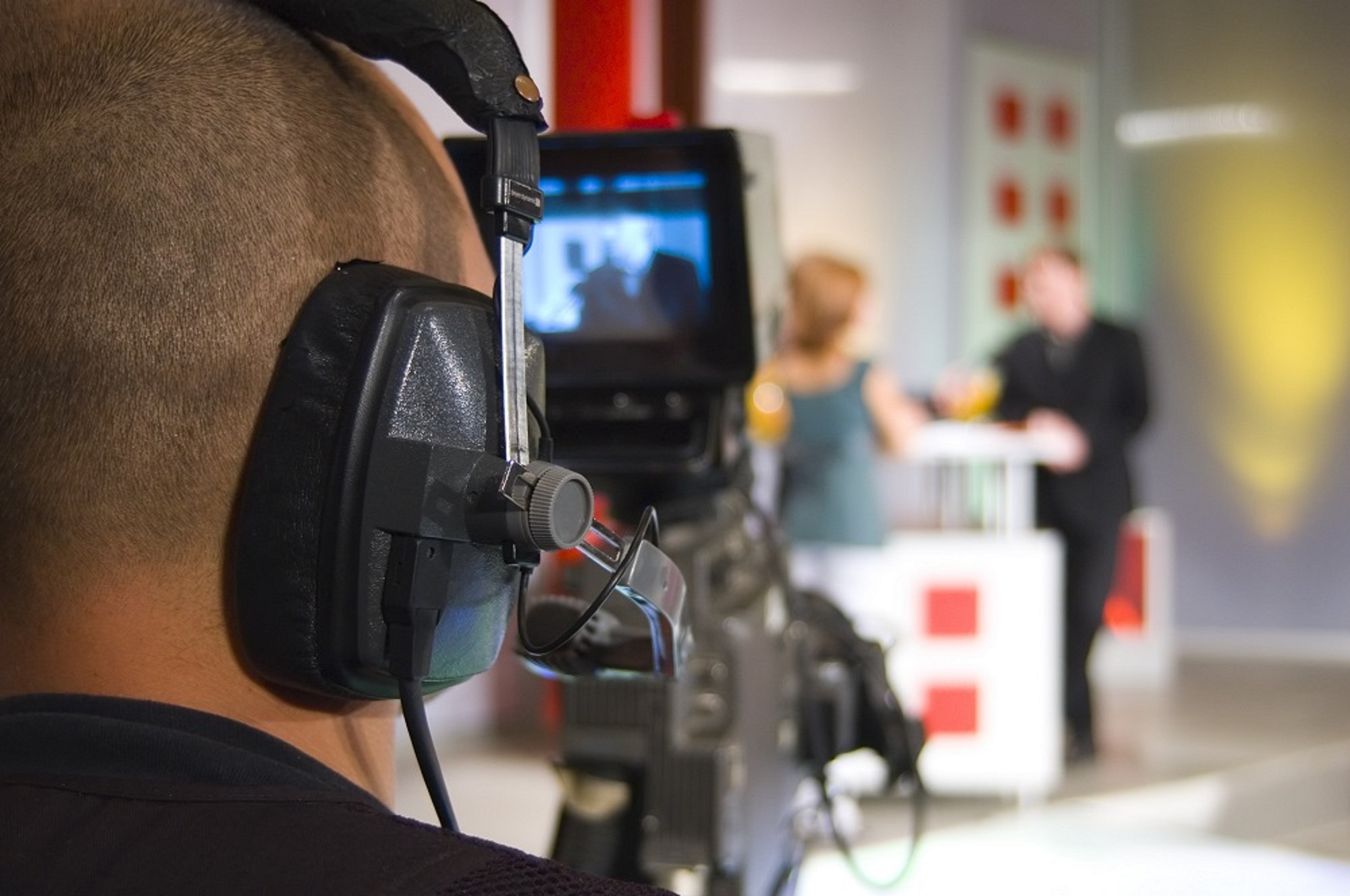 Ask for Quotes
It becomes imperative that you ask about the quotation for video making. The prices may vary, based on the length of the video, kind of video and amount of editing and other work that will have to go on it. You can shortlist different video production service providers and ask for the quotation. The one which matches your creative requirement along with the budget should be on your radar.
Look for the Long-Term Association
It is always good to establish a long-term relationship with a vendor rather than saving a few extra bucks by hiring a new video production team every time. If you go ahead with the long-term association, then you can also negotiate on the price, moreover, if a single company works on your project, then it would be easier for them to understand your creative and technical requirements. It not only saves time, but you can also save money by handing over the task to one company.
Final Thoughts
Video production services are a must for any company that is looking to create a strong impact in the market. The above-mentioned tips will help you in making the right choice.
Tags:
video production company melbourne
,
video production melbourne
,
Video Production Services