It is an innate urge in human beings to purchase the house of their dreams and then create wonderful memories in it. They often go out of their way to choose a property which matches their personality and in which they can see a future happening.
If you've been lucky enough to stumble upon such an ideal piece of land, then it's incumbent on you to take care of it as well. Don't you agree?
Tending to your property regularly will undoubtedly increase its value. In addition to that, it will extend your reputation as an active, tasteful and responsible individual in the eyes of the onlookers. Then, if you do have to sell your property at some point, later on, a well-maintained house will bring in a lot of trendy visitors and enormous monetary returns. I've seen it work firsthand. Trust me.
Coming back to the topic, one of the best ways to keep your property looking fresh and clean is by landscaping smartly.
What is landscaping? It is a process by which you alter the exterior design of your house or the 'land' in an effort to make it look more attractive, artistic, and up to the current aesthetic standards. You'll find loads of DIY tutorials, shade styles and paving methods online. But if you want to save time, then consider the tips I'm mentioning below. Tips which will allow you to do landscaping in a clever and effective manner. Check them out.
Structures Bring Comfort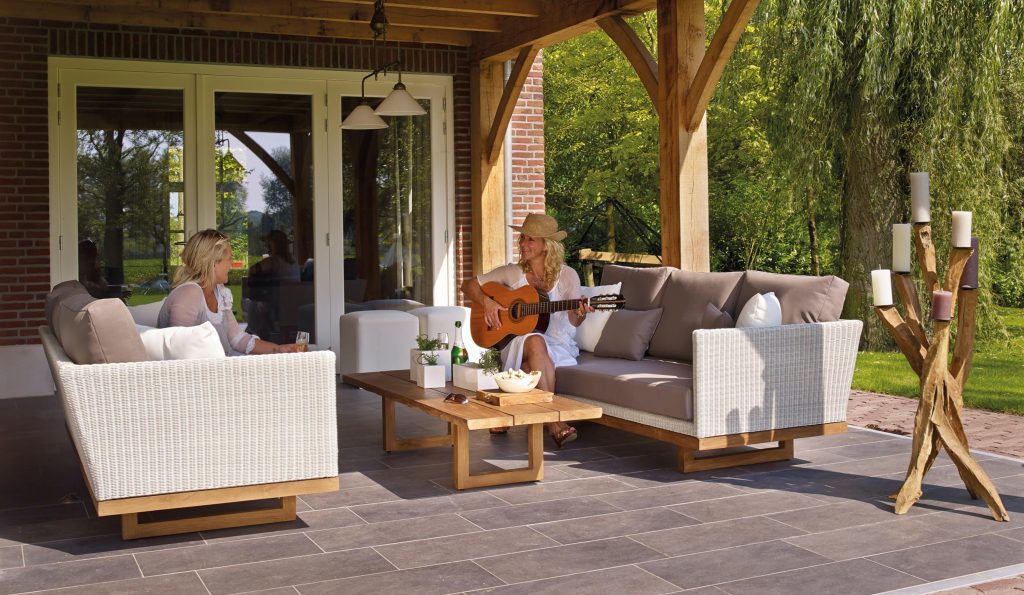 Admittedly, outdoor spaces are cold and devoid of the warmth that the interiors possess. That is why people are more inclined to snuggle up indoors and watch cable TV hooked with their favorite deals all day. They are often reluctant to spend their time in the adjoining garden unless it's a pleasantly sunny day. You can turn this around by installing artistic structures on your property that are not only welcoming to the eye but carry an aesthetic value too. For instance,
An octagonal wooden gazebo, well-lit from the inside by fairy lights and perfect for spending a romantic evening in.
A custom-made fire pit, surrounded by cozy chairs, ideal for sharing funny anecdotes and snuggling on those crispy autumnal nights.
An overhead trellis or a marquee for holding dancing parties, etc.
You can even use water-based structures for that extra kinetic effect. Like,
A swimming pool to chill in during summer waves.
A fish pond to meditate over.
A bird-basin to inculcate signs of life on your static property, etc.
The point is to make your outdoor spaces more social and filled with 'presence' in order to increase the value of the overall property.
Evergreens Give Life to the Property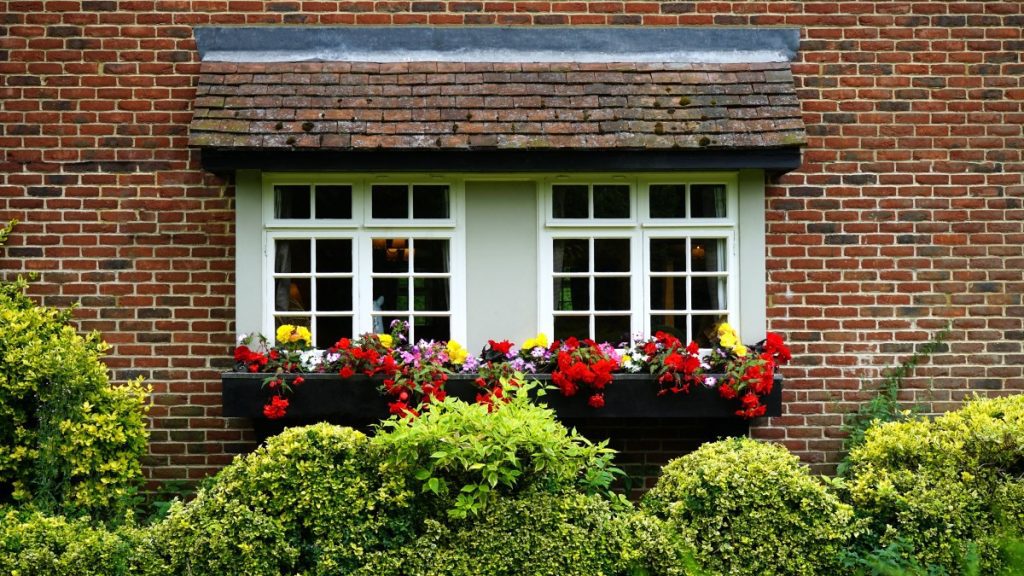 One of the most basic ways to make your landscape stand out against the brick house is by coloring it with green. By this I mean, planting a beautiful and appealing garden that has symmetry and is bejeweled with colorful flowers here and there.
Multiple plant species are available in the market to choose from, but I'd suggest going with the evergreens, the succulents, the ornamental peppers, the essential herbs, the hydrangeas, the vines, the geraniums and the lacy-leaved Japanese maples for creating a sense of privacy.
Paths Make All the Difference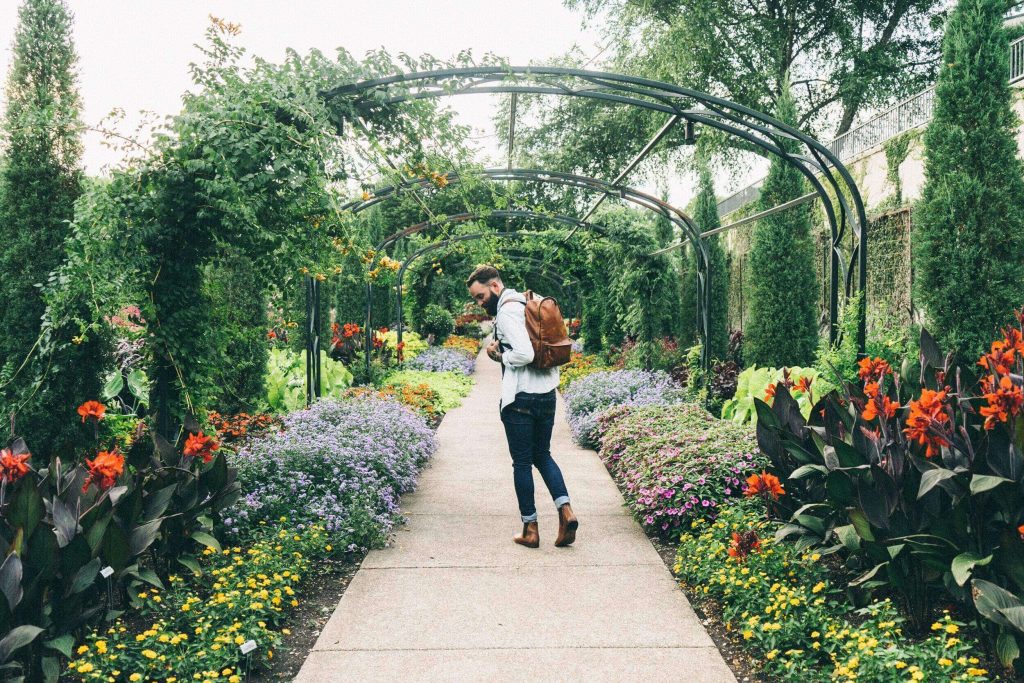 Imagine you're going through a dense forest, and you don't have a map. Getting out of the cluster of trees would be next to impossible if the paths weren't there to guide you in the first place, right? Similarly, visitors love a place which has a sense of direction about it.
You can create that by installing proper pathways in your garden.
The material can be anything from grey concrete to rocky gravel, shiny round pebbles to wood. Even up-cycled material like shards of plastic and glass etc. can work as a base. Design-wise, you can make the paths straight or curvy. It's up to you. Use your imagination. Just don't forget to light them up real nice with down-light fixtures. If you're looking for a professional service, check out Porphyry pavers. Nothing's better than enlightened pathways if you know what I mean.
Wrapping Up
So, I hope the aforementioned tips help you with your own landscaping adventure and enable you to amplify your property's value in a smart way.