India Witnesses A Rise In Home Launches By 3%
Recently people were worried about the fall in demand for home launches all over India. This was mainly caused by a rise in prices of residential spaces pan-India. This led to many projects lying unsold and resulting in dead inventory for the builders and developers.
However, there has been a recent spurt in the rise of home launches pan-India for the first quarter of 2019. Even Kolkata property builders have joined in the fray although this is true in all the nine major cities of India that we deal with here. The concerned cities are Mumbai, Kolkata, Chennai, Bengaluru, Hyderabad, Noida, Gurugram, Pune and Thane.
This article discusses the rise in home launches across these nine cities. It is based on a report that has been taken from Prop-Equity. We give you a detailed analysis of the rise in sales of these flats all over the country so that you can get a comprehensive idea of the current trends in the real estate market.
After reading it, you will be able to understand that real estate has started to grow once again and this augurs well for people who want to invest in a property that will help them get good dividends. Hence, it is not too late for you if you are planning to buy a house this year.
Read on to find the differences in the rise of real estate among the major cities of India so that you can make an informed decision the next time you buy a house.
An Overview Of The Home Launches and Real Estate Market In 2019
As mentioned above, the real estate market has risen in the first quarter of this year i.e. from January to March 2019. 42,504 units were sold all over India compared to 41,101 in the fourth quarter of 2018.
Even though the rise seems to be small, it is good news for the market as this means that builders and developers have started to clear out their unsold inventory this year. This has given them a chance to launch new projects too and this clearly reflects the fact that the real estate industry has started to soar once again.
In the first quarter of 2019, the unsold stock has fallen by 4 % as compared to the last quarter of 2018. There has even been a rise of 10 % Y-o-Y and this has led to an increase in user demand. There was also a sequential quarter where the absorption of sales fell by 6 % but the Y-o-Y rise by 5 %. The yearly jump that has taken place reflects that the sales may rise for the rest of 2019.
The report mainly suggests that the end-user is the real driving force behind the growth of the real estate industry in India. This is because people are mainly focused on buying properties that have little risk-taking. So they are going for properties that are for possession or are nearly being completed. Hence, there has been a fall in the demand for properties that are under construction and those that have long shelf lives.
All this shows that there has been a wonderful rise in the scope of Indian realty and this will hold home buyers in good stead. The budget has also helped in this regard with the real estate industry getting a lot of privileges and benefits.
This will stimulate a further rise in the demand for housing and more so in the segments of flats that cater to the section of society that wants affordable and middle-income flats. For them, 3 BHK flats in B. T. Road North Kolkata is a good option and they can check it out. So it is clear that branded and large builders and developers who have sound fundamentals will definitely do well this year according to Samir Jasuja, who is the founder and managing director of PropEquity.
Now that we have given you an overview of the real estate market in 2019, it is high time that we go on to discuss the overviews in the real estate market in each and every city.
The following sections are data that applies to the first quarter of 2019 and this is true for all the cities. Hence, you must keep this fact in mind when you read the information on the different nine cities.
Overview of Gurugram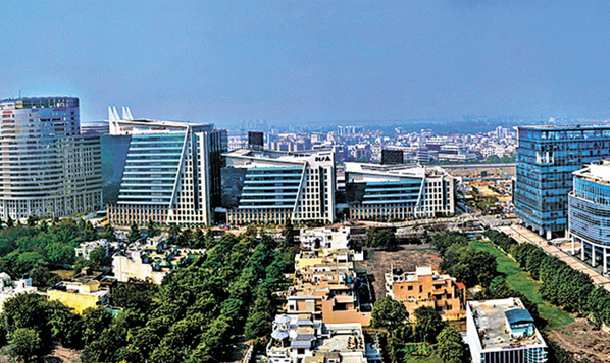 Gurugram saw a fall of 58 % in the new launches of the first quarter of 2019 as compared to the last quarter of 2018. This has happened mainly because of the absorption of 11 % of the unsold inventory in the QoQ period. This roughly translates to 2918 units which are a considerable number.
Overview of Noida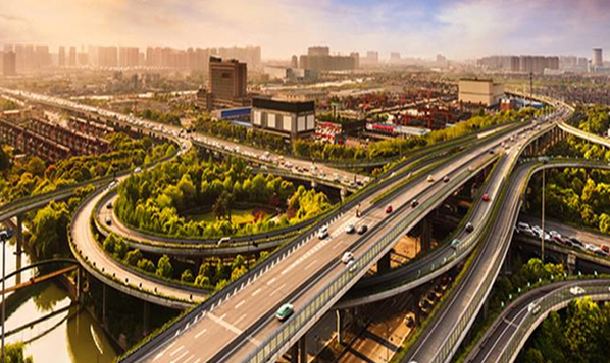 There was a rise of 73% in the new launches as this was mainly done to keep in mind the increasing market sentiment.
Overview Of Mumbai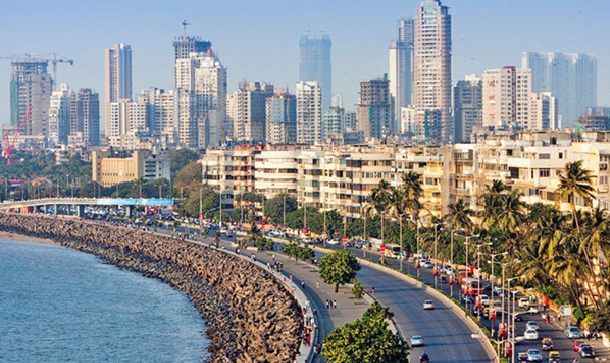 Mumbai has witnessed a fall in both new launches and absorption. New launches fell by 1 % QoQ and absorption also fell by 10 %. This shows the lack of demand or rather the inability of people to pay for the exorbitant rates of real estate in the City Of Dreams.
Overview Of Kolkata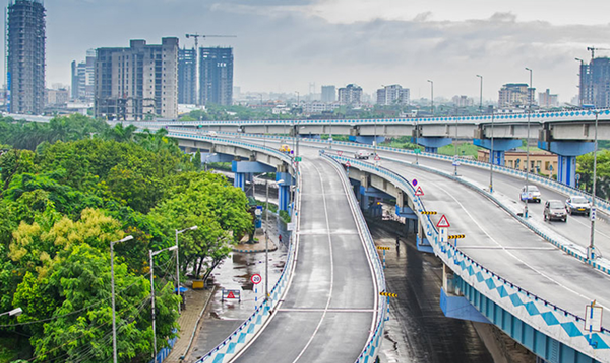 Kolkata also witnessed a fall of 36 % in the new launches in the first quarter and sales also plummeted by 20 % QoQ. This was mainly because of the decline in demand for housing.
Overview Of Hyderabad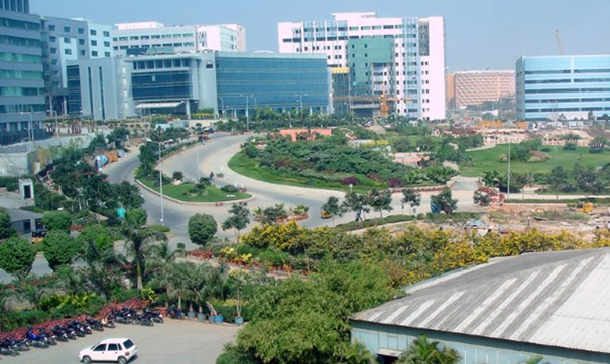 Hyderabad saw the maximum jump of 100 % in home launches with 3026 units being launched. However, the overall absorption fell by 19 % in the first quarter. This was mainly because the supply was more than the demand in this city.
Overview Of Bengaluru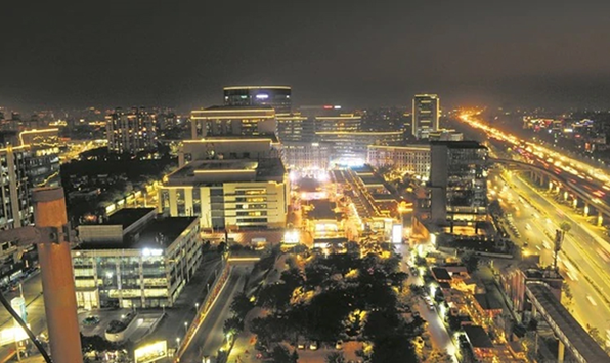 Bengaluru saw a little fall of 1 % in the first quarter. The IT capital also saw a fall of 4 % in unsold stock. The unsold inventory of this city consists of 94,979 units.
Overview Of Pune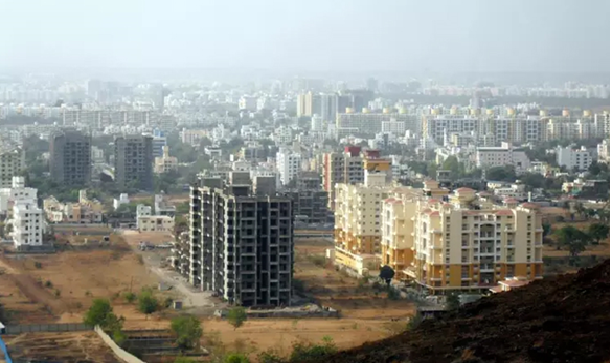 Pune saw a rise of 4 % in new launches with 9287 units in the first quarter. Absorption also rose by 3 % at 14996 units. All this indicates a very healthy housing market.
Overview Of Chennai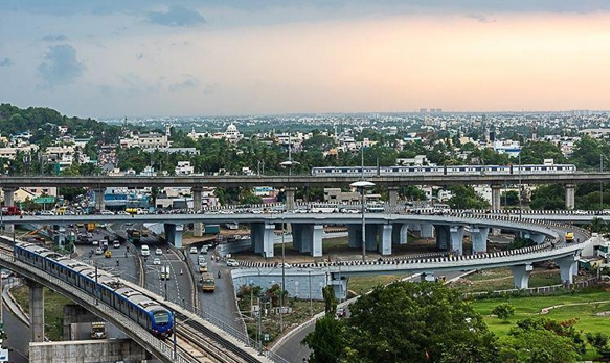 Chennai also witnessed a rise of 11% in sales with 2862 units being sold in the first quarter.
Overview Of Thane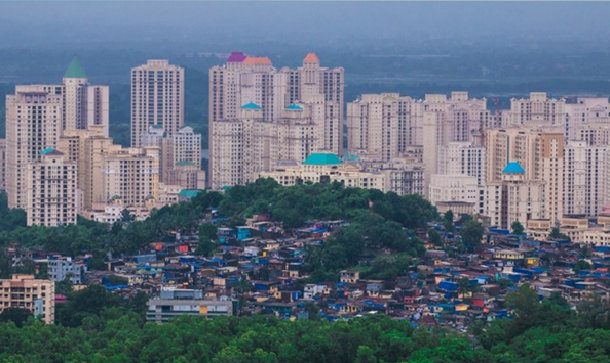 Thane also saw a rise of 40 % in new launches with 9427 units in the first quarter but the absorption fell by 14 %. The unsold stock also fell by 3% in the first quarter. This translates to 1,33,751 units.
From the above, it is clear that India has witnessed a rise in home launches by 3 % overall. Even the housing projects of Kolkata conform to this trend.
Tags:
india witnesses
,
property
,
real estate
,
rise in home launches