Indian Post Payment Bank Account Online: Download the Site And Apply
IPPB can offer services through these channels such as ATMs and mobile banking App. This service will launch 650 branches in India to pay the bills on time. They bring multiple facilities such as savings account, current account, utility or bill payment, loans, insurance, and mutual funds. The bank has planned to tie up with financial companies and offer a loan, mutual funds, and insurance. The Indian post payment bank motive to serve the rural segment of the country with the same efficient banking service.
One more thing important that they introduce online savings and insurance service and has ventured into the banking sector. They also provide current accounts and other financial services like insurance, mutual fund, pension and more for the customer.
The savings account at IPPB has the maximum balance limit up to Rs 1 lakh. The purpose of the IPPB to serve best services in rural areas, so that know the importance of savings. Different types of facilities they give.
Banking services including savings or current account, loans and deposit
Mutual funds
Insurance
Domestic remittance service
Direct benefits transfer
Doorstep banking
Procedure To Apply For A IPPB Account Online Service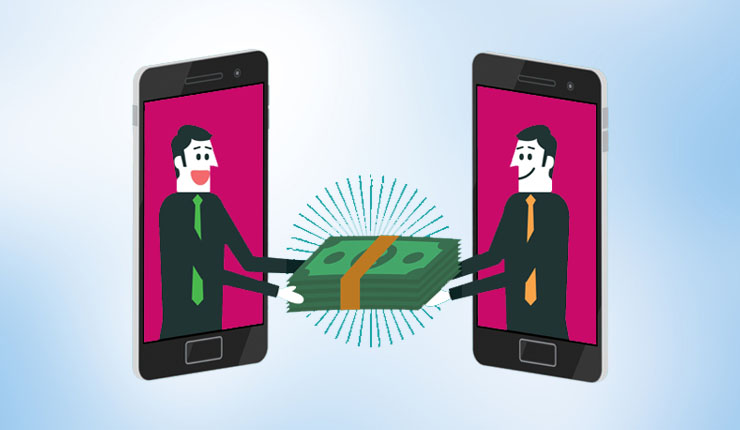 You can download the site from your smartphone and install it. Once installed the app, login new account or existing. The step to setting a new account should carry documents such as PAN card, Aadhaar number, and your mobile number. After login, the site should fill the details and documents along with registered email ID or mobile number. They confirm your shared information then give authentication to login and use IPPB account online.
IPPB Offer A Different Types Of Savings Account
They can bring three types of savings account comparison. The customer can check all three and apply for one which one convenience for you.
India Post Payments Bank Regular Savings Account
This service can give privilege to unlimited cash withdrawals free of cost, according to their website. You can open this account by visiting an access point of the payments bank or by applying for the doorsteps services. The most interesting thing you can open the account with zero balance and as an account holder doesn't need to maintain a particular balance.
India Post Payments Bank Digital Savings Account
You can login digital savings account through the mobile app. The app is available on Google's Android platform, according to their website. To open the site should provide Aadhaar number and PAN card number.
As a customer, you should complete the documentation process within 12 months of the opening of the account. For this, you should visit the branch or contact with the postman. After verification of the documentation, the digital savings account upgrade, to a regular savings account.
India Post Payments Bank Basic Savings Account
This service can come with the primary banking facilities comes with most of the features as the regular savings account. With basic savings account allows four cash withdrawals in a month, and regular savings account permit to withdrawals unlimited.
Tags:
Bank Account Online
,
Indian Post Payment Bank
,
mobile banking App