Digitalization is taking over the world as new technologies are been constantly developed. It's not a surprise that cloud automation is spreading like a wildfire and everyone is buzzing about it. The landscape of information technology as been changed by digitalization. It is now a customer-centric world and customers have the final say.  With the recent growth in business technology, there is a necessity for the use of workload automation, and many business owners and organization are now matching up their business strategies with consumer preferences. With on business schedule account details and many more, the number of consumers relying on automated technology is increasing daily. Therefore, businesses are now embracing the solutions provided by cloud automation to meet customer's expectations.
Cloud automation is the use of specialized software tools and different methods to control all or some of the manual work that is associated with operating and managing cloud-based information technology work-frame. Cloud automation is a solution provided by the software. It works by configuring it to automatically control the installation, management, and configuration process of cloud computing services. This enables business owners and organizations to make use of their cloud-based resources. Software developers and information technology organizations are now working together to support cloud automation in hybrid, public, and private cloud environments. This will help reduce human workload while achieving overflow targets.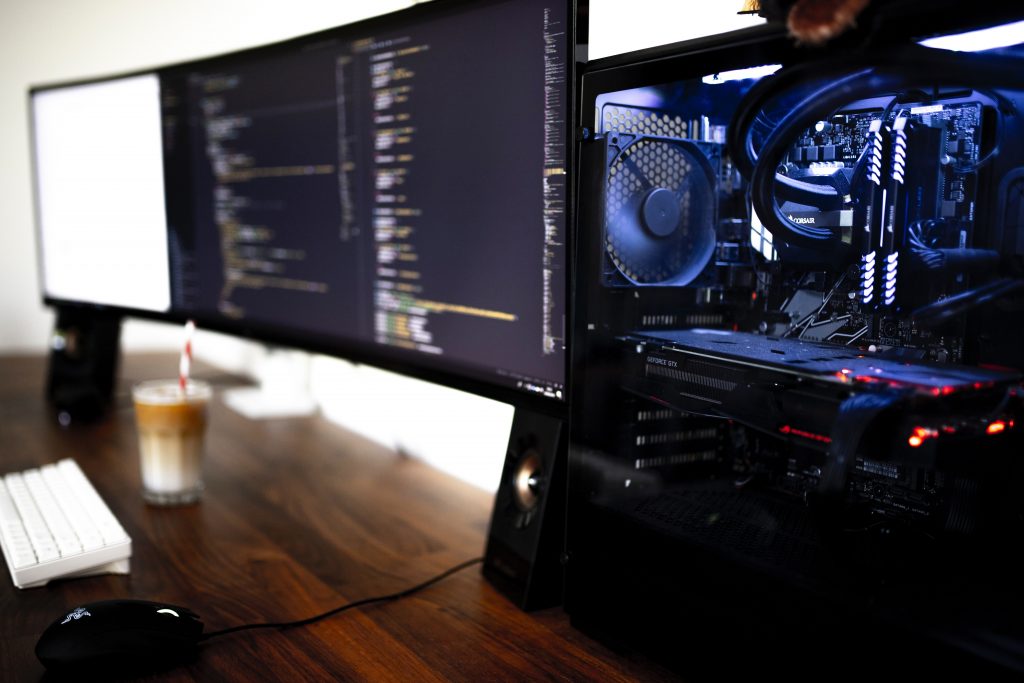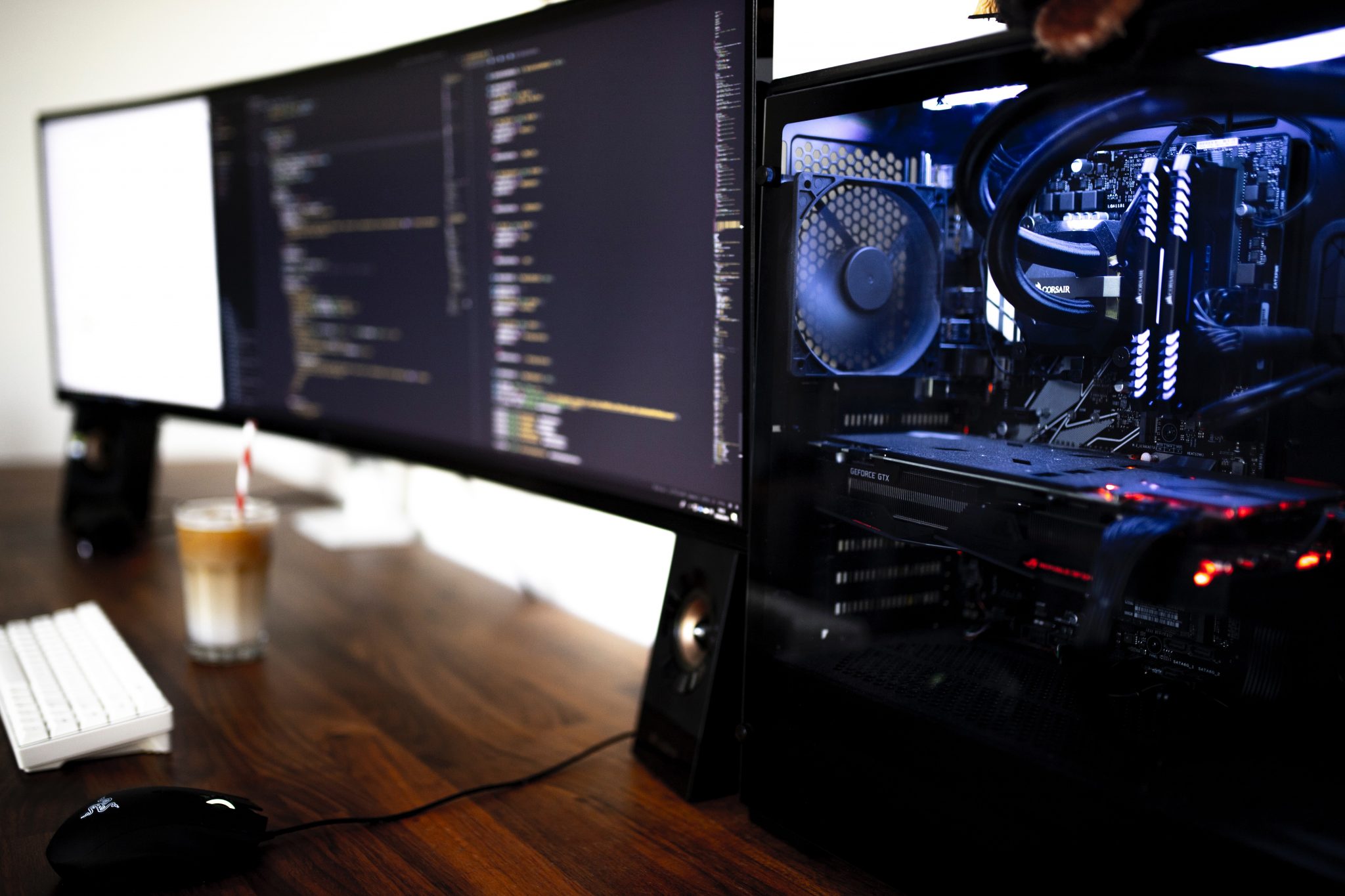 As many organizations and businesses continue to depend on cloud automation for better services and application, Mayur Rule, an expert in information technology strategies, business development, and cybersecurity. Who also has global experience in managing hi-tech products for technology companies explains all we need to know about cloud automation.
What you can accomplish using cloud
To be productive in a business environment, it is important to build a complex information technology infrastructure. Although, IT has helped simplify many business tasks, however,  managing them can be very devastating.  Therefore, business owners are now automating tasks to help them control IT infrastructure and also decrease manual efforts.
Decreases cost
The introduction of cloud automation to the information technology infrastructure of an organization helps to decrease the human effort needed to manage it. This will not only make your routine processes time lesser, it can also be set to happen automatically. After implementing your automation, the manual process is reduced which means fewer manual errors which can be cleared by your information technology team. Hence, making your team spend less time finding problems and debugging and spend more time making strategic decisions
Rate of innovation is fast
Practicing cloud automation helps organizations to innovate faster. It helps to carry out testing and development tasks at a faster rate. This allows your security experts and information technology operators to focus more on what they are best at instead of being delayed by repetitive administrative work that has little or no value. How can this be achieved? Through the handling of data center requirements and resource scalability by the cloud provider itself. This also enables business organizations to make use of the creativity and expertise of their workers to solve exceptional problems instead of just carrying out daily operational tasks.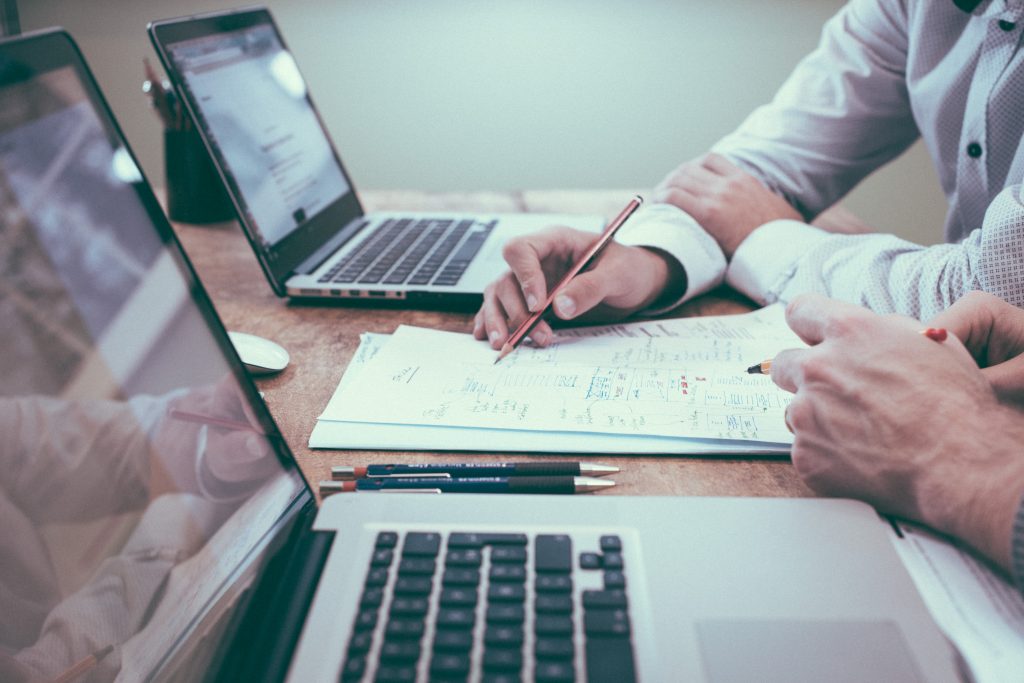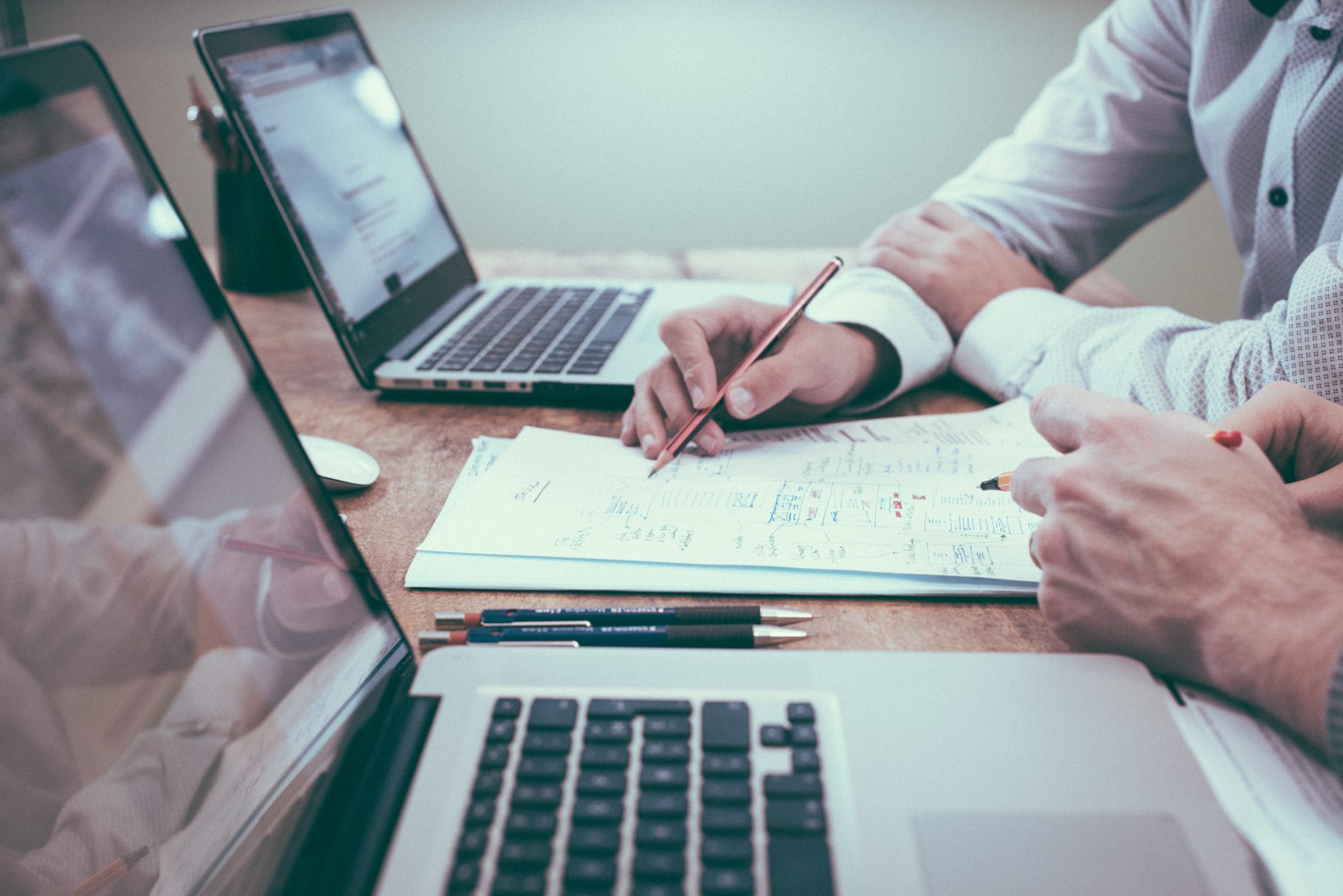 Greater and additional control
Cloud automation permits organizations and business owners to build and implement policies in the automation cloud footprint from the beginning. This enables them to have better control of their policies and processes and can change or amend them anytime they like.
It enhances the process
The use of cloud automation increases the system intelligence. This allows the organization to simplify business and information technology processes which help to provide an efficient policy. It also helps the IT personnel have adequate time to make strategic decisions while spending less time on repetitive tasks.