Lip-Smacking Bengali Menu Starters That'll Be Perfect To Serve At Your Wedding
If your 'Bou Moni' is a Bengali and you have decided to have a Bengali wedding then apart from all the wedding planning and how to set everything up in a manner that it looks perfect, all the conversations will revolve around the delicious food that'll be served on the wedding.
Bengalis love food and setting up a great catering menu is one of the main concerns for any wedding. The huge decisions that they have to make regarding the food are to serve their guests Kosha Mangsho with Lucchi or with Pulao. When deciding on the desserts the decision of deciding between Baked Roshogulla and Kheer Kodom can be quite stressing.
If Bengali feast is to be considered a Bollywood movie then it'll be a multi-starrer film with the main protagonist being the fish while all the other dishes try overshadowing it with a host of different flavours.
So in order to make your life a bit easier in finding wedding caterers in Kolkata, we have mentioned some great Bengali wedding menu starter ideas that'll help you out with setting everything up.
The Frist Step Is To Organize The Bengali Menu Perfectly
It is important that you organize the menu in a way that there are enough varieties to cater to all the different guests. There are many different things that are absolutely necessary to be served at the Bengali wedding including the Fish and Roshogulla.
Starters/Appetizers
There are very many options in the starters that will be really perfect to add to a wedding catering menu. Here we have categorized them under vegetarian and non-vegetarian sections.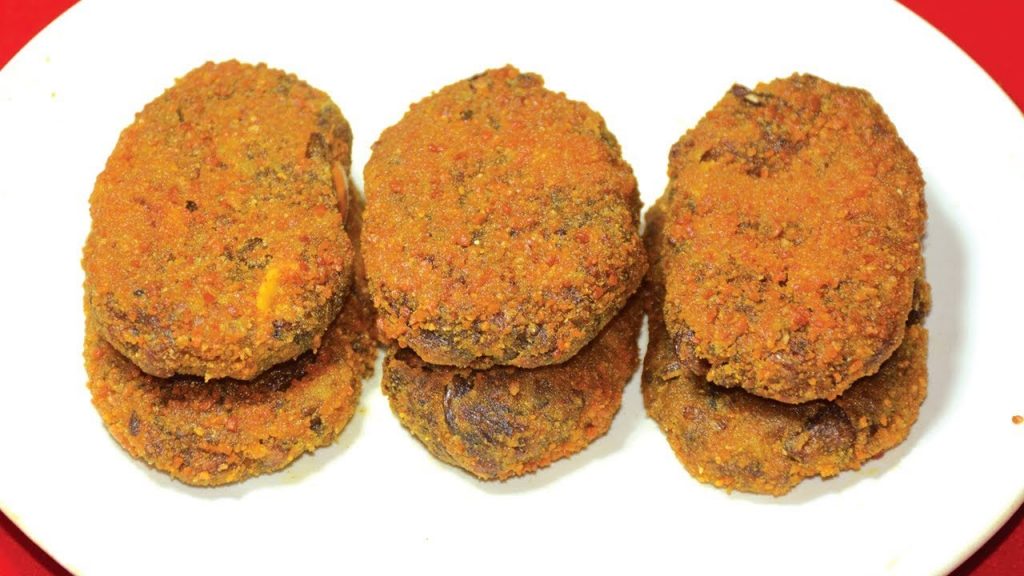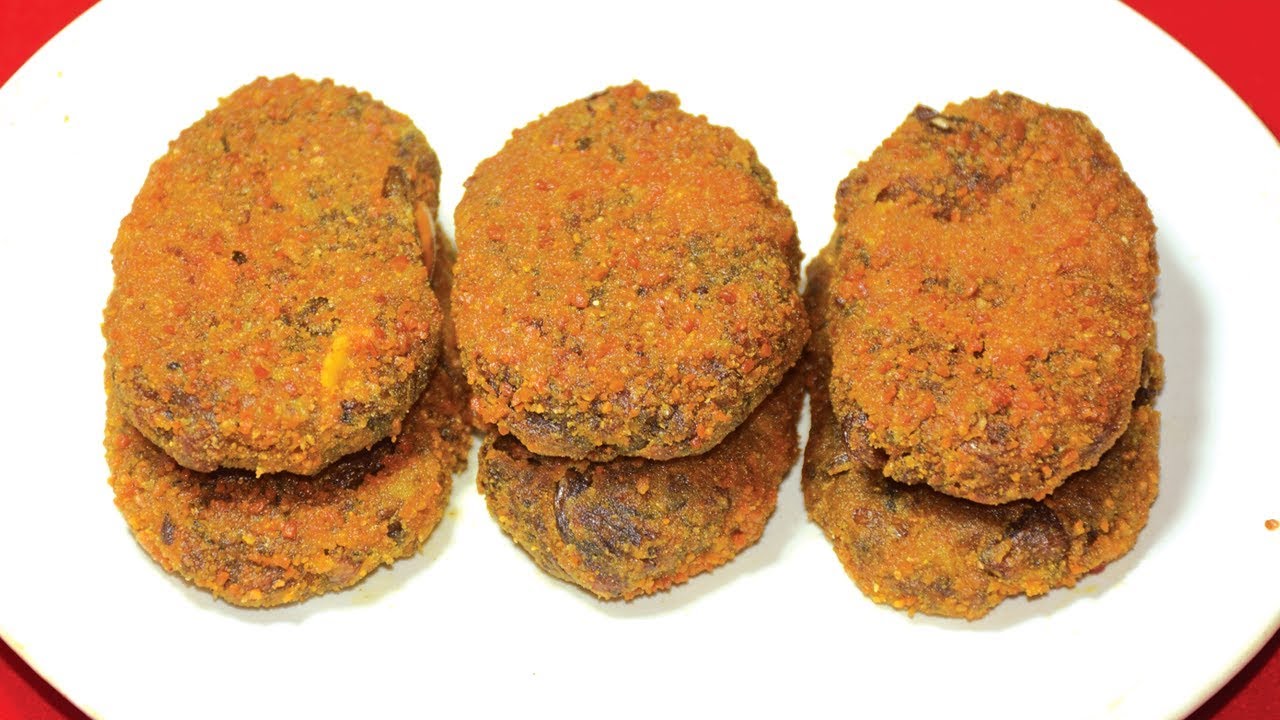 Vegetarian:
Although there are only a few of the Bengalis who are purely vegetarian, these vegetarian dishes will surely be loved by vegetarian as well as non-vegetarian guests alike.
Mochar Chop – These deep-fried cutlets or dumplings are really spicy and have the banana tree flower and peanuts as the main ingredients.
Paneer Tikka – Although not originally from Bengal, these grilled cottage cheese cubes are loved in every part of India which makes it really necessary addition to the wedding menu.
Fuluri or Pakodas – who doesn't love to have some battered and deep-fried fritters on a lazy evening? These crunchy finger foods with assorted vegetables as ingredients(like cauliflower, onion, spinach, potato, etc.) will really be a great addition as well.
Koraishutir Kochuri – Just the strong smell of asafoetida powder along with other spices that are used in making these pea stuffed kachoris is enough to attract the guests to the catering stall that'll be serving Koraishutir Kochuri on your wedding.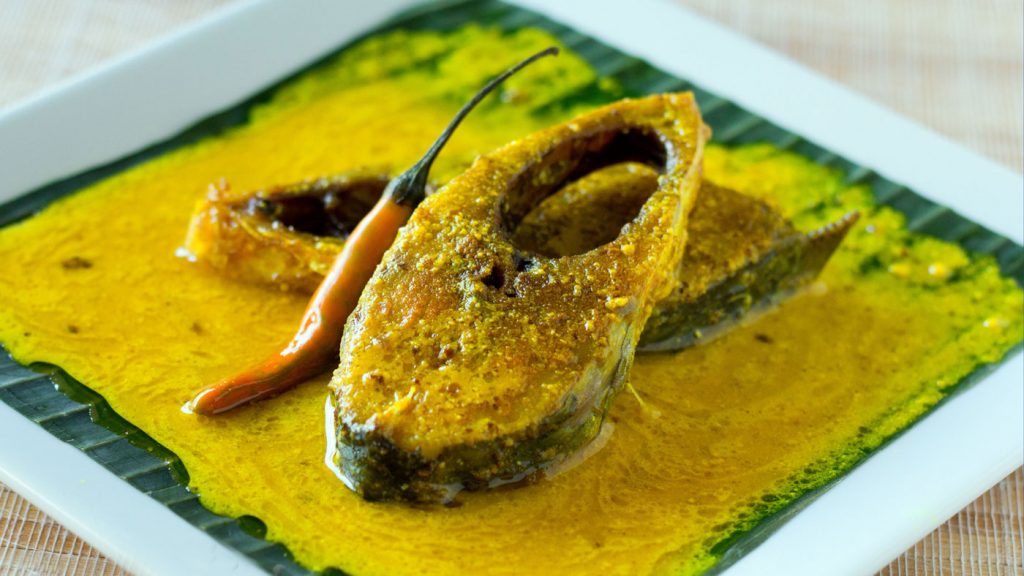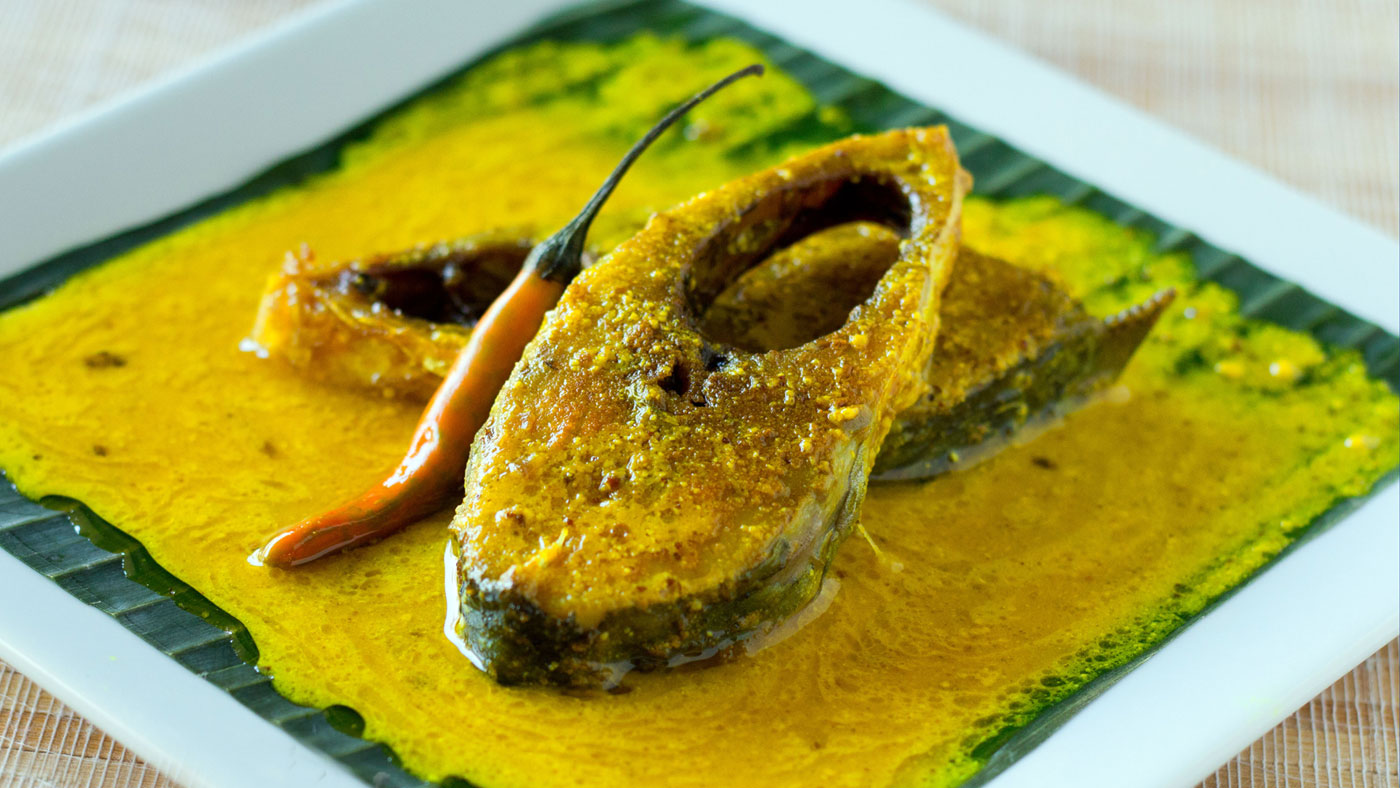 Non-Vegetarian:
When it comes to a Bengali wedding you'll rarely find one that only serves the vegetarian food options. All the Bengalis love having fish and meat and keeping that in mind let's look at some appetizers that'll surely be loved by any Bengali.
Kebabs – Gilauti Kebab, Mutton Seekh Kebab and Reshmi Kebab are always a great addition when going for some non-vegetarian appetizers.
Fried Chicken – The deep-fried mildly salted pieces of chicken breast or chicken lollypops will also be surely loved by the guests.
Kabiraaji Cutlet – A cutlet made out of chicken that's coated with the egg which gives it a really crisp exterior is a lip-smacking culinary innovation from Bengal.
Fish Cutlets – Same as the Kabiraaji cutlet, fish cutlets are made by first dipping the pieces of fish in the egg batter with mixed in spices and then are deep-fried to get some really crunchy cutlets that are pure love.
Fish Fingers – The fish fingers or fish orly is a preparation n that's delightfully crunchy. The batter-fried fish will be a portion of great finger food for your Bengali wedding menu.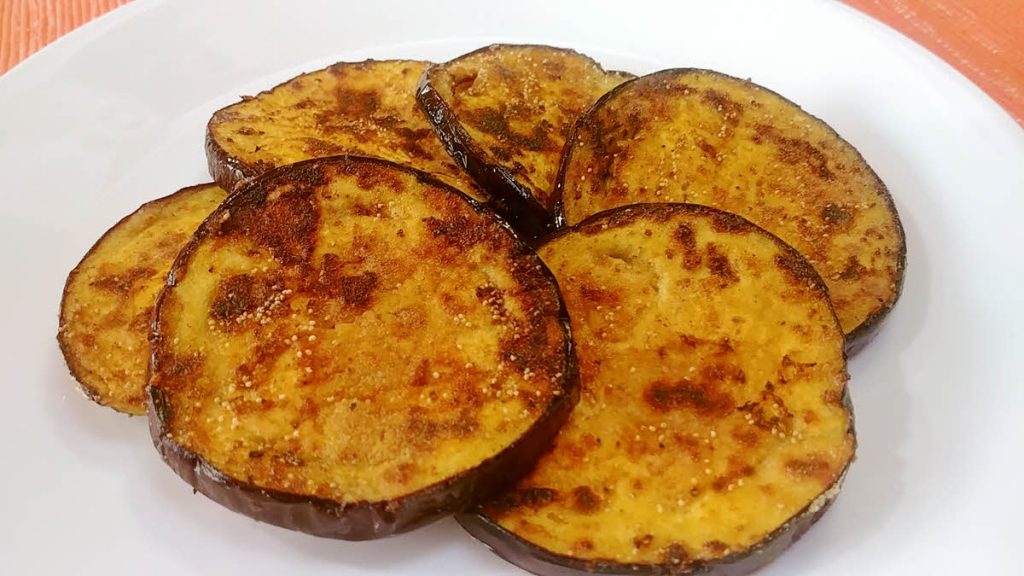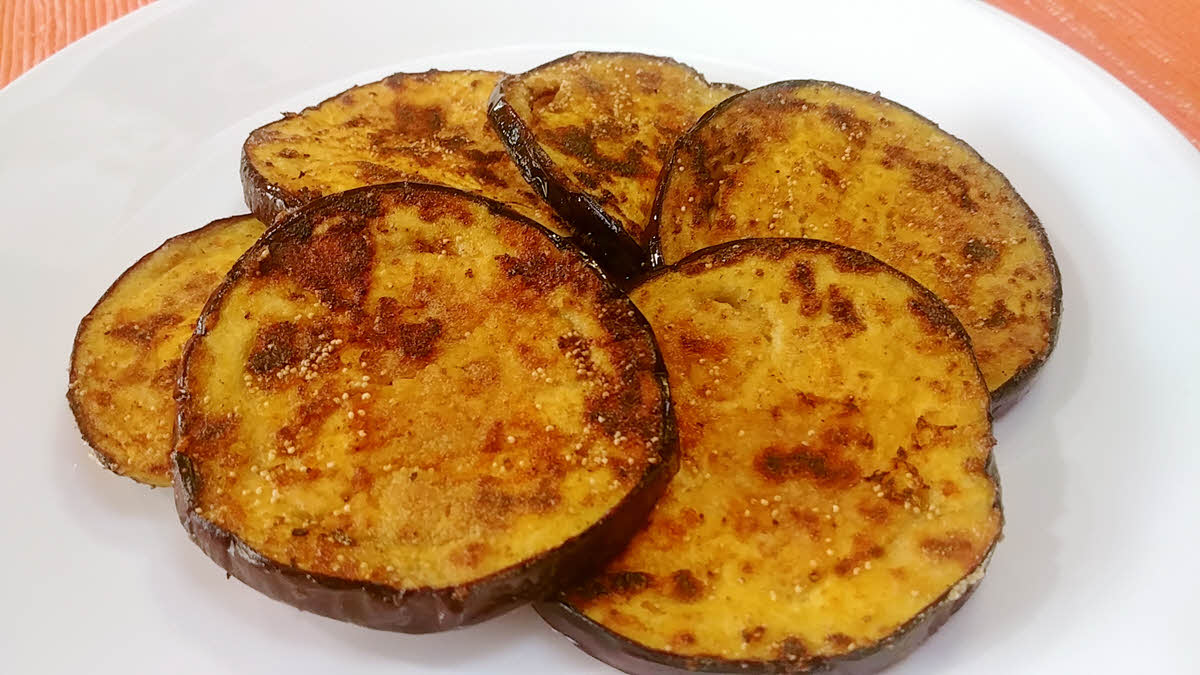 Add-In An Appetizing Main Course
You must know that just good starters are not enough to make up for a great Bengali wedding menu and you'll need to have some really great main course options as well. Some great Vegetarian food additions can be chilli pulkopi, paneer kofta, chholar dal with coconut and benguni, dom aaloo, busanti pulao etc. Whereas, in non vegetarian options you can consider having chicken rezala, mutton chaap, chingri malay, doi rui, mutton biryani etc.
Add Some Delicious Desserts
Bengalis are usually sweet tooth and any meal is incomplete without a dessert. Some desserts that'll be great for the wedding menu are sondesh, kheer kodom, mishti doi, roshogulla, malpua etc.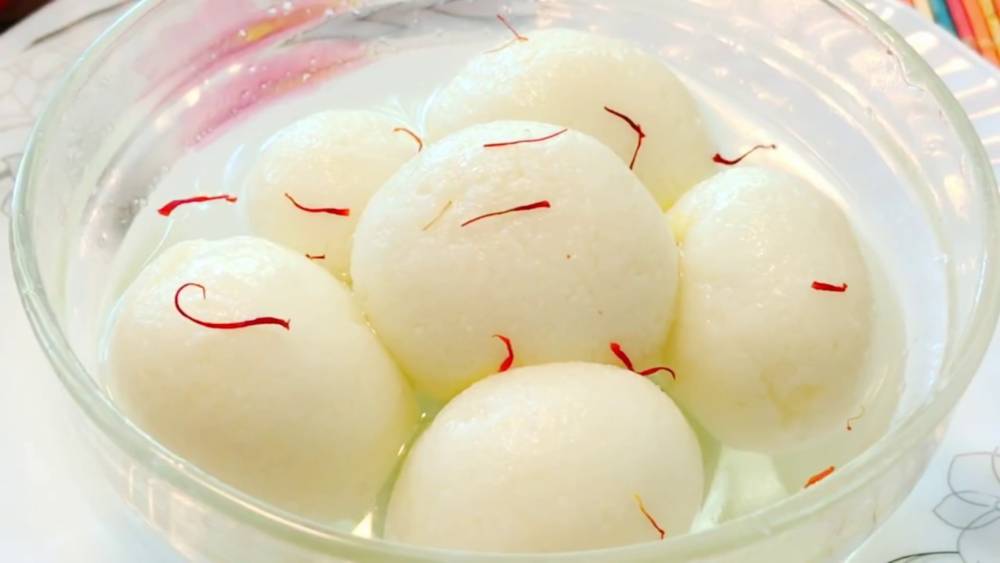 Don't Forget To Add The Different Chutneys
Bengalis love chutneys and the different chutneys that you can add are tomato chutney with dates, raw mango chutney, raw papaya chutney, pineapple chutney, etc.
Tags:
Bengali wedding food
,
Wedding caterers
,
wedding catering
,
Wedding food