Remote work or work from home has become standard for many companies during and after the pandemic. According to a survey, almost 73% of people were working remotely from home in 2020. Even after the pandemic, companies allow their employees to work in a hybrid team model, where some team members will do work from home while others from the office.
By seeing this development and growth, a comprehensive range of tools and applications is introduced or upgraded (existing ones) to make remote more effective and easy. These tools help users to collaborate, communicate, track and execute work in a team with their leaders and coworkers from a distance. Besides large corporations, these tools also help freelancer boost their productivity and earn more money online from their services.
However, there are a lot of software for remote work available, and finding the proper one can be a tough nut to crack. So, in this article, we gathered the 8 best tools for making your remote work easier.
1. Microsoft Teams 
In 2017, Microsoft developed Microsoft Teams as a proprietary business communication platform. It provides services like workspace chat & video conferencing, application integration, and document storage and can incorporate with all other MS by-products natively. Besides, if you are using other MS by-products, Microsoft Teams will be a more beneficial and suitable tool for you since you may already be acquainted with the integrated software. Furthermore, using the Assignments tab, you can deliver feedback, student assignments, and tasks turned in through Teams. These features can make teachers work so easy while taking online sessions.
2. Slack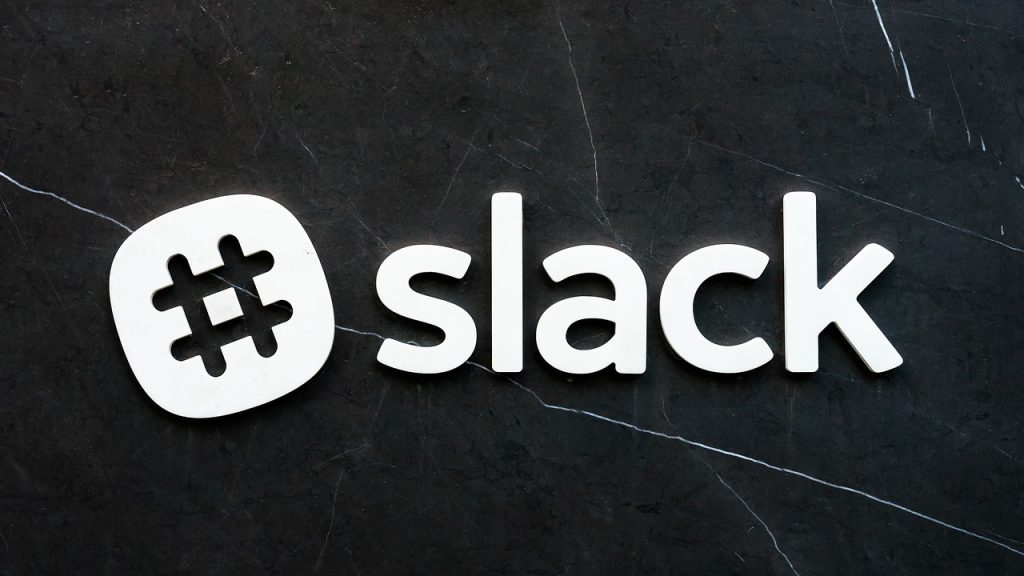 Slack Technologies Forged Slack for office and personal use. It offers lots of IRC-style attributes, like direct messaging, and ongoing chat rooms arranged by topic. Besides these communication features, Slack can also integrate with other software. 
Furthermore, Slack delivers an easy-to-navigate contact channel and user-friendly UI to keep everyone joined. Also, you can integrate Slack with G Suite, Adobe Creative Cloud, and more. Currently, Slack is available for both desktop and mobile devices. People love Slack due to its valuable features and decent price, which makes it a perfect tool for making remote work easier.
3. Dropbox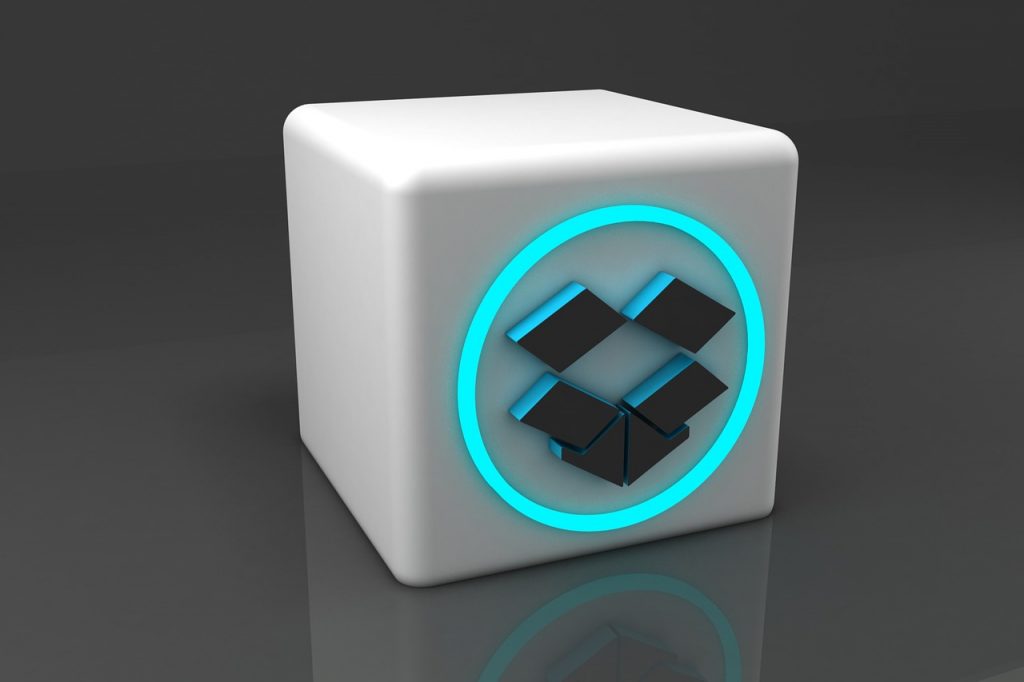 Dropbox is another great tool that makes your remote work a lot easier. It is a file hosting service tool, offering services such as personal cloud storage, client software, and file synchronization. Dropbox is famous for its cloud storage, it lets users keep their data in one place that is accessible whenever they want for their convenience. Furthermore, Dropbox lets users manage and handle their data and information like music, photos, and personal & office documents. Also, Dropbox works flawlessly with different devices, and it offers you 2GB of cloud storage free of cost.
4. Loom
Loom is the perfect tool for people working remotely or doing freelance work. It is a communication software for instantly sharing videos for team communication between engineers, designers, customers & clients, etc. Loom lets users record screen and camera at the same time, making it perfect for remote work. Also, video sharing is very easy in loom suitable for beginners. You just need to share the video link with the receiver only, and they can redirect to your video. Loom also offers interactive features like comments and emojis to interact with your shared video. It is the best tool for freelancers and people who want to make money online by sharing their videos. 
5. Asana
Commercially launched Asana in 2012, now has become one of the favored web and mobile work management platforms. It is a powerful tool best suited for helping teams manage, track project advancement and deadline, and handle their workflow. Asana offers many intriguing and valuable features for making remote work easier, like timelines, task boards, automation & integration, and an exhaustive toolkit that will help you to solve your problems. Furthermore, Asana has a superficial UI that lets users track task progress and see who is accountable for specific project tasks for easy project tasks and responsibilities management. In short, its UI is task-oriented, making it an ideal tool for remote work management.
6. Zoom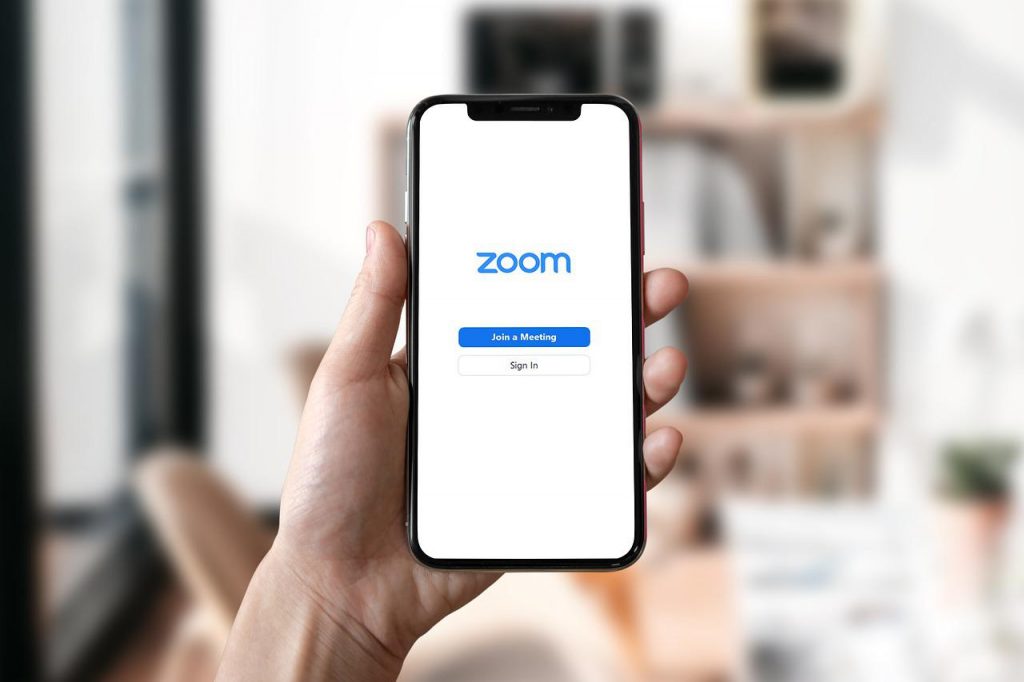 If you work remotely, then you may already hear about zoom. It is a popular cloud-based peer-to-peer video telephony and online chat service software widely used for video Meetings, Chating, Voice calling, Virtual events, and Contact centers. Zoom also offers an open platform that lets third-party developers create custom apps on its unified Developer Platform. Furthermore, Zoom can integrate directly into Google Calendar, allowing you to create a schedule for your task, meetings, and shifts and track your tasks. With Zoom, you can also record and share live screen that helps in problem-solving and boosting productivity.
7. Basecamp
Basecamp is another powerful tool to make your remote work easier. It is a web-based tool for task management and it offers To-do lists, document sharing, Landmark management, Forum-like messaging, and Time tracking features to ease up users' workflow and management. Basecamp has gained the trust of its clients via its easy-to-navigate UI and actionable task tools. Furthermore, its Due dates and to-do lists feature help you set your priorities and handle your work based on the priority of the allocated jobs. Also, Basecamp lets you and your team members can contact in real-time through computers or other devices. Besides this, you also get useful features like Group chats, Mail boards, and Automated check-ins to make your team stays connected.
8. TeamViewer
TeamViewer is a powerful and widely used remote access and control software that lets users maintain computers and other devices. It is proprietary software that doesn't need any sign-up and is almost free of cost for non-retail use. Furthermore, this powerful software delivers a pleasant and smoothly attainable work environment widespread among large firms to freelancers and people who want to earn money online. Also, it lets users access and controls others' computers remotely if they have the same software installed. TeamViewer is a compelling solution for remote access, control, & support, and online meetings, which lets users assist their clients remotely and work with associates from a distance.