Does Mattress Steam Cleaning have any effect on your Health?
Do you clean your mattress? If not then add it also to your cleaning list. Because mattress steam cleaning is necessary to get rid of infected germs and bacteria. Moreover, it is also necessary for a healthier and comfortable living environment.
Because mattresses consist of a lot of dust mites and particles more than carpets, rugs, and upholstery. These dust mites and allergens are the main reasons for the growth of germs and bacteria that might lead to severe health conditions and problems. So, don't neglect the need for experienced mattress steam cleaning to deep clean the mattresses.
Focus on Regular Cleaning Or Sweeping:
No doubt, cleaning of covers, sheets, and pillowcases offers a better appearance to the mattresses. But you also need to do the vacuuming or sweeping of mattresses regularly. Vacuuming will suck up all the dead skin cells, dust mites, and food containments on it without leaving any residue.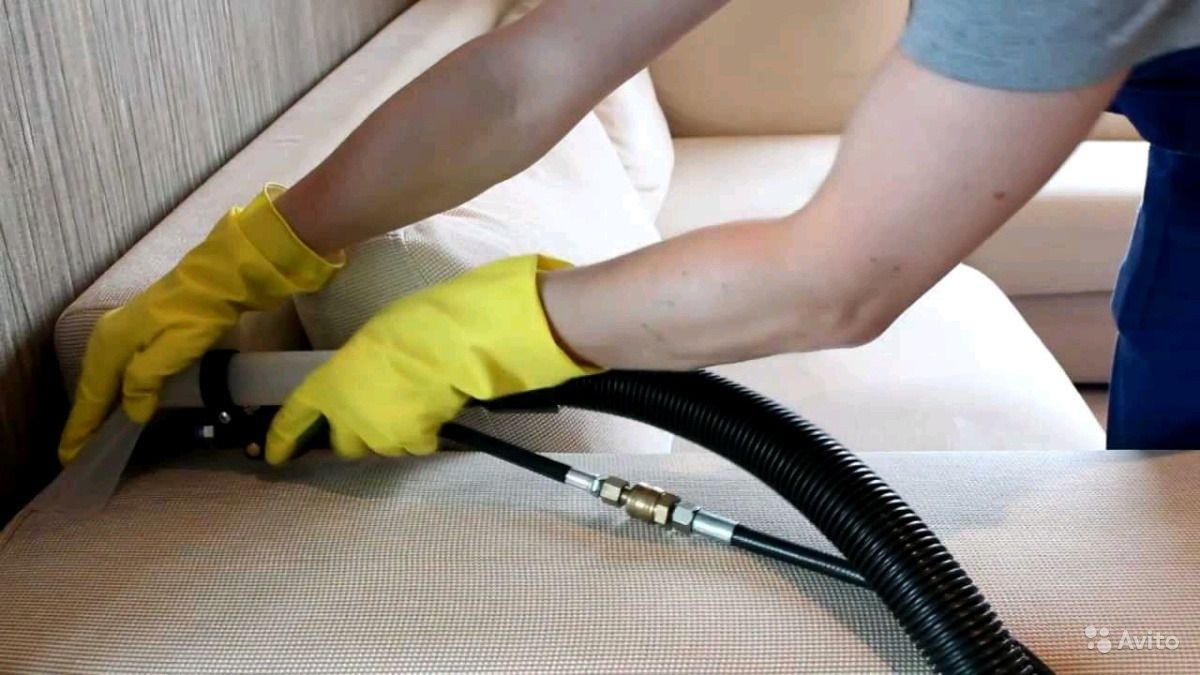 While vacuuming the mattresses by yourself, you can do the cleaning in a better and efficient way with the help of a vacuum that is designed accordingly hand vacuum. Because these vacuums have better and more power to suck all the containments and residue in the first attempt.
Mostly professional mattress steam cleaner also uses these vacuums for sweeping before mattress cleaning. so, deep cleaning or vacuuming at least once every six months will give a better look and healthy appearance to the mattresses.
How To Remove Stains Through Steam Cleaning?
Steam cleaning offers great and beneficial cleaning results for all types of mattresses. It helps to remove the hardest and stubborn stains within no time and effort. On the other hand, this cleaning method is completely safe and environment-friendly for all types of mattresses. Because these services will not damage the color, quality, and inside material of the mattresses.
For mattress cleaning, professionals use advanced and professional steaming tools to penetrate the heat inside the mattresses in the form of vapor. It helps to soften the hard stains and spills. So, the toughest stains can be removed or eliminated easily.
Heat or steam helps to remove the stains inside the mattresses without any water deposit. On the other hand, vacuuming at that point also helps to remove the excess moisture and water to prevent the growth of mold, mildew, and fungus inside the mattress fabric. At the end of steam cleaning, you will get a clean and stain-free mattress within a few hours.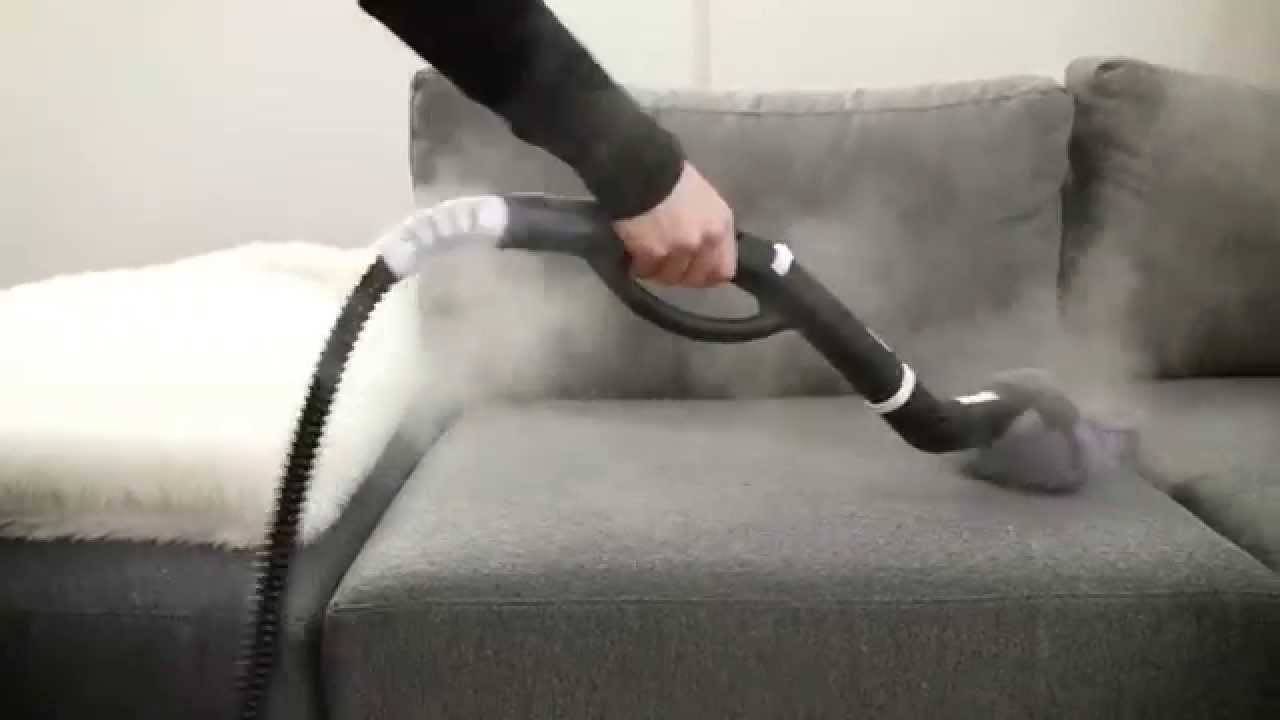 How Often Should You Steam Clean The Mattresses?
Well, the cleaning requirements of a mattress depending on the type, size, and quality of the mattress. Because if you are getting the cleaning services for a mattress every year or twice per year then it minimizes the cleaning needs and requirements. so, it all depends on the size and quality of the mattress. Because it may easier to clean the single or small size mattress for professional matters steam cleaner as compared to king size mattress.
On the other hand, cleaning charges will also vary based on size and type. So, you should keep in mind all these factors while getting professional mattress steam cleaning services. Furthermore, cleaning charges may also vary based on the stains and their specifications. So, it will charge less for a few stains but not for the multiple and hardest stains. Because it requires more time and effort to remove the hard stains.
On the other hand, if the mattresses have the presence of bedbugs then it increases the price of steam cleaning. so, you will end up paying more to remove stains, bugs, and insects. Besides this, the cleaning cost for spring or traditional mattresses is more than foam mattresses.
So, you need to choose the steam cleaning of mattresses based on all these factors including sizes, prices, and types. That's why it's better to get professional cleaning services for mattresses on a seasonal basis.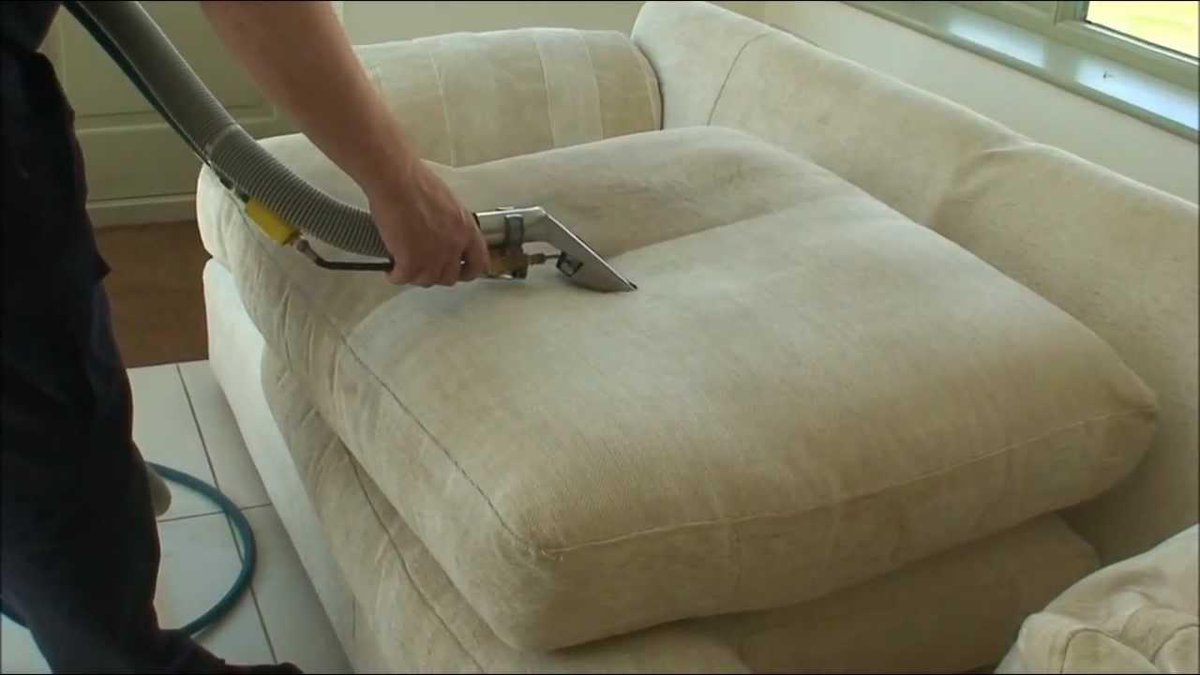 Importance of Mattress Steam Cleaning:
While getting the professional steam cleaning services for a mattress, experts offer the deep cleaning of mattresses to get rid of dirt mites, bedbugs, and stains. For this, professionals use advanced and professional tools to clean and dry the mattress.
Professional Mattress steam cleaning is necessary to live a healthy and comfortable life as well as good sleep. Because mattresses are more prone to dirt, dust, and stains due to high exposure. So, the bedbugs, stains, and dust mites are the main issues of the mattresses and these issues can harm you in aspects of bad health.
So, to get rid of all these issues, you must get professional cleaning services for every type of mattress at least twice per year. Professionals will offer effective and satisfactory cleaning results for the mattresses to resolve all the health issues and conditions.
Tags:
carpet cleaning
,
carpet stain removal
,
Rug Cleaning
,
tiles and grout cleaning