The level of satisfaction in life varies from person to person according to their emotions, feelings, environment, or whatever they have experienced in past or facing in the present moment of life. In fact, satisfaction in life is a complex term and it's a way how we saw life. Hence, for living a cheerful positive life needs the positive mindset with gratification for whatever we are doing.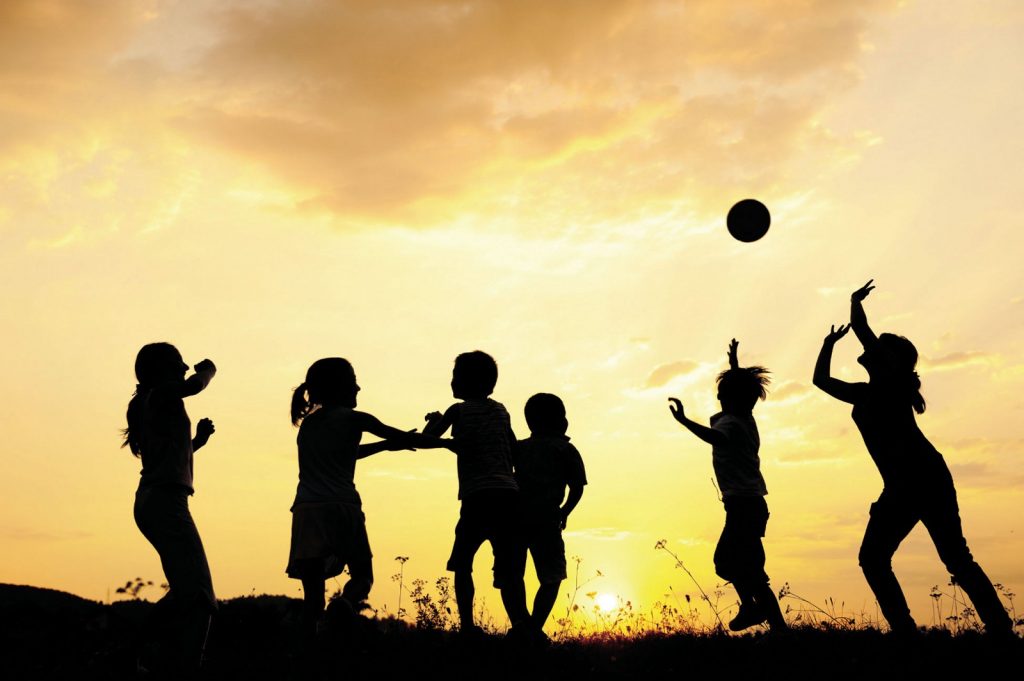 How to measure the level of satisfaction in life?
To measure one's satisfaction indeed a complex task.
For this, first, you need to search out what cause you too glad and what makes you uncomfortable in terms of your satisfaction.
Fact is, things which interrupt your satisfaction depend on the personal behavior and current situations like:
Negative approach toward things
Comparing your life with others
Financial issues
Business disasters
Family problems
Issues with Health
Love complications etc.
In this world of competition, it's tough to be happy or satisfied with what you have got. Hence, it is the need of the time to make proper balance in between mental satisfaction and financial requirements.
Now a matter arises here: –
How to be satisfied in Life?
Open to change
Change your viewpoint
Positive attitude
Balance between money and happiness
1) Open to change:-
Change is a key-point in terms of satisfaction as well as for the happiness in life. As we know in very well manner that situation will never be same it will change constantly with the passage of time. Therefore, it's really important to be open to change if you really want growth and happiness in life.
2) Change your viewpoint:-
A simple change in perspective makes a huge difference which makes you feel more satisfied. Consequently, just change your thought process in order to change your world.
3) Positive attitude:-
 In reality, positive attitude is crucial towards whatever happening around you or in your life is only for good. If it's not, you cannot do anything because you have no control over things but you have control on yourself to make a positive attitude towards the things.
4) The Balance between money and happiness:-
It is really important to make a balance between both. The reason behind this is that Money and happiness are reciprocal of each other. In fact, a Person will never be satisfied as he/she always want more from his/her current state.
Satisfaction in life is like a big picture to see life as a whole. Actually, we are the one who makes our life complicated. Hence, forget to worry do your best and leave the rest because:
Satisfaction lies in the effort, not in the attainment, full effort means the victory. 
                                                                                                                      Mahatma Gandhi