Sethan Valley is a picturesque and tranquil valley, situated at an altitude of 2600 meters above sea level. The valley is surrounded by snow-capped mountains and lush green forests, making it a popular destination for nature lovers and adventure seekers alike. The valley is also known for its apple orchards, which produce some of the best apples in the region. Visitors can enjoy activities such as trekking, camping, and rock climbing in the valley, or simply relax and take in the stunning natural beauty. With its serene atmosphere and stunning landscapes, Sethan Valley is a must-visit destination for anyone looking to experience the beauty of the Himalayas.
Manali is one of the loveliest hill stations in India lying between the breathtaking snow-capped mountain ranges of Pir Panjal and Dhauladhar. I am a big nature lover and for me, hill stations are a paradise. I love sinking myself in the mystic beauty of the mountains, gazing at the jaw-dropping lush green forests, wandering around the meadows with the flower beds, and feeling like a princess of fairyland.
My dream came true when I made a trip from Manali to Sethan Village this March. It's like a paradise in a Fairly land and I felt its beauty with all my heart.
Sethan Valley Experience
Friday: Journey from Delhi to Manali
I reached the IBST Kashmiri gate on Friday night and took a bus to Manali from there. There are plenty of buses available from Delhi to Manali route starting from govt, private to Volvos. I prefer traveling in a Volvo as it ensures safe and comfortable night journeys.
Saturday: Travelling from Manali to Sethan
I reached the Manali bus stand on Saturday Morning covering a distance of 560 km and a long journey of 14 hours. I waited for my cab which was arranged by my homestay "Himalayan Lounge and camps". The cab finally arrived and from the Manali bus stand, I started my journey all the way to Sethan. The excitement was flowing through every part of my body and the article will fall short if explained in words.
I reached Sethan in 1-hour crossing paths full of twists and turns. So I checked into my homestay "Himalayan Lounge and Camps" which is located at the beginning of the Sethan Village. I went to my room, freshened up, and had my lunch. I was really hungry and tired from the long journey. So after lunch, I decided to take a nap which was much needed to gather my energy for the trip.
I woke up in the evening around 4.30 p.m. and decided to go for a leisurely walk in the beautiful surroundings. Covered in a blanket of snow, the location offered panoramic views of the towering Dhauladhar ranges with the native village occupied mostly by the Tibetan people. The ambiance was cool, serene and so peaceful that I felt like I am in some other part of the world. I spent my entire evening capturing some candid photos of the picturesque location and admiring nature like a child.
The night that day was one of the most amazing nights due to the bonfire organized by the manager there. I joined the people sitting over the bonfire and shared my hearty experiences with them. We bonded over travel and enjoyed the campfire night with local dinner made by the chef at the lounge.
Sunday: Hiking along the snow trails
I started my Sunday morning with delicious chocolate pancakes. I never knew that something as basic as having breakfast could be such a beautiful experience until I visited Sethan. I wanted to freeze the entire moment for as long as I can.
After breakfast, I went for some adventure. I decided to go Hiking to the dam and the nearby snow point. I had a tough day climbing the heights but when you reach the towering point and look at the surroundings, every drop of sweat seems worth it. I did not do much in the evening, just had a quick dinner and went to sleep.
Monday: Snowboarding in the valleys of Sethan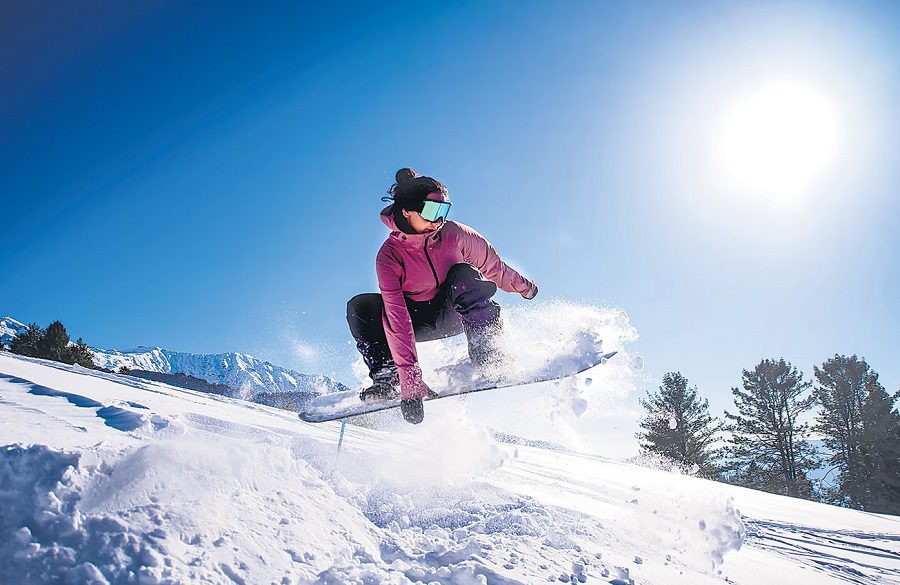 This was the best thing that ever happened to me. If you are traveling to Sethan don't miss snowboarding at any cost. I started my Sunday morning trekking with my host Mr. Vinod and went snowboarding with him. I was nervous as it was the first time but my guide helped me a lot to glide along the snow-capped mountain ranges safely at an altitude of 3500 meters above sea level. Unlike other places you don't find a ski slope here, the entire mountain ranges are the slope. The experience was very thrilling and adventurous and I also learned something new which I would be trying definitely in other places if I get the opportunity. This was the last day of my trip to Sethan and the best day of my trip.
Tuesday: Trout fish in Johnson Hotel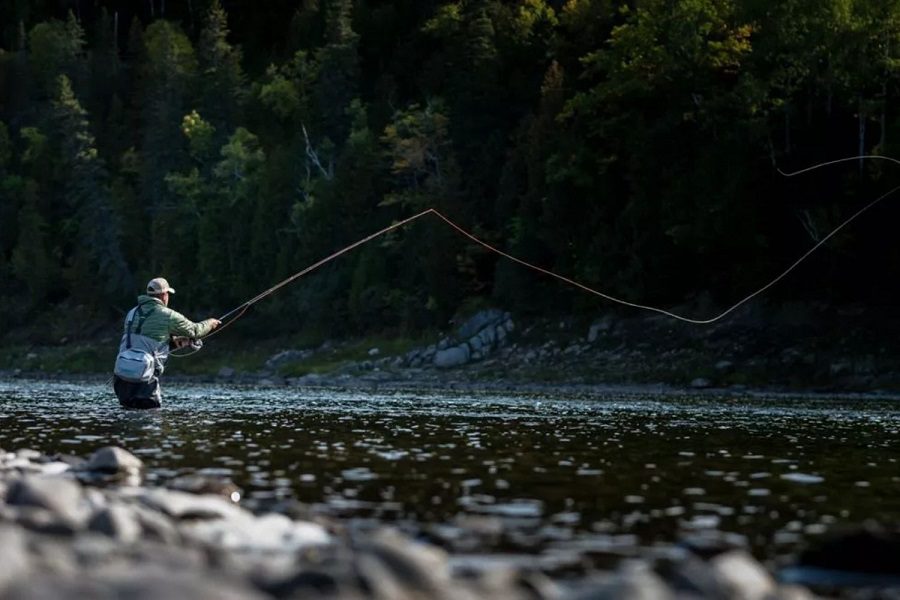 Finally, it was time to bid goodbye to Sethan Valley and leave for Manali. So I left Tuesday morning and reached Manali in an hour. Before leaving for Delhi I did not want to miss the lip-smacking trout fish at the Johnson's Hotel. So I went there, had it and left for Delhi in the afternoon and reached Wednesday morning. I can say this was the most beautiful and memorable trip of my life and I will never forget it in my life no matter how many more places I visit.