If you're renting a property, you're staying in; keeping the place in a tip-top condition is a must.  The idea behind renting is to treat the place as if it is yours while you're staying there. Of course, you can't plan for any significant home renovation projects without contacting the owner first. That said, you can make a new furniture arrangement and get some new stuff in without telling anyone. As long as the new items you've hauled in don't produce shrill sounds or pollute the environment, you're A-ok.
Now, once you're ready to move out, there are some additional steps you should complete to ensure everything's taken care of before you leave. In this article, we're going to talk about these steps. Following these steps to a T can be a great way to ensure everything will be OK once you leave. Here's the deal.
Throw Out the Trash
This one may seem like a no-brainer, but there's more to it.
The thing is, taking the trash out of your house and into the trash bin is an obvious move. However, when you're leaving the place for good, you may want to take the trash entirely away from the property. No one likes arriving at their rental only to find that the trash of the former tenant is still there. What's more, telling them that it's not the trash removal day is not that good of an excuse.
Address Smaller Leaking Issues
As a tenant, you won't be held to a high standard when it comes to fixing things, especially when complex systems such as plumbing and electrical grid are in question. That said, some smaller issues you will likely have to fix yourself.
For example, if you detect some leaks coming out of your bathtub or toilet, you may have to fix them. The thing is, you can't just call in the owner for everything that goes bad with your rental property. If you don't know about plumbing yourself, the best course of action would be to hire a professional plumber. This is especially true in emergency plumbing situations, where quick reaction time and expertise go hand in hand.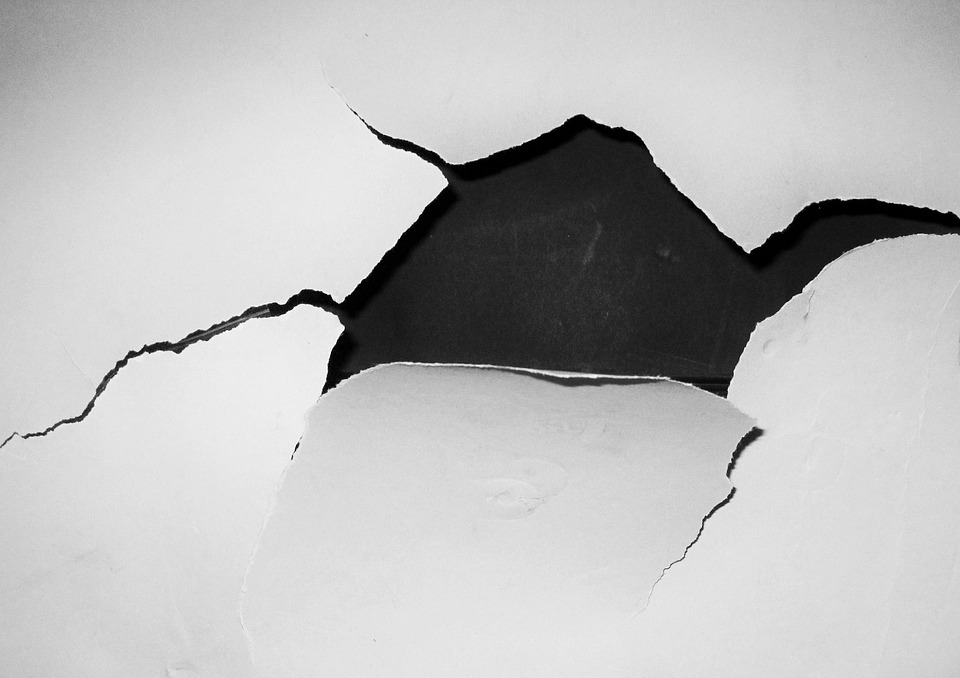 Patch up Small Wall Holes
… Especially those you may have made yourself to hang pictures or shelves. While a wall hole won't be that tough to fix for the owner himself, it's your job to do it. There's nothing wrong with handing pictures, but the wall cannot be chipped or damaged after you leave the building.
There is a way to avoid having to do this in the first place. You can get those stickers that allow you to hang stuff off the wall without using nails at all.
Clean Everything Thoroughly
If you don't want your landlord to think you're a lousy tenant, clean the place up before you leave. Technically, you're obligated by the contract you made with the owner to clean the place regularly. When you leave the place for good, you want to show that you've been honoring this part of the deal. You just need to read some easy and simple home cleaning tips for doing this part!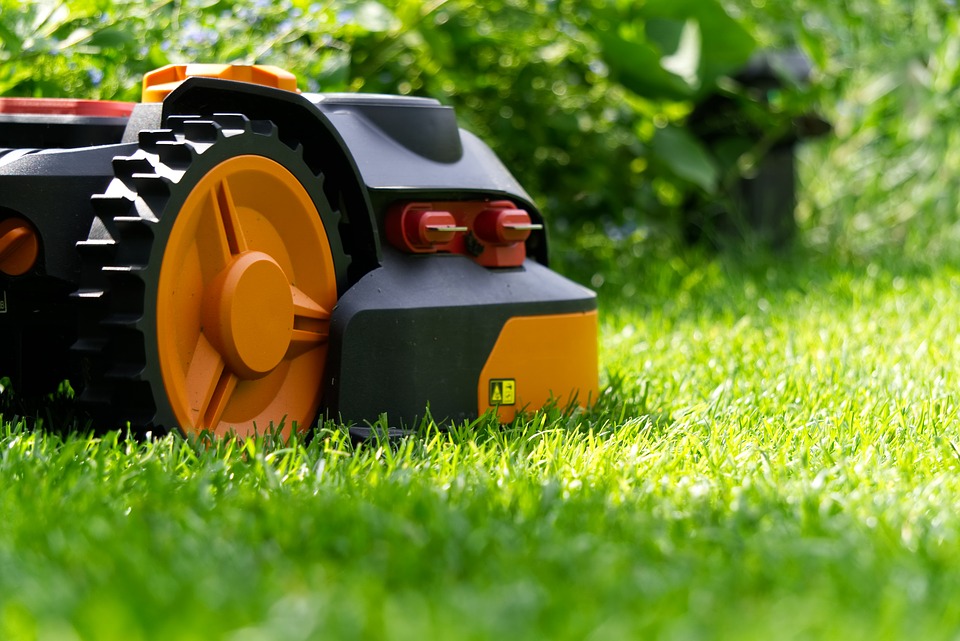 Take Care of the Backyard
In case the property you're renting has a backyard, you need to take care of it. Regardless of whether you're using it or not, if it's there – you have to keep it clean and tidy, too.
Collect Personal Items and Take Pictures
Before you leave, make sure that you're taking with you all of your personal belongings. The aim is to leave the place in exactly the condition you found it in when you moved in. After you're done with the cleaning and picking up your personal items, there's one final thing to do.
Take plenty of photos to document your departure. These will serve you as evidence of how everything looked when you left the place.
Final Words
Overall, moving out of the rental property is all about keeping up with the maintenance while you were there. If you've done everything well thus far, you won't have to worry about the final stages of the moving-out process.