Insights for a Perfect Vacation on French Riviera
French Riviera is like a place to be, the place that you definitely want to visit in your life to experience a lot of things like natural sea and mountain, coastal cities, it's like a perfect vacation spot. This place has something for everyone, no matter if you're into sporting activities, discovering city mode, shopping or just chilling on the beach all day.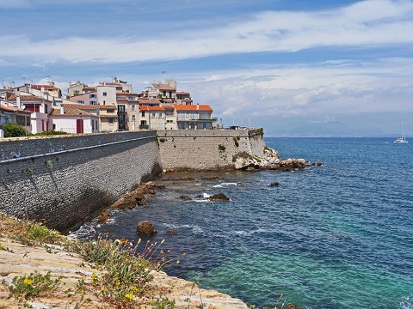 Every city is unique and worth to visit like visiting Antibes, Nice, Grasse, Menton, and many more. Each city has something unique of its one like Famous perfume city of Grasse to an amazing lemon festival in Menton to the historic and charming city of Antibes.
If you do not plan to rent a car which could be often expensive in summer, you can take the train which runs along the coast, which means it's ideal for covering the coastal cities only. Other than that you need to take the bus which can often take time in case you're not in the city center but a lot can still be discovered by public transport.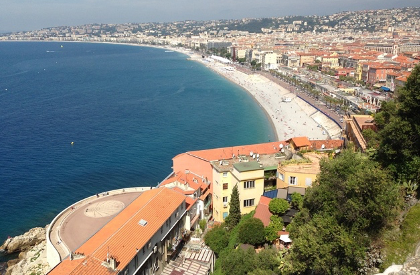 As the locals say "we live on the vacation spot" it is actually true, you can finish the work at 17h and then decide if you want to go to the beach or if you want to go to the mountains or in winter to ski, everything is at a reachable distance within an hour. You can also find some nice viewing spots to have drinks outside or just the classical way at the beach in summer.
If you want to make the most of each city, I would say dedicate at least 1 full day for a city to walk around, discover everything, have lunch and snacks and then go for another round of discovering in the city, guided tours could be an option if you're looking for an informative tour with historical information.
Here are the cities that you don't wanna miss while you're visiting French Riviera, you should definitely mark them on your travel list:
Cannes
Antibes
Grasse
Nice
Monaco
Menton
These are some of the main cities which you should cover while you're here. Make sure you book your vacation in advance especially the accommodation as people generally start booking accommodation in Winters to be able to have the ideal accommodation for the summer vacations. Hotels and short term rental accommodation in French Riviera often fill up quickly in major cities close to the beach especially. If you want to have a rental accommodation with the sea, then you will have to shell out some more cash due to the high demand.
There are many concierge services on the French Riviera who can help you plan your ideal vacation if you want everything to be pre-organized for you, for more assistance you can contact Azur Property Care.
Summer temperature often gets hot here around 30 to 35 degrees Celsius and you should try to rent accommodation with an air conditioner which will make your life easy. The main accessible beaches often get crowded by 11 am, so make sure you go early to the beach to find your spot.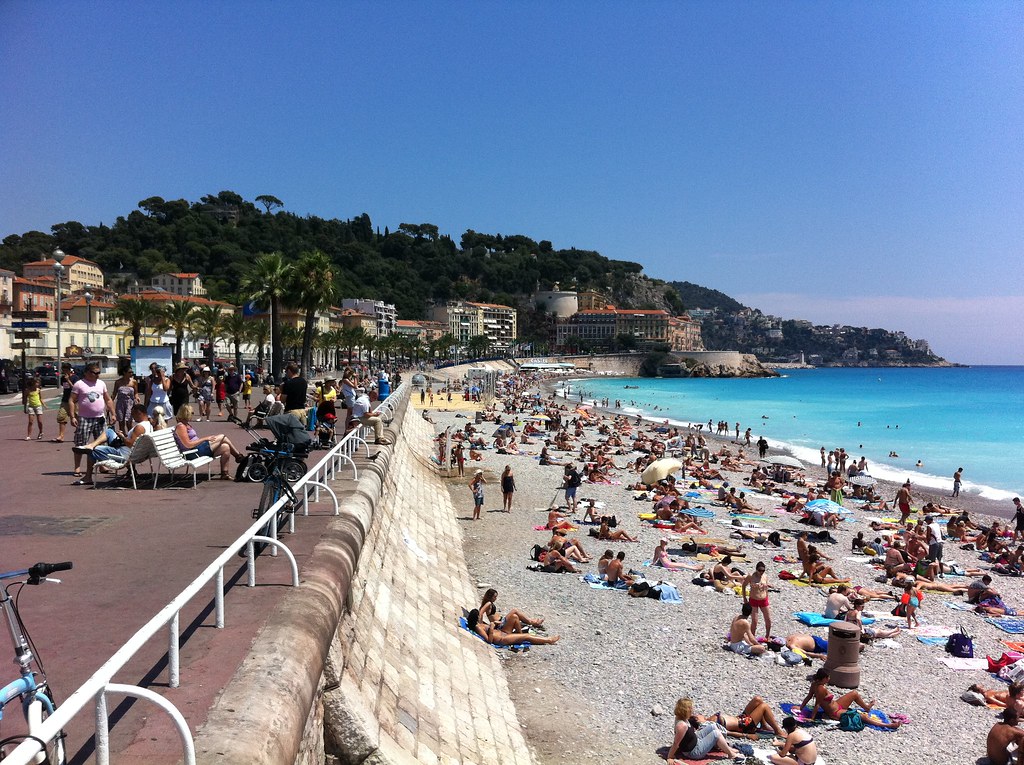 The best way to get around is to live close to public transport in the city center from where you can get around on the coast otherwise public transport is not as efficient as in Paris where you don't really need a car.
Everywhere you will go, you will see open oceans, beaches, mountain views, big and expensive yachts, and luxurious villas. Welcome to French Riviera.
Tags:
French Riviera