Split System air conditioners are also called reverse cycle air conditioners. They are the perfect solution for keeping single rooms in homes, office spaces, or apartments cool in summer and cozy warm in the cooler months. They are called a split system because there are 2 parts to the system, the outside compressor, and the indoor wall-mounted unit.
Split systems are the perfect, cost-effective solution for heating single rooms. The size of the unit is determined by the size of the area which needs cooling or heating. For example, a smaller room will need a 2.5 kW capacity split system, whereas a larger area will require a more powerful unit.
If you need more than one room heated or cooled in your home, then installing a multi-head split system would be a better option. A multi-head split system can run up to 9 indoor units from one compressor.
The benefits of smartphones and WIFI enabled units to let you control each wall, reducing the need for multiple remote controls.
1) Quick to Work and Easy to Operate
Split system units offer the benefits of almost instant heating and cooling. They are controlled by using a remote. The ability to quickly pump warm or cool air is so convenient at the touch of a button. Choosing the right sized split system AC that can both cool and heats your home, cuts energy consumption, saving you money on your power bills.
2) Silent Operation
Split AC units are relatively quiet once they reach their optimal functioning temperature. Sometimes the fan may be heard, but overall, they are quiet. This makes them an ideal choice for living rooms, kitchens, bedrooms, libraries and office spaces where you don't want to hear noisy units working away. The outside condensers are best installed some distance away, either in the garden or on the roof. If it's a flat roof, it's vital the condenser is installed on the ground to stop irritating noise and reverberations disturbing people.
3) Easy To Install
Split system units don't require ductwork. A small hole is drilled through the wall to pass the tubing through to the wall unit, that's all. Because very few modifications are required to install the system, this cuts down on installation costs considerably. No ductwork means less labor making the installation affordable. They are relatively inexpensive to install in comparison to gas ducted heating units
4) Easy To Maintain
These units are simple to maintain. They have washable filters which are easy to remove for periodic cleaning. As the filters are simple to remove and clean, you don't need to call in the experts. The outdoor condenser units need a clear, easy to access space around them. Don't allow garden greenery to grow up around them. They are designed for easy access if repairs or maintenance are required.
5) Heating Capacity
The remote control gives you complete control over heating and cooling throughout the year. As we have such changeable seasons in Victoria, being able to quickly heat or cool individual rooms is a huge benefit to keep everyone comfortable. Having additional heating capability when the weather suddenly turns cold is an extra bonus. This allows you to comfortably live without being affected by the change of seasons.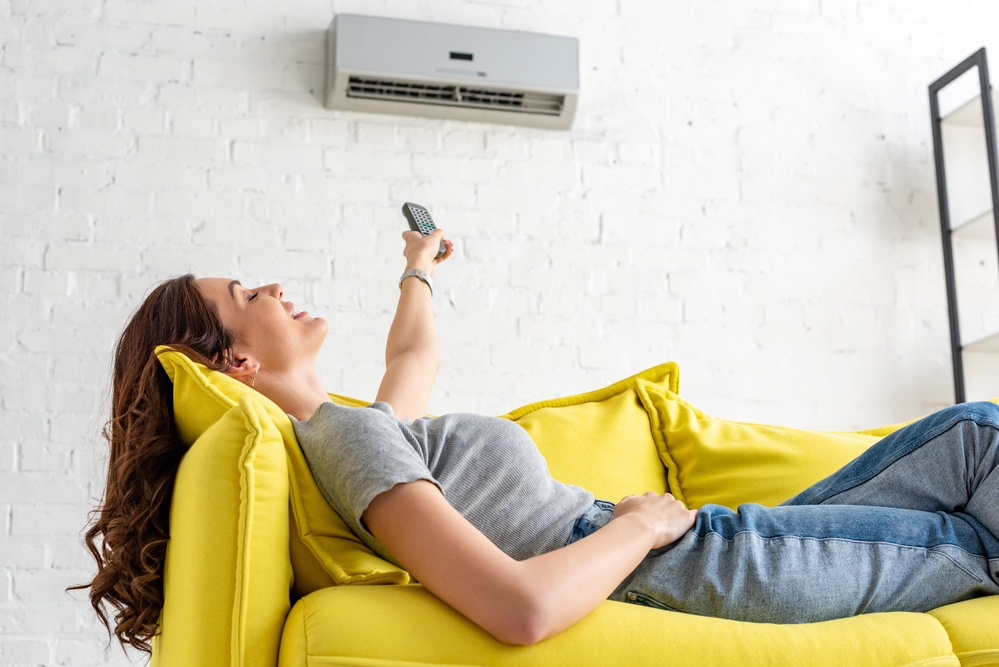 6) Cost Effectiveness
The ability to control the heating and cooling functions can keep running costs down. There are a wide range of split air conditioning units to choose from and it's best to get advice on which is the best size for your space. Some units require less power and work very efficiently if they are installed in specific areas of the home. For example, by heating or cooling only the living areas during the day, and bedrooms during the night. Split systems can be run using solar power if you have solar panels, further cutting operating costs. The majority of newer split system models offer movement detection which means they go out of hibernate mode and start working.
7) Cleaner Air
The major downside of woodfires is indoor air pollution. The benefits of having reverse cycle AC split systems installed means the filters purify the air so allergens and dust reduced. For those with asthma, environmental allergies and sensitivities, these systems go a long way to improving health and reducing headaches, breathing issues, eye irritation etc.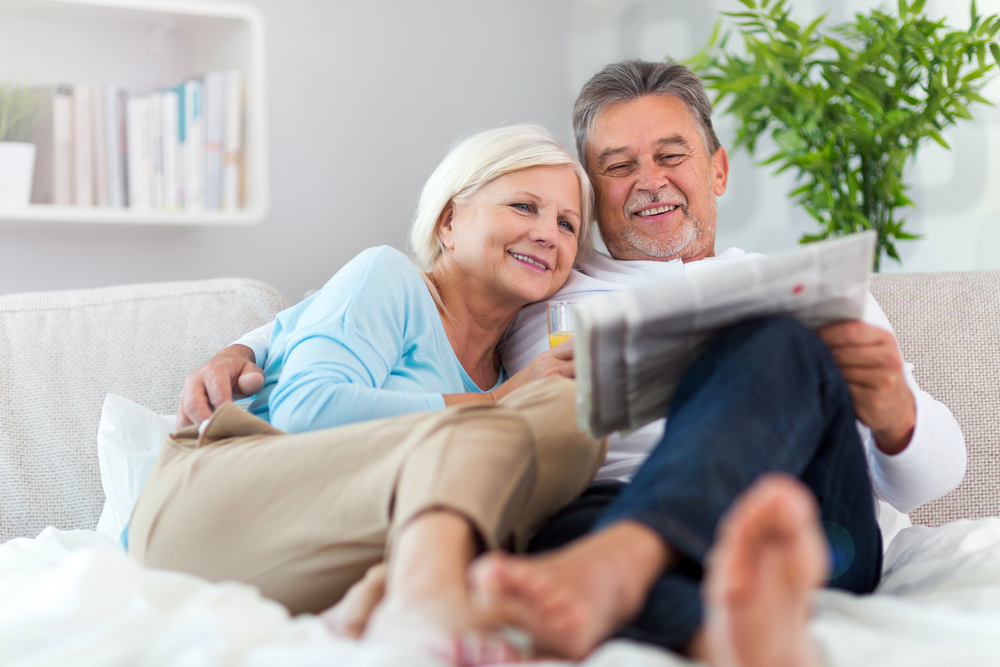 The main benefits of split system installations is the quietness while functioning, the ability to climate control with the high heating and cooling capacity. They are a relatively inexpensive method of cooling and heating providing the temperatures are kept within reasonable levels. It's a good idea to add layers of clothing in the colder months to keep warm. During the hot days, close blinds and windows and doors to keep cool air in.
These units are definitely worth considering when researching the best heating and cooling options for an air conditioner.
Ask your local HVAC professional for advice on which system is best for your needs.