Personal care is a broad term that revolves around engaging and using products that promote a healthy and fulfilling life. There are many personal care products manufactured by different companies. One of such enterprises is Diversey. Diversey is a company founded in the year 2002 with its headquarters in the United States. The company, whose parent company is Sealed Air, has about eleven thousand employees that ensure the production of products that provide sanitation, cleaning and hygiene solutions.
With taking care of yourself, the areas one is supposed to consider include skin care, oral care, hair care, air care, infection protection and personal care equipment. Personal care with Diversey products has made taking care of these different areas very easy. There are a variety of products that lie within the above categories. Some of the products are also multipurpose and can be used in two or more sections. For example, a product that can be used in hair, skin and for infection prevention.
Skin Care
The key routine for taking care of skin include cleansing. In simple terms cleaning your skin especially the face to remove any dirt, sweat and dust that accumulates during the day. Cleansing of the skin should be ideally carried out two times in a day. That is in the morning and evening.
The second way of caring for the skin is treating. Treating cleans out impurities and toxins in the skin. The difference between cleaning and treating is that treating draws out from the skin while cleaning removes materials on the skin.
Diversey have some great skin care products such as;
Soft Care Mild H2 6 x 800ml 6960400
The product is formulated to create a smooth and gentle feeling on the skin. It is a mild hand washing product which can frequently be used to remove any dirt accumulated.
Soft care Plus H400 is a hand cleanser formulated with an anti-bacterial agent efficient against bacteria. An advantage of this product is that it is residual and always fighting bacteria even after rinsing and drying of the skin. Also, it is perfume free thus perfect for perfume allergic users.
As the name suggests, the product is a pure bacterial soap in lotion form. It also contains chlorhexidine a strong antiseptic and disinfectant.
Soft Care Silk H200 is another great product that is used as a hand wash. The product is in liquid form and therefore very easy to use.
Soft Care Lotion Hand wash H2
Another handwashing personal care product from Diversey is the Soft Care Lotion Hand wash H2. It is specially formulated to be gentle.
Soft Care Dove Cream Wash H2
The Soft care Dove cream is a product that acts as both a cleaning agent and a moisturizer.
Soft Care Line Derma Soft is a product that helps to prevent cracked and dry skin. It does this by softening, reconditioning and moisturizing. It is non-greasy and is formulated in a way that the skin readilys absorbs it for it to function instantly.
They say leave the best for last. The final product to mention that is used for skin care is the Lux Prof Tab soap. It is a tablet soap that cleans, softens and moisturizes the skin. The soap lathers quickly and is suitable for all types of skin.
Hair Care
The first step in maintaining hair is washing, in most cases by the use of shampoo. The use of a conditioner follows. For drying, it is advised to make use of microfiber towels instead of the standard towel to prevent damage to hair. Application of nourishing oil is the final step which makes hair soft and manageable.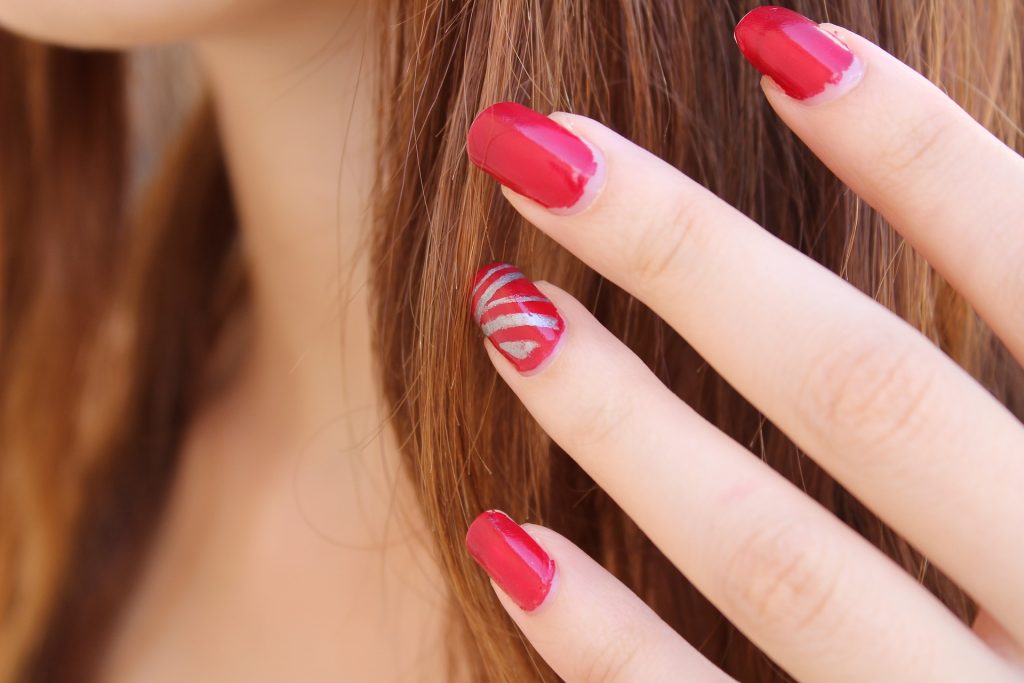 Diversey products that relate to haircare include a variety of shampoos such as the shampoo Soft Care Lux 2in1 H6, Soft Care Lux 2in1 7519457 28x300ml and Soft Care Lux 2in1 H68. The mentioned products are multi-use. They can also be used as foam gel for bathrooms. They can be utilized for frequent use and they do not cause skin irritation. The products also have a moisturizing effect made possible by the hair care ingredients. Finally, the shampoos produce a lot of foam and ensure tangle free hair.
For one to be able to maintain a level of personal care, products from Diversey come in handy to fulfill the needs. Some of the available products can be used for skin care which is very crucial and hair care.