5 Most Common Specialty Areas In Physical Therapy
If your body stops performing day-to-day physical activities, you may need physical therapy treatment. When it comes to physical therapy, there are many different specialty areas that most people may not be aware of. According to XL physical therapy experts, it is very important for an individual to know about physical therapy and its specialists. It not only improve your knowledge but also help you while searching for the best physical therapist.
So, let's explore the 5 most common specialty areas in physical therapy.
Orthopedic Physical Therapy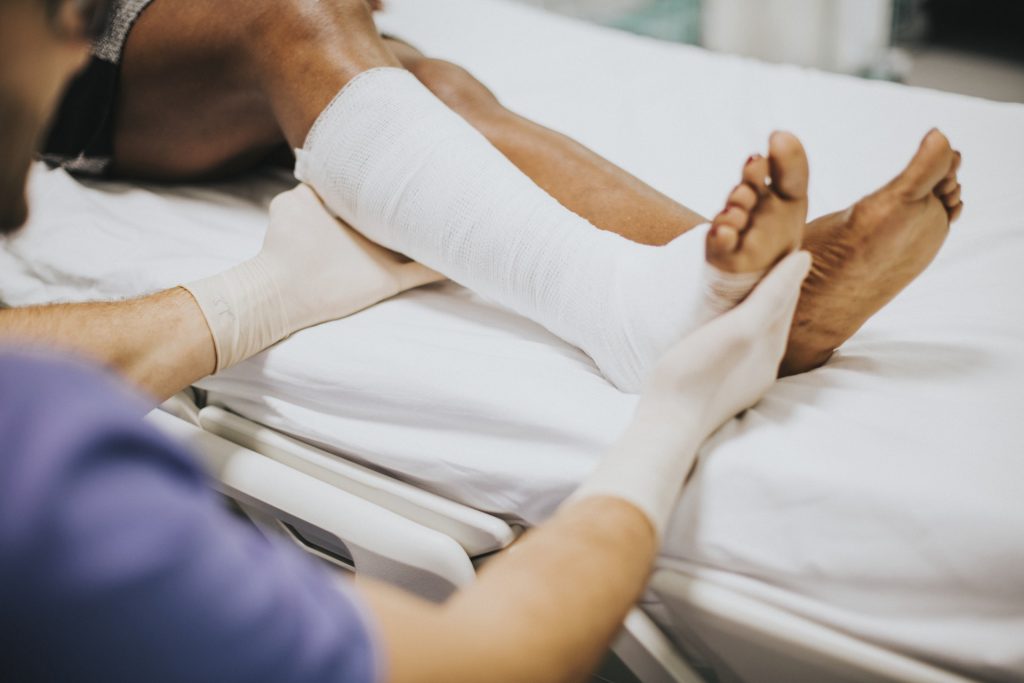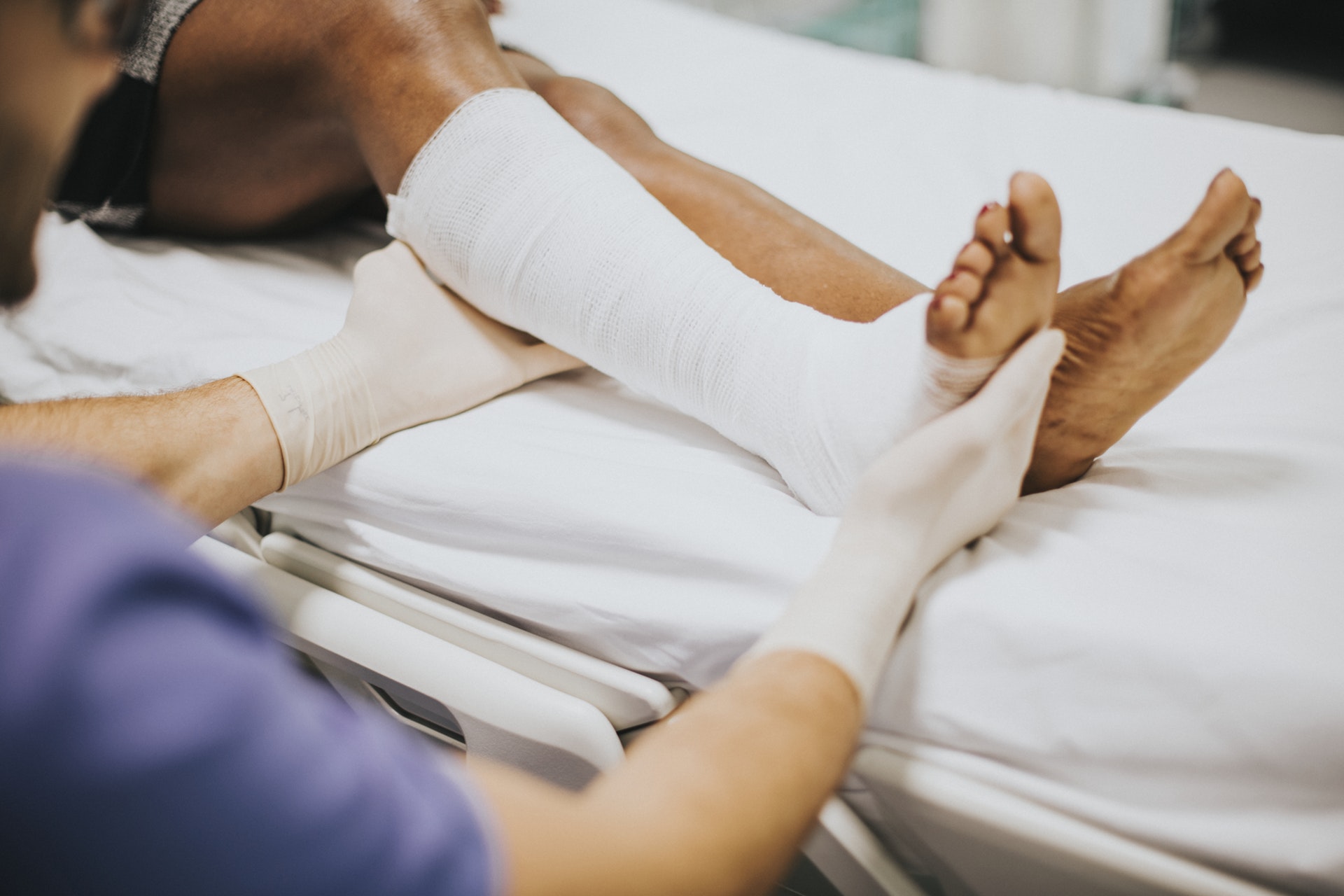 The role of orthopedic physical therapists is to diagnose, manage, and treat disorders of the musculoskeletal system. They are specialist in treating post-operative joints, arthritis, sports injuries, fracture, sprain, etc. Even they help people recover from orthopedic surgery. Joint mobilizations, strength training, and electrical stimulation are frequently used to recover patients from injury or disease affecting the bones, muscles, or ligaments of the body.
Geriatric Physical Therapy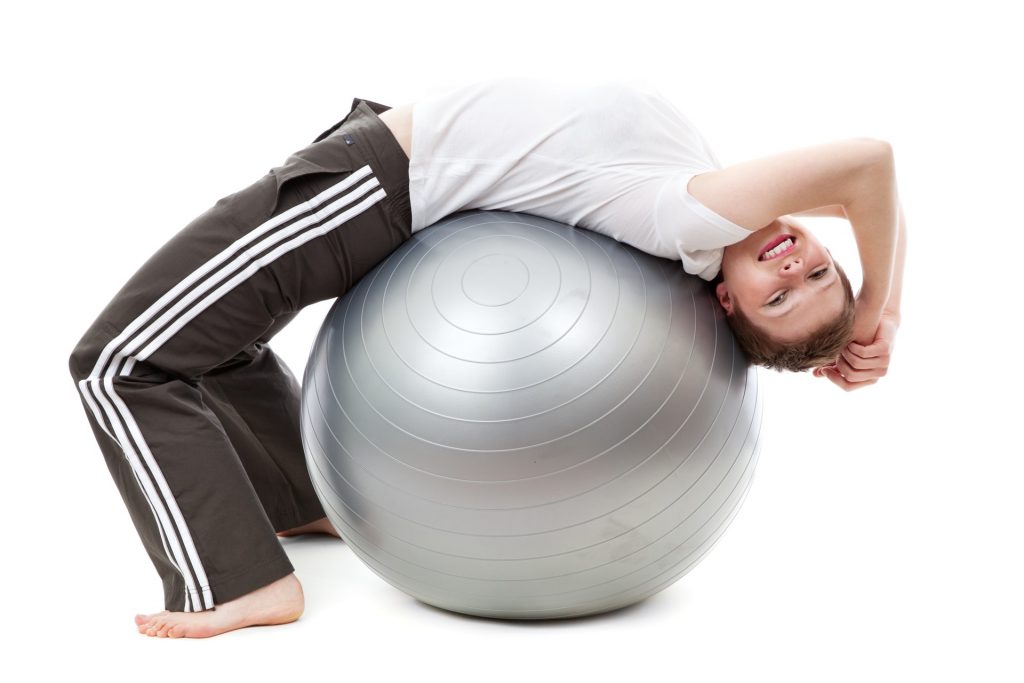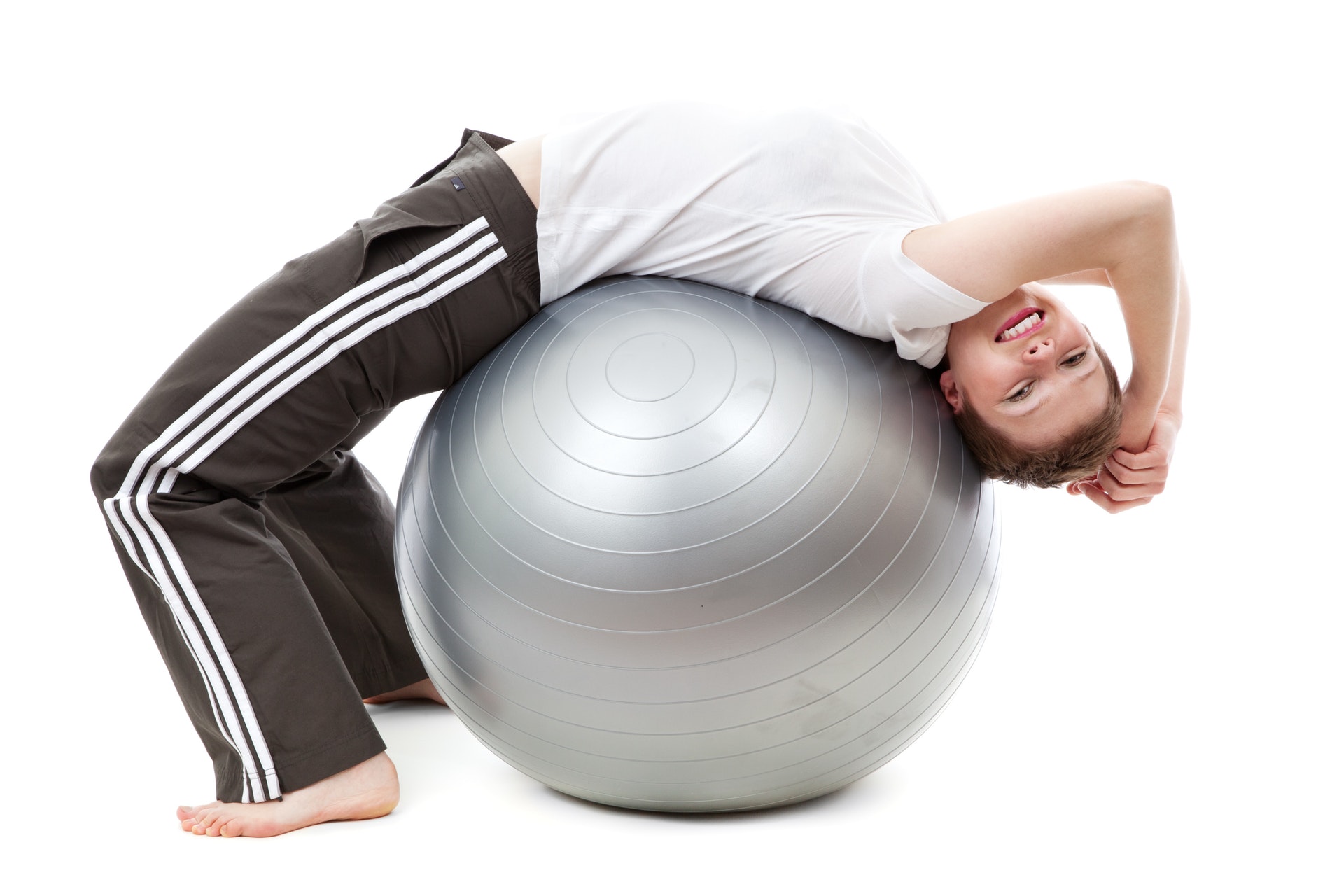 When it comes to geriatric physical therapy, it covers numerous problems people face during normal adult aging. The problems include arthritis, cancer, hip, and joint replacement, osteoporosis, Alzheimer's disease, balance disorders, etc. Geriatric physical therapists usually offer programs which help in restoring mobility, reducing pain and also increase fitness.
Neurological Physical Therapy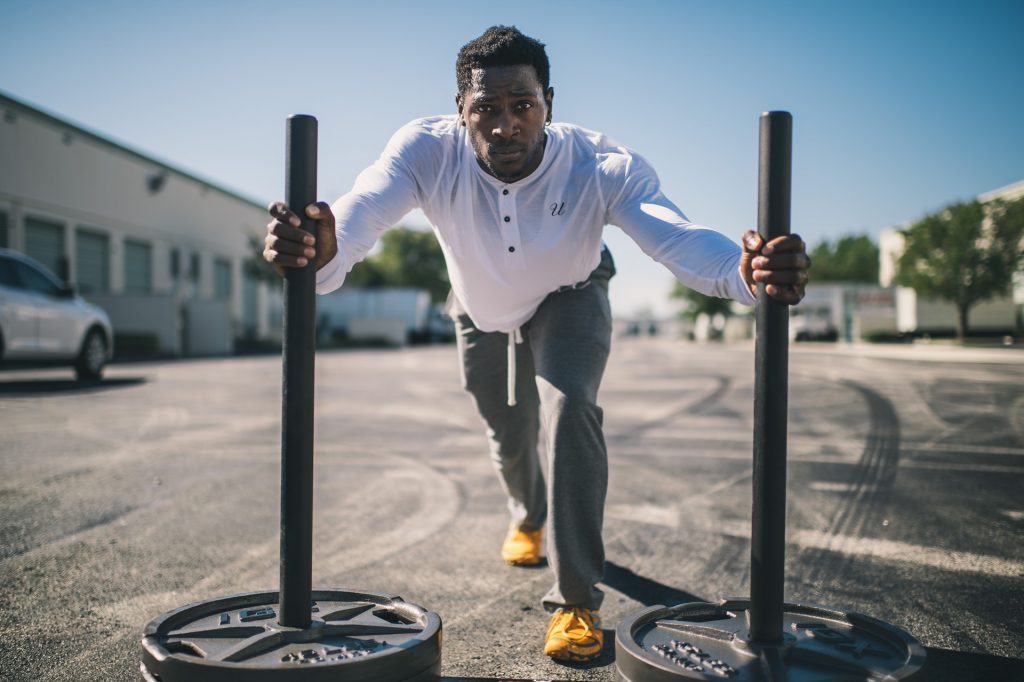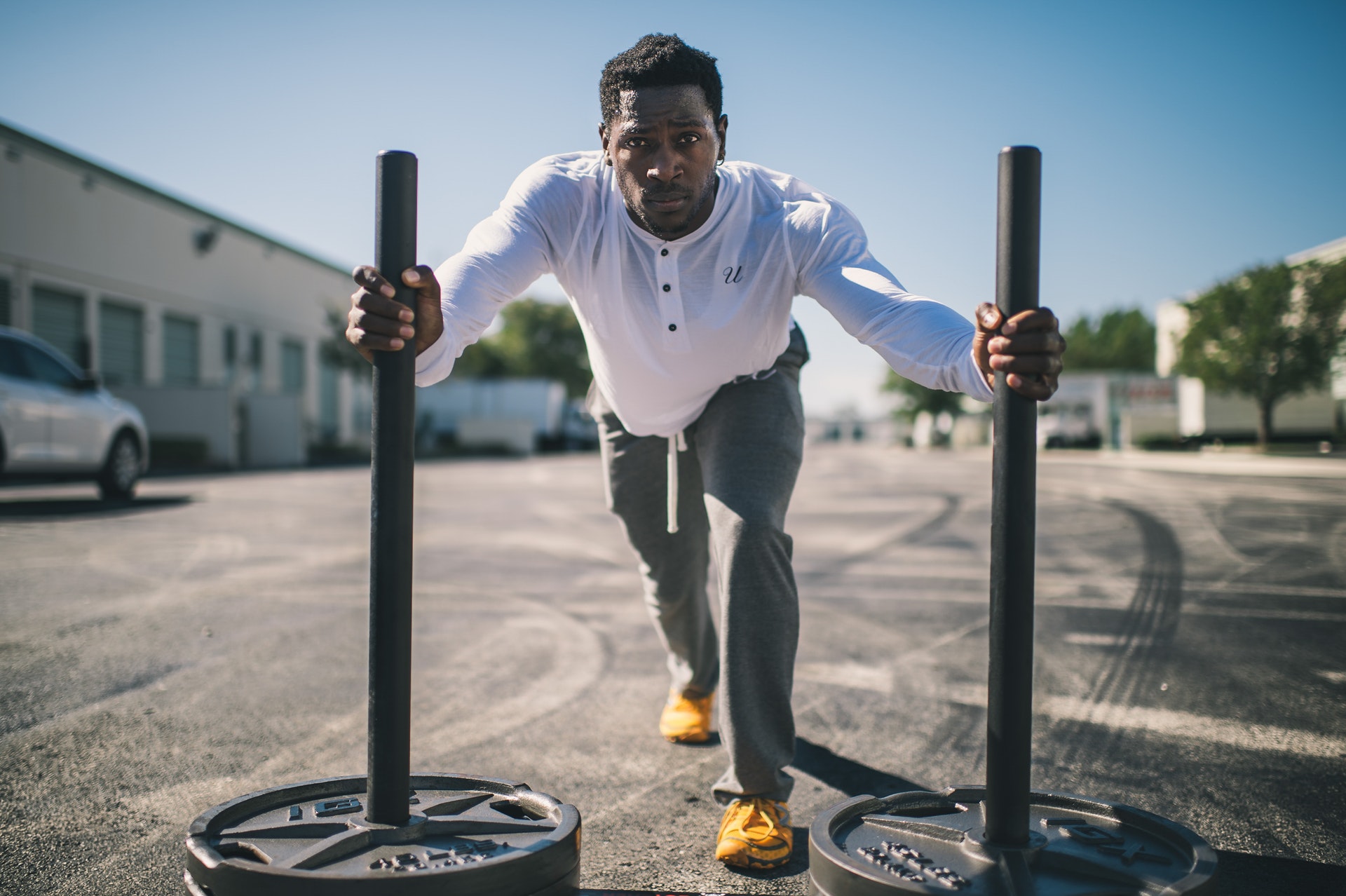 Neurological physical therapists treat those individuals who are dealing with a neurological disorder or disease. For example, Alzheimer's disease, brain injury, multiple sclerosis, Parkinson's disease, cerebral palsy, spinal cord injury, and stroke. Problems related to neurological disorders include paralysis, poor balance, difficulty walking, and vision impairment. Therapists treat those patients who face such disorders or diseases and improve these areas of dysfunction.
Cardiovascular and Pulmonary Rehabilitation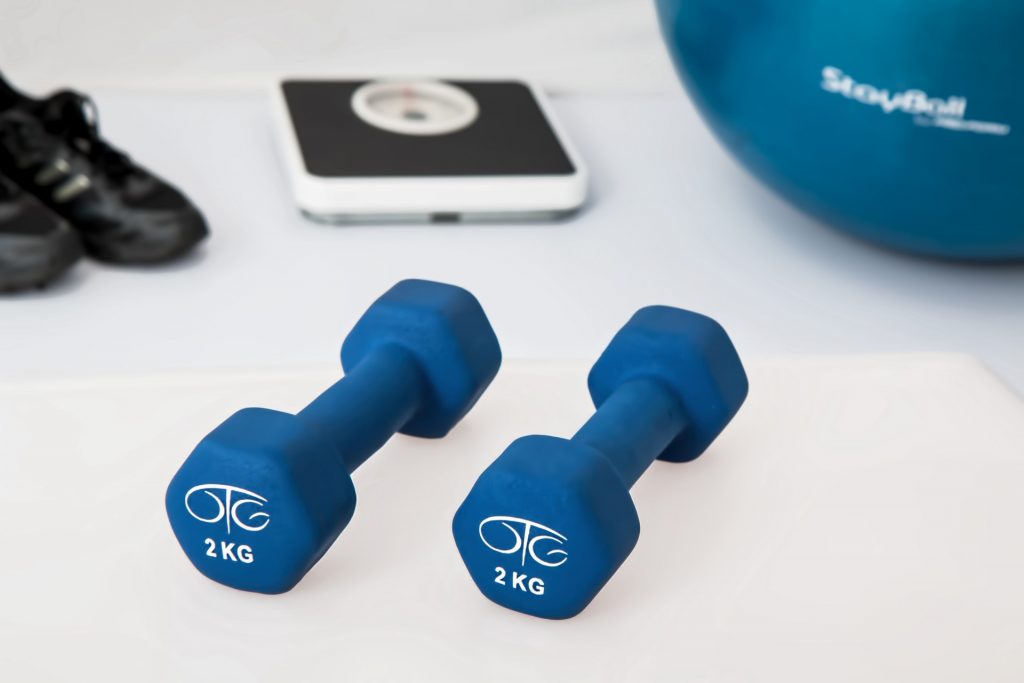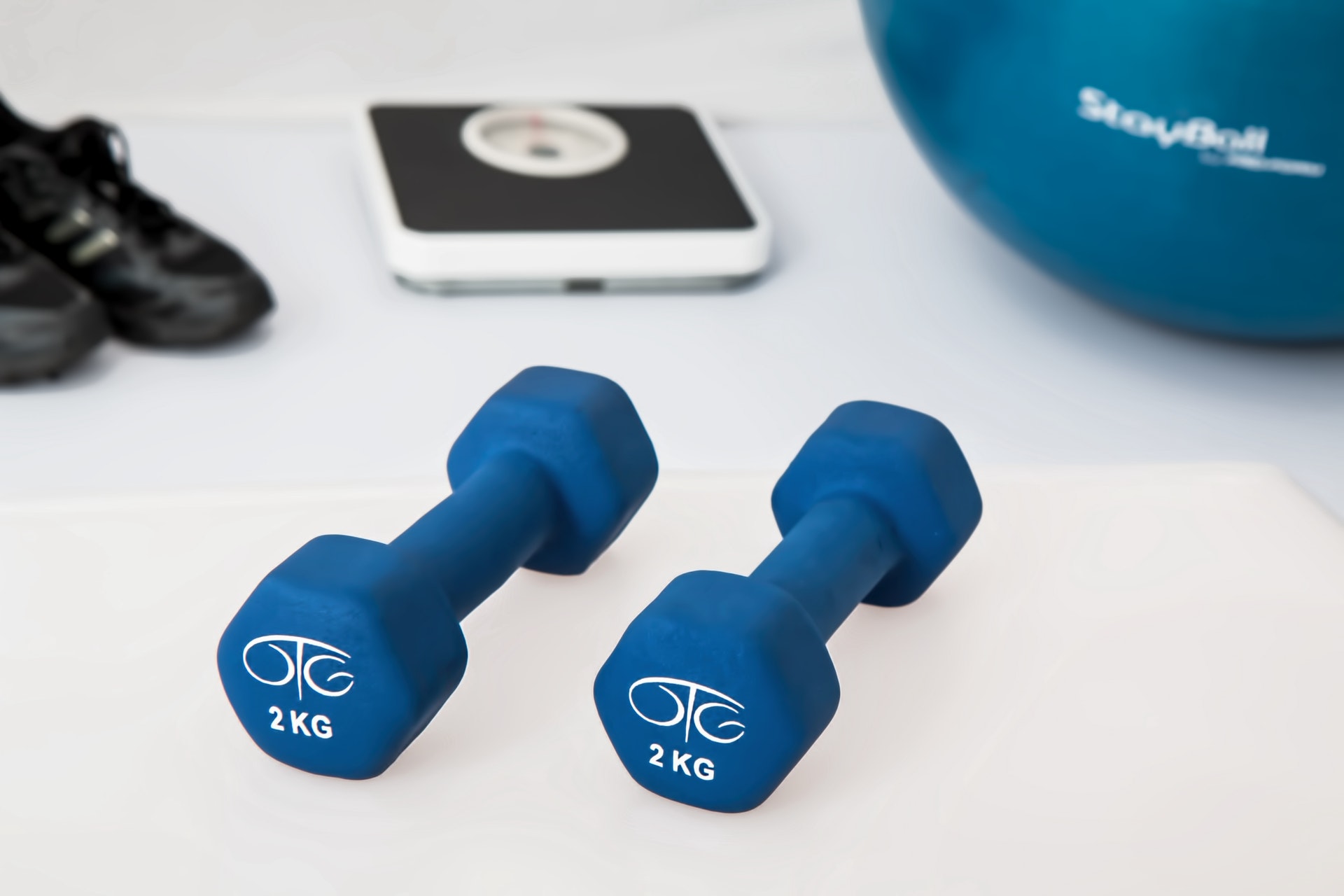 Cardiovascular and pulmonary rehabilitation physical therapists treat people who deal with cardiopulmonary disorders and who have had cardiac or pulmonary surgery. The main goal of the Cardiovascular and pulmonary rehabilitation specialist is to increase patient endurance and functional independence. If an individual has had a heart attack, he may work with a cardio PT specialist provided during your cardiac rehab program.
Pediatric Physical Therapy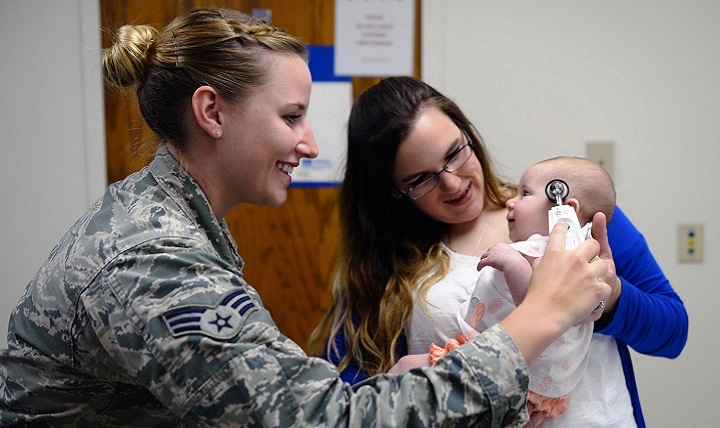 Pediatric physical therapist specialized in early detection of health problems. Also assist in the diagnosis, treatment, and management of patients dealing with various injuries, disorders, and diseases that affect the muscles, bones, and joints. With this treatment specialist help in balance and coordination, strength and endurance and mental and sensory processing. Children who face developmental delays, cerebral palsy, and torticollis are also treated by pediatric physical therapists.
Final Words
So, if you are looking for a physical therapist, consider finding a specialist according to your condition. Or you can get a free evaluation and second opinion at XL physical therapy.
After consulting an expert you will surely receive the best possible care and quick positive results from the treatment and activities.
Tags:
Cardiovascular and Pulmonary Rehabilitation
,
Geriatric Physical Therapy
,
Neurological Physical Therapy
,
Orthopedic Physical Therapy
,
Pediatric Physical Therapy
,
physical therapy
,
XL physical therapy