Everyone has friends they've spent years and years with, and over the time their birthdays come to mean a lot to us. It takes time and effort to come up with a great idea for their birthday present or surprise, and surprise birthday parties are a great way to show your close friends how much you care about them. They are even more special, as we usually organize them by ourselves without any additional help. It might seem like you can wrap the organization up in an hour or two, but it's not that easy. Get ready to take notes, as we'll go over some of the essentials when it comes to organizing a surprise birthday party.
Plan the venue
Before planning the whole party out, think about the character of the birthday boy/girl and if they'd like to have a surprise party. Also, think about a theme for the party, as you'll have to decorate the place before they arrive, and that may not be easy in all cases. The theme should be something familiar to them, something they like, so ask everyone for some suggestions. Everyone usually plans these events at the birthday boy's/girl's home, but no one really wants to clean everything up after the party, which they didn't actually plan, ends. If you're planning to do it at a friend's or family's place, have someone drive them there to "pick them up for dinner" or some similar excuse, so they wouldn't suspect anything. You still want to make it a surprise.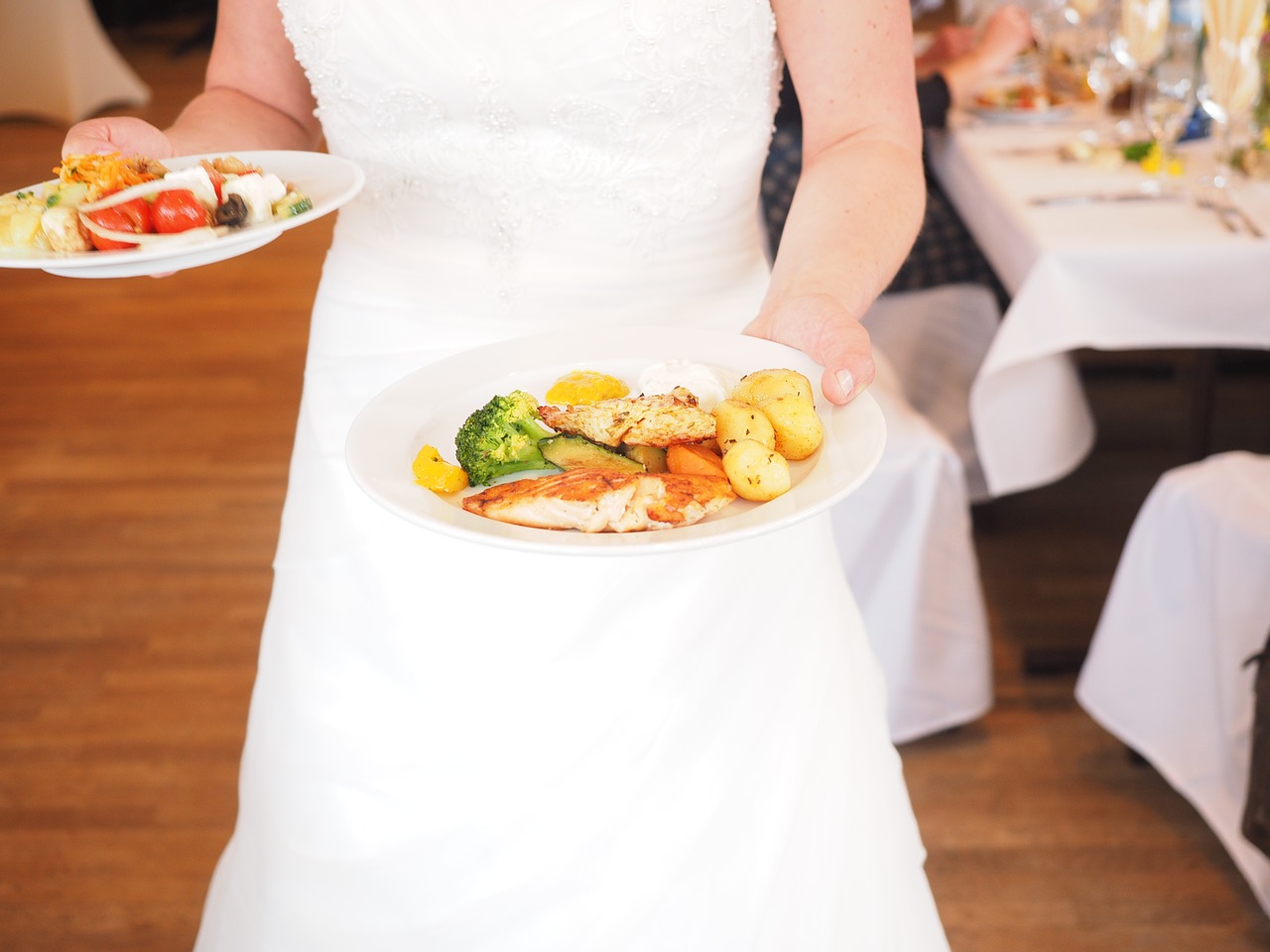 Send out secret invitations
What's a party without people to lighten the atmosphere? Especially a surprise birthday party. It would be so lame if only 3 people showed up to yell "Happy birthday!" when a birthday boy/girl comes in. When sending out invitations, make sure that everyone understands that the party is a surprise, so they wouldn't spill the beans to the one person who shouldn't know about it. The invitations should include the time and date, and make sure to point out that they should arrive at the agreed time, or 15 minutes late, so they wouldn't blow the cover in case they're late. You can set the date the day before the birthday so that your friend doesn't suspect anything. You can also include information about the off-site parking spots because you don't want a bunch of cars in front of the venue, it would be obvious what's going on.
Don't forget the food and drinks
Birthday parties are more about drinking than eating, but you should still make sure there's enough food for everyone. For these kinds of events, finger foods are the absolute favourites! There will be something for everyone,  and they're easy to make, so they won't take too much of your time. Make sure you don't forget the birthday cake! No matter how old we get, everyone loves blowing the candles off the cake, it always brings so much joy. Equally important are the drinks. If you have no confidence in your knowledge about drinks, you can hire a mixologist and not worry about that. Professional mixology in NYC has been on the rise lately, but you can hire them anyplace and secure yourself an amazing event!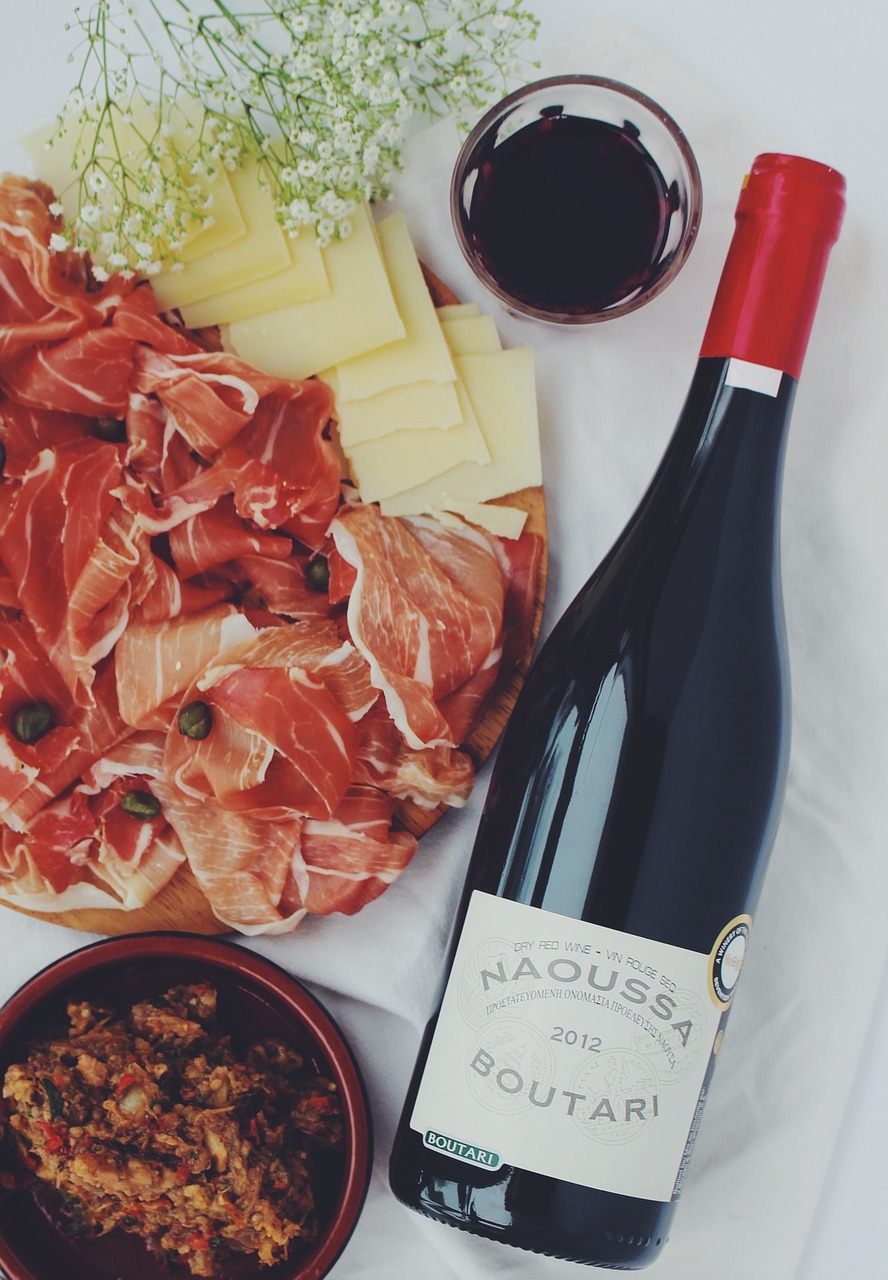 Games and music until the party ends
The rest of the day is for everyone to drink, play, and have fun, so you can hire a DJ who will lighten the atmosphere and let your guests enjoy. You can suggest playing some drinking games, as they always loosen up the ones who are tense or anxious.
In the end, it's everyone's cheerful mood that makes the party great, but to accomplish that, your organizational skills are required to bring them all together. Don't worry if something goes wrong, as the most important thing is to make the birthday boy/girl feel special because they'll appreciate everything you've done for them!