Things To Consider Before Purchasing Used Boats For Sale
Buying an incredible boat is a tedious process, especially if you are a beginner and have a limited budget for the purpose. In such a scenario used boats for sale can turn out to be the best option. But, before choosing the appropriate boat there are a few things that you should be aware of, and you must check the quality of the boat before you purchase. In this regard, you can search the used boat for sale online and you can pick the best boat from online auctions.
4 Factors To Look After When Buying Boats For Sale
There are four essential aspects that you need to look after when purchasing used boats for sale and these are explained below:
1. Your Requirements
Where are you planning to use your boat- salt water or fresh water (river, ocean, lakes), and what will be the main purpose of your boat? In addition to this, how often do you want to use your boat and do you want to use your boat for some recreational activities such as fishing, coastal cruising, scuba diving, racing or island hopping?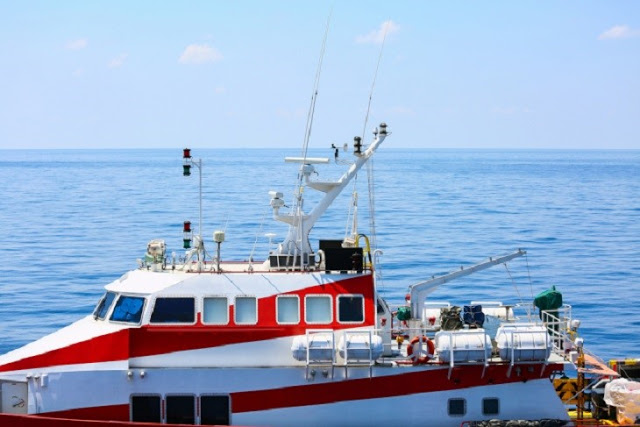 The good news is that you'll always find a boat that perfectly blends with the expectations that you have. However, for this, you need to be clear about your requirements and determine which type of boat will be capable for serving the purpose.
2. Reliable Dealer
Being clear about your expectations from the boat isn't enough, along with this you should consider the reputation and reliability of the dealer that features used boats for sale. While doing this, you can make a note of their experience, the range of boats that they have in store and you must check their customer reviews before you buy. You need to choose a boat at an affordable price and that can be done online only.
3. The Right Boat
Most of the suppliers provide a wide range of boats for sale, and here you need to ask certain questions to choose the best one that suits your needs, these are:
What are the year of the boat and its motor?

For how many hours has the motor been operated?

When the boat was last serviced?

Did any major repair take place in the past, if so what was it?

Are the boat and its motor under factory warranty?
Apart from the questions mentioned above, to ensure that the design & style of used boats for sale meets your preferences.
A good practice is to perform an in-depth inspection by verifying the interiors and exteriors of the boat. To do this, check whether there is any sort of crack present in the gunnels or hull. If you notice too many cracks then the boat requires professional services and you need to spend huge repairing cost on these boats. Next examine the transom area near the motor for any existing cracks. At last, check the different compartments, electrical system, steering system, and the batteries too.
4. Storage
An important factor that most of the people overlook while buying used boats for sale is storage. Some might want to keep their boats in the trailer itself, while others prefer docking it at the home port. The bigger boat you select, the larger and stronger trailer would be required for pulling it. On average, large trails can be anywhere from 8.5fit in width and 30ft in length.
So now you can easily check the above things before you buy used boats for sale, and for more assistance, you can contact the trained professionals. They will assist you to choose the best quality boats according to your needs.
Tags:
new boats for sale