Do you really think investing in real estate is everyone's cup of tea? For most people investing is an exciting activity. However, not as simple as it seems. Investment always comes with a risk, indeed. According to Mike Patel  Atlanta based real estate developer, investing in real estate is not easy, but if you follow the right strategy, it will become quite easy.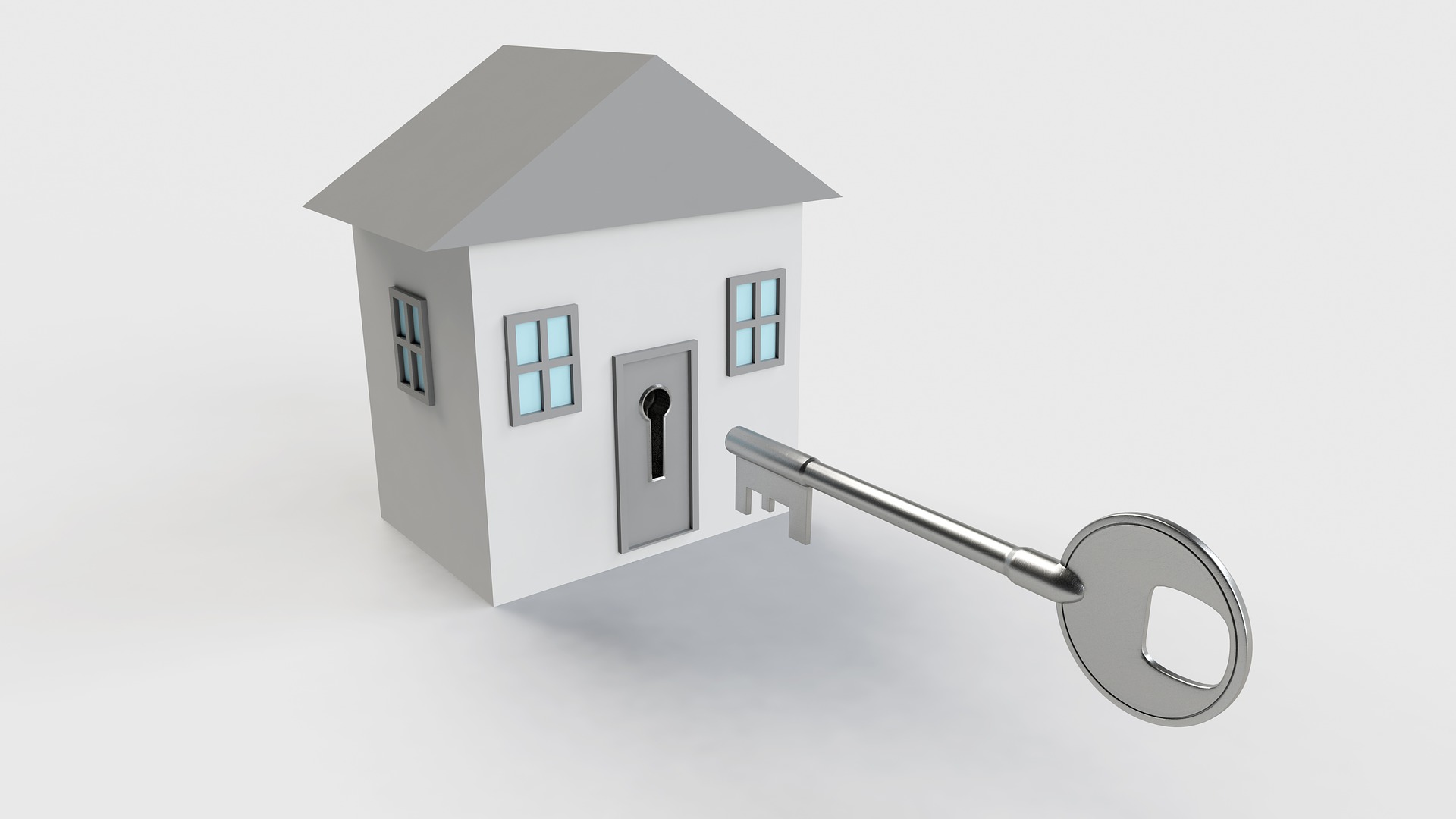 So, here are top 4 Real Estate Investment Strategies that you must follow.
Fix and Flipping
Fix and flipping is one of the most popular strategies for real estate investors. An individual buys a property at a low market price, renovate it, and sell it to earn a profit. Sometimes, the property may be distressed and needs a little, or a lot, of repairs and renovations. Once you are done with the renovations and repairs, you can sell the fixed up home for a higher price than you purchased it for. This is a popular strategy because financing is quite easier to obtain through hard money or private money lenders. Though this strategy needs much involvement, the turnaround time is fast and can be very profitable.
Wholesaling
In real estate wholesaling refers to the process of exploring great real estate deals and getting paid to convey them to real estate investors. Wholesalers earn money from the difference between the contracted price with the seller and the sum paid by the buyer. The main goal of a wholesaler is to sell the house before the contract with the original homeowner ends. Real estate wholesaling is almost similar to home flipping, but there's a much smaller time frame and no renovations or repairs are made. Wholesaling has less risk as compared to fixing and flipping and requires less capital.
Creative Real Estate Investing
Creative real estate investing is the non-traditional method of selling and buying real estate. According to its name, it is exploring creative ways for investing in real estate without loans from banks or big down payments. You can take purchasing an abandoned property and reselling to another investor as an example of creative real estate investing. According to Mike Patel, it is a quite a riskier approach to real estate investing and needs a great deal of knowledge of the real estate market.
Buy and Hold
The most frequently asked questions for real estate investors is, should I rent or sell my fix and flip? If you search you'll find that most flippers will sell their fixer-upper as it generates quicker income. However, if you're seeking a longer-term investment, buy and hold may be the right option for you. In buy and hold an individual buy a property and hold on to it for an extended period of time. Basically, investors will rent out the renovated property to help with financing. Buy and hold real estate will make you earn short-term gains and long-term appreciation. You must possess sufficient capital to buy and hold, and you must also do your due diligence.
Final thought
Mike Patel Atlanta based real estate developer says it's vital to understand the different kinds of real estate investing strategies so you can choose the best one for you. Real estate investing can yield high rewards if done strategically, however, it's not without risk. So it is advisable for you to implement these strategies and make the best deal with your investment.