4 Romantic Dance Styles for Couples you need to Learn
In celebration of their relationship, couples are looking for something they can do it together as a symbol of love. While enjoying a trip to an exotic destination is a very common thing any couple can do, showing affection through dancing can be the most fascinating thing. In current times when social distancing has become a norm, there is still a lot you can do with your partner and dance is one such activity which brings you close to your partner as well as keeps you healthy. If you want to add spark to your love life, find out popular romantic dance styles for couples. Find a dance class that offers a variety of different styles for beginners and intermediate dancers. Here are the four romantic dance styles you may need to learn.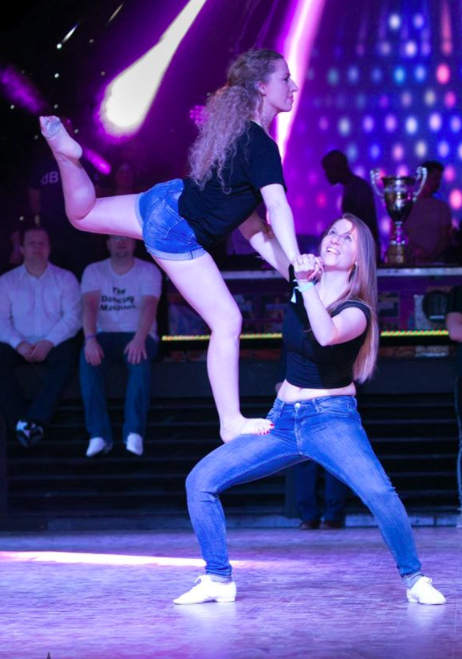 1) Tango
Originated in Argentina, tango is a landmark dance style in terms of love, romance, and art of expression. In this dancing, the performers show intensity and flawlessness in their movements while coordinating with their partners. There is tight eye contact between the two persons while flipping and swinging on the floor. The whole scene looks like a couple engaging in a conversation through their body movement.
2) Waltz
This dance style is known for its elegance and decent when it comes to performing a dance on special occasions such as weddings and ballroom events. Waltz is commonly featured in fairy tales and romantic movies where couples fall in love. The movement of the body with the sound of orchestra music not only excites the dancers but also carries the entire audience. Many European countries hold waltz events and competitions throughout the year. Couples and professional dancers take part in such an event to express their love for one and for the beauty of the culture.
3) Salsa
When we talk about a couple of dancing styles, you can never leave out salsa from the list. It is the most sensual, yet easy to perform for couples. The dancing involves the phrased in counts of 8 beats. You don't need specific types of clothes to perform salsa with your partner. Put on some comfortable well-fitting clothe and move forward and back by putting your feet on the floor.
4) Any contemporary dance
Sometimes listening to good music prompts you to dance. While staying home with your loved one, you may try different types of modern dance styles by simply playing good music. Following the pandemic outbreak, many dance classes for partners share online tutorials videos. You can check out such videos on social media pages and their official sites. Once you get into a routine dancing practice, you can improve your skills to the next level.
Whenever you have a mood to sway and swing, get up and dance with your partner. It will keep the fire of romance burning.
Tags:
dance classes for partners
,
dance styles for couples