Ryan Grantham, a promising actor who showcased his talent in numerous films during his childhood and portrayed Jeffery Augustine in the popular series "Riverdale" on CW, had a bright future ahead.
Tragically, his potential was shattered when, at the age of 25, he received a life sentence, abruptly ending any prospects he may have had. Starting his acting journey at the tender age of 9, Grantham gained recognition for his role as Billy in the made-for-television movie "The Secret of the Nutcracker" in 2007.
This early success propelled him further into the spotlight when he portrayed Rodney James in the film adaptation of Jeff Kinney's beloved book series, "The Diary of a Wimpy Kid" in 2010.
Ryan Grantham Sentenced to Life in Prison
In a startling and deeply saddening series of events, Ryan Grantham has been sentenced to life imprisonment after admitting to the murder of his mother, Barbara Waite, in March 2020. Originally facing charges of first-degree murder, Grantham pleaded guilty to the lesser charge of second-degree murder.
During the trial, disturbing details came to light as prosecutors revealed Grantham's sinister plot to assassinate Canadian Prime Minister Justin Trudeau. The court learned that Grantham confessed to fatally shooting his mother in the back of the head while she was peacefully playing the piano in their home, situated north of Vancouver.
In the aftermath of the crime, Grantham found himself confined in a hospital prison, where he received invaluable psychological assistance from a skilled criminal psychologist. This period of incarceration became a pivotal moment in his journey of seeking redemption and comprehending the gravity of his actions.
The legal proceedings reached a significant climax in September 2022, resulting in Grantham's life sentence. However, amidst the severity of his punishment, a ray of hope emerged with the possibility of parole after 14 years.
Ryan Grantham Movies
Ryan Grantham movies were a part of his short yet impressive career, with the actor showcasing his talent in various films and productions.
The Diary of a Wimpy Kid
In 2010's film adaptation of Diary of a Wimpy Kid, based on Jeff Kinney's book series, Ryan Grantham shines in his portrayal of Rodney James. The movie follows 12-year-old Greg Heffley (Zachary Gordon) as he learns to cope with the responsibilities and consequences of growing up.
Rodney auditions for the school play, The Wizard of Oz, and eventually finds a place in the tree scene. Diary of a Wimpy Kid was a box office success, grossing $76 million on a $15 million budget. This spawned four movies and two animated reboots, though Ryan Grantham's role was limited to the first installment.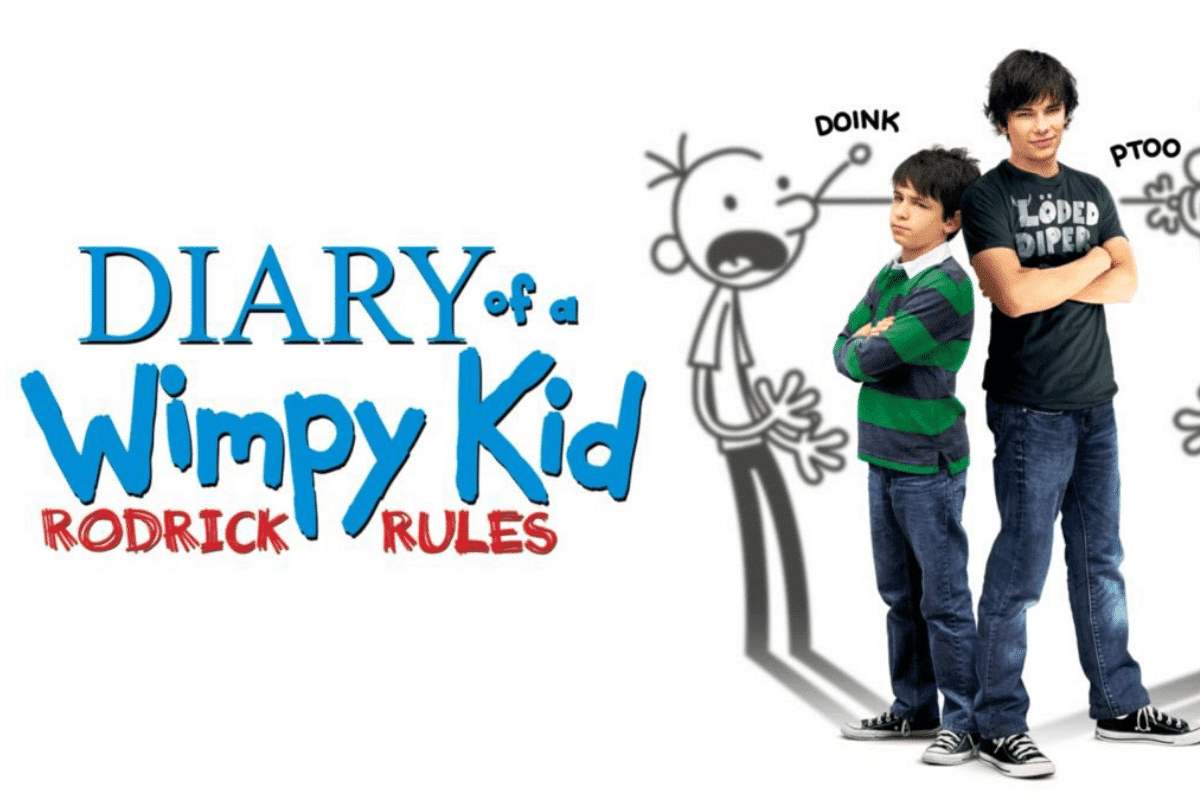 Becoming Redwood
In the realm of Ryan Grantham movies, one notable entry is his portrayal of Redwood in the Canadian film "Becoming Redwood" (2012). This captivating and emotionally charged drama takes viewers on the journey of an 11-year-old boy who firmly believes that he can mend his parents' fractured relationship by triumphing over the legendary American golfer Jack Nicklaus at the 1975 Masters golf tournament.
Joined by accomplished actors Jennifer Copping and Chad Willet, Ryan Grantham delivers a remarkable performance in this production. Under the skillful direction and writing of Jesse James Miller, the film comes to life, courtesy of Storylab Productions.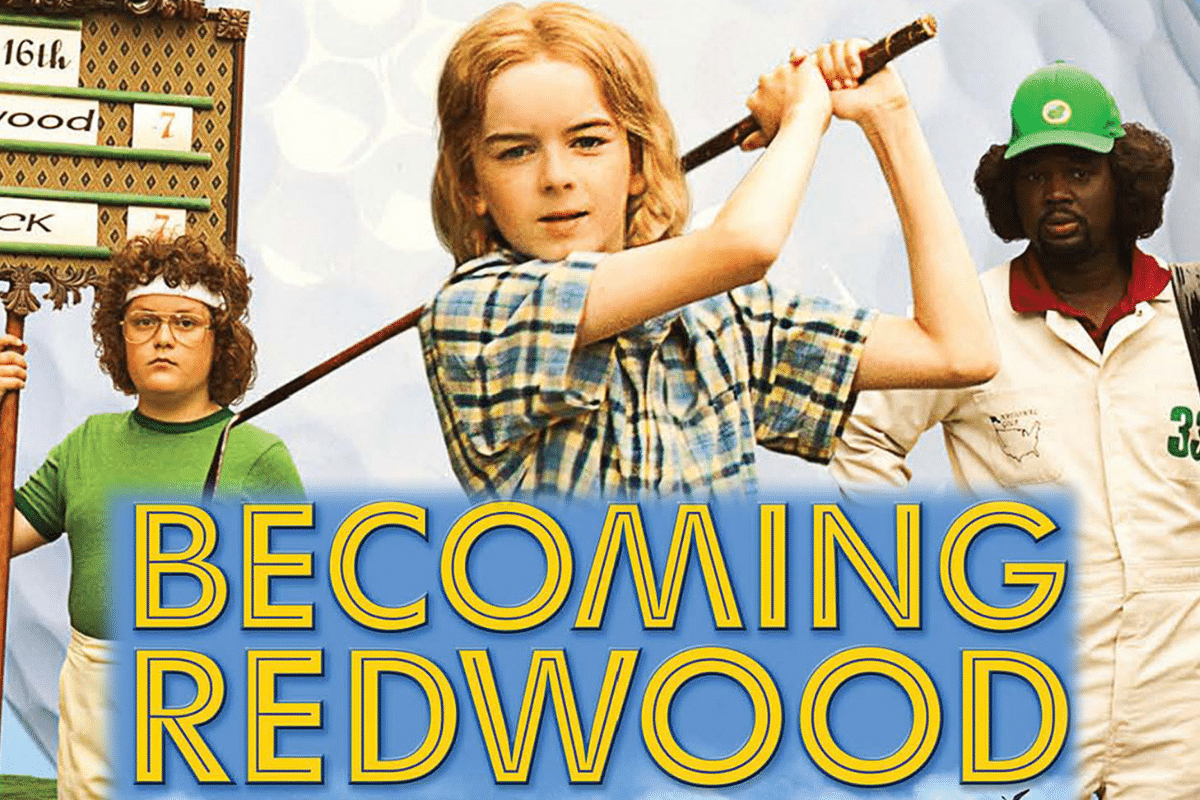 The power of its storytelling struck a chord with audiences, leading to the film being honored with the esteemed Most Popular Canadian Film award at the 2012 Vancouver International Film Festival.
Considering Love and Other Magic
Ryan Grantham movies feature his portrayal of the character Tommy, a teenager with an extraordinary belief, in the film "Considering Love and Other Magic" (2016), reminiscent of the whimsical style of Wes Anderson. In this offbeat fantasy, Maddie Phillips takes on the role of Jessie, a skeptical teenager who, in order to improve her grades, becomes a tutor.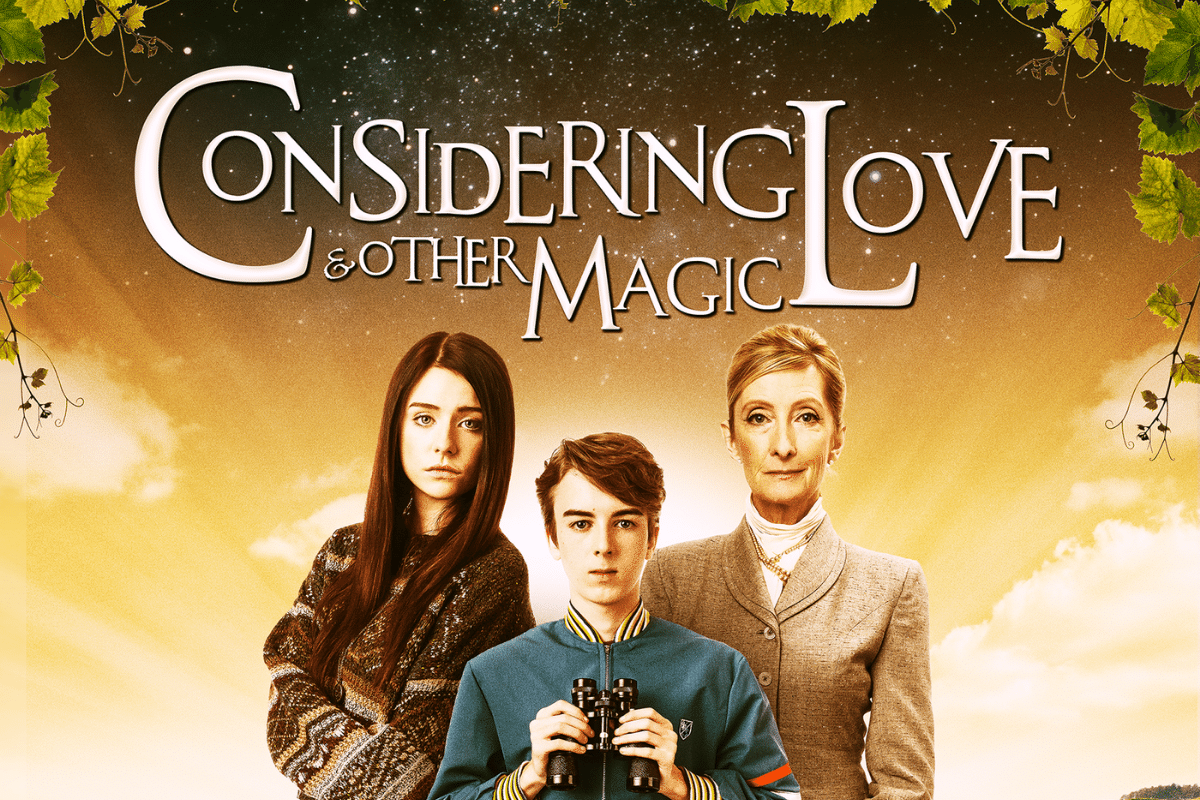 Her assignment is Tommy, a boy who claims to be an illusion created by a legendary writer and has not stepped outside his house for 60 years.
Undercover Cheerleader
One of the notable Ryan Grantham movies is "Undercover Cheerleader" (2019), where he assumed the supporting role of Max in the Lifetime television production. In the film, Max is the trusted friend of Autumn, portrayed by Kayla Wallace, the central character whose journey adds depth to the storyline.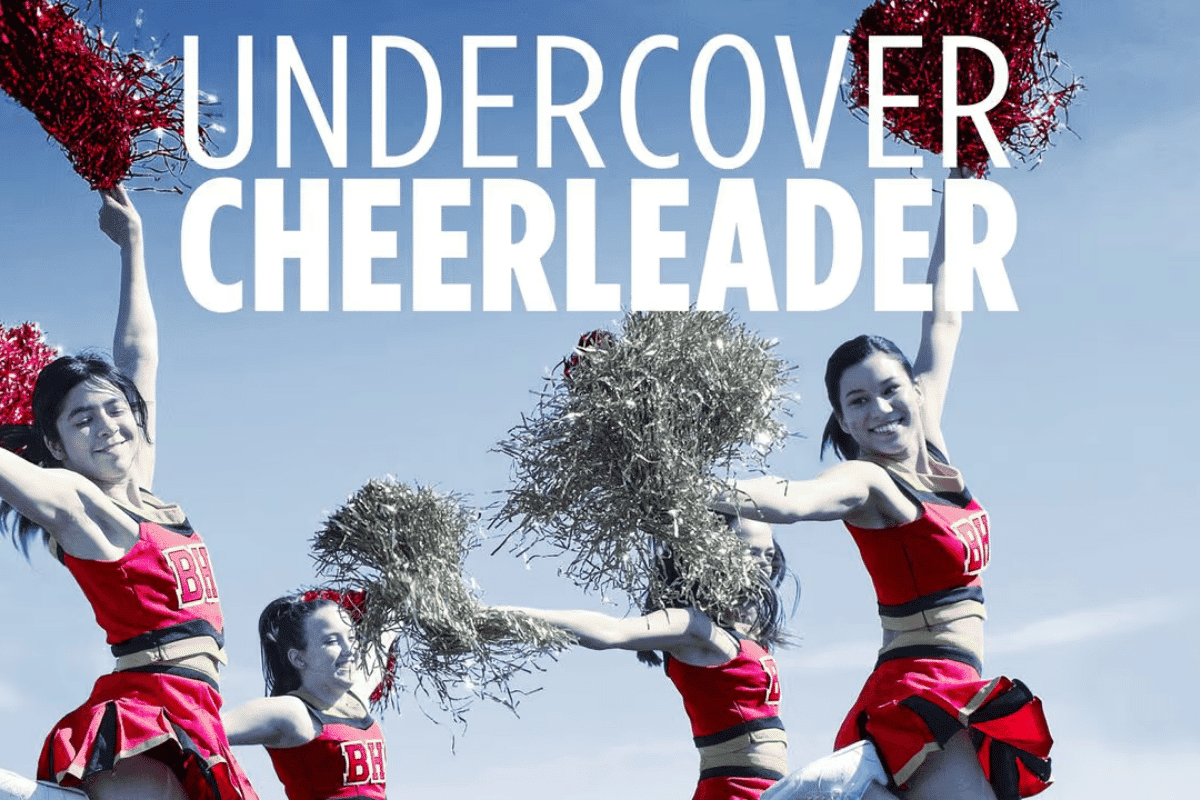 The movie centers around Autumn, a newcomer who joins her school's newspaper team. Intrigued by the malevolent actions of the cheerleading squad, she resolves to expose their cruelty. Autumn takes on the disguise of a cheerleader and uncovers a hidden secret that stretches beyond the boundaries of cheerleading.
The Imaginarium of Doctor Parnassus
Ryan Grantham was part of the cast in "The Imaginarium of Doctor Parnassus" (2009), one of his notable movies. In this fantastical tale, he played the role of young Anton, a member of the traveling troupe led by Doctor Parnassus, portrayed by Christopher Plummer.
The film revolves around the consequences faced by Doctor Parnassus after wagering his daughter's soul in a deal with the devil. As the devil returns to claim his prize, Doctor Parnassus is determined to save his daughter and proposes a new bet: the one who collects five souls first will earn Valentina's freedom.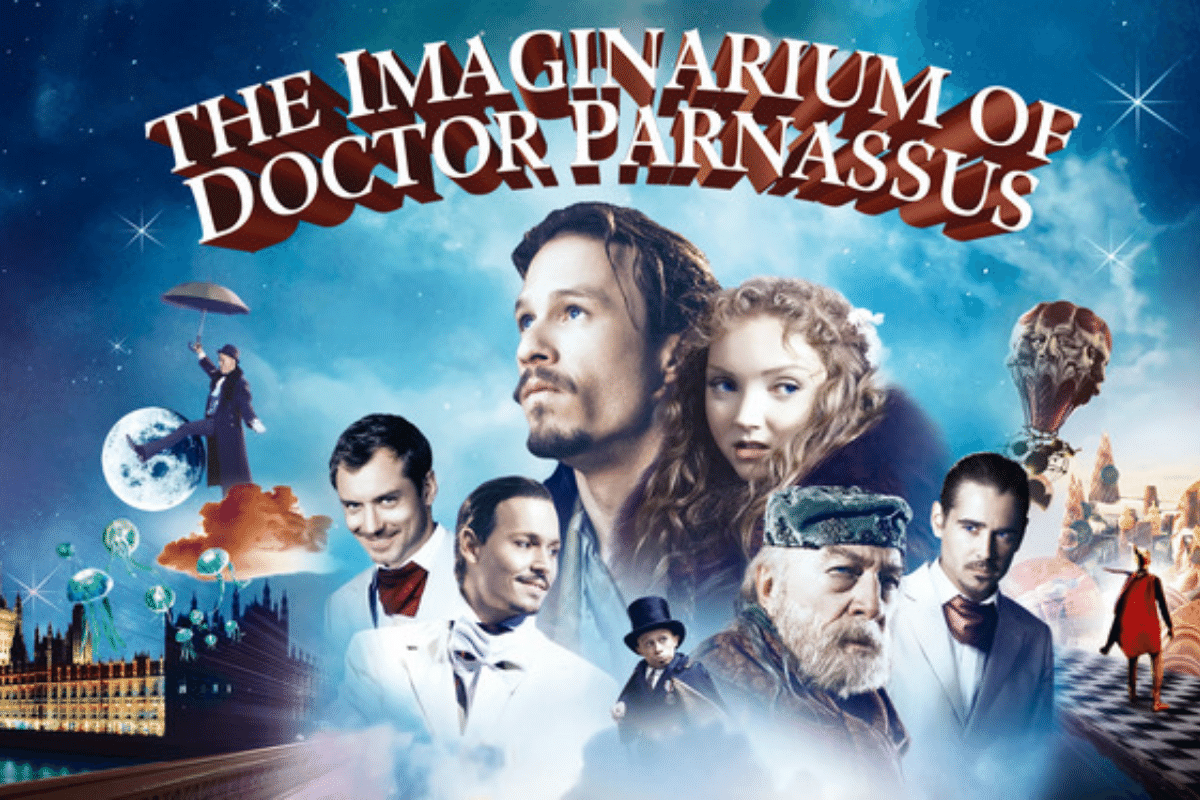 It is worth mentioning that this film marked the final performance of Heath Ledger, who tragically passed away during the production. Ledger portrayed Tony, a young man driven by the desire to collect the five souls and win the hand of Valentina in marriage. Ryan Grantham's portrayal of young Anton, a younger version of Andrew Garfield's character, adds depth to the storyline as a member of the troupe.
Closing Thoughts
In reflection, Ryan Grantham movies showcased his undeniable talent and potential before his life took a tragic turn. From his role as Rodney James in "Diary of a Wimpy Kid" to his portrayal of Redwood in "Becoming Redwood," Ryan left an impression on audiences with his performances. He brought depth and nuance to characters like Tommy in "Considering Love and Other Magic" and Max in "Undercover Cheerleader."
While his career was cut short by the devastating events that led to his life sentence, the impact of his work in the realm of film remains undeniable. Ryan Grantham's movies serve as a testament to his talent and a reminder of the complexities of life's journey.