How Much Does it cost to sell a House in Nevada
There will come a time in the lives of most people when they need to sell their homes. Some will move for work, some will want to upsize and some might simply want a change of scenery. In fact, there are around 6 million homes sold in the USA annually. All states across the country see a lot of sales, but one that is seeing home sales grow rapidly is Nevada.
Nevada is one of the fastest-growing states in the country, which means a lot of homes are being sold to new residents. While we know that buying a home can be expensive, what are the costs of selling a home in the state? Well, that is exactly what this article is going to take a closer look at. We're going to look at some of the costs of selling, and break down just how much you can expect to spend in Nevada.
Of course, if you want a more complete breakdown of the general costs of selling a home anywhere, be sure to read about how much does it cost to sell a house.
Without any further ado, let's go over what you can expect to pay when selling a home in Nevada.
Getting Your Home Ready to Sell
The first cost of selling that you should be thinking about is actually prepping your home for sale. Most homes simply aren't ready to sell without making a few small changes, additions or fixes. The amount that this will cost can vary depending on how much needs to be fixed or updated. Also, the age of the home, the size, and the competition in your neighborhood could impact how much you need to do to prepare it for sale. 
Generally, at the very least, you should stage the home and get it all cleaned up. That is, unless you want to sell it as-is. Selling as-is means you sell the home as it currently stands, without making changes. However, if you are trying to fetch top dollar, you could end up paying thousands of dollars to make sure the home is in the best condition possible.
Realtor Commission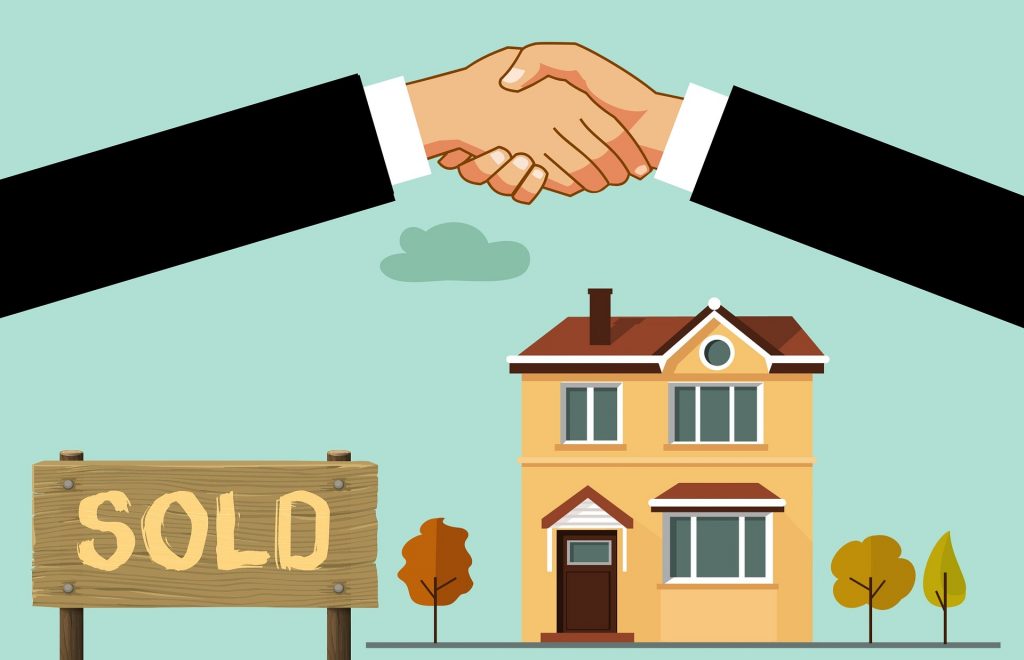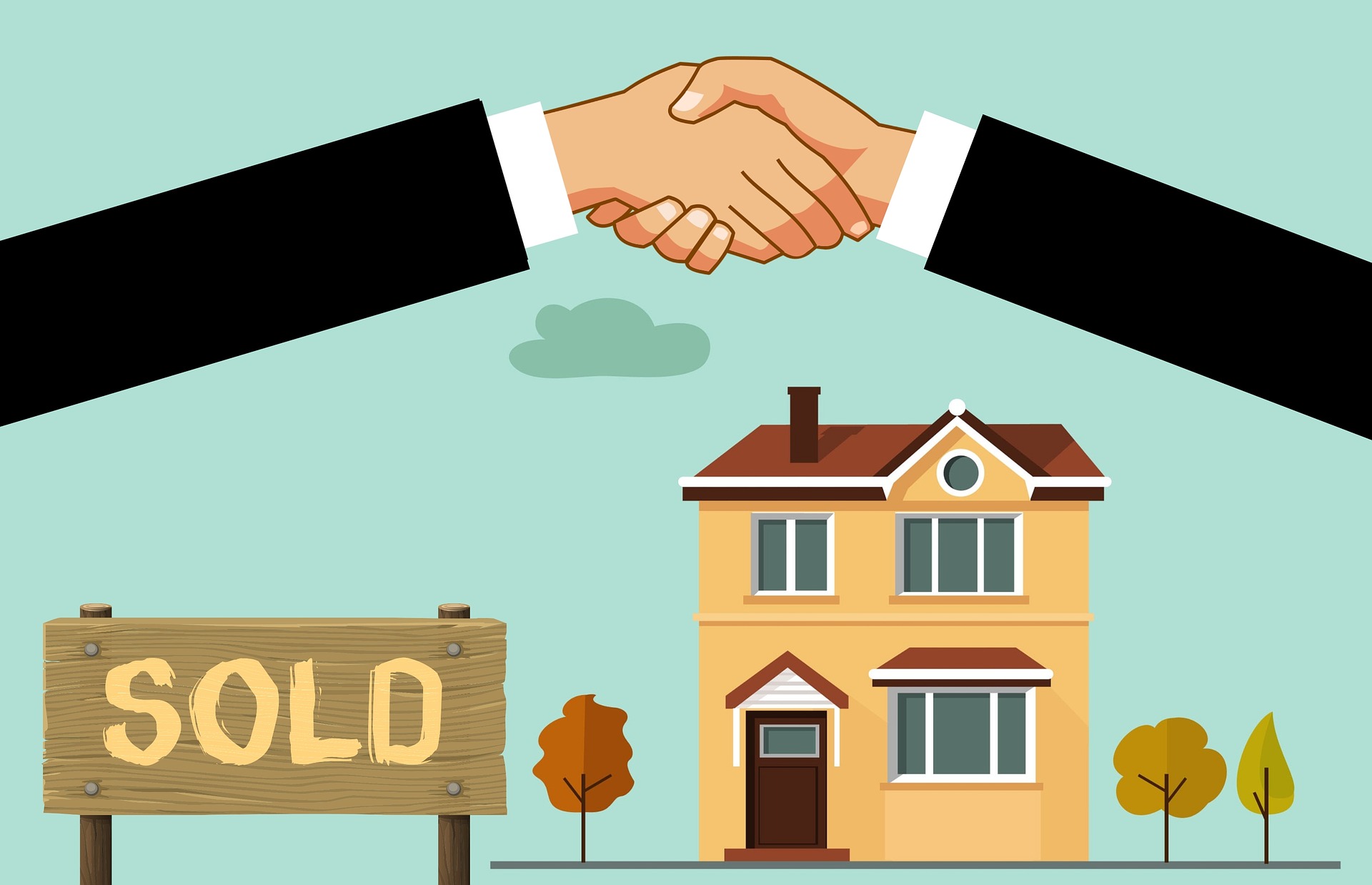 When a home sale is made, it is often a realtor that helps facilitate it. While both the buyer and the seller use realtors to assist them in many cases, it is the seller that is responsible for handling the fees. As a result, paying this commission is something you need to plan for when selling a home in Nevada.
Again, the exact amount of the fees can vary. In Nevada, it is normal for a seller to pay around 5-6% of the final selling price of the home for realtor fees. This amount (which can easily be over $10,000) is often split up between the buying and selling agent.
Closing Costs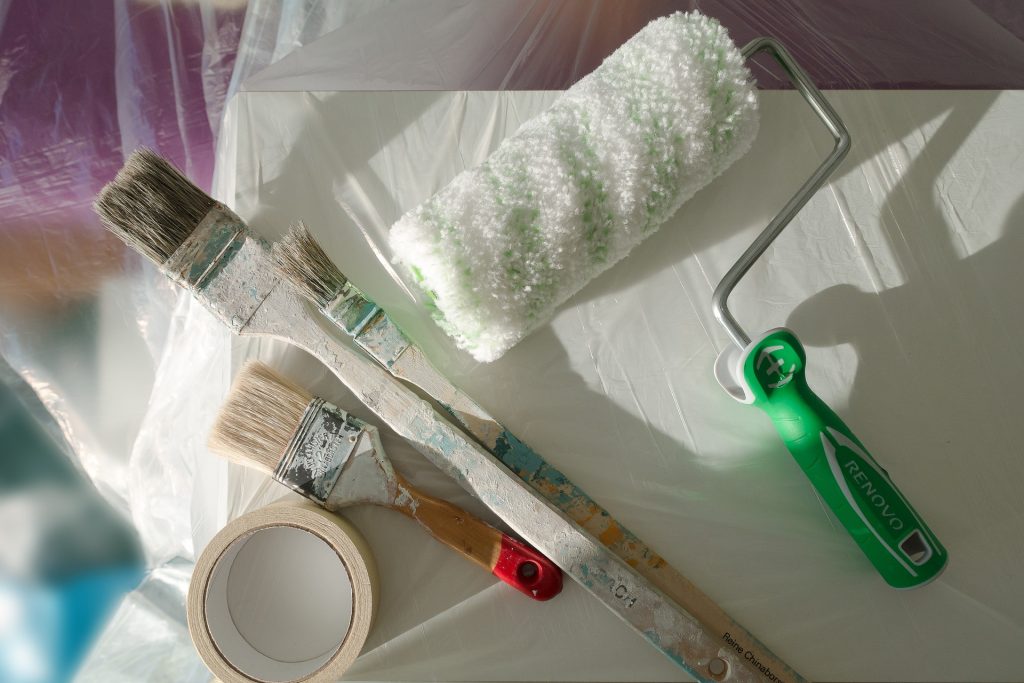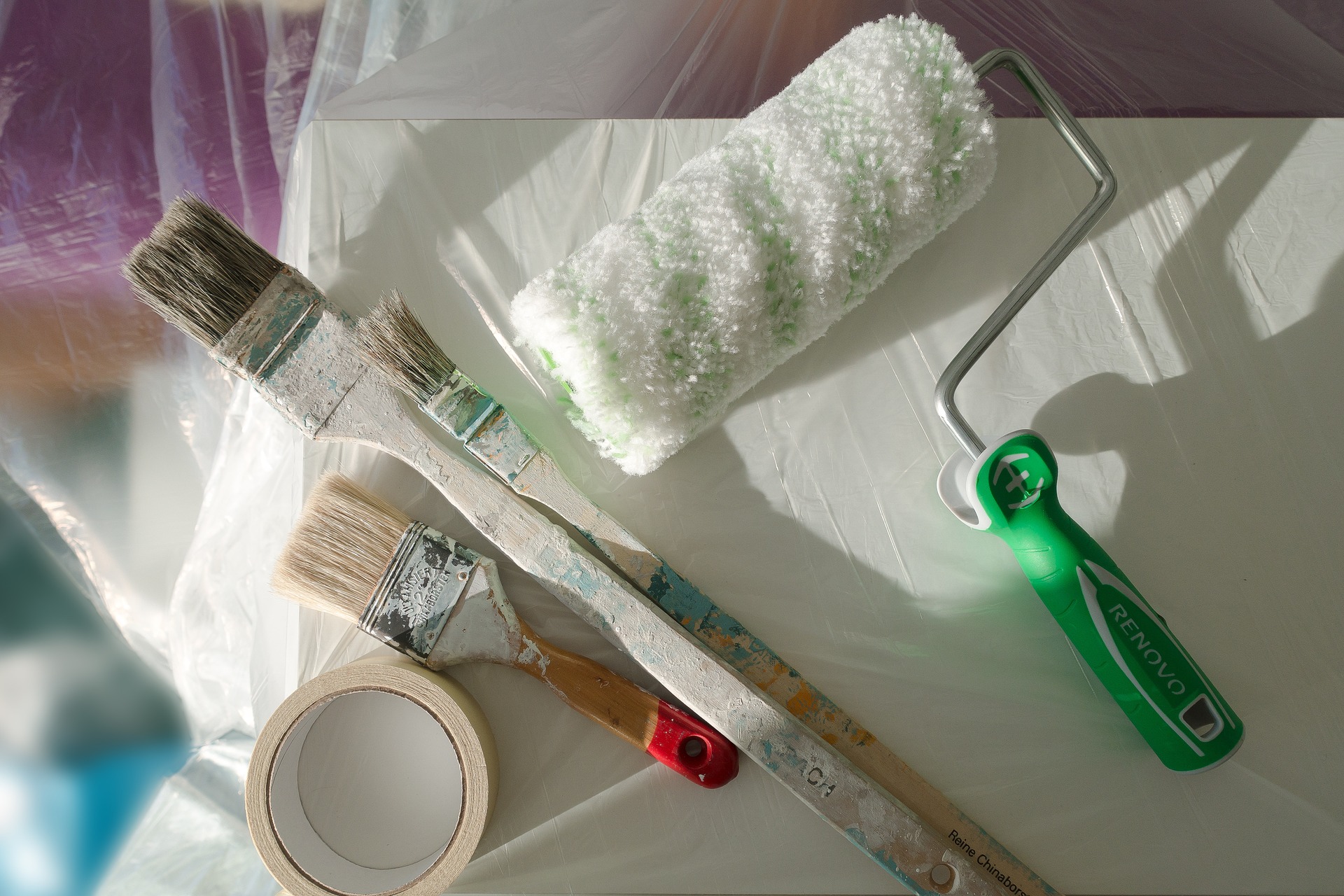 The term "closing costs" covers a laundry list of potential fees and expenses that both buyers and sellers will be responsible for before a deal is finalized. While buyers often have more closing costs than sellers, there are a few things sellers will need to pay.
Some of these common closing costs that sellers will be responsible for include a loan payoff, transfer taxes, any outstanding fees, fees for attorneys and title insurance. These can normally add up to about 2% or so of the final selling price of the home.
In conclusion, we hope that this article has been able to give you a little insight into how much it costs to sell a house in Nevada. Other things like relocation and potential incentives could increase the costs, but the three mentioned are generally what will cost you the most.
Tags:
House
,
nevada
,
sell