There was a time that businesses could do very well without social media, or any form of an online presence. This is no longer the case today. It's almost impossible for businesses to thrive without some sort of an online presence. Many businesses now interact fully with their customers using various social media platforms. There is so much brand owners can do for themselves using social media. Alan Safahi, a major fintech CEO, believes that many people now find their information online rather than relying on physical sources such as libraries. This indicates more than anything that the potential customers you are looking for as a business owner are online.
Social media can prove to be a very powerful tool for a business. Here are a few reasons social media should be a part of your business.
Ease:
Any business that can guarantee ease for the customers is bound to attract more customers. People go through stress at work, at home, and during social activities. The last thing they want to do is add to the list of activities that increase their stress. Business owners can take the initiative to use social media to provide easy access to important information about their products or services. As much as a business owner can afford to, they should reduce the amount of time and energy customers have to put into the process of a transaction.
Availability:
Using social media makes it possible for customers to reach business owners any time of the day. They can have access to information any time the need arises. The restraints of the 9 – 5 business life is effectively removed. This way, customers can lay their hands on as much information as they need anytime it's convenient for them.
Increased sales:
Social media can be used as a tool for improving sales. You c
an use social media to engage your audience effectively, bearing in mind that your audience is your potential customer base. Constantly engaging your audience with meaningful content can go a long way in motivating them to buy from you, or pay for your services.
According to Alan Safahi, if you can hire an account manager to improve your online presence, you should.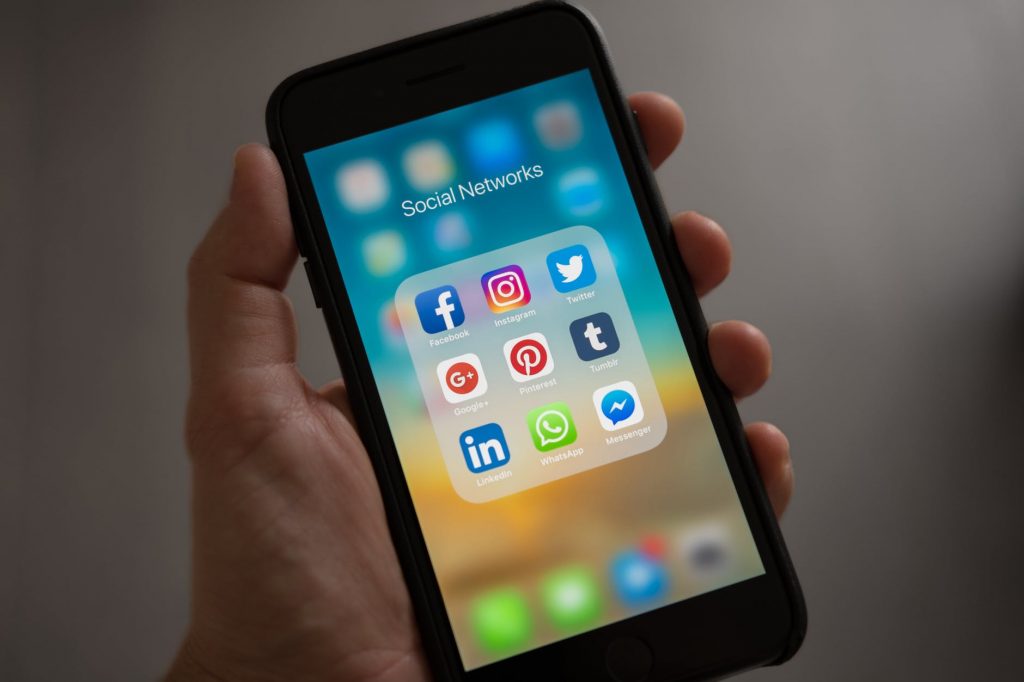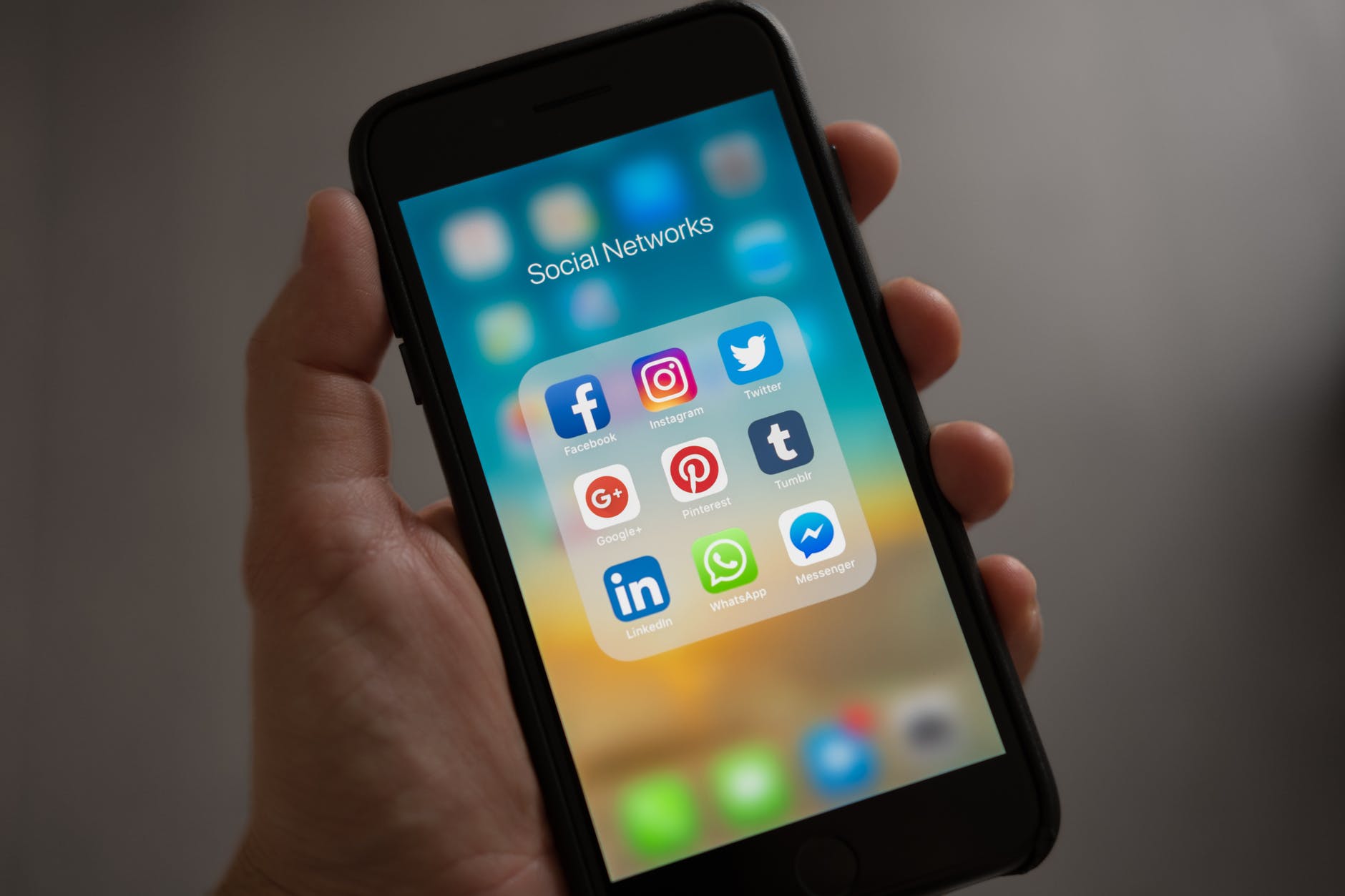 Community:
Social media affords a business the opportunity to build a community with its audience. You can create interactions and relationships between you and your audience, as well as encourage rapport among your audience. Creating a sense of community among them and between you and them can successfully instigate values such as loyalty within the online community. Finding the common ground in the community is nothing less than beneficial to your business.
SEO expert Alan Safahi states that you should never argue with your client, even when their opinions are contradictory within the online community.
Speed:
 Social media allows for an astonishing speed of communication, leading to information between the audience and the business owner being exchanged quickly. Information can go back and forth faster than ever before. Existing and potential customers can easily make enquiries or discuss their concerns with you without delay.