Beyond a doubt, 2020 has been a completely different year for the world in its entirety. Individuals, families, and businesses have learned that, more than anything, things cannot be done the way they used to be. As individuals and families try to fit into the new normal, brands are also working hard to avoid being swept under the carpet. Social media has become more important to brands than ever before. Brands are therefore expected to pay more attention to the use of social media if they are to make the most of the situation. However, there are a few mistakes brands should avoid. Here are three such mistakes: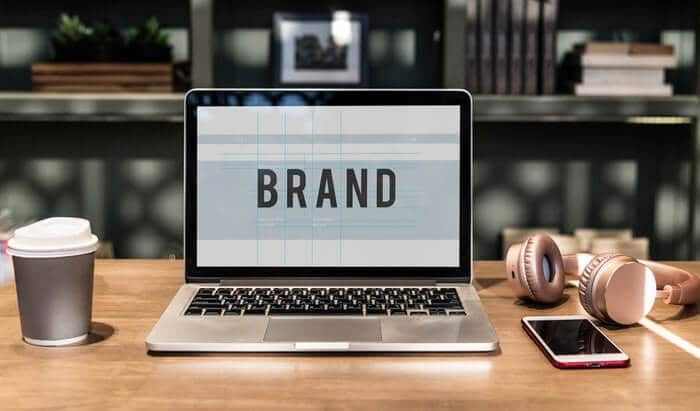 Redundancy
As much as people are interested in visiting various social media pages, they don't want to read the same thing over and over again. If your audience is to take your social media page seriously, they should know that they are not wasting their time engaging your page. As much as possible, avoid repetition of content. Let your audience interact with various aspects of your brand, feed them with information and tips about the industry of your brand. No one wants to be bored.
You can be sure that when they discover that you're repeating content, they would soon lose interest. Alan Safahi, a Fintech CEO, explains that it shows poorly on your business when customers visit your page for relevant information and can't find it.
Irregular online presence
The last thing you want to do is to create an impression that you cannot be trusted to show up every day. As a brand, you cannot afford to go off even whenever it becomes inconvenient. Alan Safahi confirms that consumers online love consistency. Most definitely, your audience would not keep their fingers crossed hoping that you would be back. Business is competitive, no matter the sector of the economy you're focused on, you could be back only to discover that you no longer have an audience to reach, or at best, you could meet a very passive audience.
      Alan Safahi concludes, therefore, that you need to keep your followers updated regularly if you are going to build a positive reputation for your brand'.
Staying silent on relevant issues
You should have it in mind that your audience belongs to a society and whatever happens in that society is inevitably going to affect them. Therefore, as a brand, you should not be passive when issues of grave consequences are at the forefront of discussions in the aforementioned society. If elections are set to take place in your states or locality in 2021, you can offer a few advice on civil responsibilities. Such discussions would resonate with your audience and are sure to help you build common ground with your audience. This rather simple gesture can turn a percentage of your audience into customers.
As a brand owner, if you put these points in mind and direct your efforts to avoid such social media mistakes in 2021, you can rest assured that your audience is sure to grow. This is a very good place for a brand to be.