Steps to Getting Faster at Sprinting
Elite Gamespeed
Do you also wish to seek yourself a position among the athlete who you wish to admire in your school time and college days? Looking out to break your annual day sports meet record and wish for a complete package of training that could enable you to win the trophy?
Especially when you are an athlete many skills and technique that one has to follow, to enhance each time their pace. Even those who wish to reduce their time duration or in other word wish to increase the speed of sprinting has to seek better ways to get faster at the time of sprinting. So this time pull up your socks to meet the real challenges and training that could enhance your skills of sprinting. As for the first time the founder of elite game, football, speed camps, kick for kids, aspen athletic clubs and much more, Joe Pacifico have come with the skills of getting faster at sprinting step vise:
Focus ahead
It's totally the waste of precious time while watching your opponents and looking down at sneaking before you about to start your race. It's better to focus ahead toward the competition price which you will go to win at the end.
Warm-up and stretching
It is not advisable to just start running like that, as it takes time by our muscle to get warm-up and charged to start before the race. To run as fast as you wish, you also to go for more, harder warm up that will enable you to prepare before the race that includes skipping slow jogging, etc.
Count steps  
According to Joe Pacifico you can get familiar with the number of steps that take during your stride, as this will help you to maintain fast and steady race at the time of turns. You can easily count your steps by running for a minute and multiplying with two the number of steps which you're with your right leg.
Proper outfit
If you are a professional athlete then you have to always keep in mind that you must be in the proper outfit, from shoes to get-up that will definitely enhance your skill of practicing and running for sprinting.
Fitness and health
An athlete has to seek all the time the level of body fitness and health on their own that help them to remain in touch with games and practice all the time. Even in off-season all, they have to maintain an adequate health and weight so that their muscle could remain stiff and harden up to mark.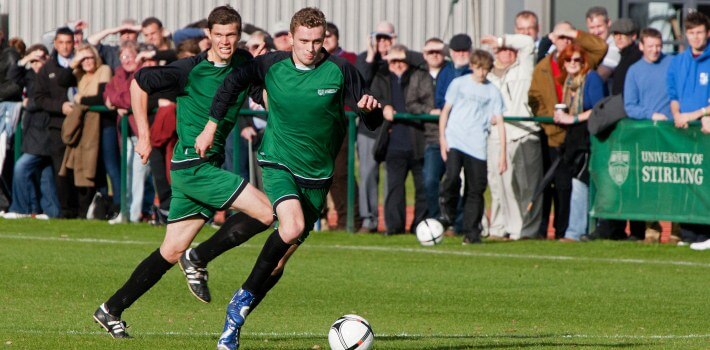 Out of many, these are the few crucial steps that one has to take in mind and also followed by Joe Pacifico while training their athletes. Elite Gamespeed, always seeks the fitness and health of their trainees who seek sports as their future.
Tags:
elite gamespeed
,
fitness
,
health
,
sports
,
sprinting