Learning how to save money is not an easy task to fulfill. It's a habit that takes time to build, and one that even adults like us can find hard to master. If you're a parent, you always want what's best for your children, and though you may want to provide them all the best things you didn't have before, teaching them how to value every penny is one of the greatest lessons you can instill in them while they're still young. And what could be a better and more fun way to teach youngsters to save money than infographics?
Infographics are alluring visual presentations that can be used to educate children. As human beings are visual learners by nature, introducing them to a new topic can be much easier if you combine text with images and icons.
If you are not sure how to start creating infographics, graphic maker websites like Venngage can save the day. Venngage offers a wide range of infographic templates that can be used for free. That means creating educational visuals for your little ones will be easy-peasy. 
Use Infographics To Educate Them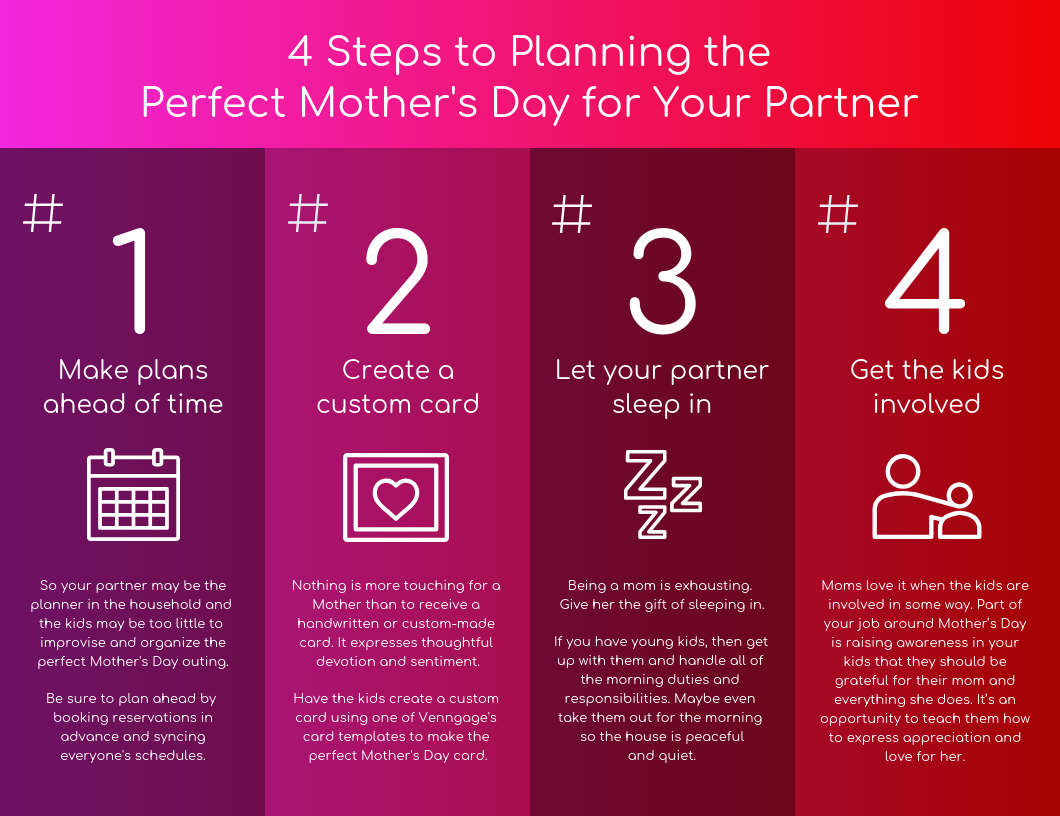 Here are some ways on how to use creative infographics in educating your children. 
Venngage
Make a Visual Representation of Needs vs. Wants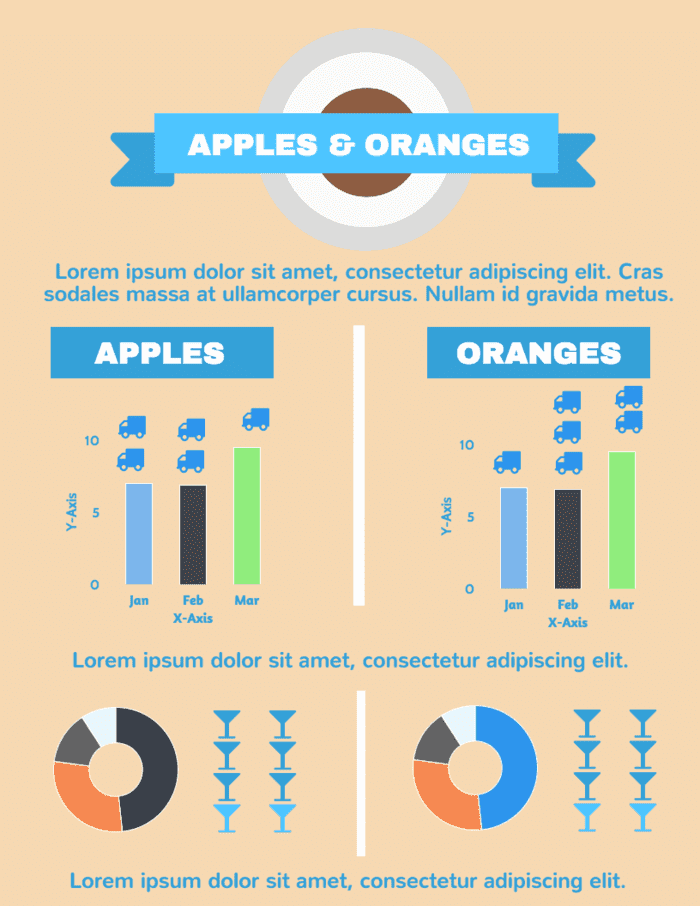 Venngage
Before you go ahead and teach them how to be thrifty, it is best to let them know more about "Needs vs. Wants". Needs are all the basic things a person must have in order to live or survive, while wants are all the things a person wishes to have, regardless of whether these can help in survival. Explaining this concept to children can be a little tricky, as you don't want them to get the wrong idea and start treating even minor wants as needs, for example. 
A good infographic can explain this concept to children in a much simpler way. Incorporate images or icons into your infographic to let them get a better understanding of what you are trying to explain. 
Create a clear comparison between needs and wants by first asking them about the things they think they need to survive, and then asking them about things they wish to have. Afterward, you can get them to help you choose images that they think to count as a need or as a want. 
That way, you'll be able to teach them how to differentiate the things that they need from the things that they want.
Use Timeline Infographics To Help Them Track Their Spending Habit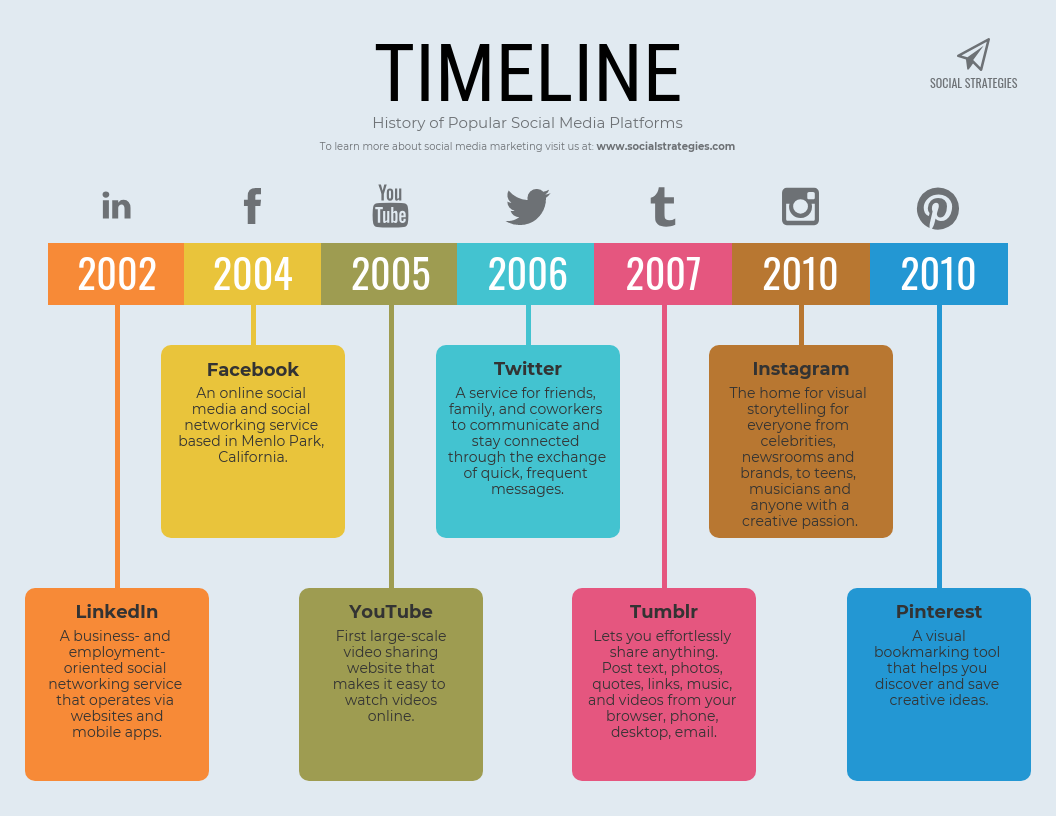 Venngage
If you have started giving your children allowances, you can make an interactive timeline infographic to help them track their spending. Let's say you gave them $20 on a Tuesday; you can tell them to write down all the things that they bought using their allowance for that week. You can create and print out a timeline presentation and make them record their expenses on that same paper. 
That way, your kids will be able to track their spending habits and reflect on them. Instilling good spending habits while they're still young can have a huge effect on how they manage their finances in the future. 
Create a Step-by-Step Guide on How To Save Money Using Infographics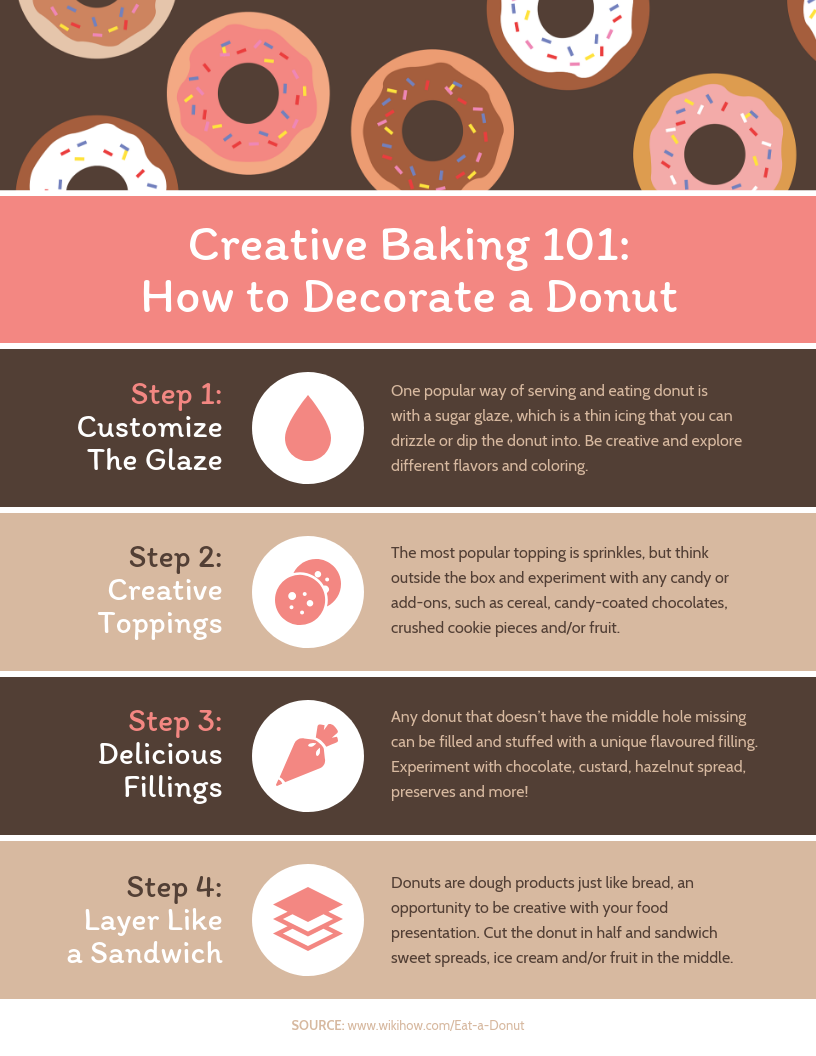 Teaching your children through verbal conversation is great. But sometimes, like any other people, kids tend to forget. Have them hang up a simple infographic poster on how to save money. 
Make a step-by-step guide that can serve as a reminder for them. Print that out and let them post it on their wall.
Tips on How To Make Infographics Interesting for Children
Now that you've learned why infographics are a good way to help your kids learn how to save money, here are some tips on how to make a fun visual presentation. 
Use Fun Colors
Be generous with colors. Children are drawn to colorful things. Incorporating fun and exciting colors like yellow and orange will also help them think that saving money can be fun and exciting too!
Use Fonts That Are Great for Kids
Fonts that resemble handwriting are known to be kid-friendly and fun to look at. Just make sure that the styles you are using are easy to read. 
Include Images and Icons
Like we said earlier, people are visual learners by nature. Don't be afraid to incorporate as many images or icons into your infographics as you can. As long as they help deliver the message you are trying to deliver, then it's fine. Using icons will make it much easier for your kids to analyze and understand complex concepts. 
Yes, it's true that money is often thought of as a subject that only adults can talk about. But there's nothing wrong with introducing children to the topic of money and teaching them how to become financially secure. A habit can be much more effective and harder to break when started young. 
While they're still young, teach them that they should never become slaves to money. Instead, they should be a boss to it and manage it in ways that can lead them and other people to success. 
Now that you the steps to making infographics, start making one today!
Infographics are too much fun and can save you time as well as money.