Timber Flooring: The Best Flooring Option to Grab Some Eyeballs
When it comes to choosing flooring types during the building or renovation of a property, everyone gets confused. Asking professionals seems to be futile because every professional try to convince you to choose the flooring type that they are selling. You may even spend days together trying to choose which flooring style is the best without even reaching a conclusion.
What makes things more difficult is the availability of various options. One has to thoroughly check all the pros and cons associated with the flooring material as it is a long term and big investment to make. Out of all the options, timber flooring is one of the most preferred flooring materials. It can be expensive but it has its own set of advantages.
Timber flooring not only enhances your home's aesthetic appeal but also has a ton of benefits when compared to its alternatives. The following benefits of this flooring type will make timber flooring your favorite.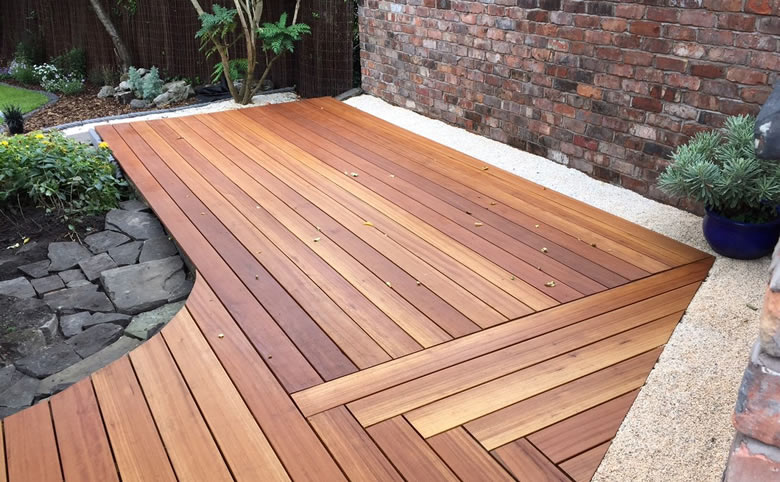 Here starts the list of the benefits of timber flooring:
Quick Hassle-Free Installation: Timber floorboards are easy to install. There is not much physical work involved in the whole project and the task gets completed within a day. The installation work is so easy that you can even turn it into a do-it-yourself project. Even an amateur handyman can complete the task efficiently without any errors.
Beautiful Aesthetic Appeal: A home or office with timber flooring is impressive as timber has a touch of elegance to offer to the interiors. It adds value to the property. Also, timber floors do not look worn out even after years of wear and tear. Thus, through timber floors, you get an ageless beauty. The best attribute of timber floors is that they are suitable for any interior design and theme. So, you can keep remodeling the interiors for decades without having to alter the flooring.
Highly Durable and Long Lasting: Timber flooring is extremely strong and durable, thus making it long-lasting. Even in places with heavy foot traffic, you do not have to worry about your flooring looking old or getting damaged. Timber floorboards have a way to age in style. Usually, all flooring types deteriorate with age. But, in the case of timber, the case is reversed. Timber flooring is known to look more appealing with age.
Better Air Quality: You may not know much about how the air you breathe is affected by the type of flooring. This is because very few people acknowledge the importance of breathing fresh air. In the case of flooring types other than timber, there are grout lines, fibres, embossing, and all such features that attract and breed allergens and hold stuff like dander, pollen, dust, etc. All these particles can pollute the air that you breathe in. Timber, on the other hand, does not attract any such particles and thus keeps the surrounding air clean.
Better Acoustics: Sounds tend to face a lot of disturbances within a closed room. In the case of shrill and loud sounds, there are more vibrations and hollow sounds. This is due to the flooring. But, if you have timber flooring, then there are no vibrations and hollow sounds as timber has the property of offering better acoustics. People who are into music would definitely love this property.
Final thoughts:
All these highlights of timber flooring are hard to ignore. No wonder, timber floorboards are highly preferred for flooring. In case, the floorboards are getting dull, then you can always sand the timber floor. So, no need to worry about your flooring for years. With timber floors, you are good to go for years to come.
Tags:
Home Improvement
,
Timber Flooring