When an expectant parent is preparing for a new baby, one of the first things that come to mind is what the baby will wear. You'll want to get everything ready before your little one gets here so it's not a hassle for yourself or for others who might be in charge of purchasing clothes and other necessities. What size should they wear? What type of clothes do babies need? And how much should you buy?
1. Know the size of your baby
The size of your baby is probably the most important thing to know when buying clothes. Babies come in all different shapes and sizes, so there's no universal or one-size-fits-all answer. Most babies will fit into newborn, 0-3 months, 3-6 months, and 6-9 months clothing. If you're unsure of what size to get, it's best to go one size bigger than you think your baby needs.
Be aware that babies grow quickly in their first few months, so you will need to buy new clothes more often than you anticipated. It's a good idea to keep a baby registry so that others can purchase clothes for your baby as they grow.
2. Get clothes for all weather conditions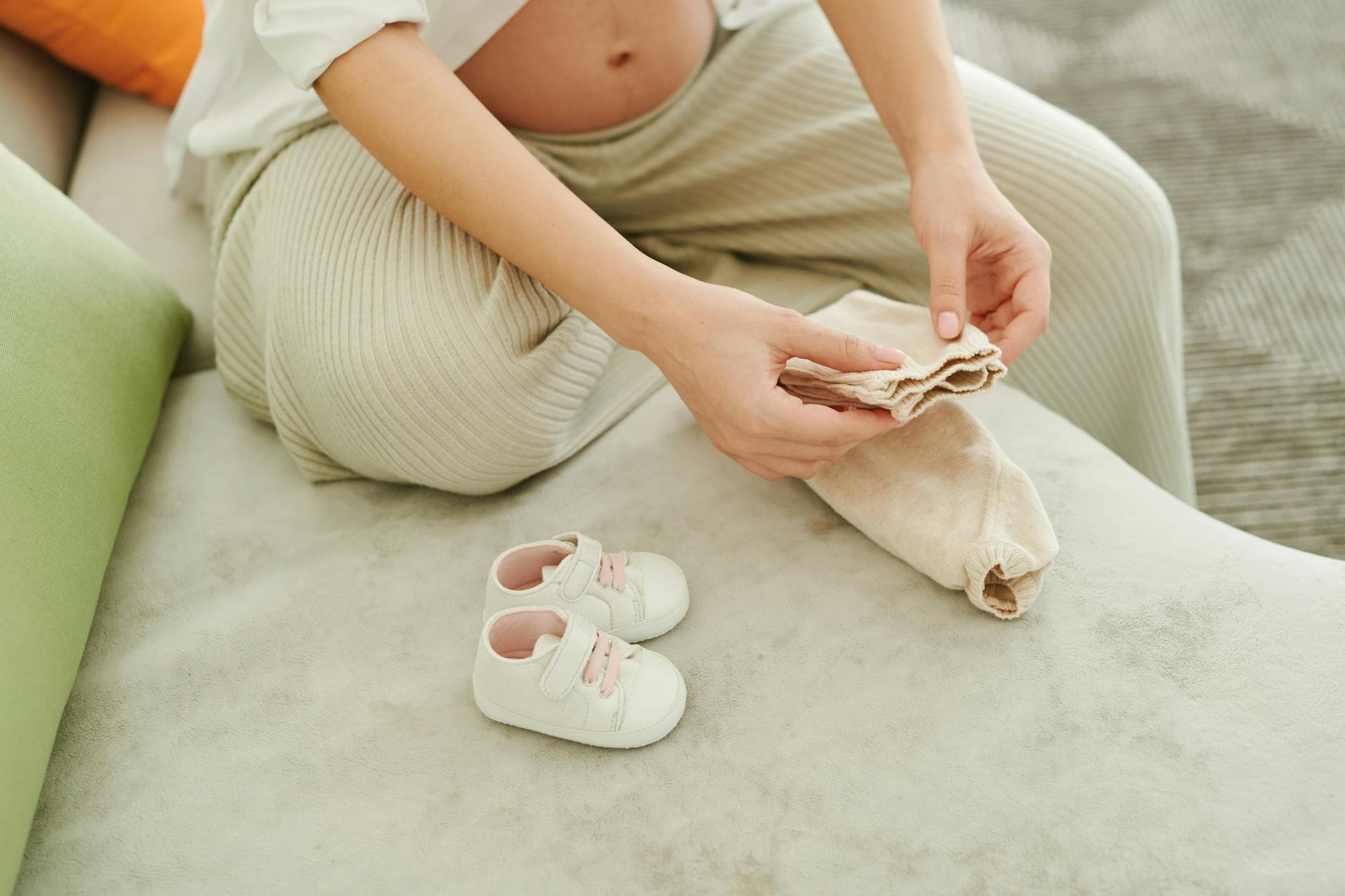 Babies need clothes for all types of weather, from hot summer days to cold winter nights. In the summer, you'll need short-sleeved bodysuits, shorts, and light layers. In the fall and spring, you'll need long-sleeved bodysuits, pants, and jackets. And in the winter, you'll need heavy layers, including sweaters, coats, hats, and gloves.
When it comes to shoes, you'll need at least two pairs: one for indoors and one for outdoors. Indoor shoes should be soft and lightweight. But if it's not too cold your baby should be barefoot as much as possible, or just in socks. Outdoor shoes should be sturdier and have good traction to prevent slips and falls.
3. Choose easy-to-use clothing 
You'll want to choose clothes that are easy to put on and take off, especially in the first few months when you'll be changing your baby's diaper often. Look for bodysuits with snaps at the bottom or pants with an elastic waistband. Don't buy anything with buttons or other fasteners that are difficult to use. Invest in clothes zippers instead. They're the most practical and easy to use.
You'll also want to choose clothes that are easy to wash. Babies are messy, so you'll be doing a lot of laundries. Look for clothes made from machine-washable materials like cotton or polyester. Avoid delicate fabrics like silk or wool, which will require special care.
4. Buy clothes that are comfortable and easy to move in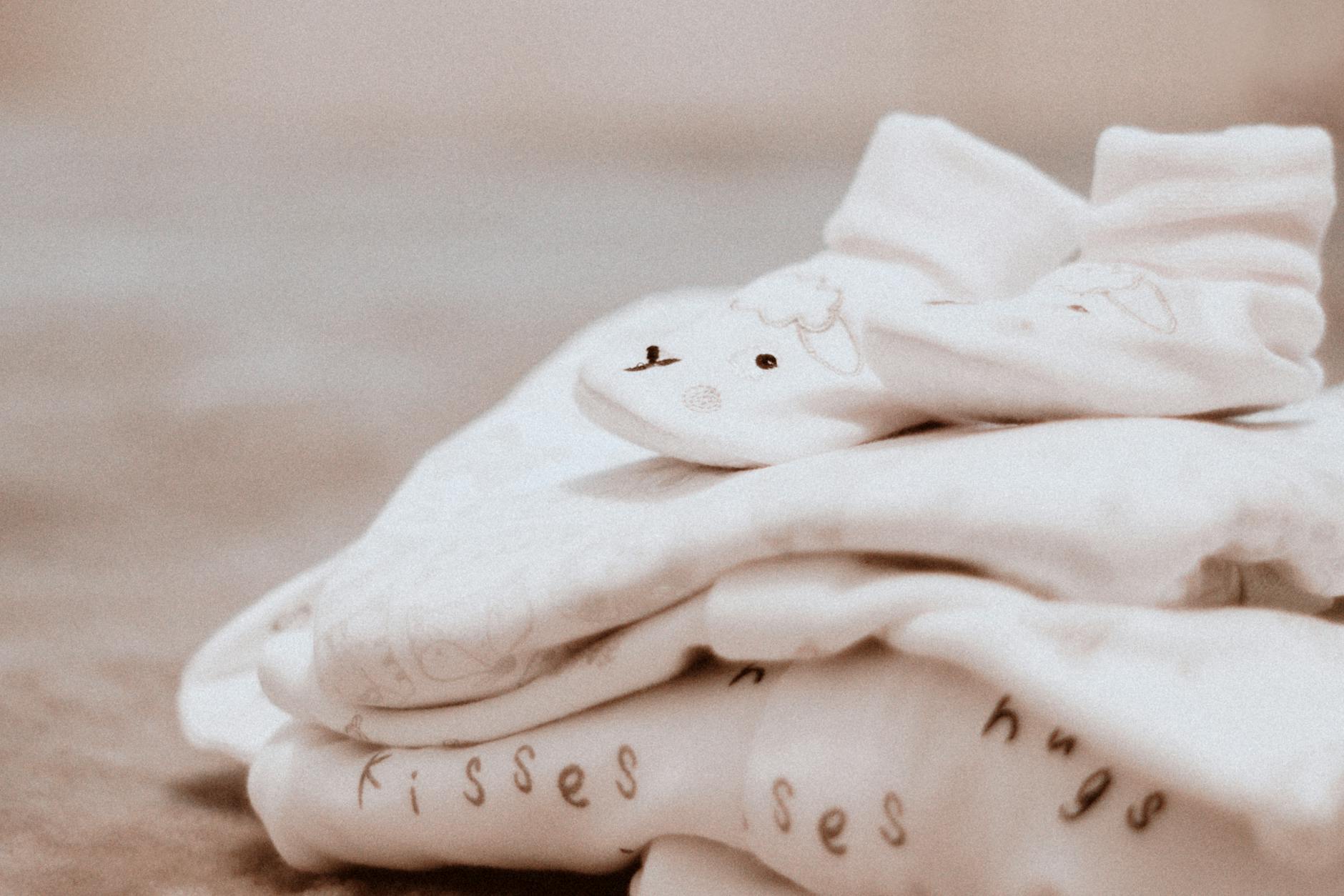 Babies need clothes that are comfortable and allow them to move freely. Look for clothes that are made from soft, breathable materials like cotton. Avoid stiff or scratchy fabrics like denim or wool, as a baby's skin is sensitive.
Choose clothing that has a relaxed fit and plenty of room to grow. Babies are constantly growing and changing, so you'll want to make sure their clothes have some extra room. Look for expandable waistbands, adjustable straps, and other features that will give your baby some extra wiggle room.
5. Consider buying used clothes
If you're on a budget, you might want to consider buying used clothes. You can find gently used clothes at consignment shops, garage sales, and online marketplaces. Just be sure to inspect the clothes carefully for any damage or stains.
You can also ask friends or family members if they have any old clothes that their children have outgrown. This is a great way to get high-quality clothes at a fraction of the cost.
6. Don't be afraid to dress your baby in style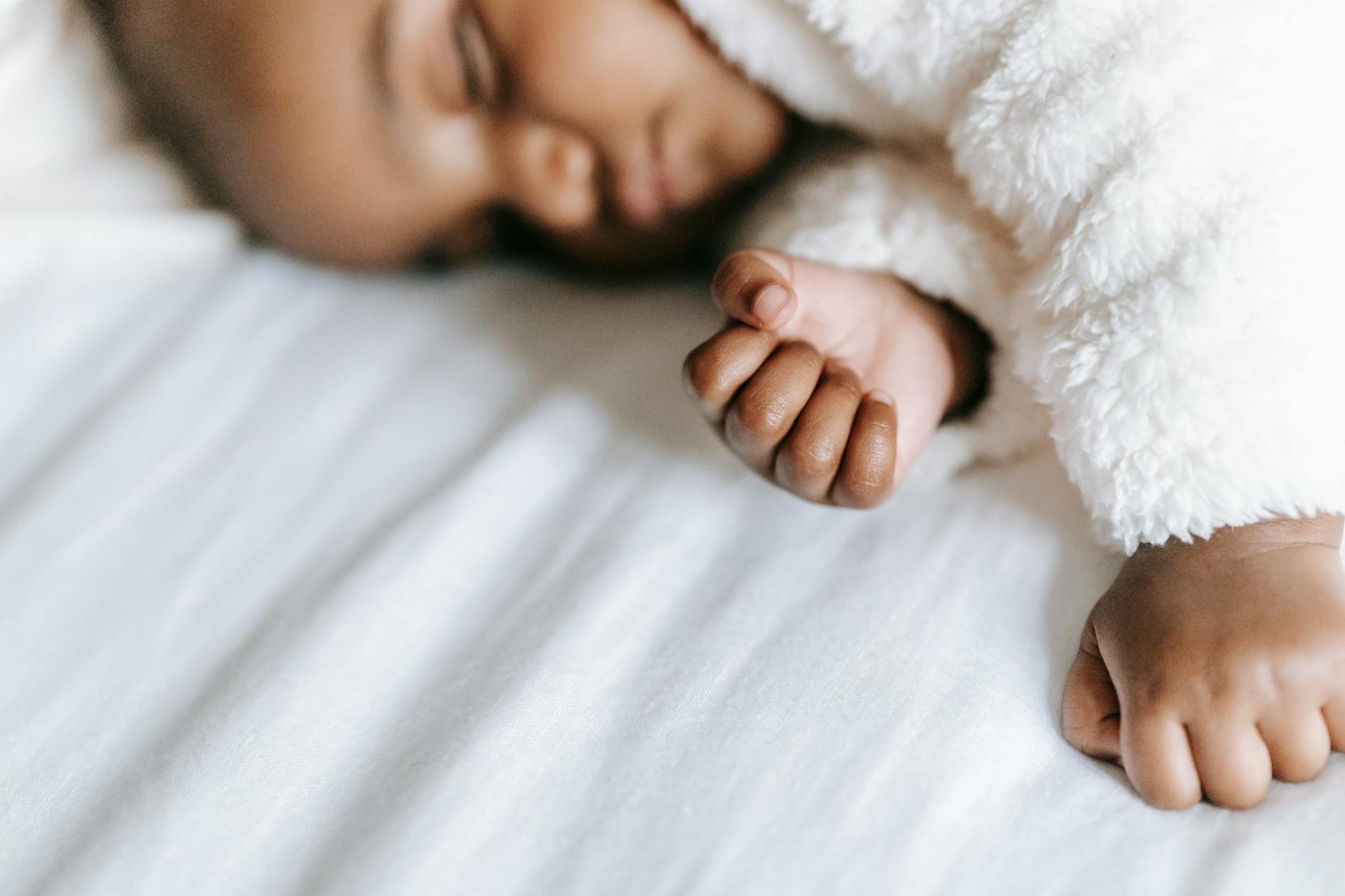 Just because your baby is small doesn't mean they can't have some style. There are plenty of cute and trendy baby clothes online. You can find everything from bodysuits with fun prints to outfits that are perfect for special occasions.
If you want to dress your baby in the latest fashion, be prepared to pay a bit more. But it's definitely worth it to see your little one looking adorable in the latest styles.
7. Stick to a budget
It's easy to go overboard when buying baby clothes, but it's important to stick to a budget. Start by making a list of the essentials and only buy what you need. You can always add more clothes later as your baby grows.
It's also a good idea to take advantage of sales and discounts. Many stores offer clearance sections with deeply discounted items.
Conclusion
When it comes to buying baby clothes, there are a few things you should keep in mind. First, you'll need to decide what type of clothes you need. Second, choose clothes that are comfortable and easy to move in. Third, consider buying used clothes to save money. And finally, don't be afraid to dress your baby in style. By following these tips, you'll be sure to find the perfect clothes for your little one.