5 Useful Tips for Maintaining Small Business Productivity
You can't expect to make any progress with your business without a high level of productivity. It means that both you and your colleagues must be on the same, high-performance track. However, in any industry, there are always new challenges and goals. You will have to adapt to the new situation, but it is essential to keep high productivity. In this article, we will give you five tips on how to maintain your small business productivity. 
Set clear goals and prioritize your tasks
Before going into your daily or weekly tasks, you have to set up your long-term and short term goals. And most importantly, you should prioritize them. There is never a situation where all goals are equally important. Therefore, make a priority list and structure your schedule to finish all more significant tasks earlier every day. In the morning, you will be entirely focused and concentrated, and that is the main reason why more critical tasks should be done first. Also, that way, you might end up having more time for other activities or free time.
Motivate your employees
Your team can only work hard if they are adequately motivated. What can usually make them happy? What motivates them? Logically, most of the time, the answer is rewards and bonuses. But that's not all. You can also motivate them by showing them a clear career path within your company. Provide a corporate universal gift card to each of your employees and make them feel like an essential part of the team. Finally, give them useful tools to work with, respect their break time, and provide a pleasant workspace.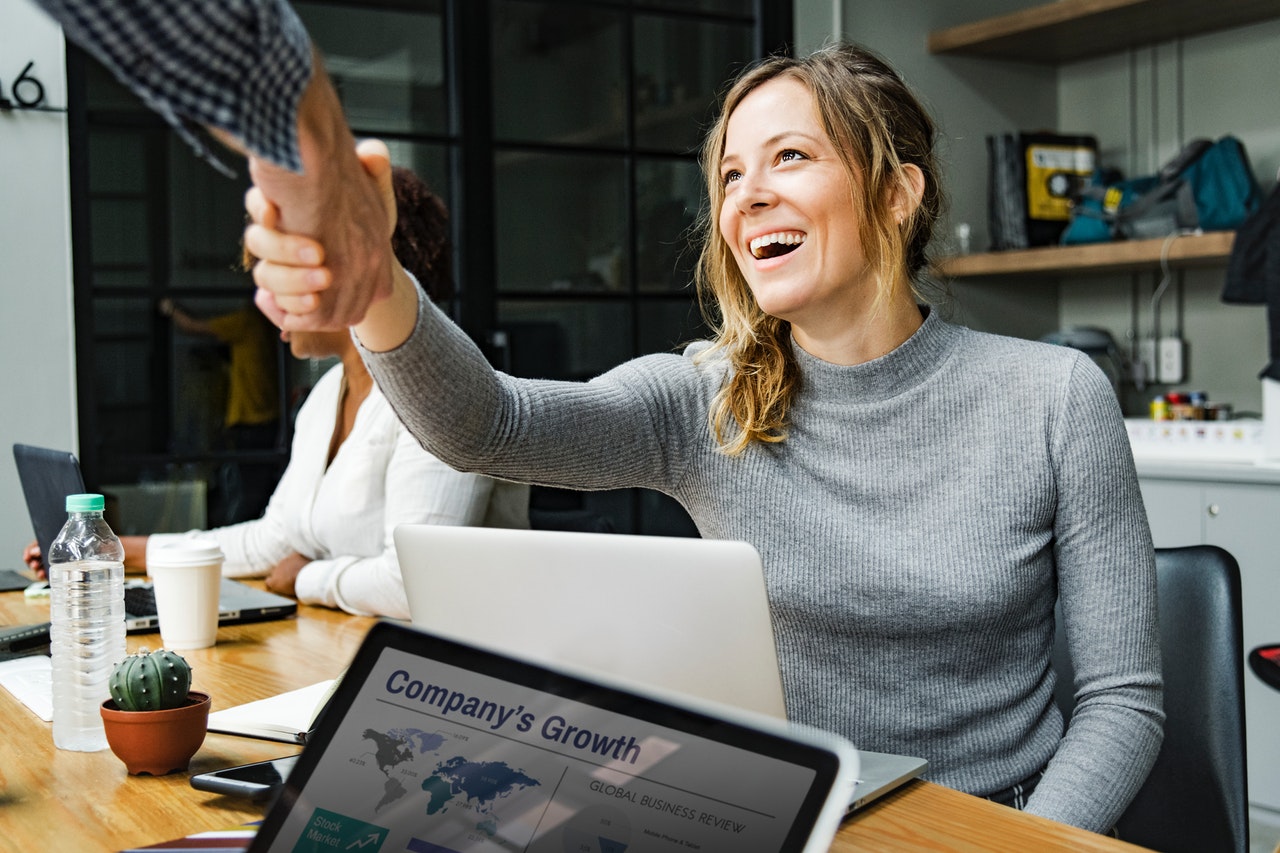 Track your performance and costs
Tracking your performance is the only way to know if your business is operating in the right direction or not. There are many things to track – website traffic, social media engagement, costs, sales, etc. All these segments of your business are essential. You have to analyze and monitor every part to understand the overall performance of your business. Especially crucial are those segments where results should be better. Think about the ways to improve it, set goals, and inform your employees about the new directions in a particular area of business.
Provide all necessary information to your team members
It is great when you can rely on your team members, especially on those very close to you. But that doesn't mean that they can read your mind every time. They are not supposed to do that. Therefore, provide all necessary information and explanation for each task you give to your employees, whether it is about some new project or an old routine. On top of that, use some of the project applications and communication channels where you can set tasks, and provide all necessary details.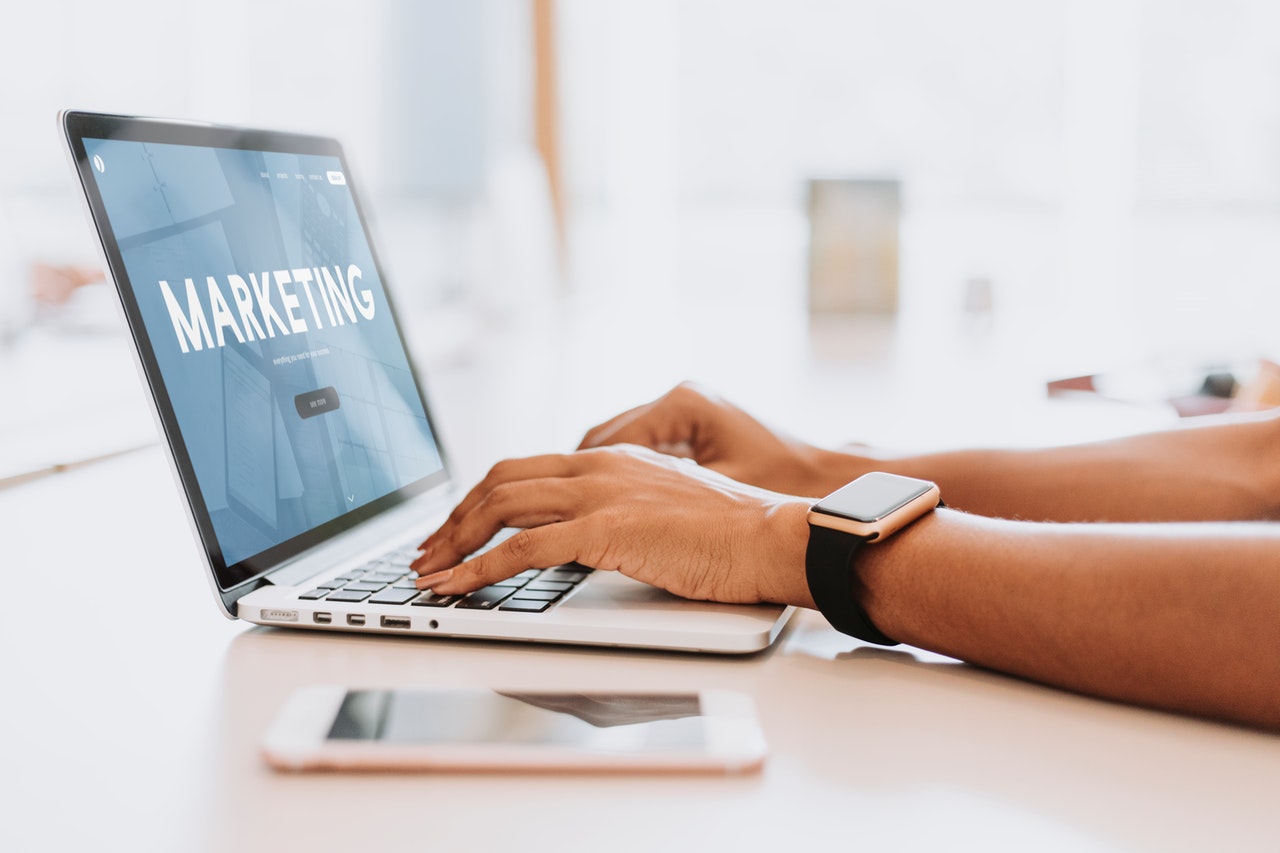 Implement the 80/20 rule
The 80/20 rule, also called the Pareto principle, is the law of the vital few. It can be applied in many different areas, including business, too. Businesswise, it means that 80 percent of your results come from 20 percent of effort. Therefore you have to deeply understand where you are spending most of your efforts, and whether it is productive. For instance, you might have a client that requires a lot more time than all others. Consider ending that relationship so that you can spend more time with your best clients. The same thing happens with marketing. Focus only on those channels from which the majority of your visitors come from. Cut everything else.
Many elements are important for the success of your small business, but productivity is essential. Prioritize your goals and tasks, take care of your employees, and keep going forward.
Tags:
business
,
productivity
,
small business
,
Tips