Online Reputation Management is more than just managing the reputation of the company. Businesses are establishing their names all over the virtual world and becoming super brands in the market. The bigger a company grows, the riskier it becomes to survive. Risk includes bad publicity, untrue information about the company on the internet, etc. According to many leaders and entrepreneurs, including Vanshul Banta, such matters must be taken very seriously. As we all know a brand is the organization's identity in the market. Bad publicity can cause the entity to drift away from the customers. And this is where online reputation management comes in.
Here are a few factors you need to consider if you want to protect the reputation of your company online:
Monitoring the Company's Online Activity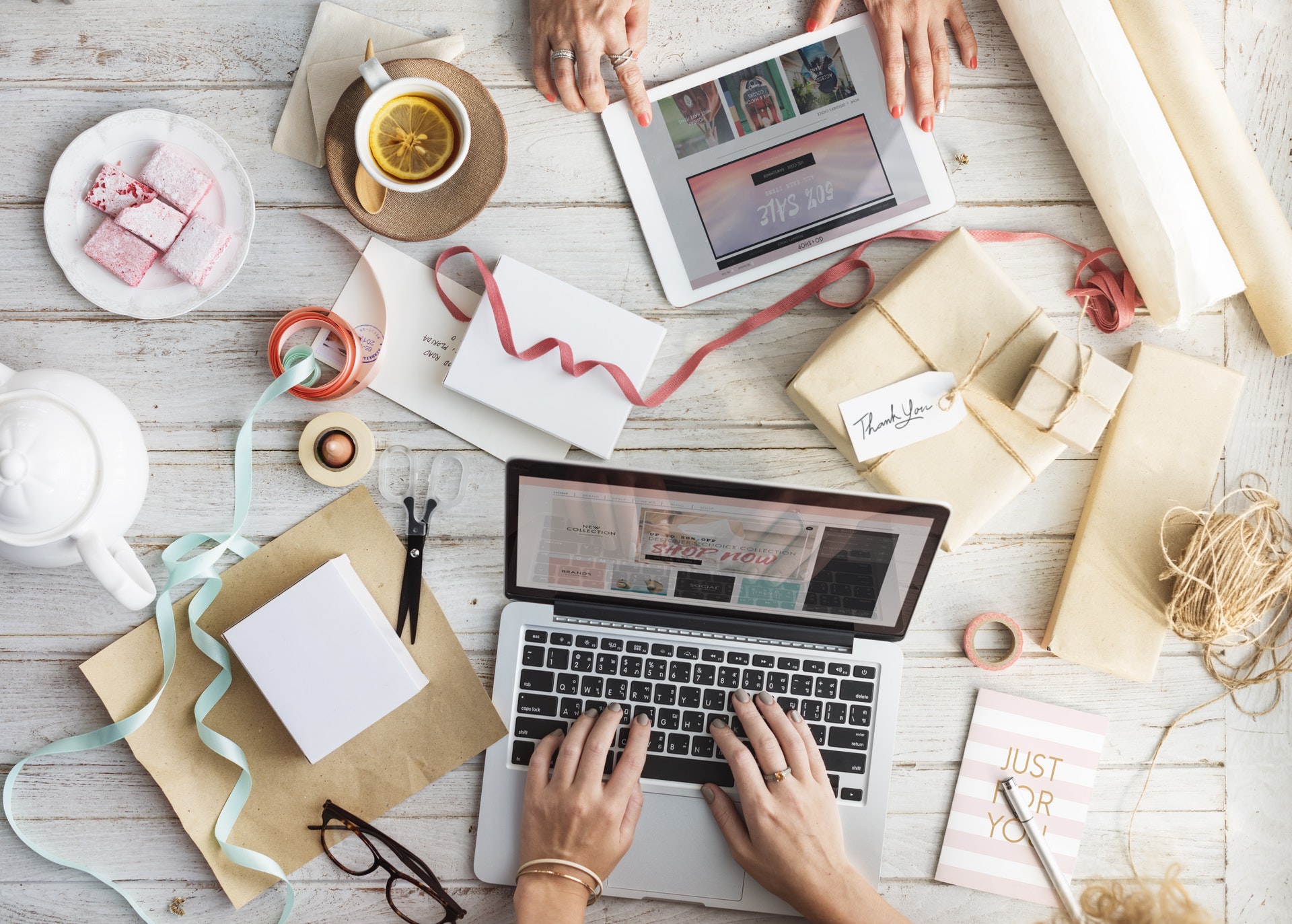 You must monitor the latest news and progress about the organization online, to analyze what people think about it and your business. Where is the company brand talk about? What is the people's review when they're talking about the brand? To monitor the organization's activity online you can use various tools like:
Google Alerts
Yahoo Alerts
Twitter Search
Other Social Media channels
Online reputation management extends to a few factors linked to the organization. Each factor must be taken into consideration because even if a single factor is affected by bad publicity, the firm will be impacted completely:
Owner of the organization
Organization
Brand
High profile employees
Handles/usernames
Product
Here are 6 things you can implement to protect your organization from bad publicity and false information:
1. Be Active On Social Media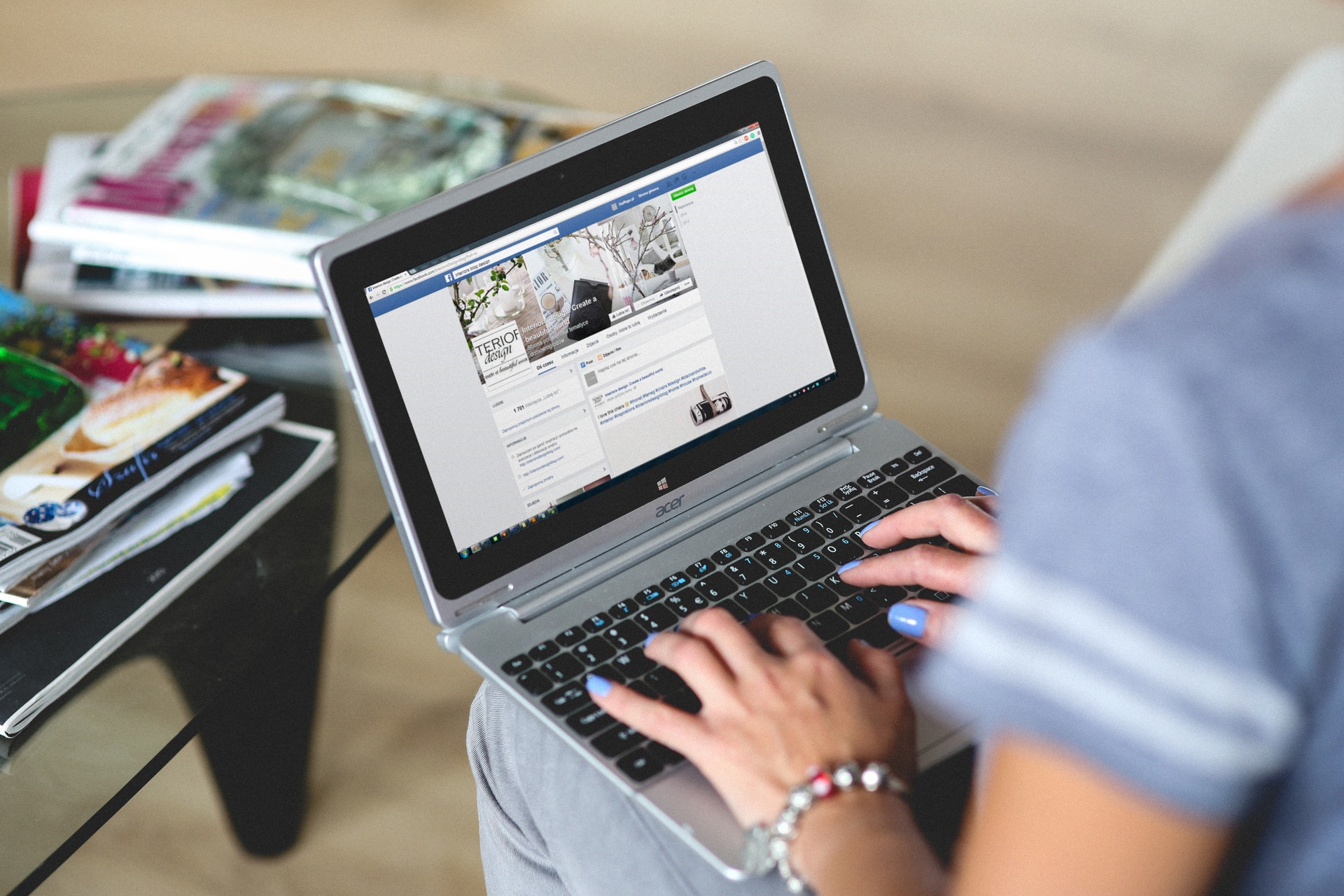 Nowadays almost every organization should b e active on social media platforms. Few of them are Twitter, Facebook, Google+, and Quora. After creating an account on social media, remember liking an account with the company's blog/website.
Actively using social media sites has huge potential to improve a company's reputation. According to experts, the company must update their social media on a regular basis in order to reach potential customers. Also, analyzing customers' needs before customers take the company one step ahead: by making customers satisfied, a company can get good reviews and fetch more customers.
2. Create a Blog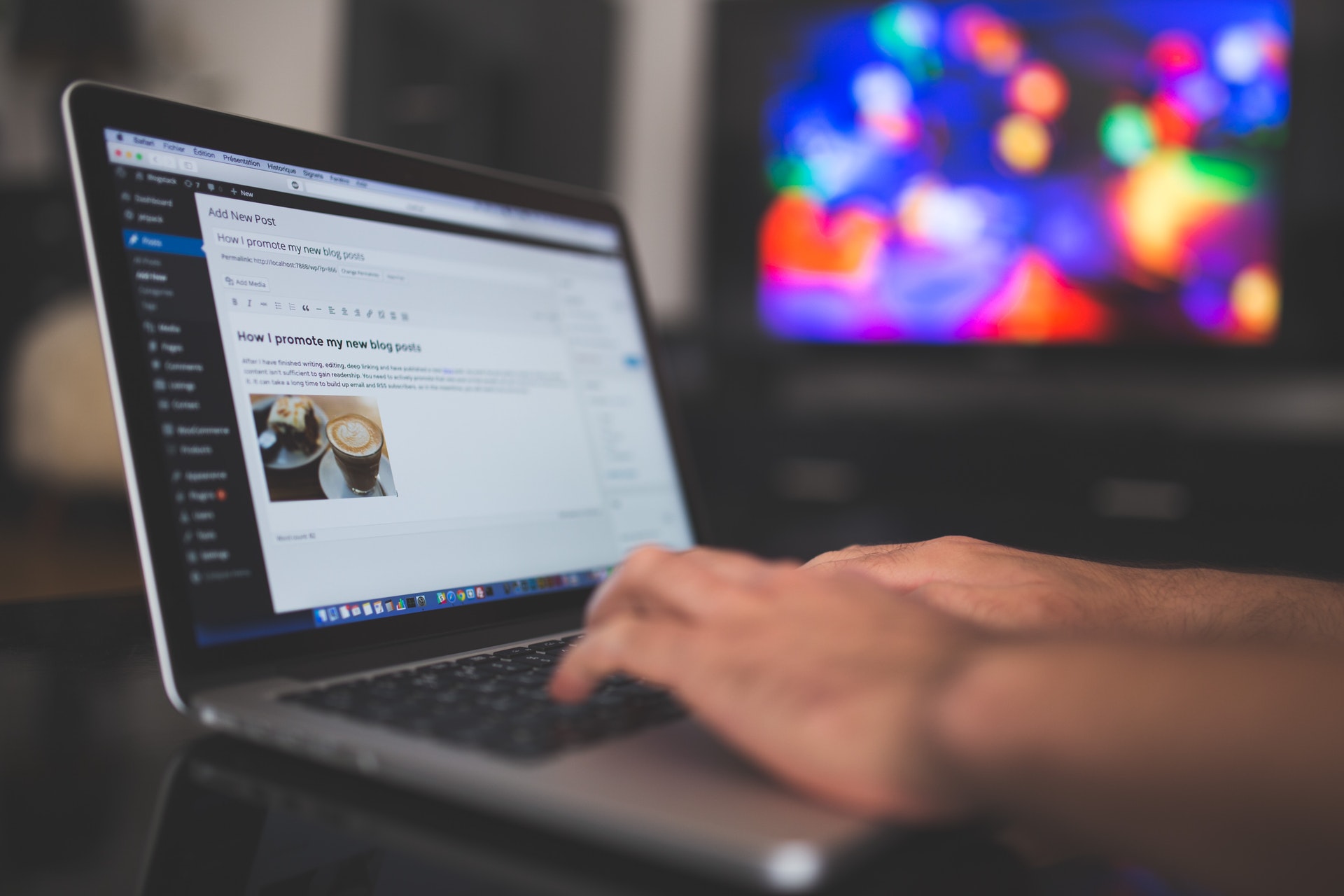 In most cases, a blog can prevent bad publicity. However, if the damage is already done, it's advisable to hire an ORM (online reputation management) consultant. They will connect with the owner of the website and ask to delete the content. As the content can create a bad reputation of the company. In case they refuse, you can always have the right to make a legal move.
According to experts, online reputation management is like polishing your shoes: No one likes unclean shoes, and to get rid of the dirt you need to take some essential steps.
3. Understand That Reviews Are Vital For Online Reputation Management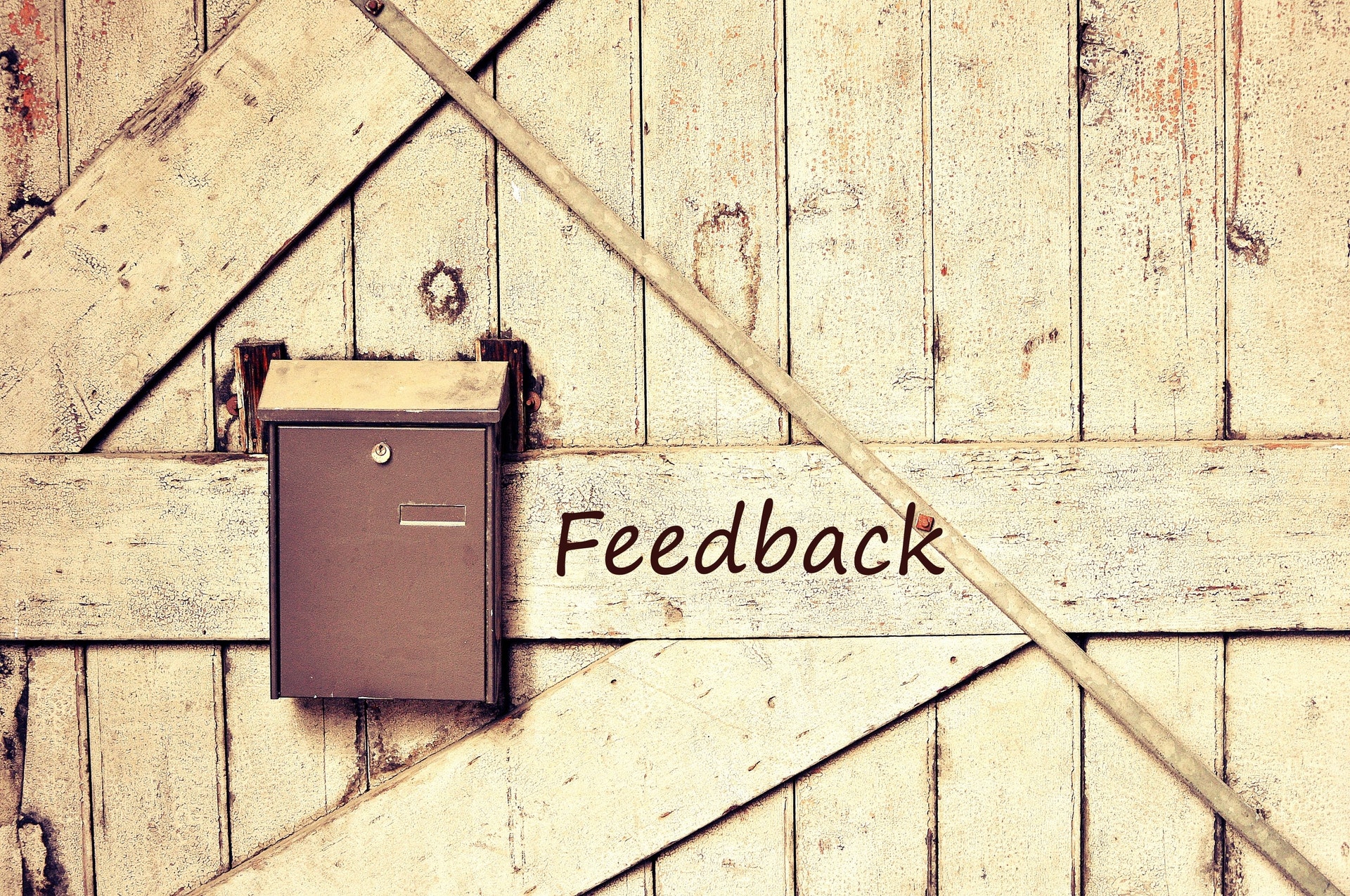 In the era of the digital world, customers explore companies by reading and analyzing their reviews. Therefore, somewhere reviews play a major role in connecting a customer and the company. Do you know what makes the reviews important? Almost every 3rd customers goes through reviews and feedback in order to decide whether a company meets their needs.
4. Manage Your Net Promoter Score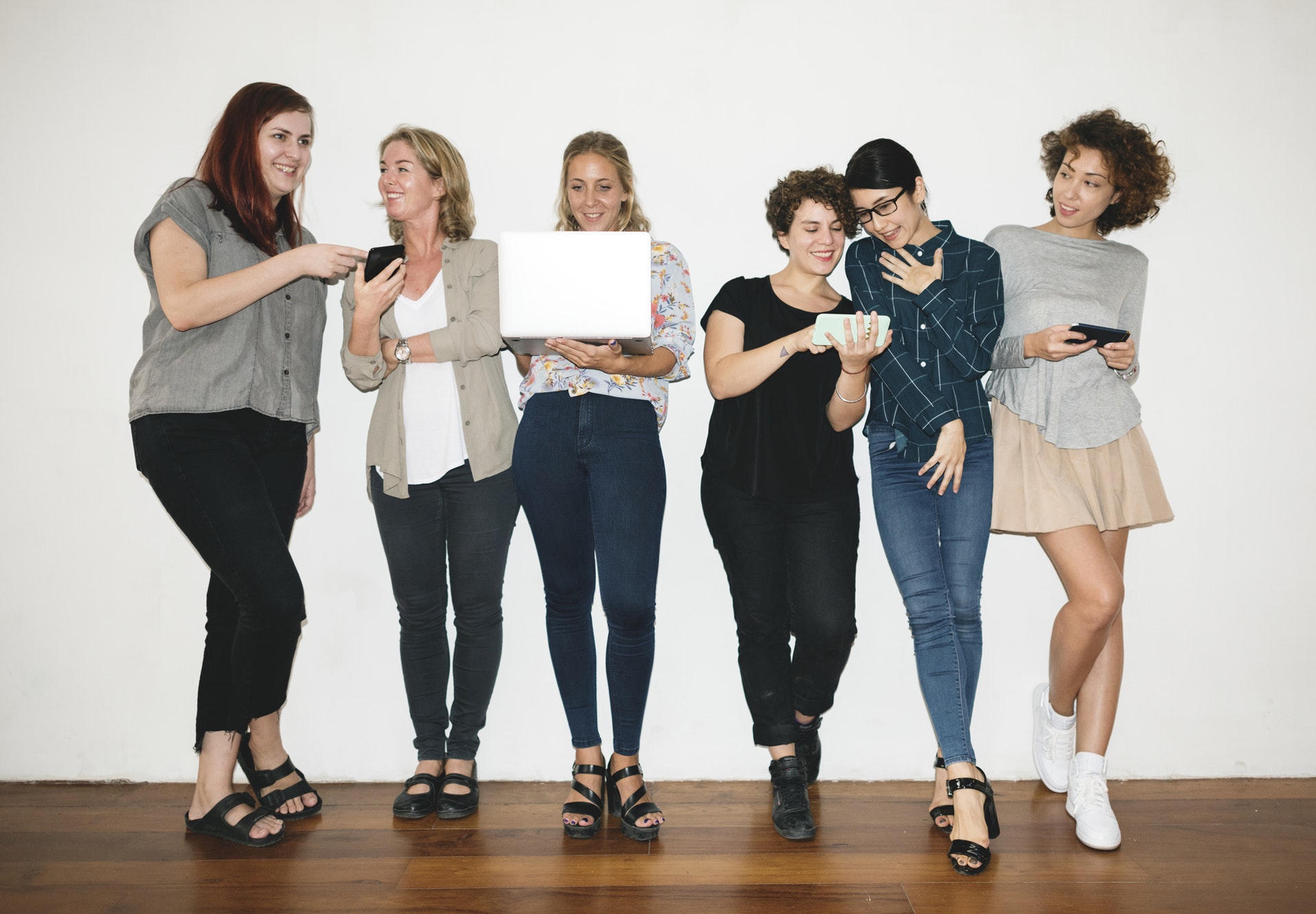 The Net Promoter Score reveals how often a customer is referring a business to their colleagues and friends. It shows whether a company's doing a great job in satisfying their customers' needs. When the score rises, this shows that the company is doing a good job in making the customers happy; thus the customers recommending the business to others and come back again.
5. Pay Attention to Feedback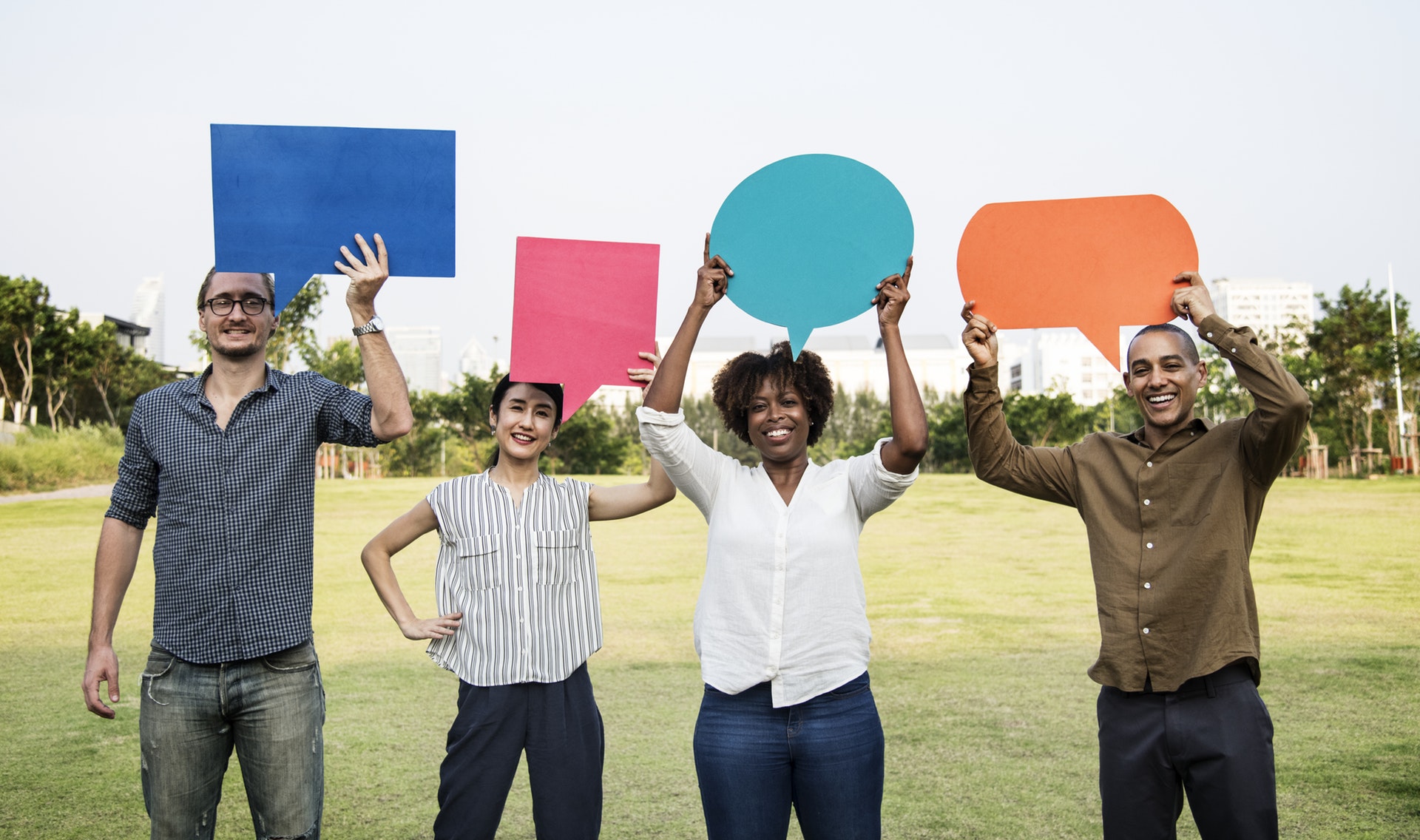 In online reputation management actions are more powerful than words. In many companies, customers face a situation where their feedback is not accepted by the company, despite their efforts to connect with customer support. Now, such issues make the customer lose interest in the company and leave a bad review, which again is read by potential customers.
It is better to show something instead of only talking about it. In such situation, the organization must keep track of the recent customer reviews and provide feedback accordingly.
6. Interact With Different Types of Clients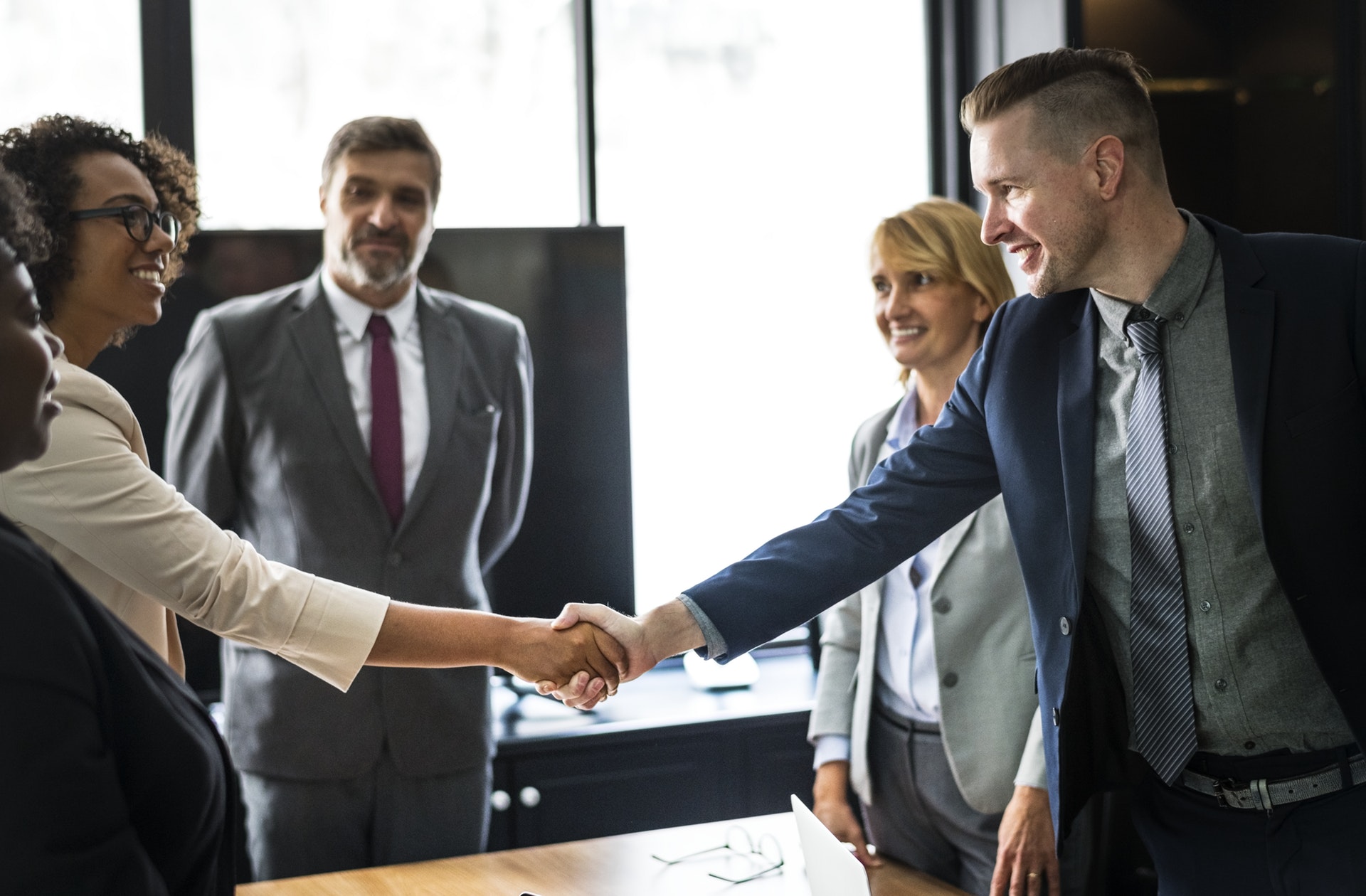 Every customer is different from the other so their opinions, habits, and ideas. Indeed. However, these precious insights tell what's working, what's lowering down the business, and what customers actually expecting. Therefore, it is essential to connect with clients and explore their habits, ideas, and opinion. In the end, if you listen you will improve.
According to many successful entrepreneurs, interacting and understand a client perspective plays a greater role in planning and executing strategies.
Wrapping Up
So, according to ORM expert Vanshul Banta, these are the few things you need to evaluate about online reputation management to boost your business' effectiveness and avoid all traps of bad publicity.Go on Guys!