In this age, there are many electronic gadgets that can improve your health. Among the wide array of these modern gadgets, you should opt for the ones that are in accordance with your own lifestyle. It's important to note that these gadgets are to be used as an aid to our healthy habits. They usually inform us about our current health state, any potential issues we're experiencing and they help us track changes on our body and in our health.
Smartwatch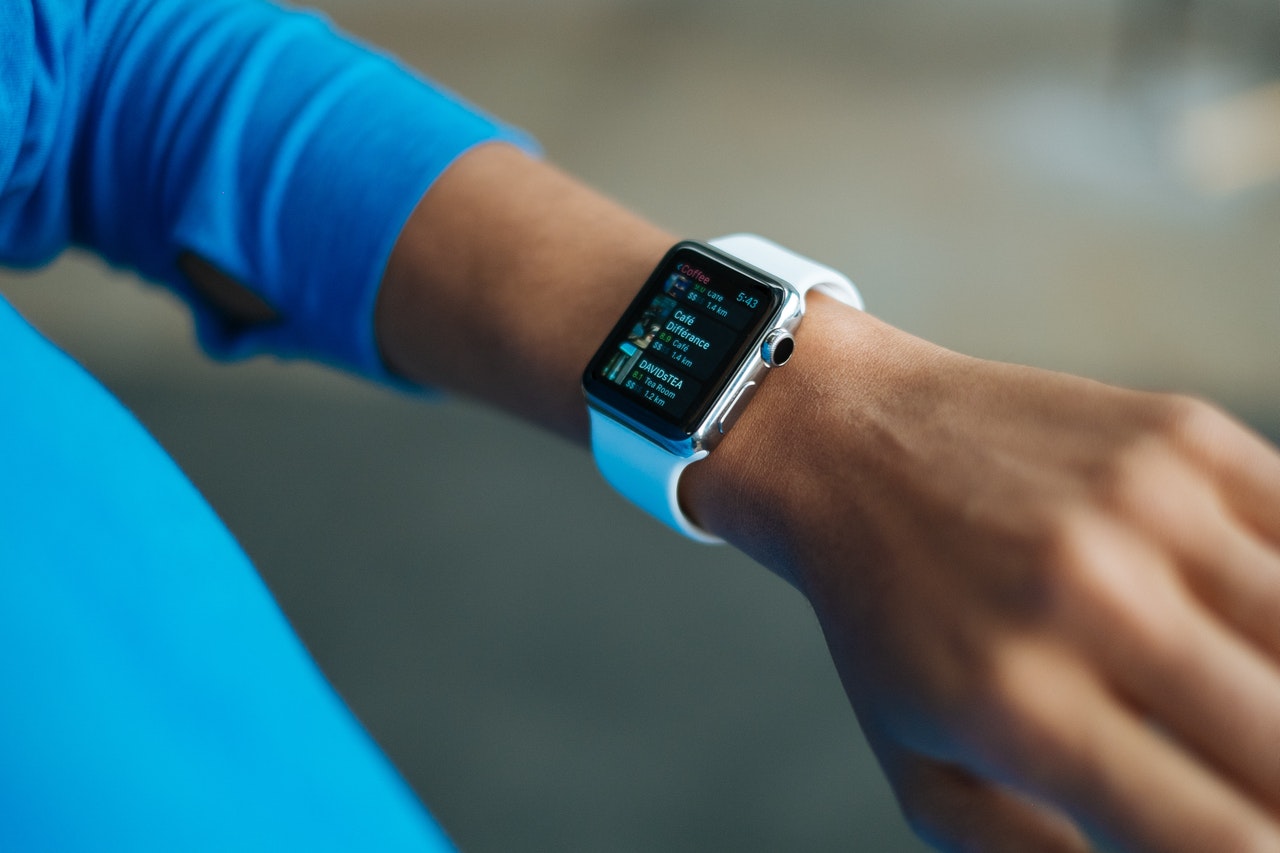 A smartwatch has turned out to be one of the most used health and fitness gadgets. Being one of the things you can wear, it is able to track all the changes in both your waking and sleeping state. These watches are designed to follow your sleep, daily workouts, and calories intake and to alert you if they detect inactivity. Their functions go even beyond that. While you work out, they can track your heart rate through a wrist sensor. There are also some other features available, such as aid to your training progress. Since it is built on a smartwatch platform, you can also connect your voice, customize watch faces, get all kinds of notifications and generally use all the features of texting and social networking that you use on your phone.
Electric toothbrush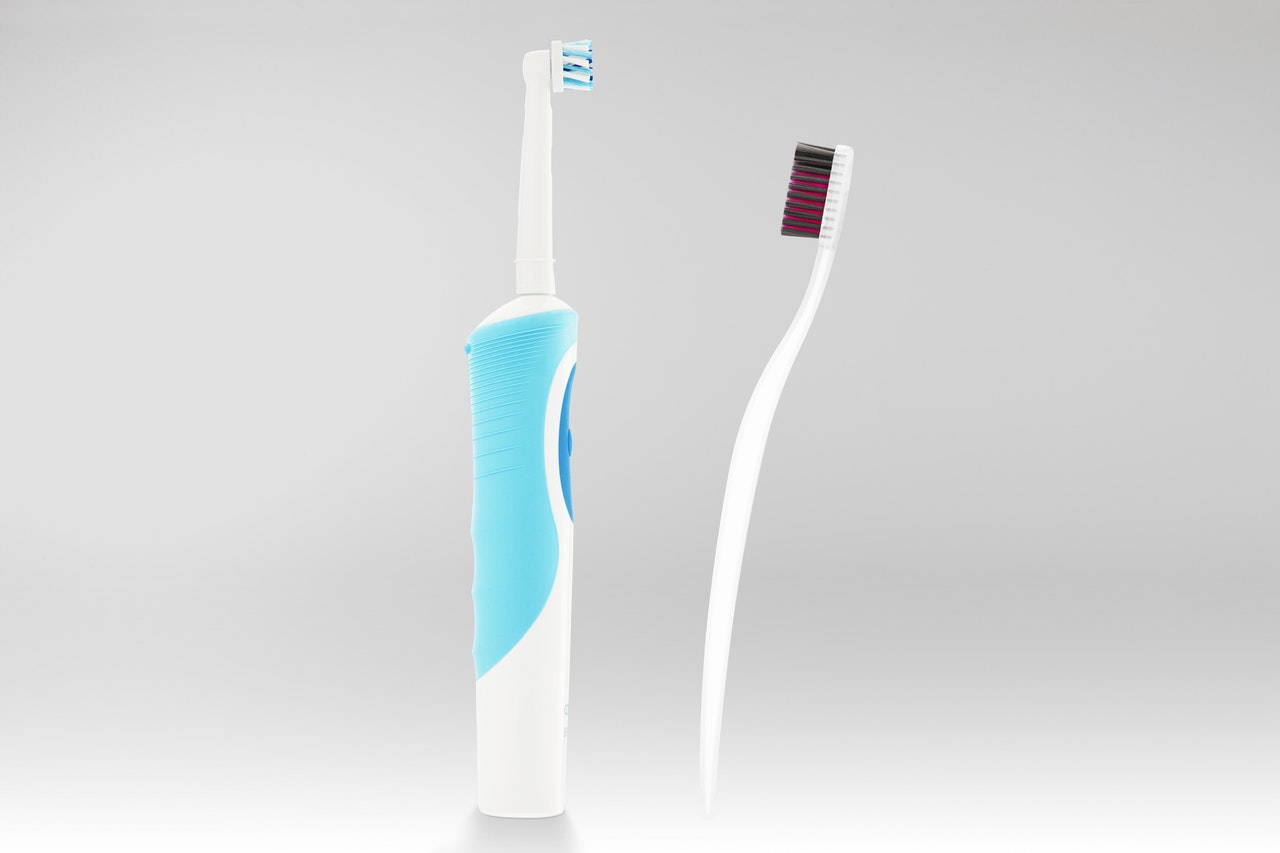 Among the best health tech gadgets ever is definitely the electric toothbrush. Electric toothbrushes are a health innovation that is perfect for keeping your dental hygiene at top levels. There are a few brands out there, and each one comes with a few options so you can choose the one that best fits you. Some of them can even connect to an app on your phone via Bluetooth and give you guidance tips on how to brush your teeth correctly. They give you pro advice such as any dentist would give you. Toothbrushes also come with other options such as pressure control tech alerts, which will alert you with a red light if you're brushing too hard and brushing speed limitations, which will control the speed you brush your teeth with. Charges last up to a few days and they usually come with compact travelling cases.
Smoking alternatives
The time has come when people have invented a healthier alternative to smoking. Since their first appearance, there has been a huge increase in the popularity of electric cigarettes and vaping devices. It's a safer option to smoking traditional cigarettes. How is that possible? Basically, E-cigarettes heat the E-Juice which in turn vaporizes and becomes a mist which resembles smoke. The choice of electronic cigarette juice plays a key role, health-wise. The main ingredients in E-Juice are vegetable glycerine, propylene glycol, flavouring and sometimes nicotine. Companies that produce quality vape starter kits offer many simple flavours such as apple, blackberry, menthol and some others such as strawberry cream, unflavoured and hazelnut. They also come with the option of nicotine present in each, which means you can choose the amount of nicotine for yourself.
Blood pressure monitor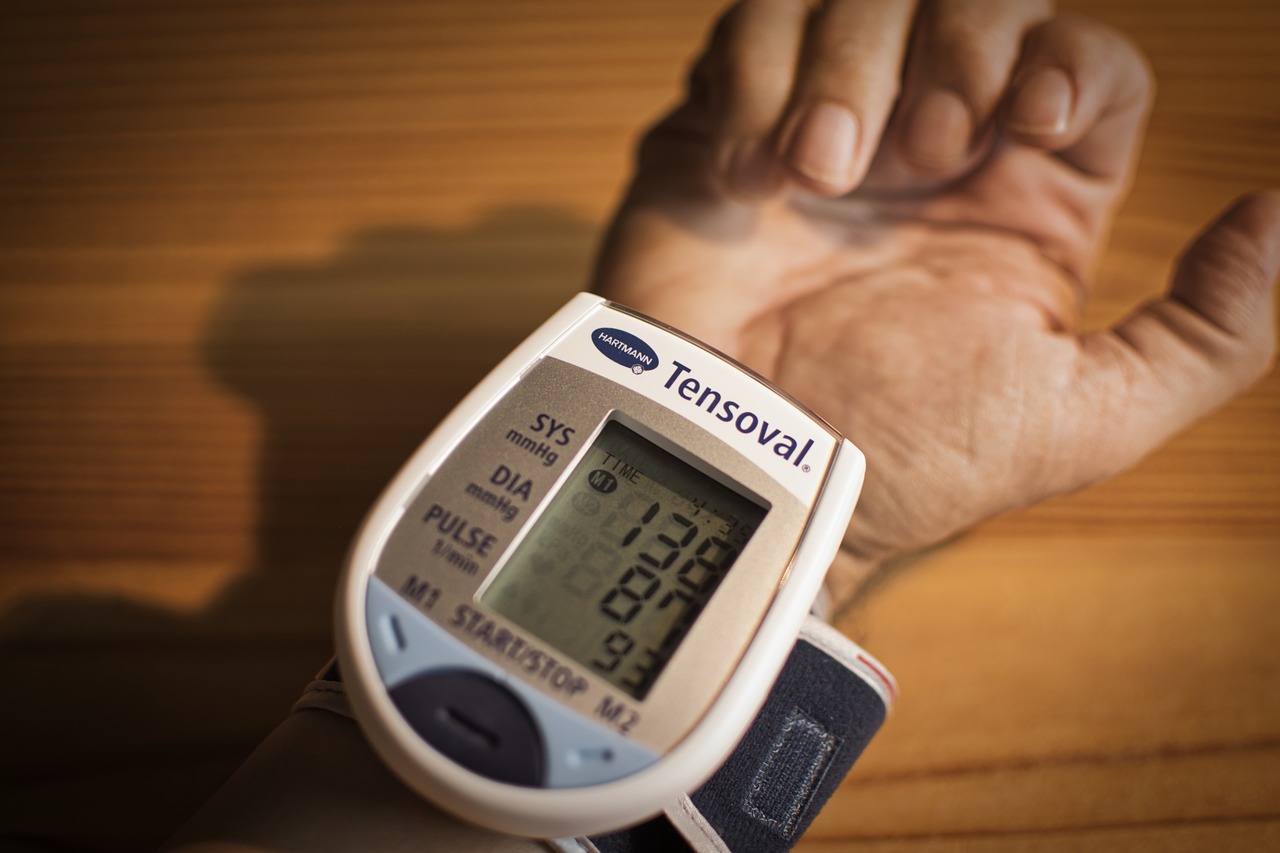 As far as high-tech gadgets that keep your heart healthy are concerned, one of the places is definitely occupied by a high-tech blood pressure monitor. The problem of blood pressure is highly present in today's world. This tech novelty is clinically proven to be accurate and it can store up to 200 previous readings. It is easy to use and it provides indicator lights to inform you whether your blood pressure is within the normal range.
Smart refrigerator
When it comes to the list of advances, a smart fridge is definitely on the list of electronic gadgets that are becoming popular today. Smart fridges come with a touchscreen on the front door. This feature allows you to search for healthy recipes and stick with a well-balanced diet. It also has the option of keeping a grocery list, where you can add the thing you ran out of so you wouldn't forget to buy it. The option of displaying motivational images is quite amusing since they can aid your motivation related to your fitness or weight loss goals.
The world today is packed with all kinds of smart devices that are intended to help us out in one way or another. There is a new high-tech gadget born every day. Choose them wisely.