Toronto, Canada boasts over 27.5 million tourists every year, and it's no surprise. The place is rich with spectacular tourist destinations that should satisfy any visitor. As a tourist, we know that you aim to thoroughly enjoy the place, so here's our list of the top tourist attractions that you should go to.
1.     CN Tower
Every trip to Toronto should include the CN Tower on the itinerary. The tallest building in the West allows you to take in the whole of Toronto in a beautiful view of the city and the harbor. You can also enjoy the exhilarating Edge Walk, where you teeter at the rim of the observation dock.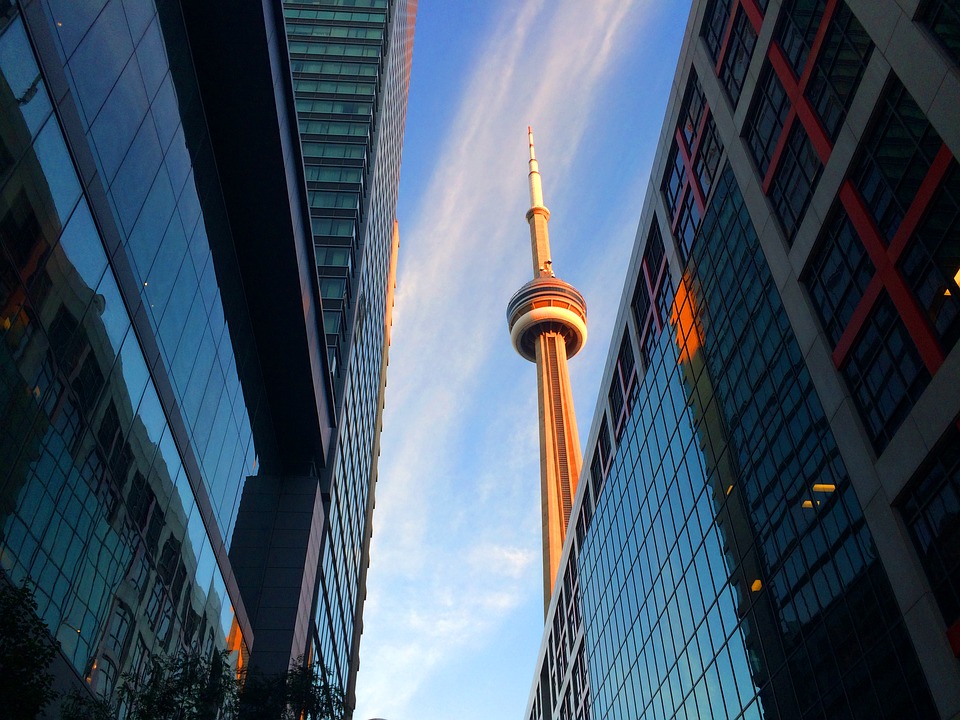 2.     St. Lawrence Market
Feed your palate with the options at St. Lawrence Market, hailed as the world's best food market by National Geographic. The variety of delicacies inside are endless, and will more than please your hunger. The atmosphere of the place also makes it a great area for sitting around as you enjoy your meal.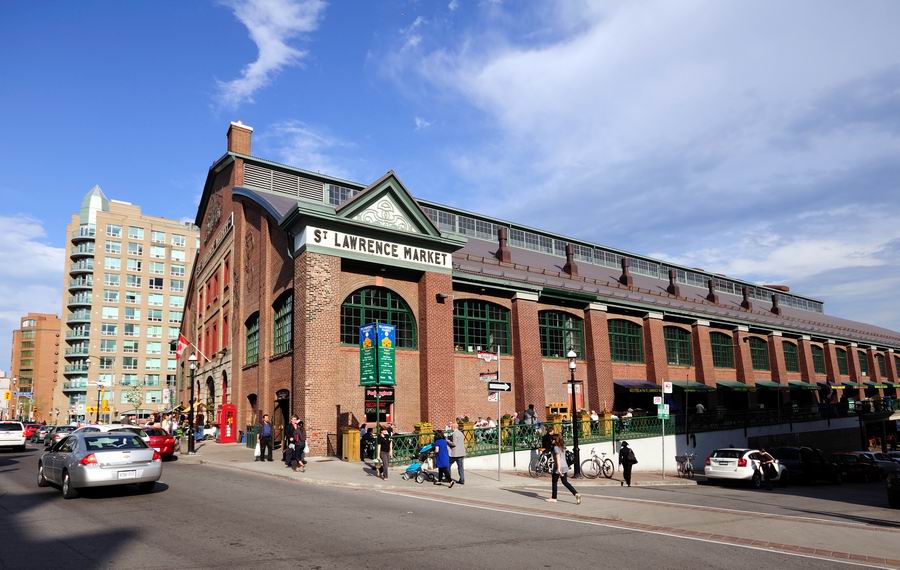 3.     High Park
For a breath of fresh air, High Park offers a calm and soothing experience. It has a zoo, picnic areas, walking trails, and a lot more within its 400 acres of land area. Tourists most especially look forward to the cherry blossom season, where High Park becomes a total visual experience. Summer performances from Shakespeare in the Park complete the package for a delightful afternoon walk.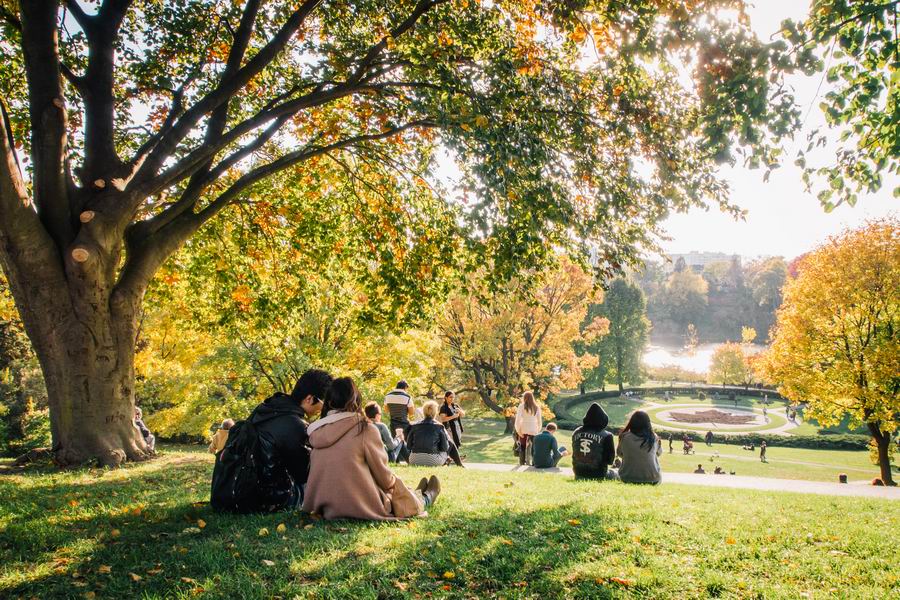 4.     Toronto Islands
Continuing an escapade away from the city, the Toronto Islands offer adventurous activities like kayaking and cycling. A tour around the islands also includes a stop by the Centreville Amusement Park, perfect for the youngsters to have fun themselves.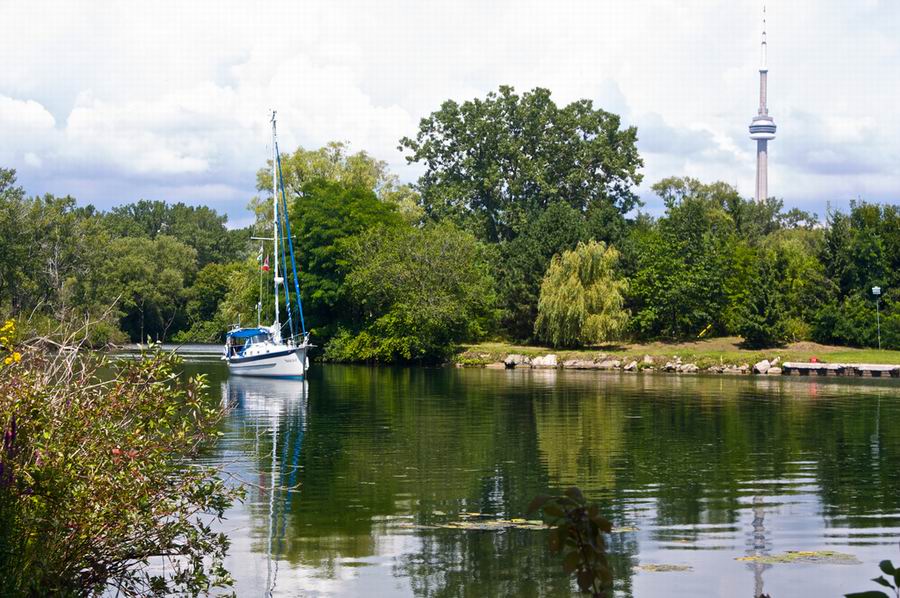 5.     Casa Loma
Casa Loma exhibits Gothic magnificence at its finest. The 100-year-old castle might be familiar to you because this was actually used as Hogwarts in the final installment of the Harry Potter movie series. You can walk around its halls and see its rooms, gardens, and even the stables. There are also options for food and refreshments at the Terrace Grill and the Liberty Café.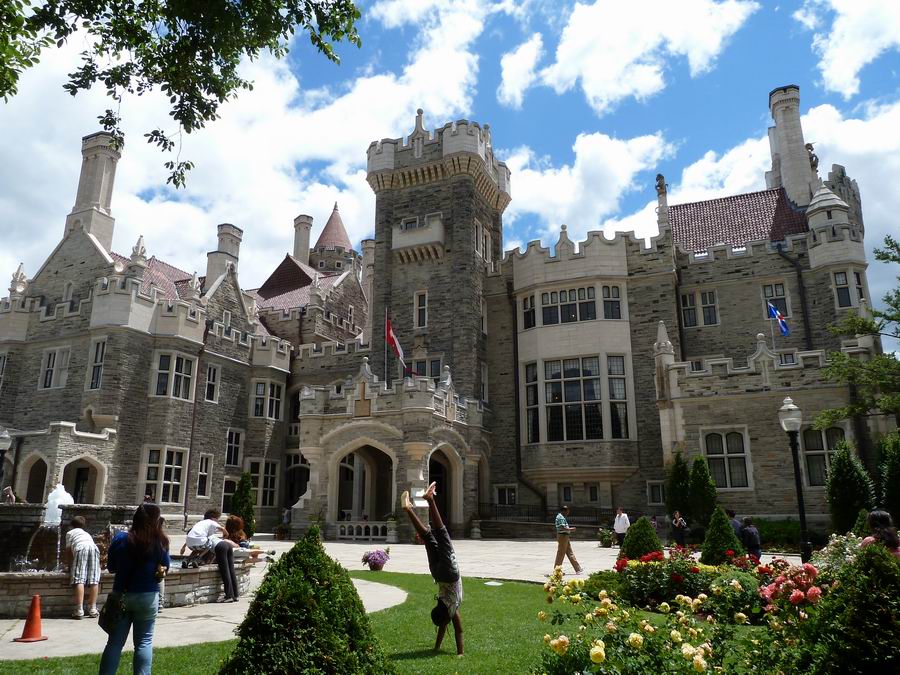 6.     Royal Ontario Museum
The Royal Ontario Museum claims the title as Canada's largest museum, with over six million items of natural history, culture, and art. It's hard to ignore this destination, too; its wild, ultra-modern exterior is a visual experience in and of itself. Its sheer size needs you to allot a few hours to thoroughly enjoy the place.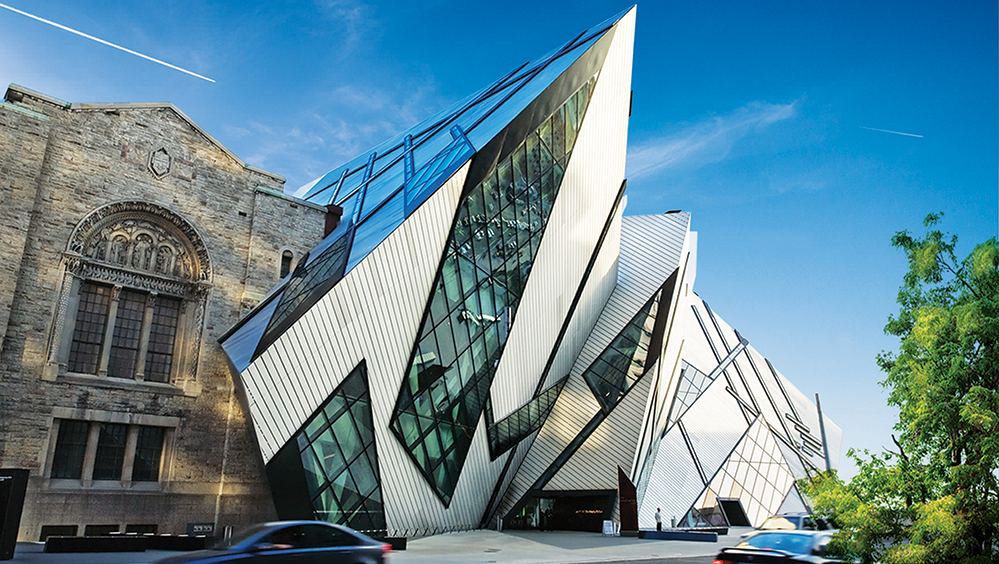 7.     Graffiti Alley
We're throwing in a perfect Instagram-ready location for your picture-taking needs. Graffiti Alley stretches for around a kilometer, each area colored with creative artwork that can easily become your background. Freely take pictures, or just a stroll on the way to other destinations.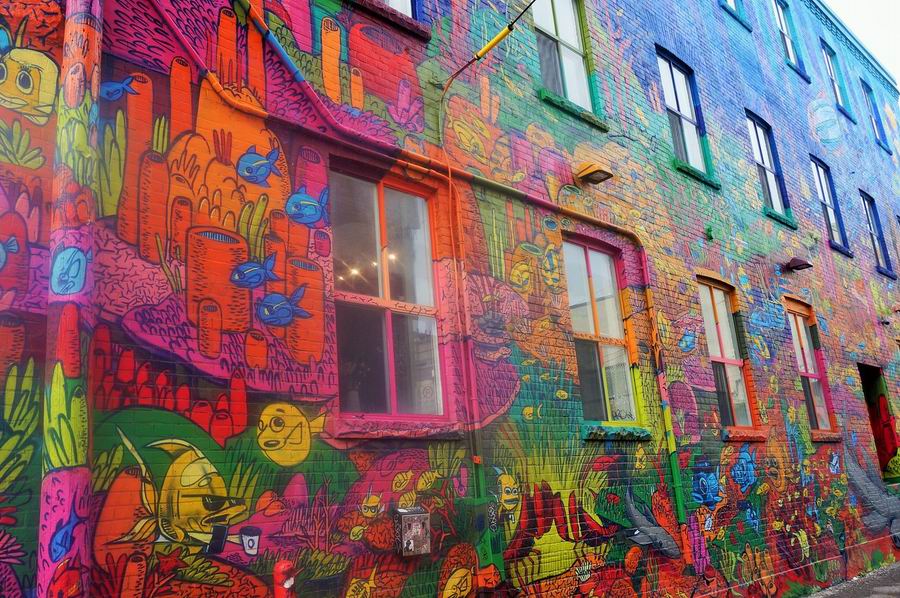 These tourist attractions do not lose their charm after the first visit, so it's not unreasonable for one to want to stay a tad longer than usual. If you do want to stay longer, agencies like Condo Mapper International can help you find the best arrangement where all these places are easy to reach. No matter what your future plans may be, going to these places will surely make your stay in Toronto worthwhile.