Born on January 26, 1998, in Guilford, Connecticut, Paige Lorenze is a famous social media influencer. She has a huge fan following on her Instagram and YouTube accounts. She mostly posts content related to beauty, travel, and fashion. Currently, Paige is dating Morgan Wallen. To people's knowledge, Morgan Wallen is a famous American singer and songwriter.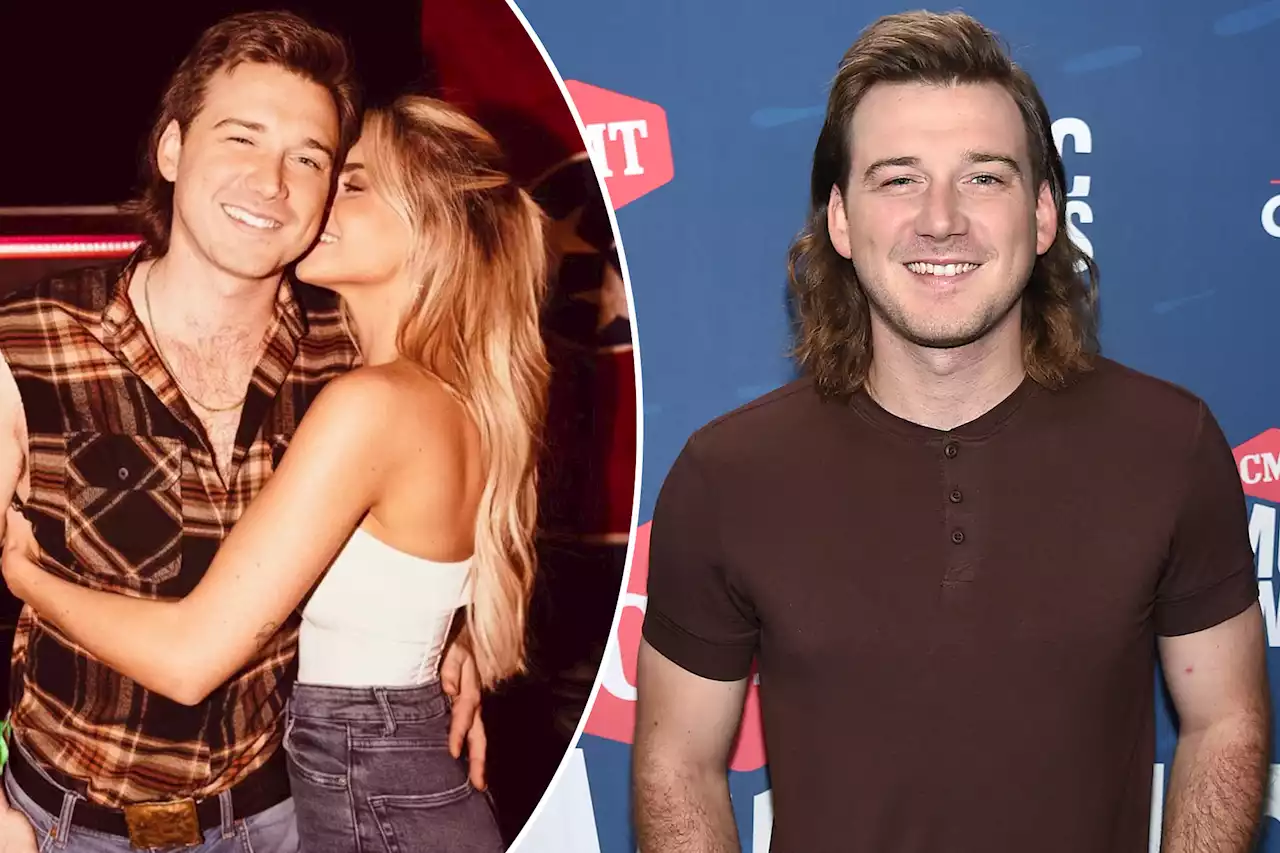 The couple officially confirmed their relationship in February 2022. Paige often posts her photos and videos on her social media account. She has even shared a series of videos where she can be seen dancing to Wallen's music at one of his concerts. As per the sources, the duo started dating each other in August 2021.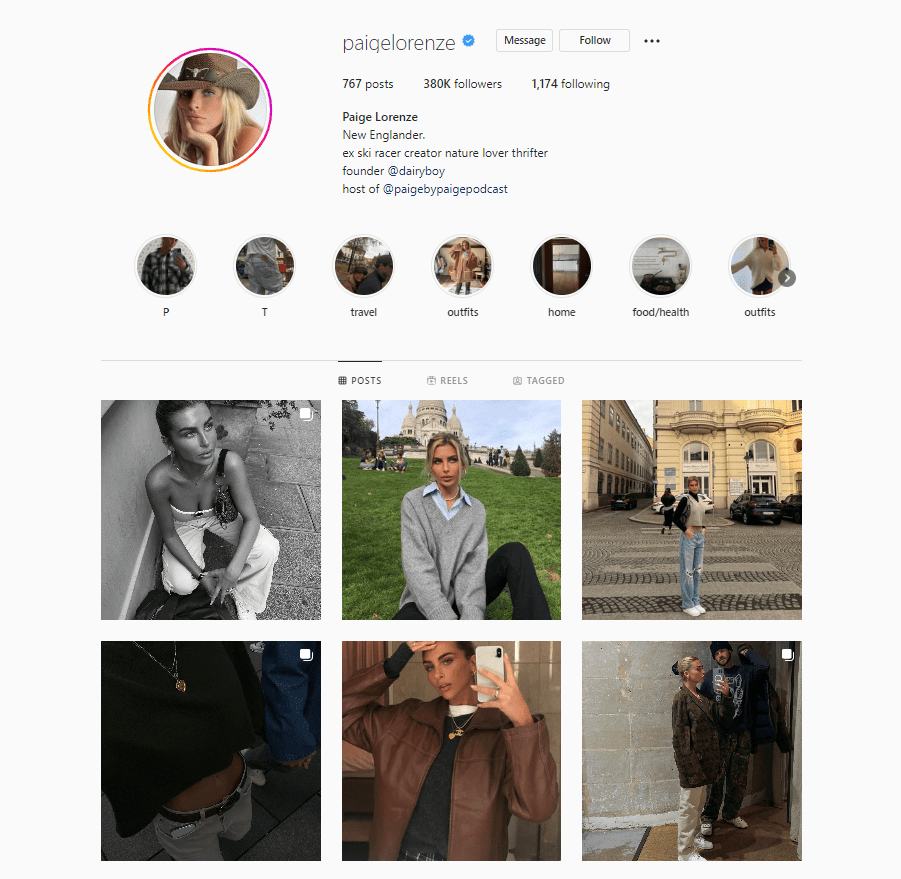 That's not all!
Keep reading the blog to know more about Paige Lorenze.
Paige Lorenze Relationship With Armie Hammer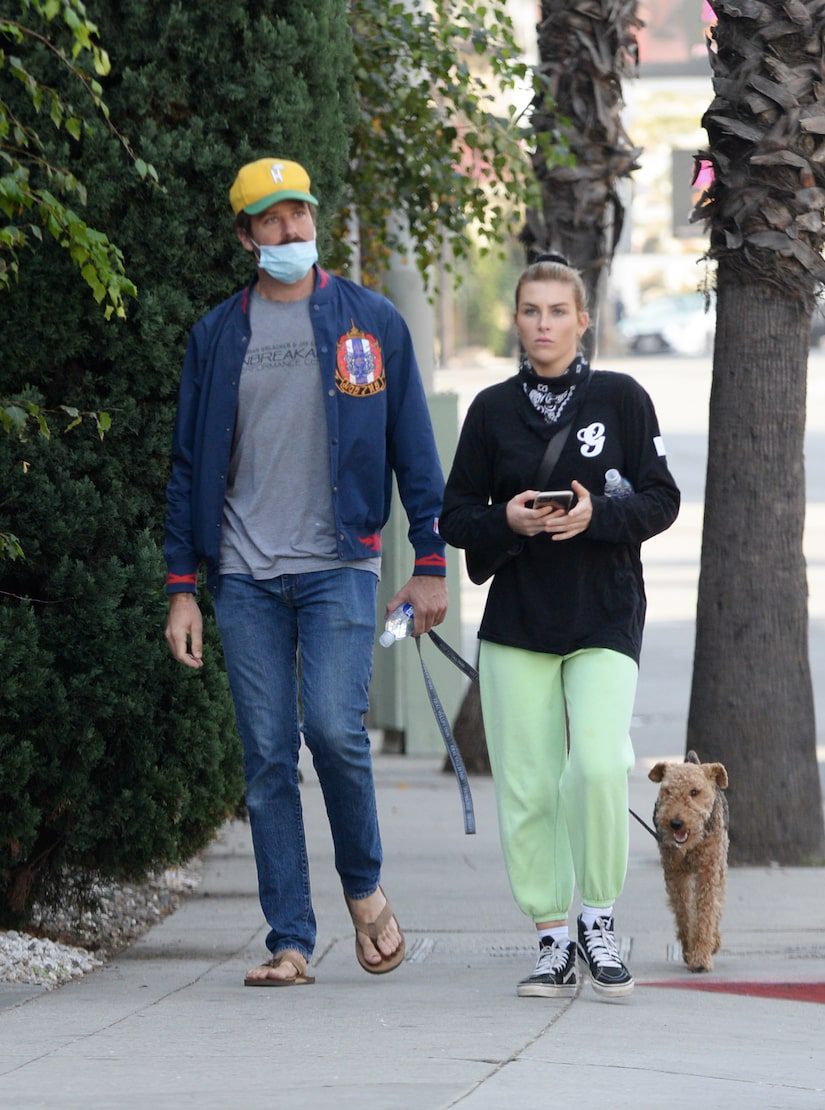 Before Paige started dating Morgan, she was in a relationship with Armie Hammer who is a "Call Me By Your Name" star. The relationship was more like a fling that ran around 4 months only. Armie has often been in news for all bad reasons like rape allegations and cannibalistic fantasies. 
When Paige came into a relationship with Armie she never knew that she would fall into the trap of weird accusations. She was in a very toxic relationship with Armie Hammer. Although the situation was quite tough, Paige stood through thick and thin while sharing her traumatizing experiences with the actor. 
As per Paige, Armie forced her to crave the letter A into her skin using a sharp knife. She even said that Armie shared nude pictures of her without her consent.
Paige Lorenze Clothing Brand
Paige Lorenze is not just a successful social media star but she is also a thriving entrepreneur. She is a business pro and has a great charitable nature. She is running a clothing brand that aims to help farmer's union workers. Her clothing line, Dairy boy includes a vast variety of t-shirts, sweatshirts, hats, and phone covers that promote love and a good cause.
Paige launched her own merchandise during the Summer of 2021. 
Though Paige Lorenz doesn't belong to the entertainment industry, she has been born and brought up in a very respectable family. She was born and raised in Connecticut. Both her parents are well-educated and living professional lives. Her father is a surgeon and her mother is a doctor.  
Paige is very active on her social media accounts. In no time, she has become an online sensation. She is a prominent YouTube influencer and has a huge fan following base. She loves posting vlogs related to travel, fashion, and beauty. 
She keeps updating her channel with relevant content that engages and interests her potential audience. Her YouTube channel has a great variety of vlogs that contain highly-engaging information. 
Paige Lorenze a Keen Traveler 
Apart from being a successful social media star, Paige is also known to be a keen traveler and loves exploring new places around the globe. Despite her young age, she has been to many new places all around the world including Mexico, Israel, and the United States to name a few.
Yes, you read that right! Her fans must be unaware of the fact that Paige has done an internship as a social media manager for a company called Anti Algorithm. She has mentioned about her internship in her LinkedIn profile. 
Her working experience in the social media industry is one of the reasons for her huge fan following on her social media accounts. Currently, Paige is working as a guest editor for a Toronto-based publication.
Don't be fooled by the pretty and innocent face of Paige. From being an entrepreneur to a social media influencer, Paige has a lot of hidden talents.
You will be surprised to know that the young girl has also been a professional skier who has spent years competing in ski racing events. She was a professional ski racer for the Burke Mountain Academy from 2014 to 2016. She used to take part in a lot of ski racing events during her time on the slopes.
While she retired years ago, her love for the snow is still the same. She even uploaded a photo of herself preparing to shred down a mountain on her social media channel. 
Despite not being part of the entertainment world, Paige Lorenze has a great sense of fashion and style. She has a strong personality and really carries herself very well.
She loves experimenting with the latest fashion trends and loves using her clothing to showcase her personality. 
In The End…
Apart from the above, Paige has a keen interest in cooking and loves to experiment with different recipes and styles of cooking.  Furthermore, she is a pet parent to a dog named Baloo. She often uploads pictures of her along with her dog on her Instagram account. Above all, people love her and often wait to see a new video on her YouTube channel.