Hype or Real? Is there such thing as a superfood? – asks Mark McCool Sarasota based leader. The term superfood is often used for nutritional food items. The main motive of the food industry is to sell their products and for that purpose, they market the product with the label – superfood.
Let's look at five nutritional food items that deserve the title – superfood.
Dark Leafy Greens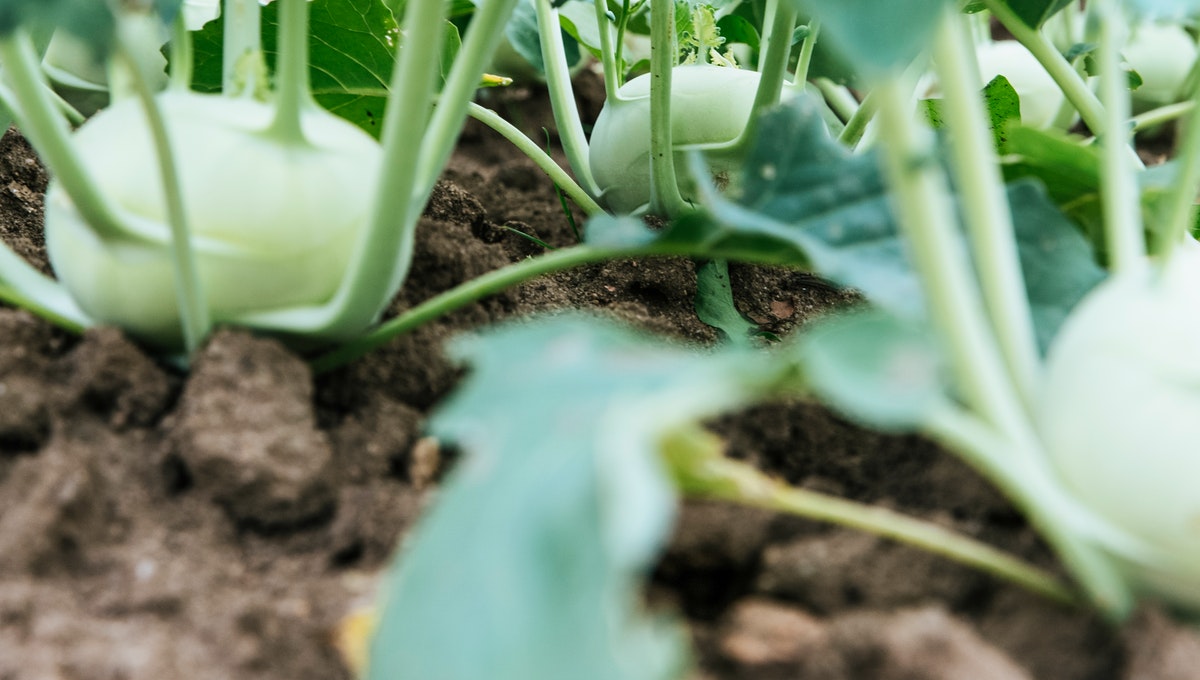 Dark green leafy vegetables are one of the best sources of nutrients which contain zinc, fiber, vitamin C, iron, magnesium, and calcium. Do you know what makes dark green leafy vegetables a super nutritional food? The answer is the capacity of this food to reduce the risk of chronic illness which includes heart diseases and type 2 diabetes.
These dark leafy green vegetables also contain high levels of anti-inflammatory compounds recognized as carotenoids. It basically protects against certain types of cancer.
Some well-known Greens include:
Kale
Turnip greens
Spinach
Collard greens
You can include them in your diet by adding them in soups, salads, shakes, smoothies and curries.
Berries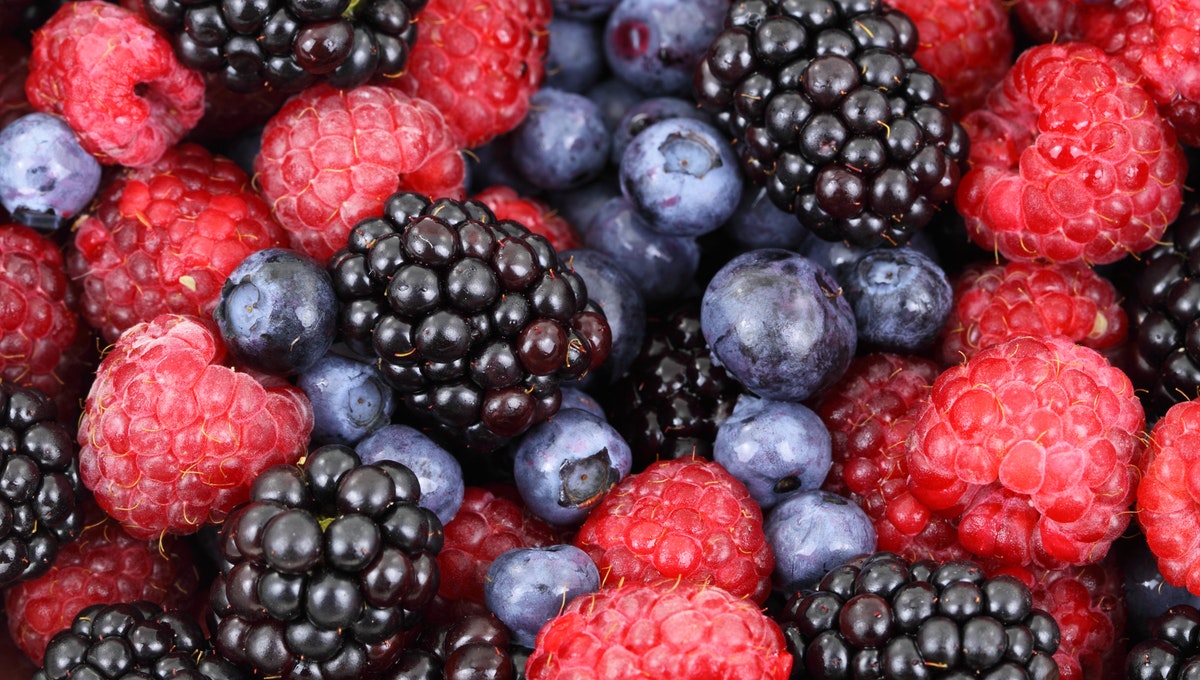 Berries offer a good amount of nutrition in the form of minerals, vitamins, fiber, and antioxidants. The strong antioxidant properties of the berries is helpful in reducing the risk of heart disease, cancer, and other inflammatory conditions.
Berries are also considered an effective food item when it comes to the treatment of various digestive and immune-related disorders.
The most common super-antioxidant berries include:
Raspberries
Strawberries
Blackberries
Cranberries
Blueberries
You can enjoy them your breakfast, on a salad or in a smoothie, and they offer amazing health benefits and also taste delicious.
Green Tea
Green tea contains antioxidants and polyphenolic compounds in a rich quantity which have strong anti-inflammatory effects. Catechin epigallocatechin gallate or EGCG are the most prevalent antioxidants you will find in green tea.
EGCG in green tea fights against chronic diseases which includes heart disease, diabetes, and cancer.
Even according to experts, the combination of catechins and caffeine present in green tea also helpful in weight loss.
Eggs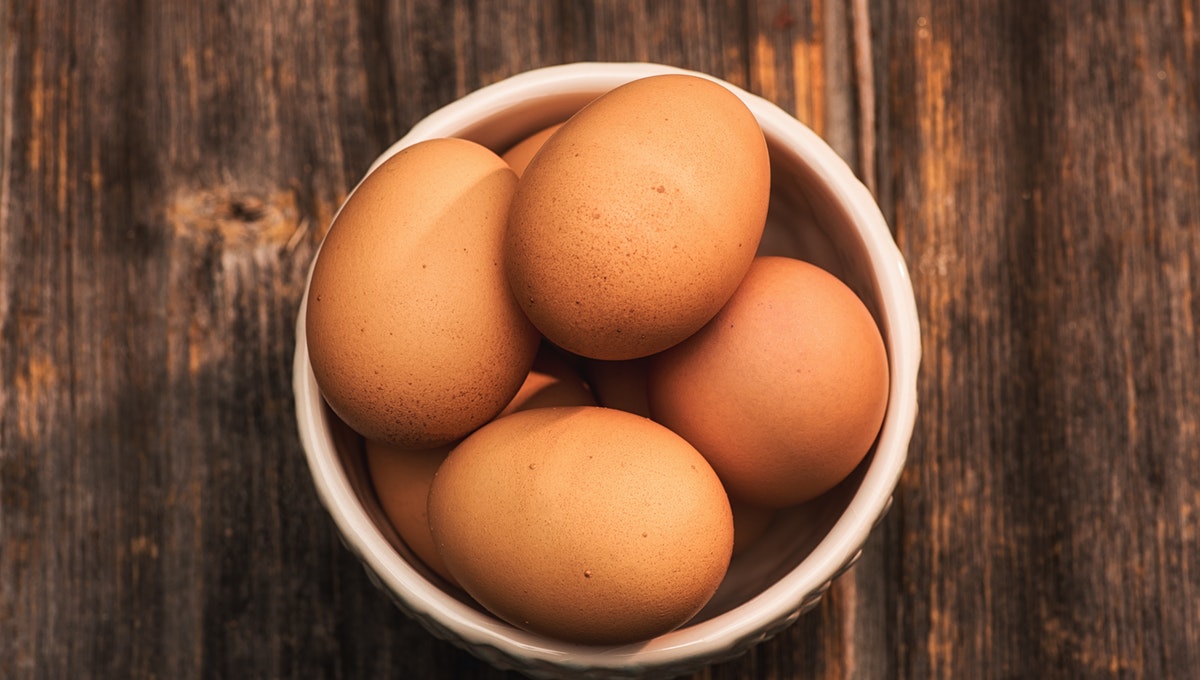 Eggs are rich in various nutrients like B vitamins, vitamin A, selenium, choline, iron, and phosphorus. They also contain protein in high quantity.
Eggs hold two powerful antioxidants, zeaxanthin and lutein, which are helpful in protecting vision and eye health. Therefore, you should add eggs to your healthy diet.
Nuts And Seeds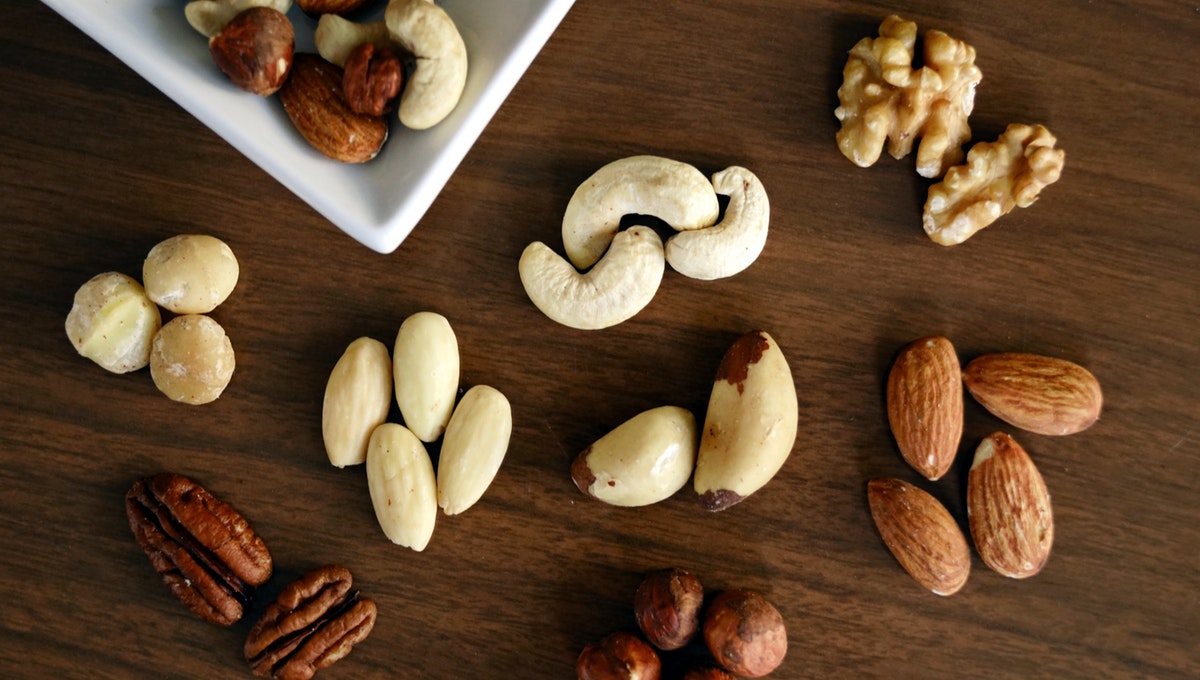 Nuts and seeds contain fiber, protein and heart-healthy fats in rich quantity.
They also hold various plant compounds including anti-inflammatory and antioxidant properties, which is helpful in preventing oxidative stress.
In fact, eating nuts and seeds can help in protecting against heart disease.
Common nuts and seeds include:
Almonds, cashews, walnuts, Brazil nuts, pistachios, macadamia nuts
Peanuts
Sunflower seeds, chia seeds, flaxseeds, pumpkin seeds
Although nuts and seeds are calorically dense, few types of nuts are helpful in weight loss when included in a balanced diet.
Final Words
So these are few super nutritional foods that you must add in your everyday diet to have a healthy life like Mark McCool – Sarasota based leader.