A marketing plan is a document that outlines the company's goals and marketing activities for a specific period of time, usually a year. The goal is to get more organized by understanding who your company is serving, how you will achieve your target customers, etc.
According to Statista, 36% of B2B businesses in the United States didn't have a formal marketing plan in 2019. Yet having a documented strategy, planning projects, and setting goals may increase the level of success by up to 397%. So if your B2B company still doesn't have a simple, one-page marketing plan in place, we are here to guide you and help triple the results you are getting right now. 
You will easily find free marketing plan templates on the internet with complicated sections and subsections. However, the goal isn't to write pompous sentences that will bring no value. Instead, you should be as practical as possible, and here are the 7 elements that we think are essential for any B2B marketing plan.
1. BUSINESS SUMMARY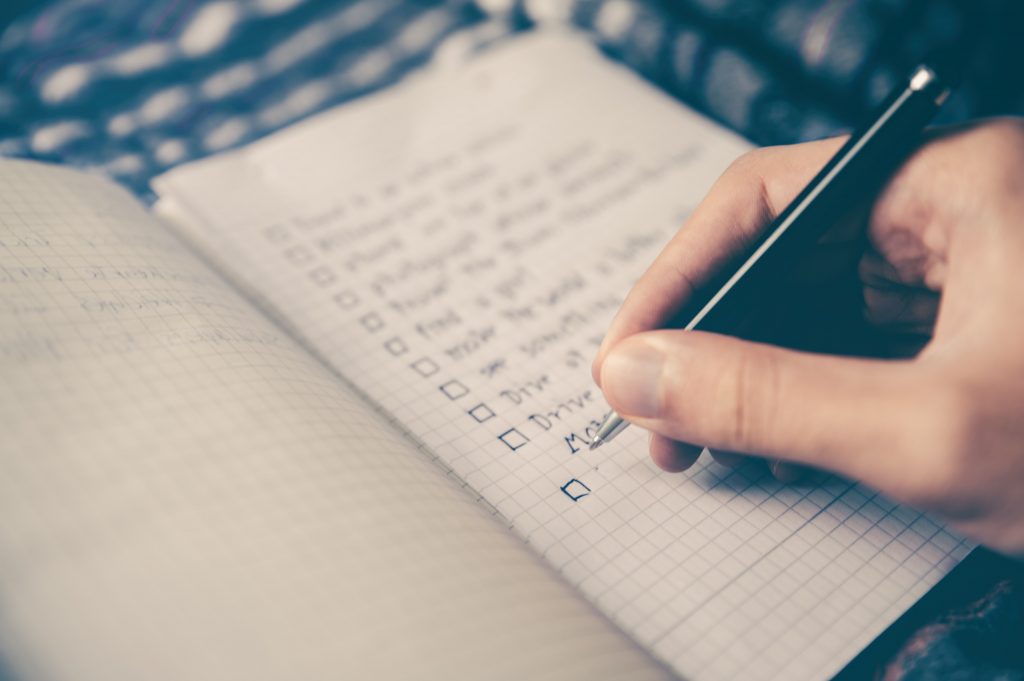 A business summary describes your company, its mission, and what value it is trying to deliver.
2. TARGET MARKET AND BUYER PERSONAS
Your target market includes people who are ideal for your product or service. You should clarify who your buyer personas are and what demographic and psychographic characteristics they have. 
Demographic details include their gender, age, income, education level, industry, job position, etc. Psychographic details include their challenges, goals, interests that will help you understand them at a deeper level.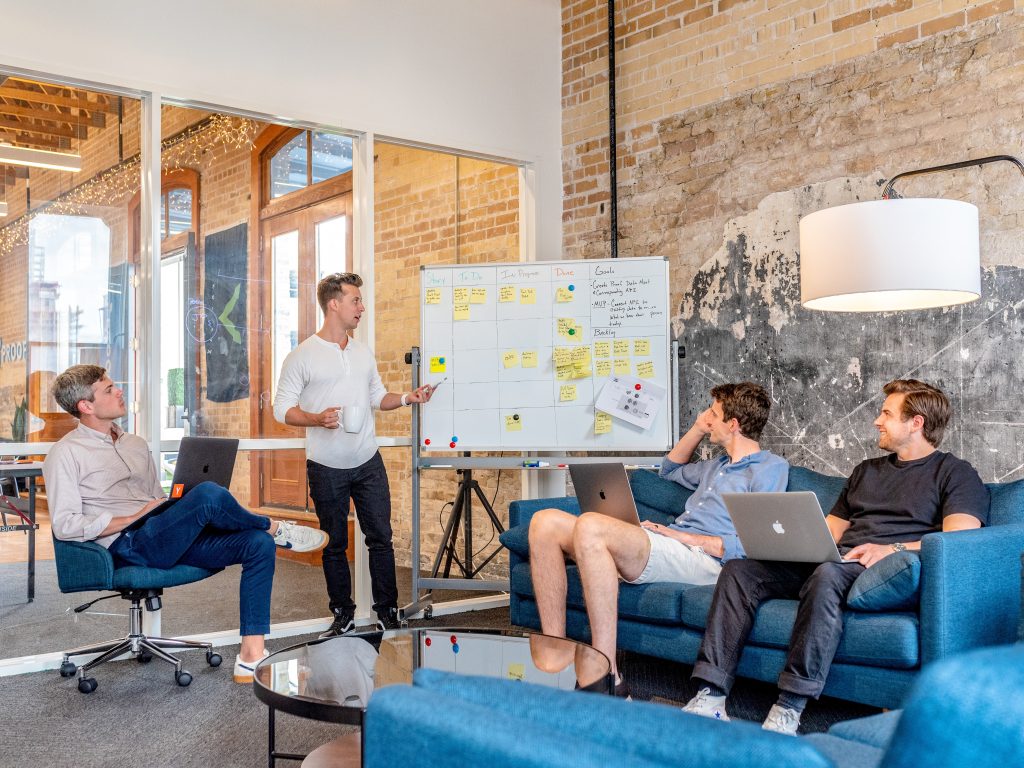 3. COMPETITORS  
In today's oversaturated business landscape, your company might have dozens if not hundreds of competitors. However, you can talk only about 3-4 of them in your marketing plan and describe on which platforms you compete, what's the best thing about their product/service. 
Note: It will be better if you have a separate competitive analysis sheet as well where up to 10 competitors will be included. Thus, you can compare your website content, social media, ad strategies with theirs in a more detailed way.
4. SMART GOALS
Increase sales, have more leads, and more referrals are perfect goals. But they are too vague and don't reflect the SMART methodology of setting goals (Specific, Measurable, Achievable, Relevant, Time-bound). However, we can make these goals look more professional by bringing some clarity: 
Increase sales by 5% in 6 months by using B2B cold calling services

and making at least 150 calls daily.

Generate 15% more leads in 6 months by using a LinkedIn automation tool and engaging with users in Facebook groups.
Get at least 50 referrals in 6 months by developing a reward program and building links to that landing page.
Now the goals are SMART and you know exactly what to do, how much time you have, and what results to pursue. 
5. BUDGET
The marketing budget includes all the financial resources you are going to spend in this direction: 
running ads,

attending events,

hiring a marketing team,

subscribing to marketing software,

using agency or freelancer services, etc. 
According to Statista, 64% of B2B companies in the USA allocate 5-15% of their budgets to marketing. And only 8% of them allocate more than 15% of their budgets to promote their product or service.
6. MARKETING CHANNELS
Marketing channels include what social networks, platforms you will use for promoting your product or services. 
For example, one of the channels may be GrowthHackers. You might want to submit your blog posts on the Posts section for link building and traffic purposes. Another channel may be Facebook groups with the purpose of sharing your expertise and contacting the leads via Messenger. 
7. KPIs
KPIs are the metrics that matter most to you and you consider them as indicators of success. For cold calls, your main KPI will probably be the cold call-to-demo conversion rate. For cold emails, the main KPIs may include open rate and CTR. It all depends on what channels you will choose and what tactics you will apply.
You may add other elements to your B2B marketing plan as well such as SWOT analysis, Porter's 5 forces analysis, 5 P's of marketing but we discussed the most essential elements without which your plan simply wouldn't make any sense.