Social media is an important channel of marketing for all businesses irrespective of their size. More and more business owners are looking for ways of expanding their presence on social media. The challenge that most of them have is that they try enhancing their social media outreach without a documented strategy. This article will take you through the process of developing a social media marketing strategy.
Audit Your Current Presence on Social Media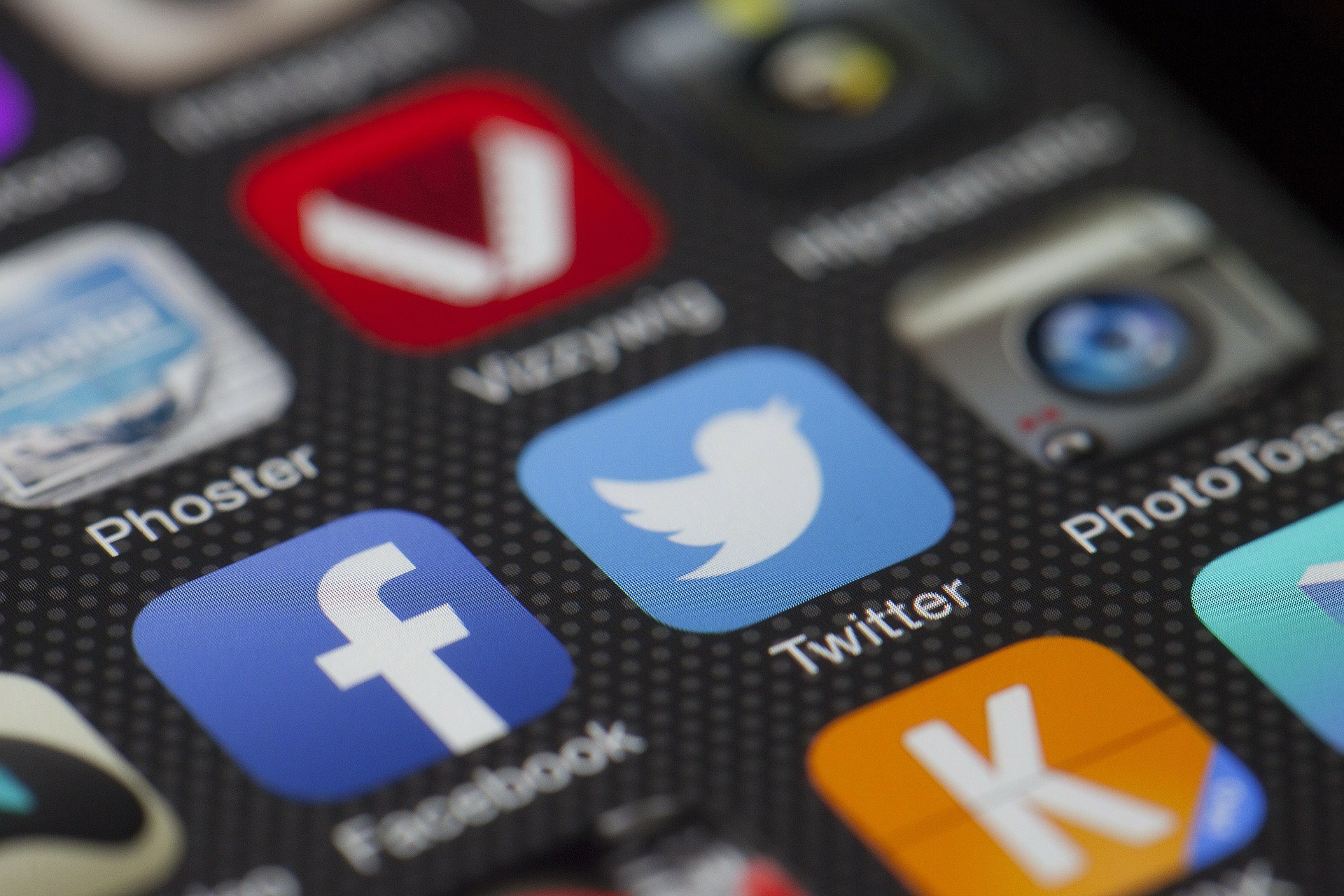 It's important to assess your current position before you start thinking of where you want to go. There are some areas that you need to pay close attention to as you audit your current presence. First, confirm whether all your networks are optimized including URL, bio, cover images, and photo. You also need to identify the networks that are giving you the highest value. It's also prudent to compare your networks with that of your competitors. You have to undertake a deep analysis of your web structure, SEO, content, and social media with a recommended plan and key priorities.
Document Your Ideal Customer
The primary objective of marketing is to understand and know your target audience. These are the people who qualify to consume your goods or services. You need to be very specific at this stage. Maybe your ideal customer is a student who studies in the United States. Some of the demographic information to look at include the specific problems that your business is solving, and the income levels, location, and age of your ideal customer. You may also want to understand the job titles of your target customer and the social network that he uses most.
Develop Your Social Media Mission Statement
What drives your future actions is the social media statement. Therefore, you have to put a lot of thought on this issue. The statement should reflect the identity of your brand and state clearly how you intend to use your social media presence. Make sure you have your ideal customer in mind as you create this statement. After documenting this statement, it will assist you in deciding what to create and share. All your efforts have to align with your mission statement. You will fail of you post randomly without a mission statement that is guiding you. People don't follow generalists but rather experts.
Identify the Key Success Metrix
Lord kelvin stated that if you are unable to measure it then you need to improve it. There are several ways of determining whether your social media marketing strategies are successful. It is not about gaining so many followers but making money. Some of the Metrix include total shares, sentiments, brand mentions, reach, time spends on website, and the conversion rate.
Create and Curate Content That Is Engaging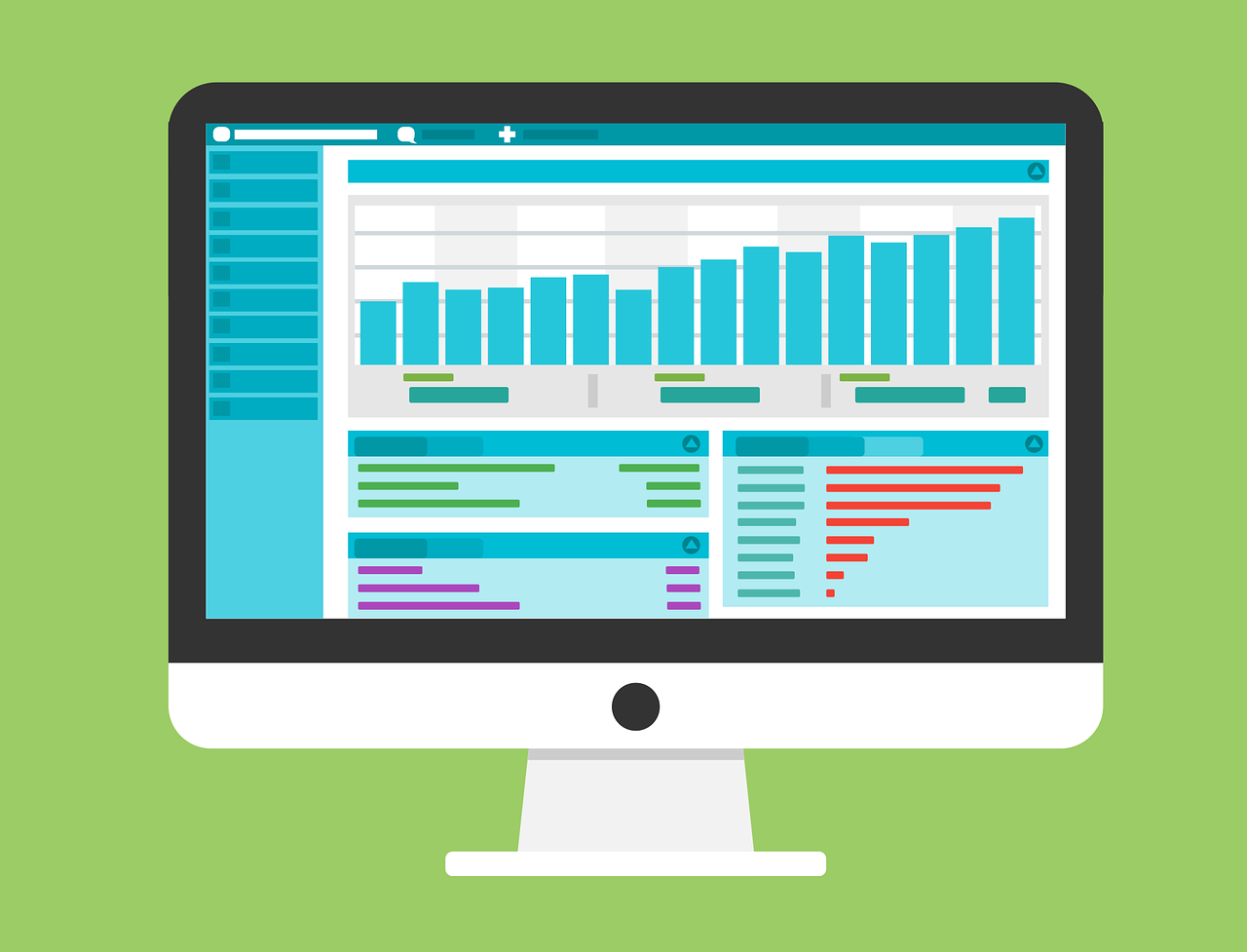 Real money on the internet normally comes from the content. Make sure that the content that you share on your various social media channels is curating. Posting on social media is the most fun part in this process. Some of the things to consider in your content include interviews, eBooks, infographics, company news, blog posts, videos, and images. The most important thing is to make sure that the content you publish on your social media channels aligns with the mission statement. Your priority should be to create high quality and engaging content. Its wise to have a content calendar that will outline how often you will be posting on your various social networks.  You also need to know the topics that you will be sharing and when you will be sharing them.
Invest In an Appropriate Social Media Management Tool
Even an ordinary person can do amazing things as long as he or she is using the right tools. Marketers leverage these social media marketing tools to enhance their productivity. The marketer may get so tired if he does not use these tools. Using the right tool will help you to scale up your social media marketing efforts with a lot of ease.
Track, Analyze and Optimize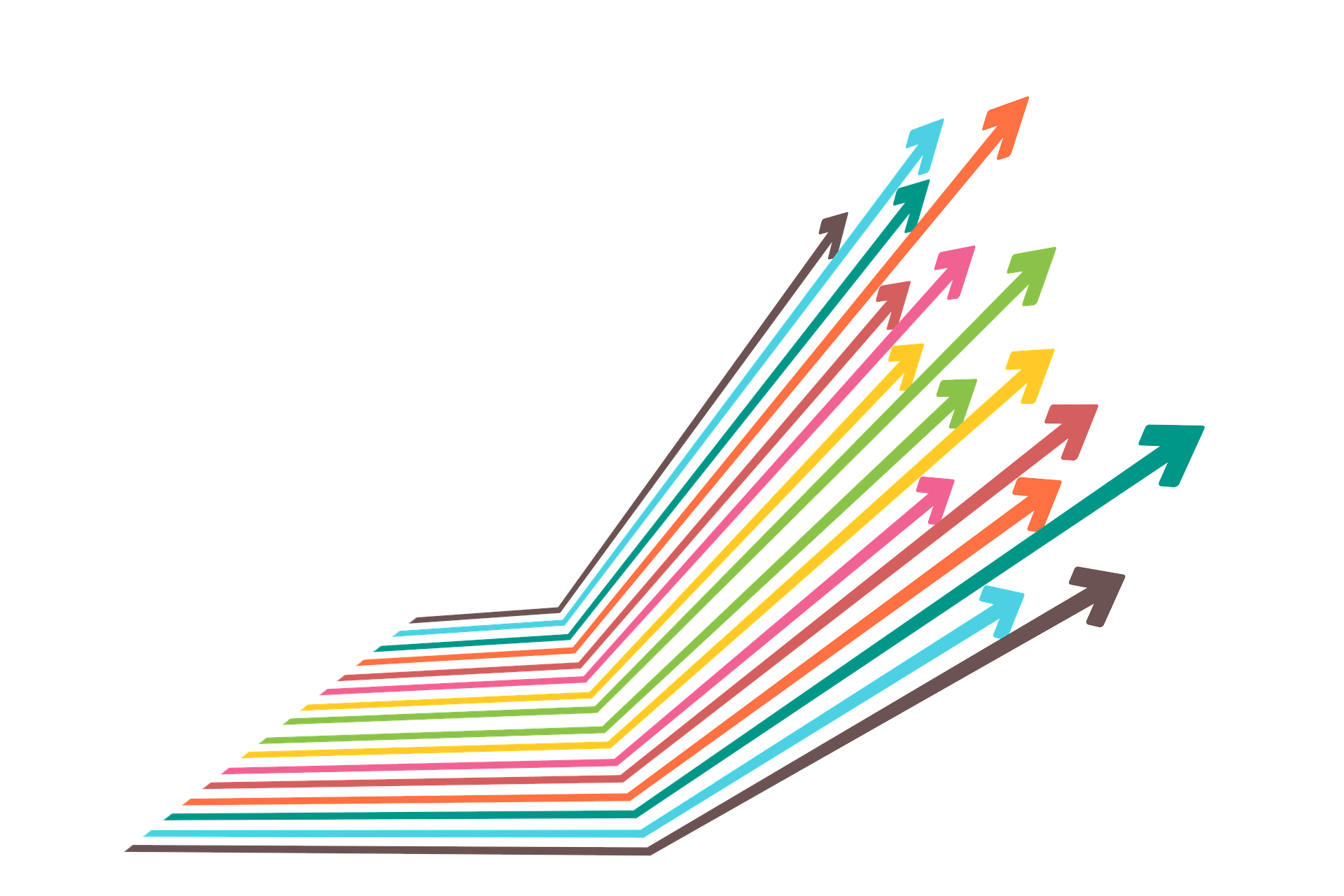 This step is very important if you want to succeed in social media marketing. Even the top social media marketers use some try and error. Make sure you analyze your data, track the results and make tweaks for optimization. You should re-evaluate all your previous steps and analyze the marketing efforts results. Data should be your primary driving force as it will tell you the most effective social media channel.
In summary, an excellent social media strategy will take your marketing efforts to the next level. This is a constant work in progress that will change when it is necessary. Therefore, you need to create an excellent strategy and begin to optimize it so as to get the best results ever.