Moms are busy people and any accessory that can make their life easier is always a pleasure to own. From the perfect purse to keep you organized to leakproof drinkware to keep you hydrated on the go, these accessories are top picks from moms who've been around the block and back. 
Mini Leather Diaper Bag by Miss Fong
When you're a mom on the go with a baby, you don't always want to lug around your main diaper bag that's stuffed to the brim with back-up items. If you're just running into a store, all you need are the essentials, which can easily fit into a small purse. The Mini Leather Diaper Bag by Miss Fong has an insulated pocket to keep a bottle of milk and lots of pockets to hold pacifiers, diapers, burp cloths, wipes, and more. Wear it as a backpack for hands-free use, or as a handbag. Plus, it's made in stylish leather!   
Travelon Anti-Theft Tote
A big tote-style purse is perfect for traveling. The Travelon Anti-Theft Tote has an inner RFID blocking pocket, so you can feel secure that your credit card information is safe. Lots of inside pockets organize your stuff and an outer pocket keeps your cell phone handy. It even comes with a tethered key clip with an LED light. 
Triple-Use Bags
Some days call for backpack-style bags, while other days you just want a shoulder strap or crossbody bag. And, sometimes you only want a cute handbag that you can grab and throw in the car. With triple-use bags, you don't have to buy a new purse for every style. These cute bags easily convert between backpack straps, shoulder straps, and a simple handbag handle. They come in trendy patterns from corgi puppies to plaid. 
L.L. Bean Boat Tote
Sometimes a simple canvas tote bag is all you need. It's roomy, so you can fit your towel, sunblock, swimwear, and anything else you need for a day at your favorite swim spot. The L.L. Bean Boat Tote has a zippered top to keep everything safely inside.
Text or Email Gift Cards
Have you ever forgotten someone's birthday and had to scramble to pull a gift together? Well, now you can text a gift card straight to a person's cell phone for their favorite restaurant, store, or business. No more belated birthday gifts for loved ones who live far away.
Leakproof Bottle With Straw 
Whether you're a new mom who needs to stay hydrated for breastfeeding, or a seasoned mom, staying hydrated helps your body perform better. A leakproof bottle is a perfect accessory for your purse that you can fill with any non-carbonated drink. Try this Venture Pal bottle with motivational statements on the side.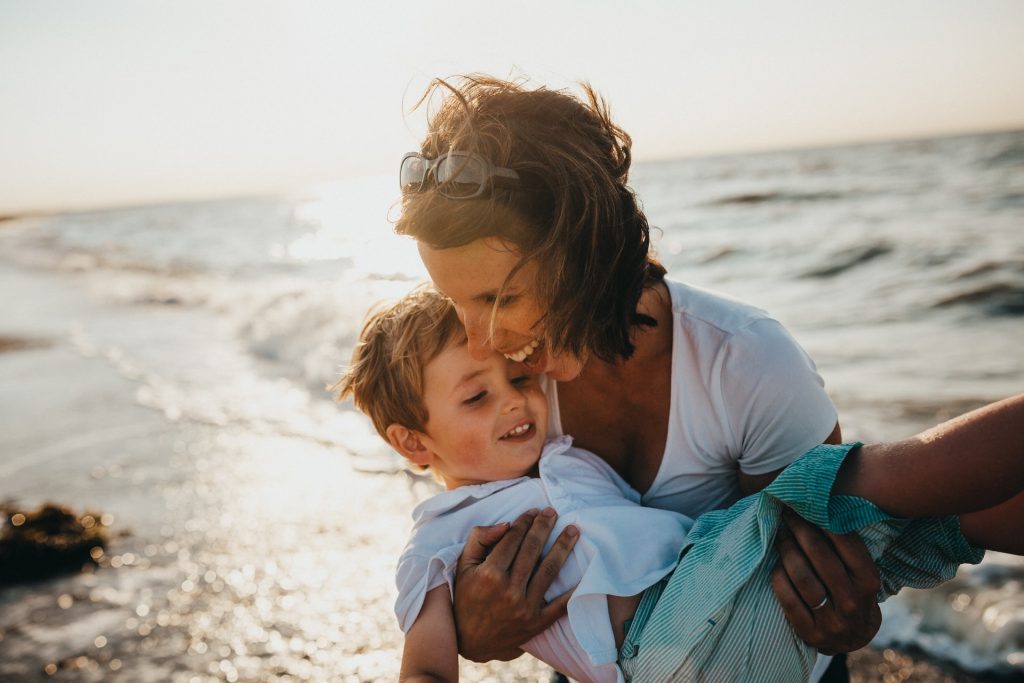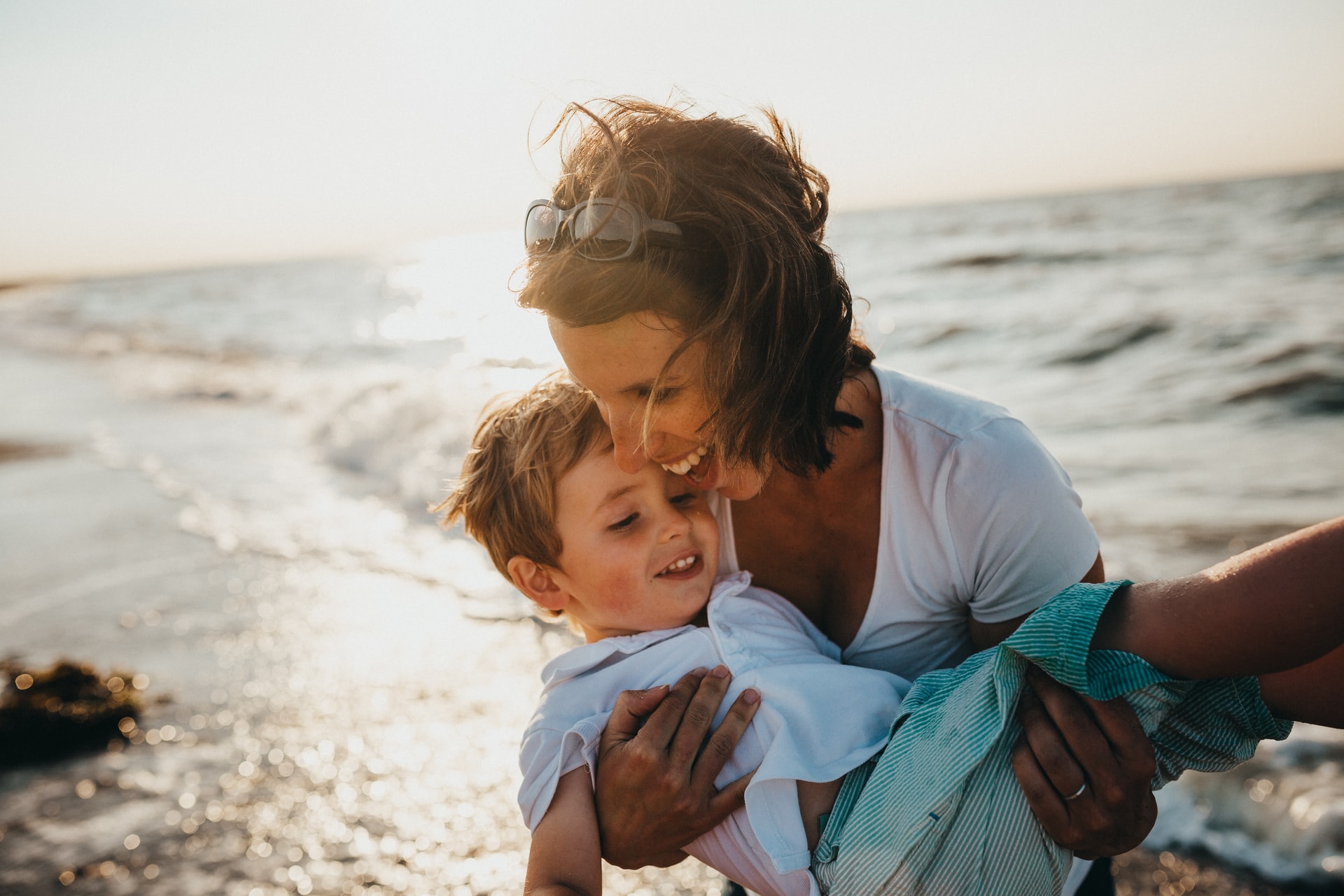 Foundation With SPF Protection  
Moms have a lot to juggle when getting themselves and their kids ready for an outing. And when your kids are the top priority, it can be easy to forget something like putting on makeup. Having a bottle of foundation with broad-spectrum SPF protection will give you basic coverage and help keep the aging effects of the sun at bay.
Tile Tracker
Tile Trackers are amazing little Bluetooth devices that you can attach to anything you want to keep track of. Hang it from your car keys, clip it to your purse, attach it to your wallet, and more. It will track anything from the app for about the length of a football field.
Yeti Rambler With Chug Cap
A reusable water bottle is handy, but it won't keep your drink cold or hot. Yeti Ramblers with chug caps can keep coffee hot and a frozen pina colada like it just came out of the blender for hours. Plus, they're leakproof so you can prep your drink and toss it in your purse when you're on the go. You can also easily wash them in the dishwasher.
Packable Hat  
Hats are great for shielding your eyes from the sun and keeping your face from getting burnt, but most hats can get destroyed if you crush them. Packable hats can be folded into compact sizes that you can stuff in a purse for any time you need them. Give this foldable straw hat with UP UFV protection a try. 
These accessories and purses make a great gift for new moms to moms with teens. It's the little things that can make a big difference in our lives. Whether you're shopping for yourself or for your own mom, we hope these items can make being a mom just a bit simpler!