Planning for a weekend getaway? Looking for a place that is the epitome of beauty? If yes, then we have got a perfect escape for you. Also known as the "Bathing Pond of Gods", the Devkund waterfall is one of the excellent tourist spots that allow you to get one step closer to mother nature. The Devkund waterfall is located at a distance of 170 km from Mumbai and 110 km from Pune in a Bhira Patnus village. 
Whether you are a keen explorer or adventure lover, teen or elderly, this place is ideal for people from all walks of life and interest. Situated in the lap of nature, the scenic beauty of Devkund offers a complete escape from all the hustle and bustle of life in the best way possible. Along with these, there are many other fun things that you can enjoy near Devkund.
Let's Find Out- Thing to do near Devkund Waterfall
Trekking to Devkund Waterfall
Are you an adventure fanatic? Do you often look for nature-loaded trekking paths? If yes, then you are in luck. The best and the most popular way to reach Devkund waterfall from Bhira village is by trekking. Whether you are a school-going kid or an adult, it is very easy and effortless to cover the Devkund waterfall trek because the path is not very tough or rugged. Moreover, on the way, you will find a lot of direction boards that will help you reach your destination easily.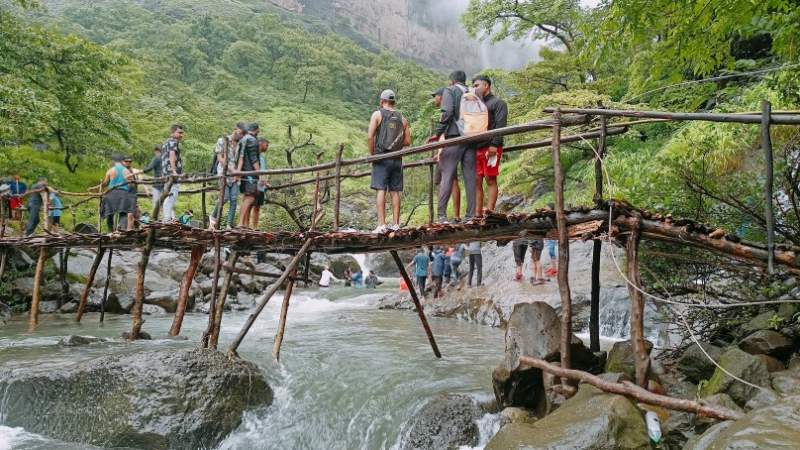 To make your journey more smooth and hassle-free, you can even hire a guide. On the way, you will come across enticing dense forests, water streams, and even shops from where you can buy food and beverages. After completing your trek, you will witness a breathtaking and magnificent view of the Sahyadri Mountains along with the roaring waterfall.
Note: Bathing in a pond is banned. Even camping near a waterfall is not allowed.

One cannot miss out on camping when visiting Devkund. Also sometimes called "Tata Power Dam", Bhira Reservoir Dam is a perfect spot for camping seekers. This man-made lake has mesmerizing sites where you can enjoy camping with your friends or family. It will just take half an hour to reach this camping location from the Devkund waterfall.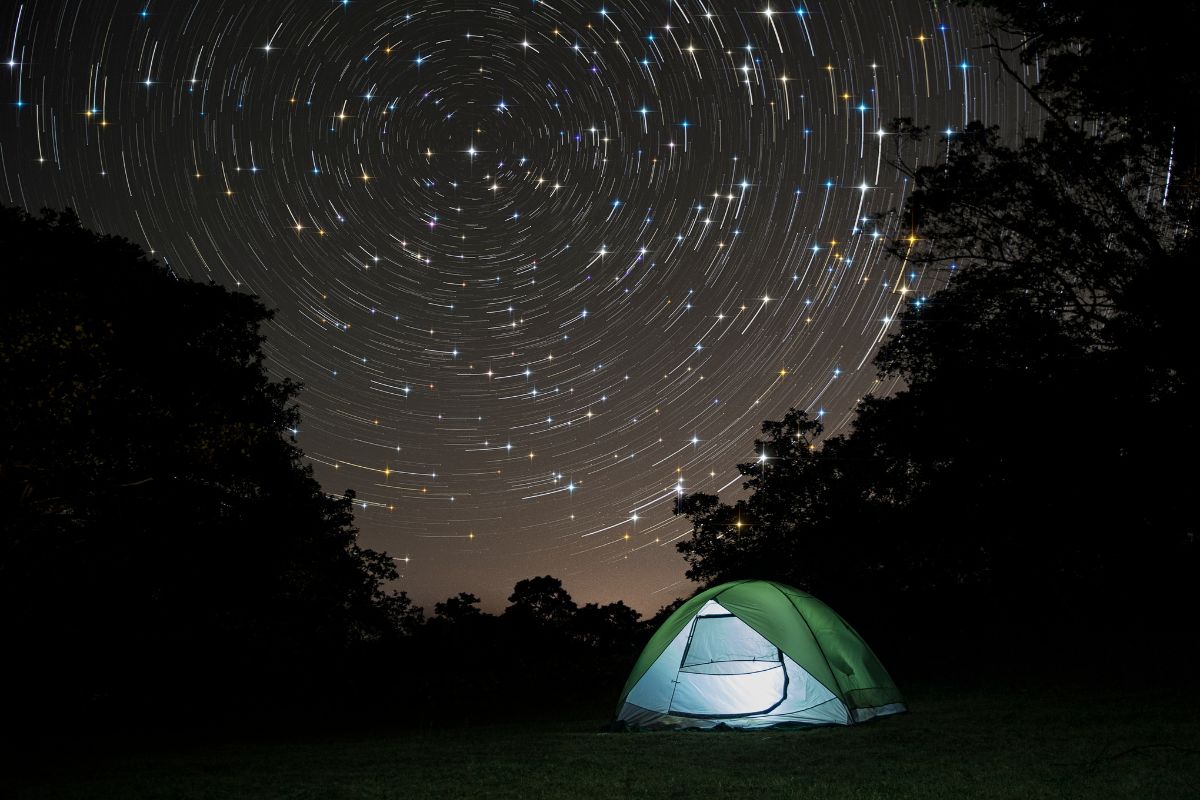 The best thing you can do is first enjoy the Devkund waterfall trek and then come to this location to relish a night camping. You can play various activities, organize a bonfire or gaze at the star-filled sky.
Located at a distance of 9 km from the Devkund, Ghangad Fort is a hidden gem and one of the most fascinating tourist attractions.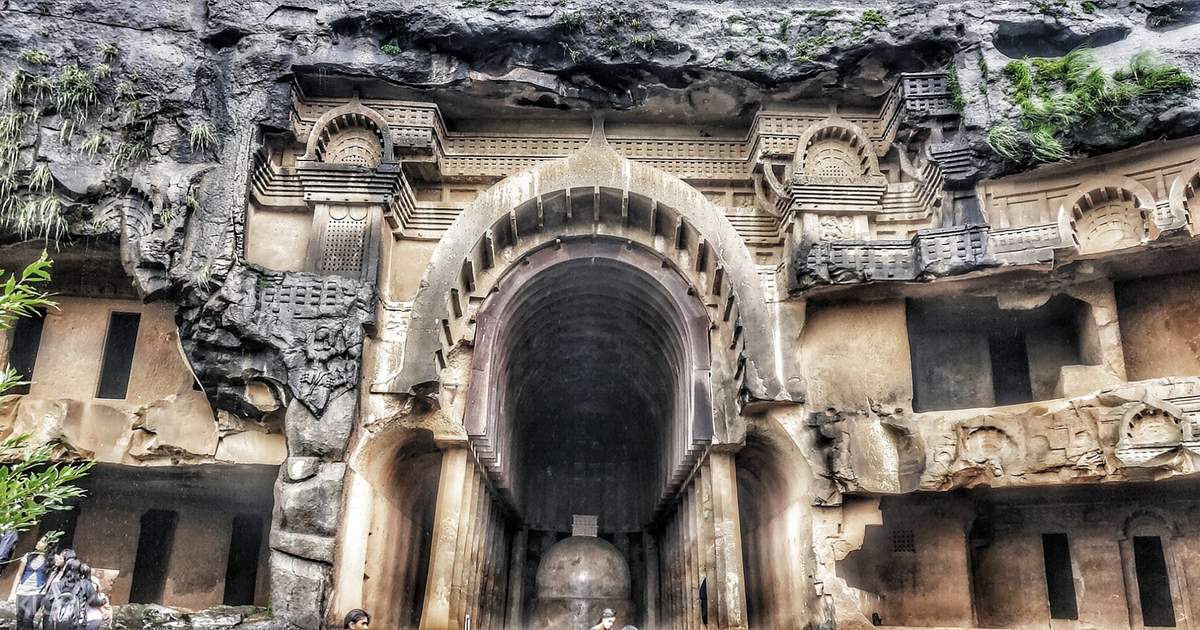 This 300-year-old fort is situated in Ekole village and offers a perfect start to a beautiful trek through a lush green forest.
The trekking route is quite safe and interesting for adventure junkies to enjoy an amazing trekking experience. 
Another fun activity near Devkund that allures many adventure lovers is rafting at the Kundalika river. Located at a distance of around 30 km from the Devkund waterfall location, Kundalika river is quite famous among rafting lovers. If you are planning a trip to Devkund, then make sure to include Kundalika river rafting on your bucket list.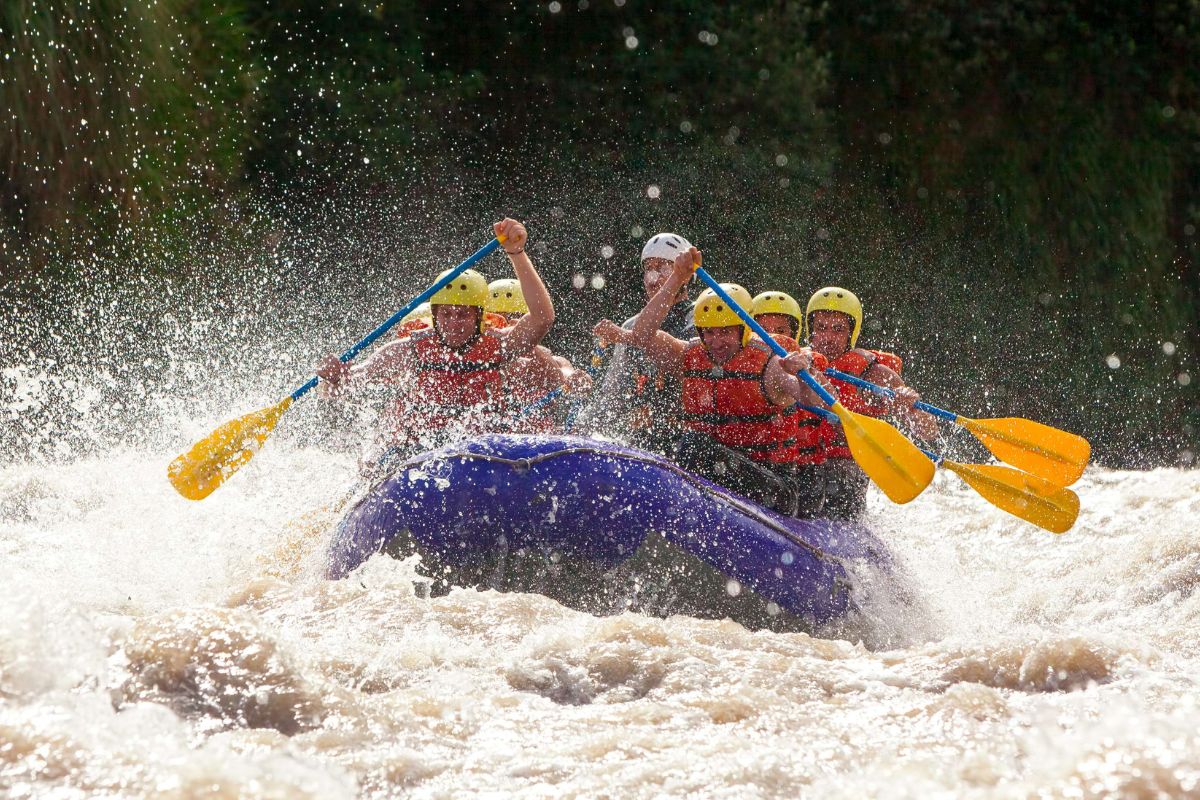 You will come across different levels of rapids while getting drenched and soaked by the splash of the Kundalika river. The best months to enjoy rafting anywhere between June to September. 
Apart from the above, there are other infinite options when it comes to enjoying near Devkund. However, there is always the best time to make the most of any place. And the same rings true in the case of Devkund also. Let's find out the ideal time to cherish this beautiful place in the best way possible. 
Best Time To Visit Devkund Waterfall
You can visit Devkund anywhere between September to April when the weather is calm and chill. Moreover, these months fall right after the monsoon, so you can enjoy yourself without worrying about rain spoiling your trip.
Furthermore, visiting Devkund during monsoons is quite risky and dangerous as high chance that you may face harsh rains that are likely to cause unfortunate incidents.
Therefore, it is always better to avoid visiting Devkund during  the rainy season.
Let's Wrap Up
Whether you are looking for a relaxing or adventurous spot, the Devkund waterfall Pune allows you to spend the most amazing time with your family or friends. It is an ideal place for jaunters, hikers, and travelers. Worried about night accommodation? Not a problem. The place also offers a variety of staying options where you can spend a night while enjoying scenic views without breaking the bank.
So what are you thinking? Pack your bags and hit the road with your friends or family. Of course, you will also love the road trip. Happy journey!