Types of Content People Get Engaged with During Lockdown
Due to the outbreak of coronavirus virus, every country all over the world has declared indefinite lockdown, and people are forced to stay at home to prevent the spread of the deadly virus. Companies, schools, and businesses are now closed, therefore, most people now work from home while students depend on virtual learning to complete their studies. As the world is still in shock, and many industries have been greatly affected, many businesses and organizations have now adopted new strategies to reach out to their customer.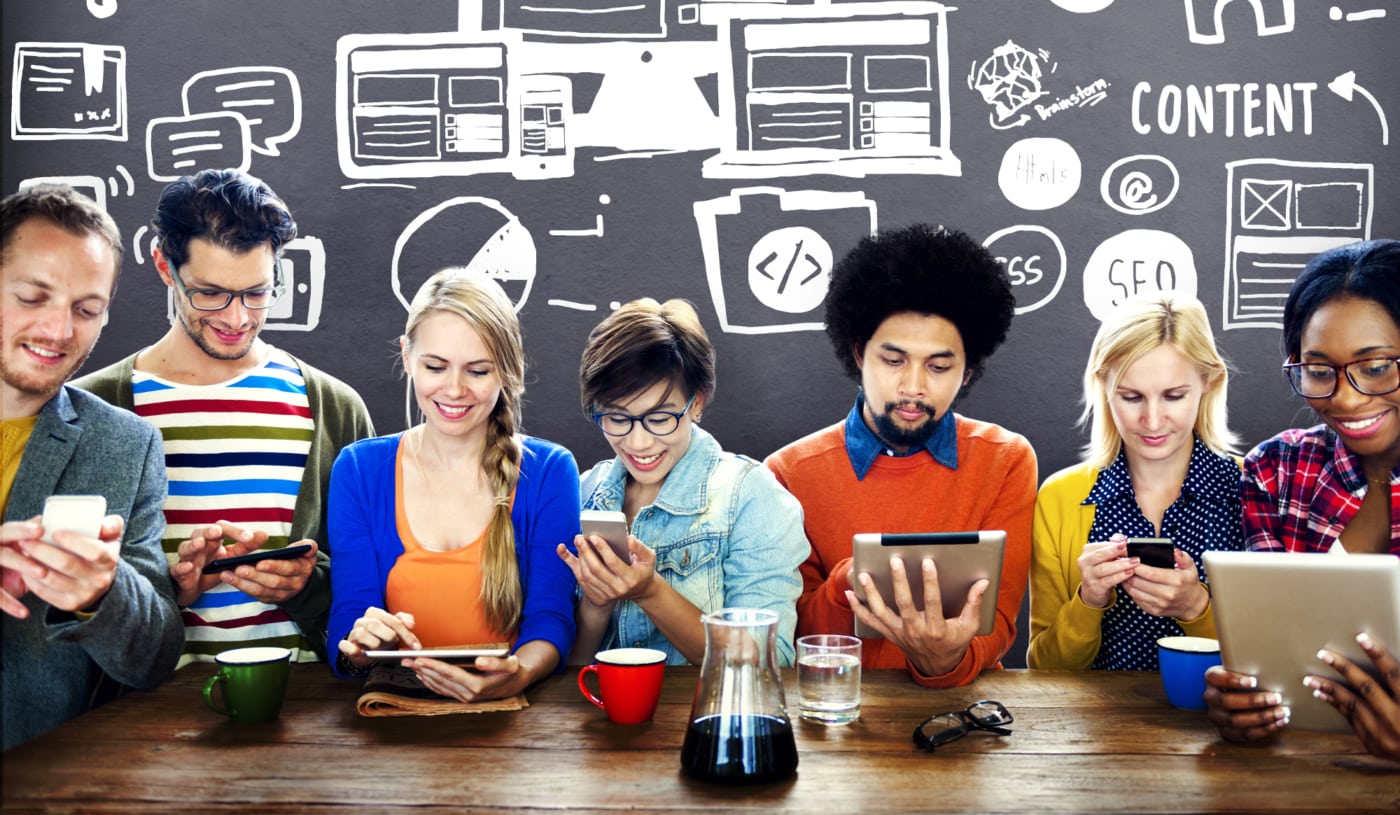 Life in this pandemic has made many people turn to the media in search of answers to their questions. Statistics have shown that the use of social media has increased by 45% all over the world. The use of content marketing is the new norm and many businesses are using it to boost their sales and also create awareness for their company. This strategy has helped in generating a new audience while retaining the old ones. Read on as Douglas James, a marketing expert that provides digital marketing solutions to many companies takes us through the types of content people get engaged with during lockdown.
Content that is educational
Apart from students that are mandatory by schools and colleges to continue their academic pursuit via online classes. A lot of people are now using this lockdown as an opportunity to continue their education. Many have discovered career paths and focus on studying them online. This does not only provide the opportunity to discover and develop new professional skills but, also a way to be fully engaged both physically and mentally. This makes the brain active and helps keep positive mental health during this pandemic. Research as shown LinkedIn has the highest engaging user amidst this lockdown.
Content that is Omnichannel
The use of social media has greatly increased to 45% worldwide during the lockdown. With a great number of people browsing through many social media channels, organizations and business owners must be active in areas their audience visits. Most especially as there is a rapid growth in online commerce. Predictions have been raised for more digital experience after lockdown. To practice social distancing, many aspects of customer interactions will be digitalized. Hence, it is more important now than ever for many brands to start creating flawless, consistent, and more interacting online experiences for their audience.
Content that is entertaining and uplifting
When you open any social medial platform, you often come across negative news that can not be avoided. This type of news do have a negative impact on our mental health. It sometimes causes anxiety, fear, especially during this pandemic. To battle this negativity, a lot of people now focus on entertainment to find relief for their troubling heart.
This has made entertainment more popular than ever. Studies have shown that 80% of people now go on youtube in search of entertaining vloggers to help boost their mood. With about 70% finding them uplifting than in other channels. Moreso, statistics recorded that 60% of videos streamed on youtube are entertainment videos while 40% of them are focused mainly on comedy.
For more information on how to grow and make profits in your business, Douglas James available to help you out. You can also check out Douglas James marketing reviews as proof of how he has helped many entrepreneurs grow their business. Do you think Douglas James is a scam? Well, Douglas James reviews are enough to convince you of its authenticity. His amazing skills with great experience have helped businesses boost their confidence which has helped them to reach their goals.
Tags:
Content Marketing
,
Digital Marketing
,
Douglas James
,
Douglas James Marketing Reviews
,
Douglas James Reviews