Gaining weight can be a difficult task for those with a fast metabolism. Whether you want to put on weight for your personal appearance or for any sports competition, weight gain brings out challenges that need to be met healthily. Weight training regimen and slight changes in diet help you achieve the desired weight gain. In order to ensure that you don't have a hard time gaining weight, let's explore a few quick tips to achieve the goal of weight loss safely and mindfully with Gavin Manerowski.
Increase your calorie intake
To gain weight it is essential for you to increase your calorie intake week-by-week, increasing it slowly over a month's time. According to experts, you must add 100 calories to your everyday intake until you increase the consumption to 1,000 or more calories a day. With this technique, you can make your body used to the increased calories with ease. Olive Oil has 884 calories per 100 grams, Peanut Butter has 589 calories per 100 grams, Nuts have 576 calories per 100 grams, and Chocolates have 535 calories in per 100 grams! Calculate your calories by using a tool to have a more precise idea on your calorie intake.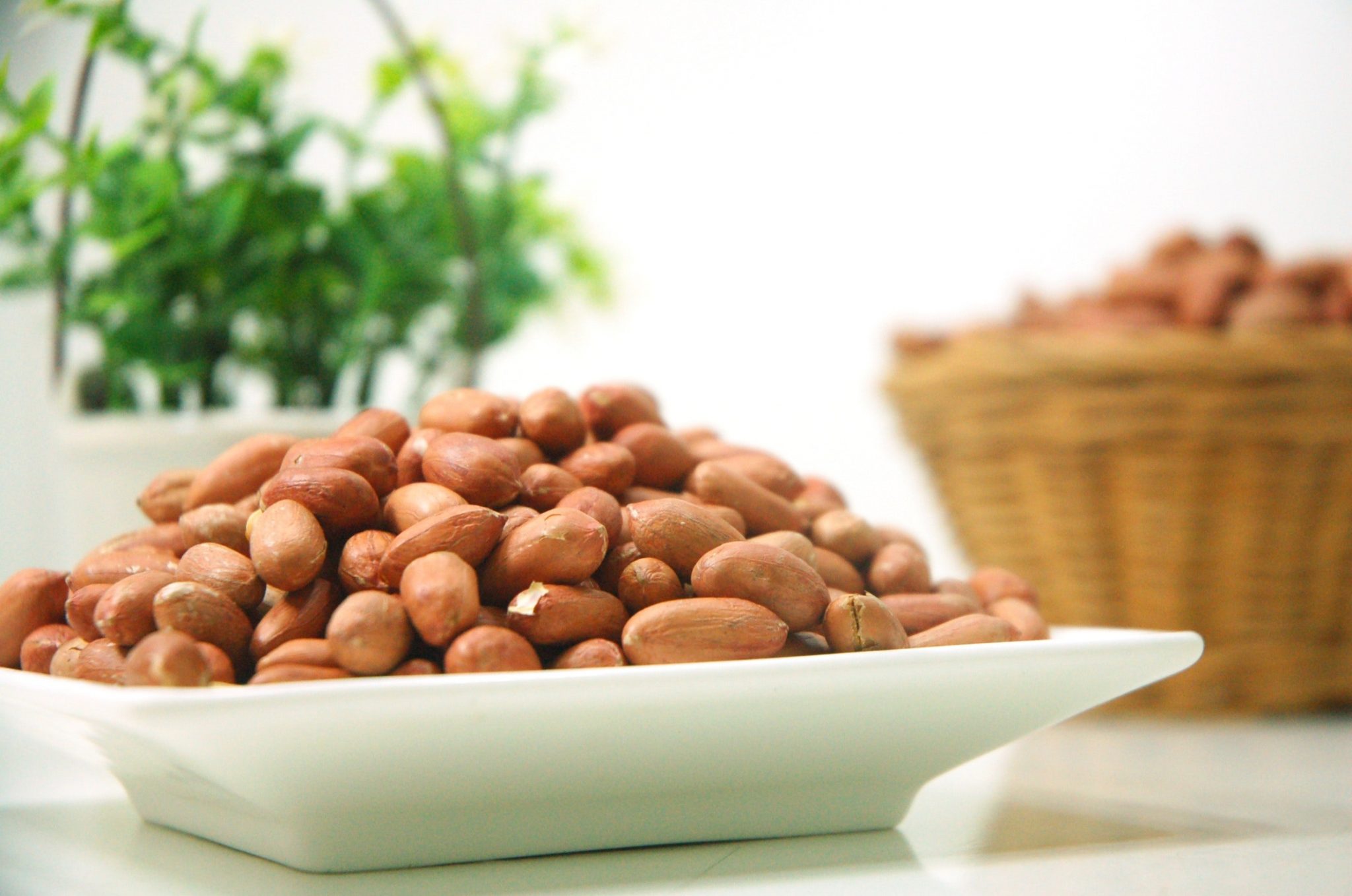 Eat Frequently
If you want to achieve weight gain goal in a 1-month timeline, you have to feed your body in every 4 hours. This will also certify that you have a high metabolic rate and you should remain on course with your weight gain plan. According to a gym freak and a fitness trainer Gavin Manerowski, you should go for a well-rounded diet chart that gives you sufficient major nutrients – protein, healthy fats, and carbohydrates. Add vegetables, kidney beans, whole grains, lean red meat, chicken, eggs, and fish in your diet. Furthermore, it is advised not to skip any meals and intake healthy snacks in between the meals.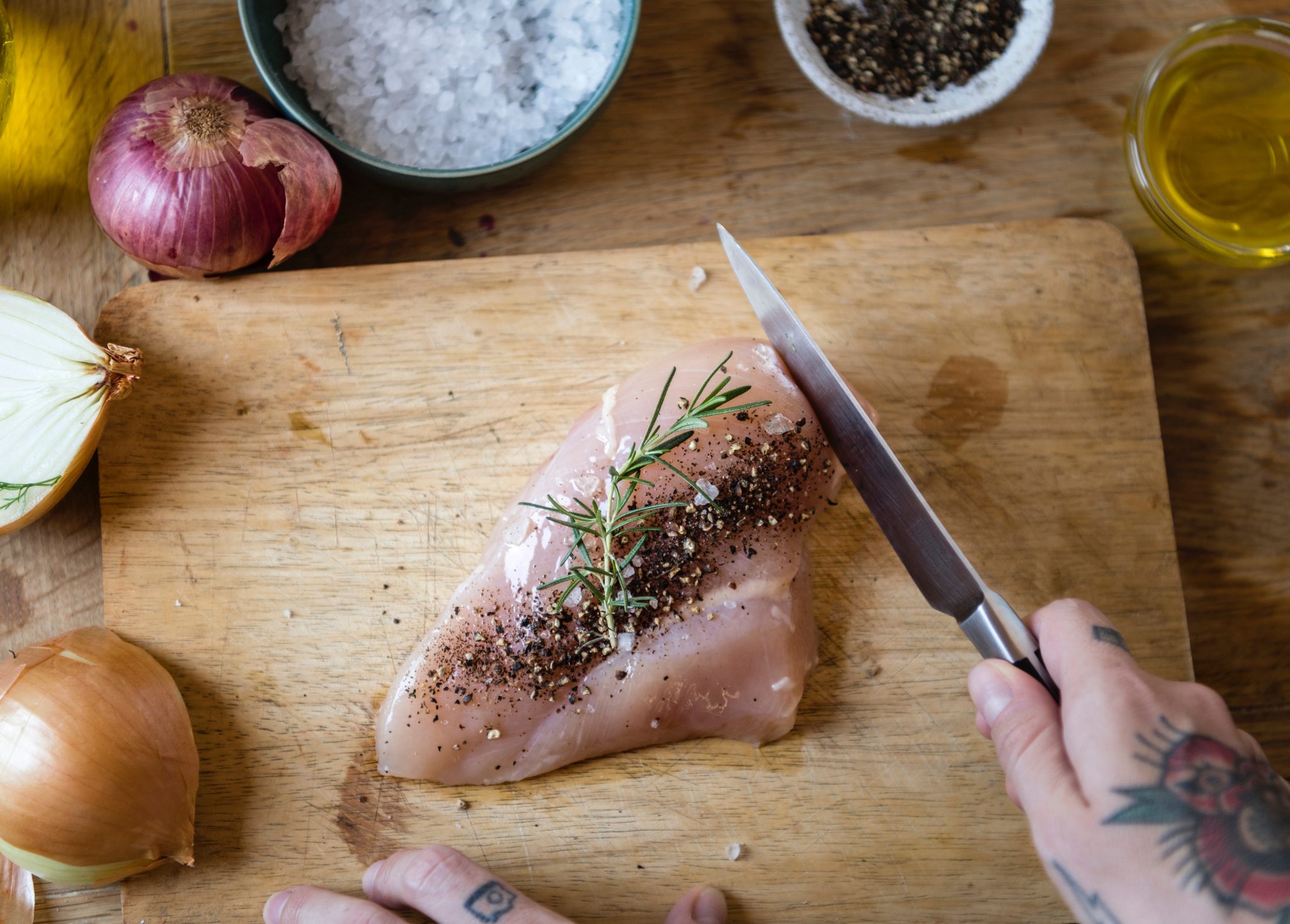 Include healthy fats
Healthy fats are good for the health, and therefore you should consume plenty of these. You can include meat with fat, coconut oil, egg yolks, and so on in your diet. Even bananas consider as a healthy fat option. Do you know that fat is not always a bad thing for your waistline? Bad fats are saturated fats and trans-fat and this is what you should feel guilty about. They can block your arteries and cause trouble for your heart. In contrast, healthy fats can have the opposite effect on you; including polyunsaturated fats, monounsaturated fats, and omega 3 fatty acids. Additionally, they can manage your mood well, by fighting fatigue and improving your mental health and well-being.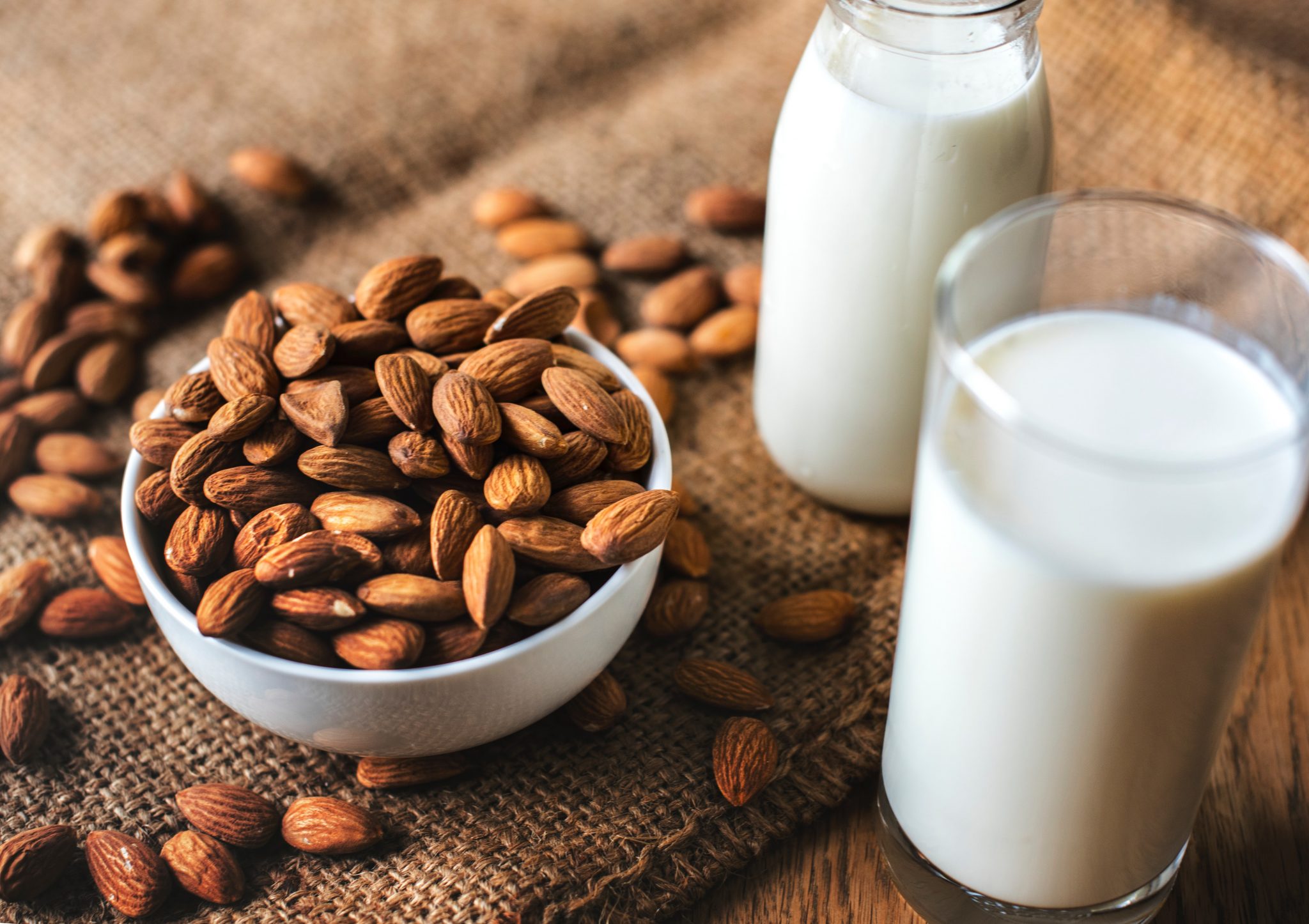 Do weight training
In order to gain weight, the workout is equally vital as eating calorie-dense foods. In fact, the diet and workout go hand in hand. Do weight training to achieve weight gain goal in a month, specifically the exercises that work for large muscle groups. You can include exercises such as squats, bench presses, military press and deadlifts in your exercise routine. With these old school exercises surely your big muscle groups get all the attention and thereby making you bigger in a muscular way. Remember working out and eating are the best way to gain muscle mass and you can avoid any excess fat.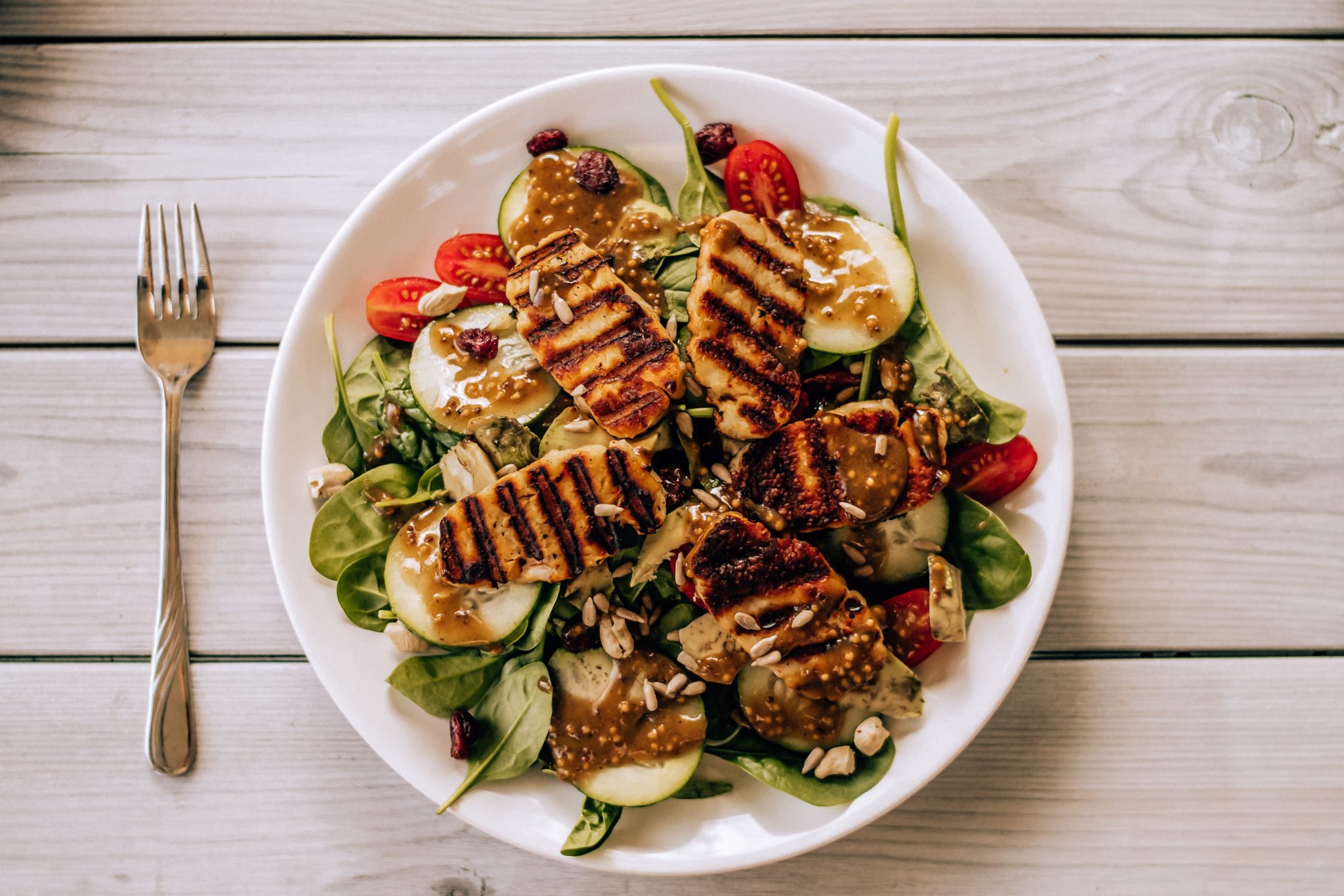 Final Thought
So, these are the few tips to achieve weight gain goal. Let's implement these tips in our everyday life to gain healthy body like gym trainer and fitness expert Gavin Manerowski.