Situated in the beautiful district of Panchmahal about 55 km distance away from Vadodara, Pavagadh is one of the well-known hill stations in India. Surrounded by lush green mountains, the place has gained immense popularity among keen travellers, nature fanatics and adventure seekers over the last few years. 
If you are also planning a trip to witness the magnificent beauty of Pavagadh, then make sure to include the following places on your bucket list.
Top 5 Tourist Spots in Pavagadh
Archaeological Park – Pavagadh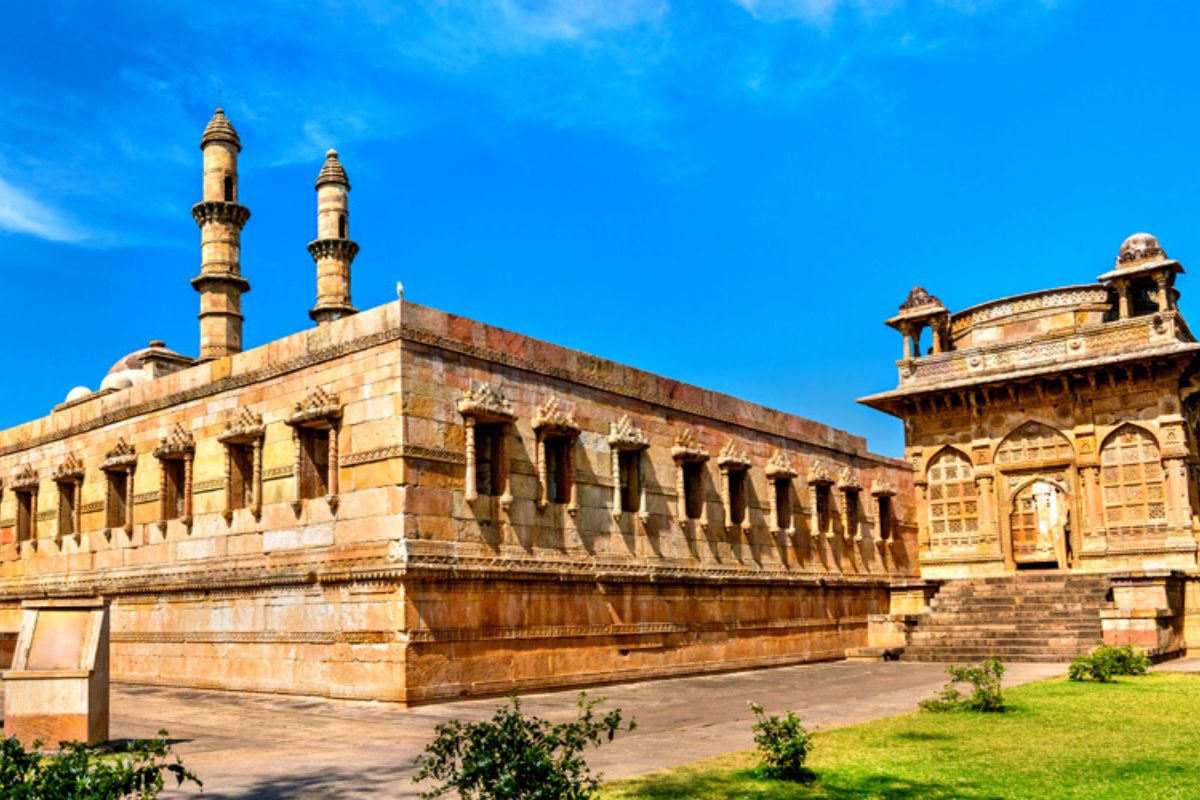 You will be surprised to know that Pavagadh is the home town of one of the most beautiful UNESCO world heritage sites—Champaner-Pavagadh Archaeological Park. Yes, you read that right! 
It is one of the eye-catching historical attractions that allure many visitors around the world. The park houses a plethora of magical structures that are breathtaking and mesmerising. This includes mosques, temples, water features, and tombs to name a few. 
This archaeological park can take you back to the history of the Mughal rulers. The best thing about this park is that it beautifully depicts both Hindu and Islamic cultures. Whether you are a history lover or a keen explorer, this place is going to interest you in the best way possible. 
If you are thinking to visit this famous world heritage site, make sure to choose between October to February months as the weather is quite calm and cool. You can visit this place with your family or friends. However, make sure to carry food and beverages along with you as there are no shops in the park. 
Shree Mahakali Mataji Temple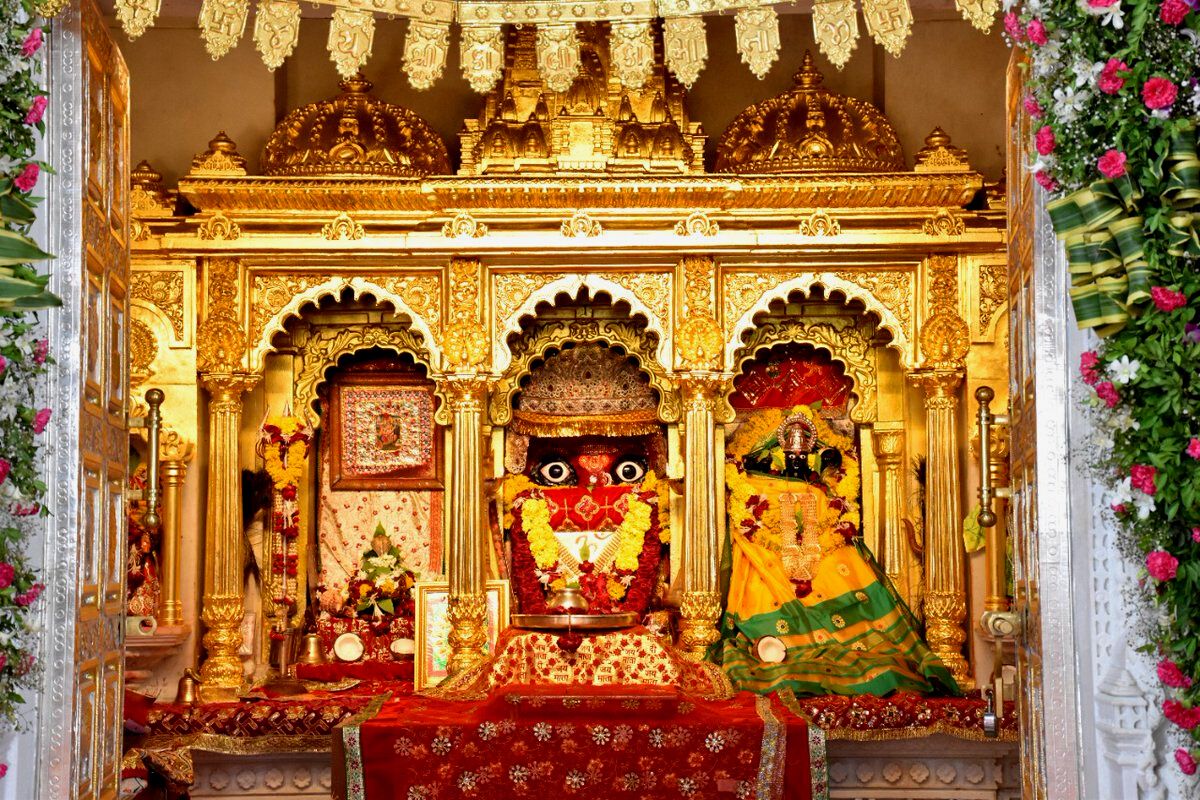 Are you religious? Looking to visit a spiritual place? If yes, then we have got a perfect answer to that! Pavagadh is a land of some of the most beautiful temples. One of the well-known and ancient temples is Shree Mahakali Mataji Temple, which is an important part of Champaner-Pavagadh Archaeological Park. 
Located at a height of 762 metres on a cliff, this Pavagadh temple is covered by lush green and dense forest that can make you feel close to nature. There are two ways to reach the temple. The first option to reach the temple is by a pathway from the road that is around 5 km. The second option is to use a ropeway from where you can enjoy the scenic beauty of Pavagadh while gazing at enticing lakes and mountains.
Every year flock of people visits this pilgrimage spot to seek the blessings of Mahakali.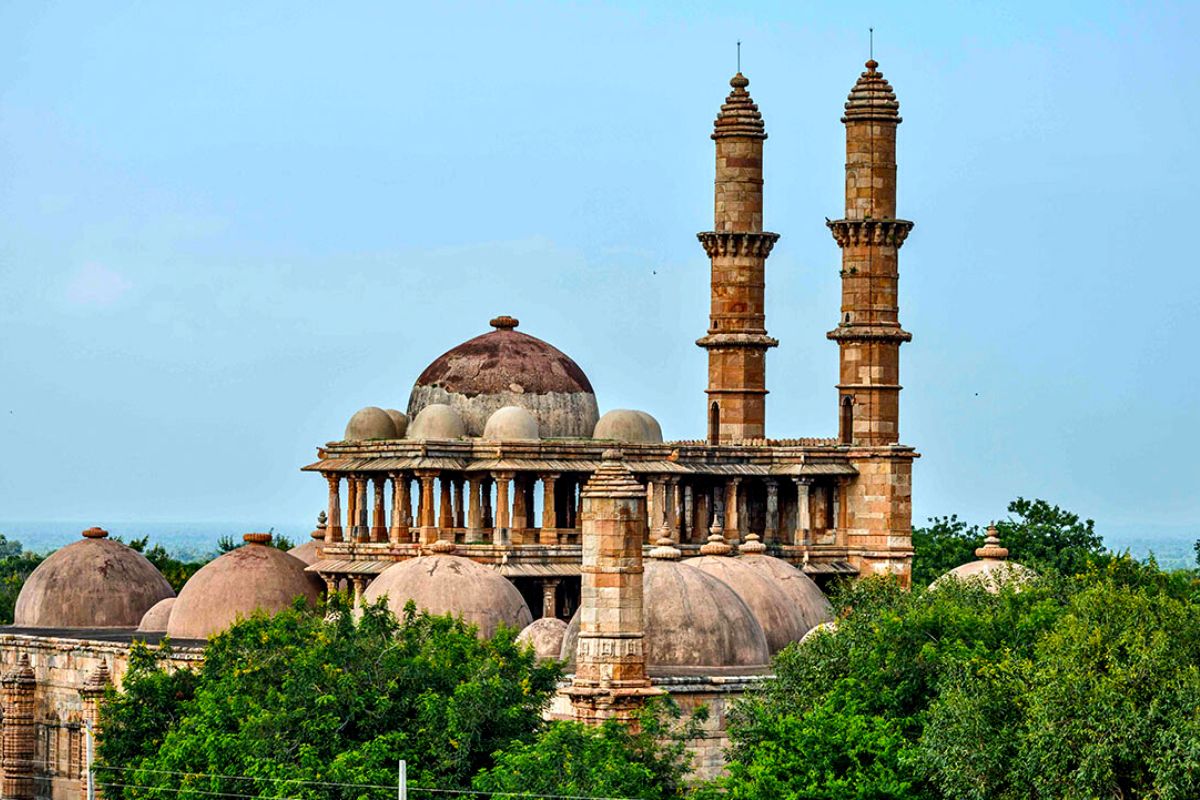 Call it Jami Masjid or Jama Masjid, no matter the name, it is one of the most magnificent mosques that depicts Islamic culture in an innovative way. You will be amazed to know that Baroda Heritage Trust has listed this mosque among the 114 monuments in Gujarat.
Built by Sultan Mahmud Begada, the structure of the mosque is so enticing that can make you speechless at the first glance. This two-storied building represents the best combination of architectural features of both Hinduism and Islam. Visitors can enjoy a glimpse of both modern and historical architectural tactics. 
The best part of the mosque is the open roof of the entrance hall that can make you enchanted. If you are an art aficionado, then this place should be on your go-to list.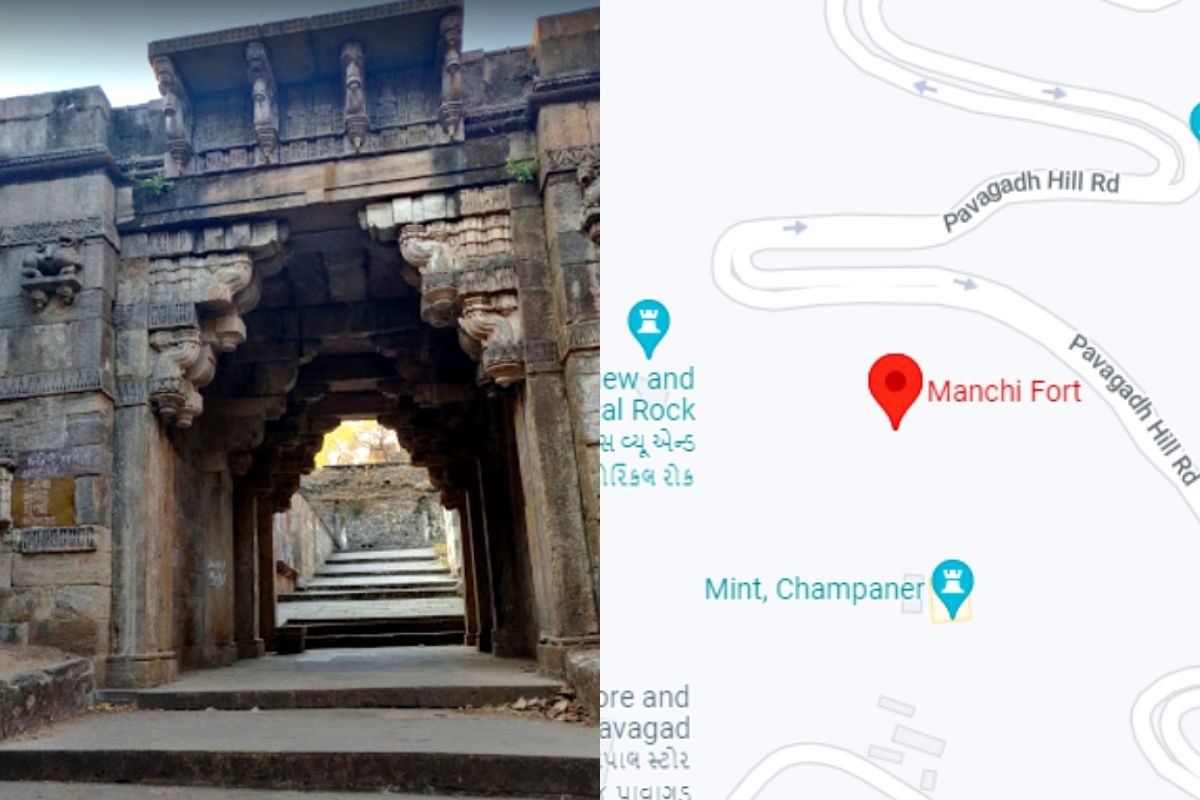 Another tourist attraction that you should not miss when in Pavagadh is Manchi Fort. You can notice this monument the moment you enter Pavagadh. The fort is the best epitome of history. The monument has giant gates and many other establishments that are beautiful. 
This world heritage site was once ruled by the Solanki Kingdom. Once you enter the fort, explore the area where the armed forces of Solanki once resided or where the Solanki once wandered. Even after so many years, the monument is in the best condition, alluring various travellers and explorers.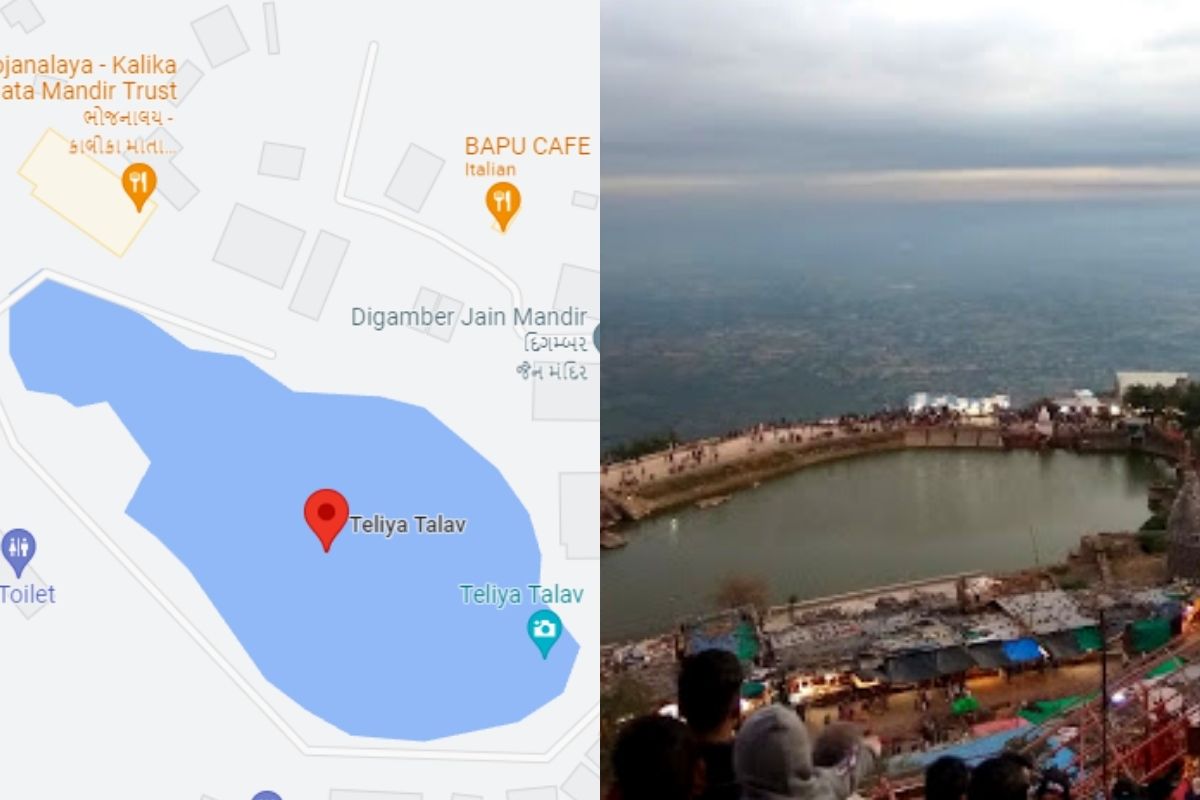 Another famous spot on the list is Teliya Talav. It is a perfect escape for someone who wants to spend some "Me " time. It is a peaceful location from where you can enjoy the scenic beauty of nature and hills. 
You can find the shops surrounding the lake from one side and captivating hills from the other side. The place is ideal to detox your mind, body and soul from all the negativity. 
In The End…
Apart from the above, there are many other famous tourist spots, including the Jain temple and Navlakha Kothar that you can visit with your family and friends when in Pavagadh. Whether you are travelling alone or with someone, there is no dearth of tourist attractions in Pavagadh. 
So what are you thinking? Take a much-needed break from your hectic schedule and plan a trip to Pavagadh. Have fun!