Why Brand Management is a Key Success Factor?
A brand is a king! It plays a significant role in the success of the business. The brand management mainly depends on the design and the message that can fetch the target audience with an ease. Basically, it describes who you are? What you represent? And what you have to serve to your customers? According to the well-known leader like Raef Lawson, no one can build a brand overnight, it is a continuous process and you have to earn it with your skills and talent. In the end, your brand is successful, if it represents your company's values, services, ideas, and personality with an excellence.
1. Influence Audience with Positive Response
The work ethics, values, and principles speak a lot about an organization. Somewhere, it conveys a message to the audience which ultimately leaves a perception on their mind. However, you can't control anyone perception but you can make it positive with the right strategy. A brand is not only a logo or a design, it is an experience that a customer has with your organization. To make it count, deliver quality service, and acknowledge your customer whenever possible.
2. Know your Identity
As it is mentioned earlier, your brand describe who you are? What you represent? What makes you different from the competitors? These are the few questions that you need to ask yourself as it gives an insight of you and your brand management. The way you represent yourself is what makes your organization different from the competitors.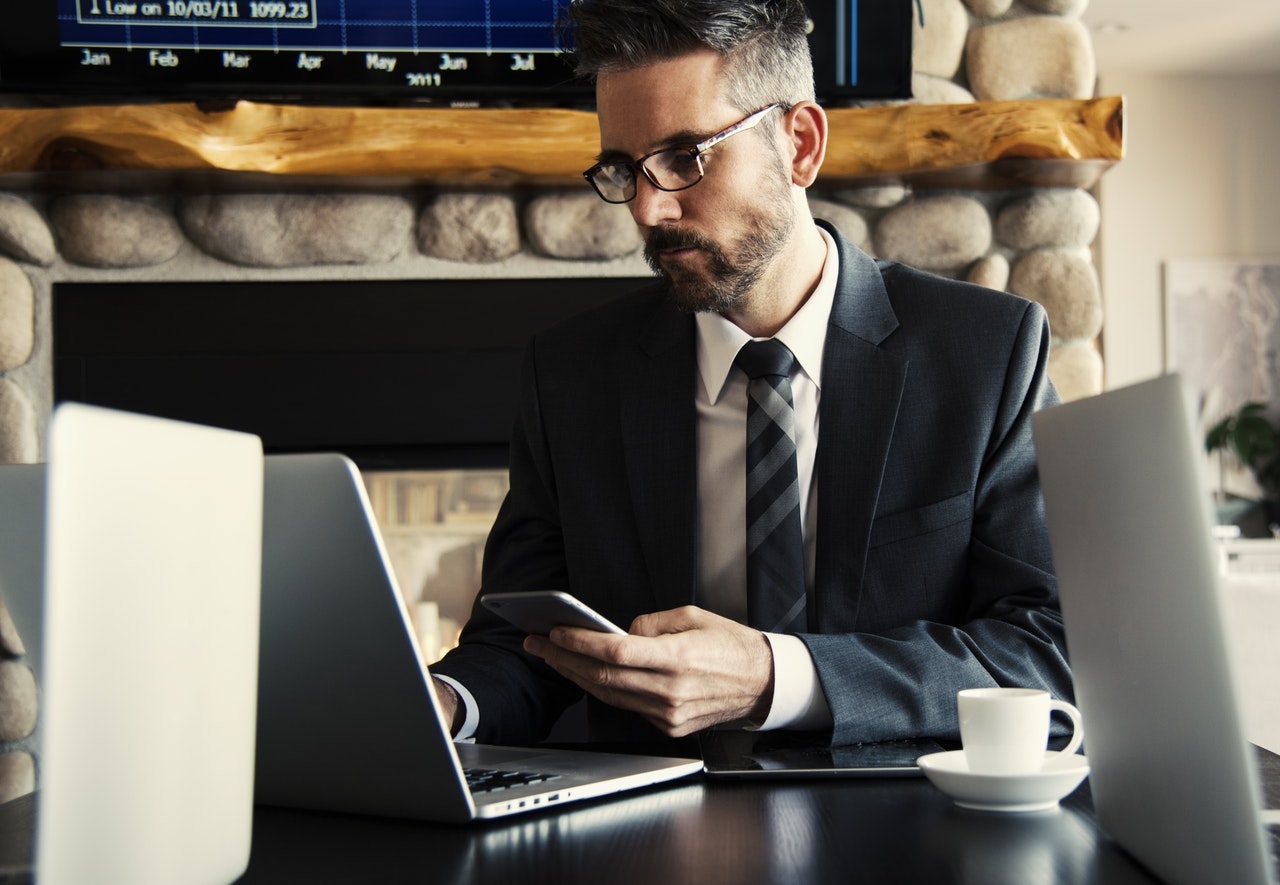 3. A customer is the King
An audience is the king maker. Either they break you or make you. Therefore, it is very important to analyze the right kind of audience and what they truly need from you. No matter, if your business is a startup or an established one, it is important for everyone to identify their target audience and convert them into your customers.
4. Measure Brand Value
Brand success depends on how well you connect with the customers. A brand value increases only if a customer can relate to your service. According to the famous leader Raef Lawson, to know if you are managing your brand successfully, try to identify if the audience knows about you and your product, would they recommend your product to others, and do they know about your brand value and guidelines. As this will help you to know where you are succeeding and where you are lacking behind. So, that you can improvise your brand image accordingly.
Bottom Line
Brand image is more than a logo design, it ensures the strength and reliability of your brand and helps an organization to fulfill the customer expectations. In the end, if you take care of your brand, your brand management will take care of your customers.
Tags:
brand identity
,
Brand Management
,
Brand success
,
business
,
Business marketing