You are a creative person, so you are constantly looking for ways to use your rich imagination. The interior of your home mirrors your personality, and how you handle the decorations inside could directly impact your family's well-being. Are you a person who wants to save a buck and are also interested in attracting the envious eyes of your acquaintances? Then investing in wood flower décor could be just what you need. Why would you be interested in home décor flower arrangements? One word: flexibility. Wood flowers can be shaped according to your expectations and fit wonderfully into any architectural design applied to your home.
Furthermore, wood flowers are a practical investment from a financial point of view. While freshly picked flowers may last up to a week in optimal condition, wood flowers can be kept intact for years and do not require special storage conditions to look as good as they did on day one. In addition, wooden flowers can be easily transported to any location. But you are a frugal person who doesn't jump into shopping sprees without knowing more details. So, in the next few minutes, we'll list some of the many financial and practical advantages of wood flowers and present how they could be the perfect addition to your household.
It's All About the Aesthetics
Flowers are an integral part of the character of a modern home, but the practice of using flowers as decorations is ancient. Surviving evidence suggests that Ancient Egyptians used them as interior decorations as far back as 4500 years ago, and nowadays, flowers symbolize rejuvenation, health, and the miracle of nature. Their bright colors and beautiful odors are appreciated even in the world's most distant cultures, and because of this, we have come to associate them, in the 21st century, with beauty and happiness. But flowers are transient and difficult to maintain in the long run, which is why ornaments made from freshly picked flowers are temporary and cannot determine the long-term design of a home. However, this does not apply to wood home décor flower arrangements.
Wood flower décor is more durable and can be customized according to the customer's needs. Have you always loved roses? Then a wood flower décor that mimics the bright crimson of Italian roses could be just what you want. Do you like tulips? Then home décor flower arrangements could be shaped like the most spectacular tulips imported from the Netherlands. But more than the practical aspects, you're a person who appreciates the value of handmade craftsmanship. Wood flowers can be fun DIY projects for the whole family and could be an opportunity to disconnect from everyday reality. Quality wood flower décor could be even more beautiful than an arrangement of freshly picked flowers while being much more durable and easier to maintain.
They Can Save Your Money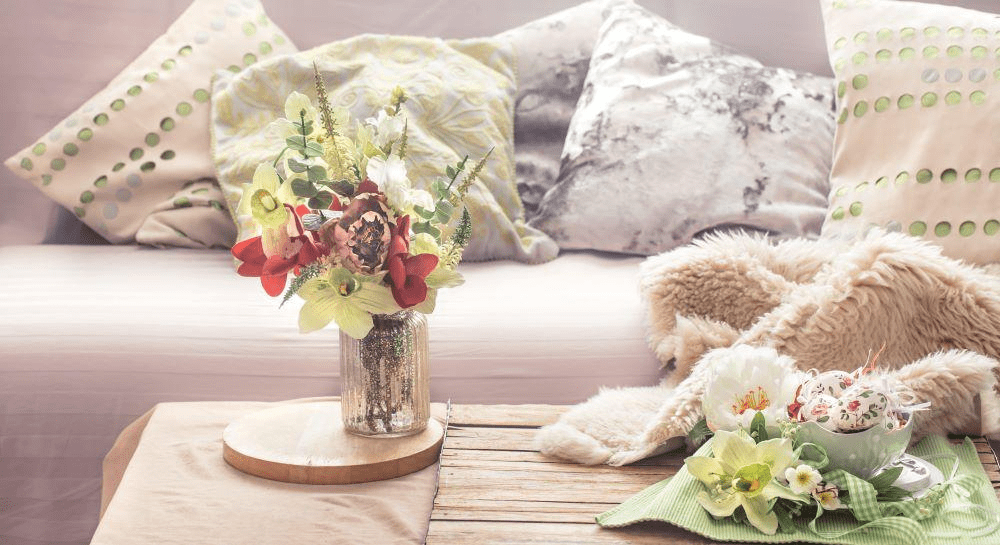 Wood home décor flower arrangements can be one of the most intelligent financial decisions you can make to improve your household's interior look. Wood flowers are versatile, durable, can be customized in different sizes or colors, and as a general rule, are cheaper than their fresh counterparts. Wood flowers are a one-time investment that will most likely be used at many events. Wood home décor flower arrangements could be ideal for casual events such as weddings or christenings and for more relaxed occasions such as birthdays. Flowers made from sola wood could be offered to friends for special occasions, could be modified according to your wishes, are environmentally friendly, and last but not least, have potential resell value, which does not apply to fresh bulbs.
If you are someone who has been in charge of organizing meaningful events, then you probably know how flower arrangements can be one of the most expensive investments one can make. Sola wood flowers look just like fresh blooms, can be fragranced to mimic natural scents, and, last but not least, can be painted in any color you like. You have always dreamed of adding rows of blue roses to your wedding, but the cost is too high for your budget. In that case, painted sola wood roses could be a viable alternative for your situation. High-quality wood flower arrangements can be indistinguishable from fresh bulbs, all at a bargain price and with incomparably more durability.
Great for All Interior Design Approaches
The interior layout of your house can be diverse and function in close connection with your wishes. Are you a person who appreciates the minimalism of the 21st-century contemporary movement? In that case, you probably don't link flowers with your interior design vision. But wood flowers are versatile and could fit into even the most unusual principles or architectural styles. Want to create a wood flower decoration that blends in with the surroundings? Then you could create a wall art ensemble that uses neutral tones. Your home is over fifty years old, and the interior design follows a traditional style. Then a wood flower wreath could be an ideal accessory to attract the attention of your guests.
Are you someone who reads a lot? Then wood flowers could be a perfect addition to the decorations of your bookshelf, while a single wood flower centerpiece could give a splash of color to your artistic vision, no matter which room you want to place it in. Wood flowers could be projects that enhance your creative outlook and help you form beautiful memories with your family. Moreover, they are a cost-effective way to refresh the look of your dwelling in a way that more accurately reflects your mood and personality.
Make Your Living Space Beautiful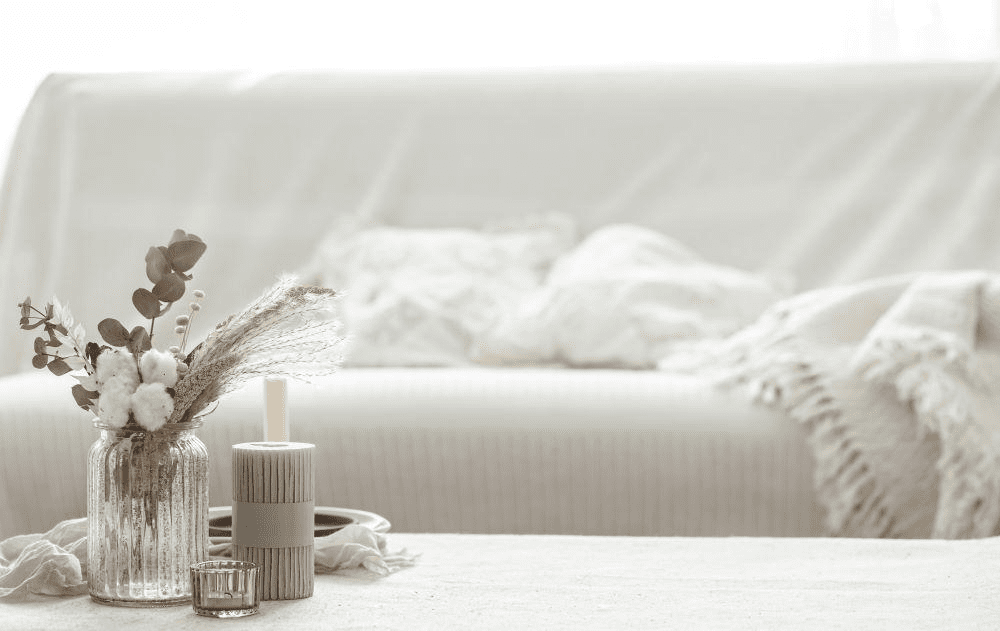 Investing in wood flower décor may be necessary for your living quarters to align with your vision and personality. Wood home décor flower arrangements are primarily a tool to elevate your design ideas to the next level. From DIY lampshades to beautiful centerpieces for your living room, sola wood flowers are a must-have accessory in a creative person's home and could be perfect for bringing out your creative flair.
Cost-effective, versatile, and beautiful, wood flowers can be small, large, abstract, colorful, and durable enough to last for years. When created by professionals, wood flower arrangements can be identical to their fresh counterparts and provide a sensible financial solution allowing you to reinvest your savings in the products or experiences that matter to your family. The money saved from purchasing wood flowers might be instrumental in ensuring your loved ones' economic security and their versatility could be vital in allowing the success of your planned events.