In recent years, the number of online transactions has skyrocketed, with the e-commerce market only getting bigger by the minute. Since online shopping can easily be done from the comfort of one's home, this data doesn't come as a huge surprise. Favourite pajamas on, coffee in hand, sitting on the couch – there really is nothing easier than shopping online.
Retail chains therefore have to adapt their strategies in order to attract customers – in a way, competing against themselves. They need the most efficient e-commerce platforms, the best user experience, the prettiest creative assets and the most convincing marketing emails, but they also need to keep the in-store experience fresh in order to ensure existing physical customers keep coming back while new ones also feel compelled to walk through their doors. A tough feat in an era where the digital world is king.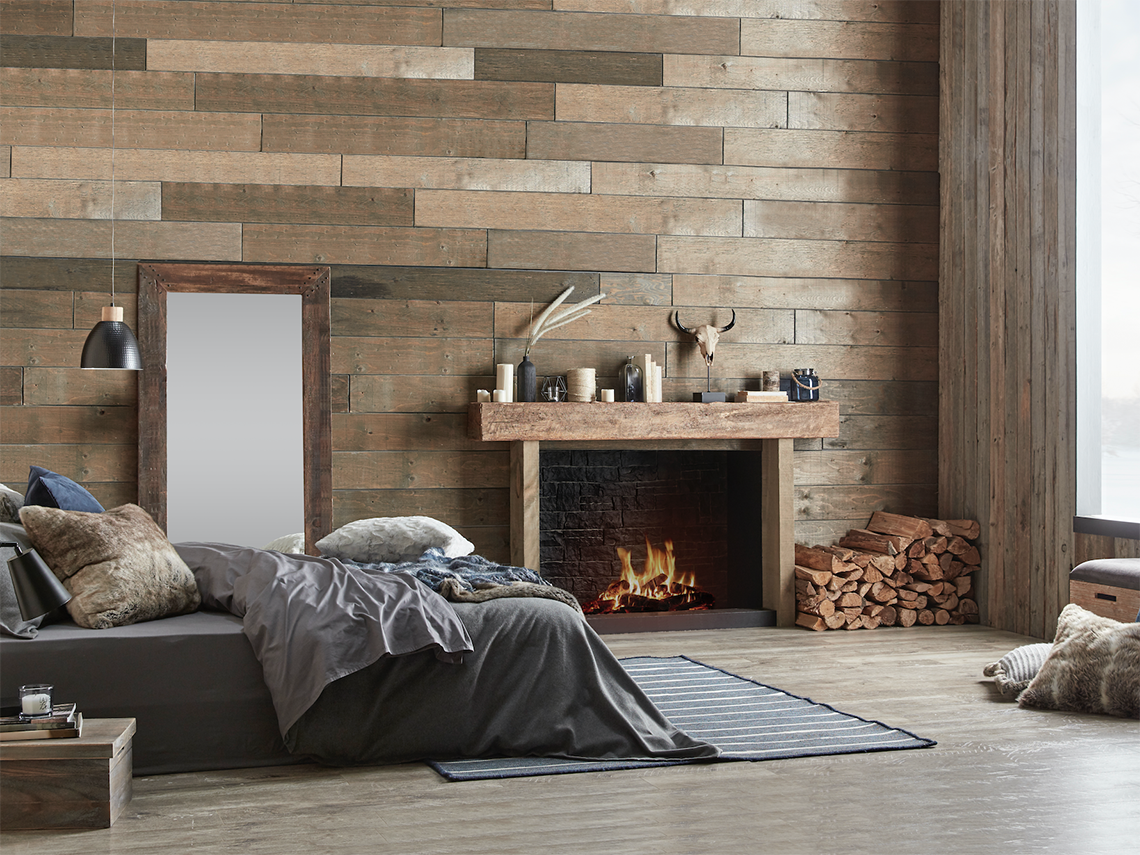 Coming up with a new store concept and offering a different kind of experience to its in-store shoppers was primordial for home decor company Bouclair, who recently reopened its Quartier DIX30 store after a complete overhaul of the space. Peter Goldberg, President and CEO of the Canadian chain Bouclair says: "We've listened to customers and have created an in-store experience at DIX30 like no other: one of leisure and entertainment. Every detail is meant to inspire and engage shoppers. The only thing we kept are our signature prices – those aren't going anywhere."
What exactly did customers want? After experiencing the renovated DIX30 space firsthand, it's clear shoppers wanted a store that didn't make shopping feel like a chore. Instead, the pleasing perfume of the location, its organic materials, its fun music and its impressive array of trendy home decor items transform it into a destination. Bouclair DIX30 is no longer a spot created to simply trigger a purchase from its customers, it's meant as an entertainment destination – an in-real-life magazine where one can find endless inspiration for their home. The bonus? Unlike a magazine, you can actually touch, feel and try everything there. Much to the delight of most shoppers everywhere, the prices are still as affordable, a must for a brand who prides itself on helping all Canadians make the most of their spaces. In a market like home decor, which has seen so little growth in the past year, low prices and elevated experiences seems to be a winning combination in order to keep attracting new shoppers.
Located inside of Quartier DIX30, at 9550 Boul. Leduc, Suite 40, the freshly renovated Bouclair store is worth a visit for anyone who wishes to truly understand what the future of in-store retail looks like. Open Monday through Friday from 9:30 am to 9:00 pm, Saturday from 9:00 am to 5:00 pm and Sunday from 10:00 am to 5:00 pm, it's sure to leave a lasting impression on all shoppers – one they'll without a doubt want to bring home with them with the help of a few carefully selected decor items.